This week I will be taking a little bit of a blogging break, but I didn't want to leave you JENerally Informedless (yest it's a real word) while I am gone. Plus I was looking at some of the old posts Jen's Guy and I wrote back when we were newbies and there are some real gems that got very little play because our audience was so small. This means for most of you, many of these will be like brand new never before seen posts. So let's head into the past ….
Back To The Best Of JENerally Informed's Past Posts!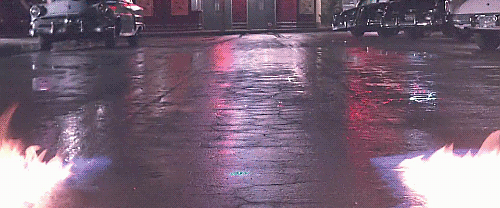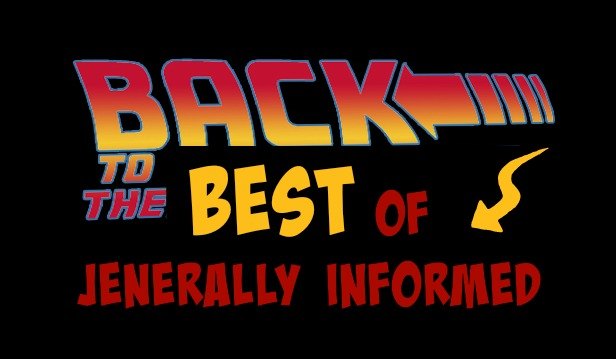 We would first like to start this party off with the following 2 laugh out loud reads. Both Jen's Guy and I are products of the 80's and 90's and so here is our ode to those "artists" and special people who both wore and rocked mullets and could use an ENTIRE can of aerosol hairspray faster than you could blink!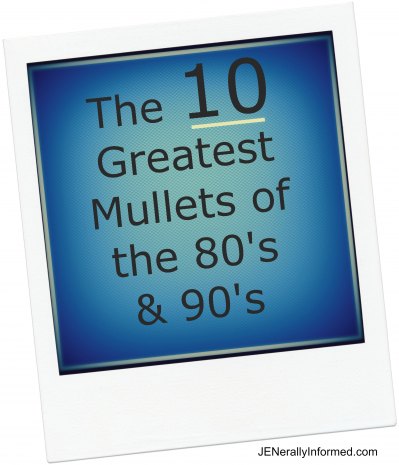 Since it is summer, perhaps you would like to know how to turn your little princess into a mermaid. Here's my easy and super cheap tutorial for how to make your own mermaid tail! I make one for my little girls every summer and they love it!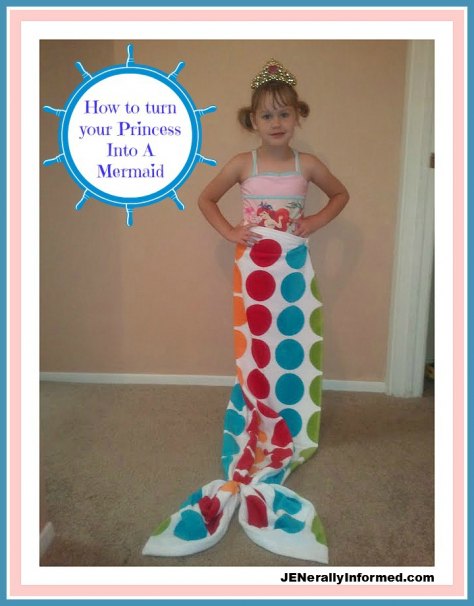 Or perhaps now that the kids are out of school, you might have a little more time on your hands and I have a great list of movies and series you can watch on NETFLIX! I wrote this when I was sick, but I think it can be equally enjoyed anytime.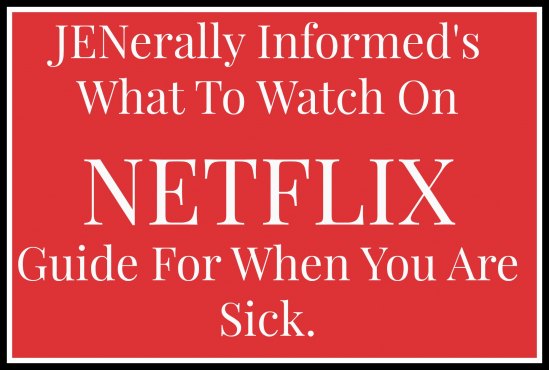 Also for a great time, you might want to think about taking a spin on the "pole".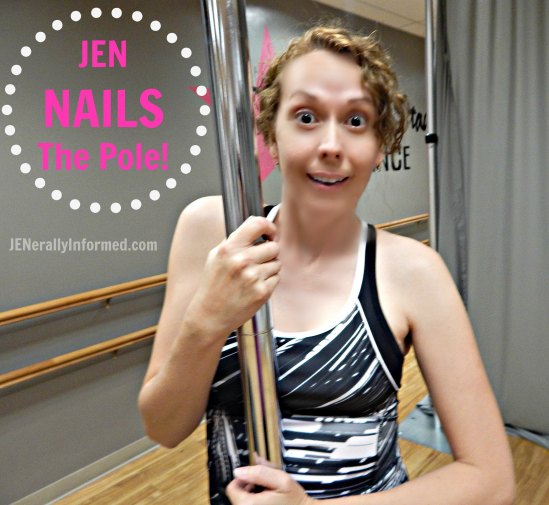 Are you wanting to put some work into your blog this summer? Here are some great resources!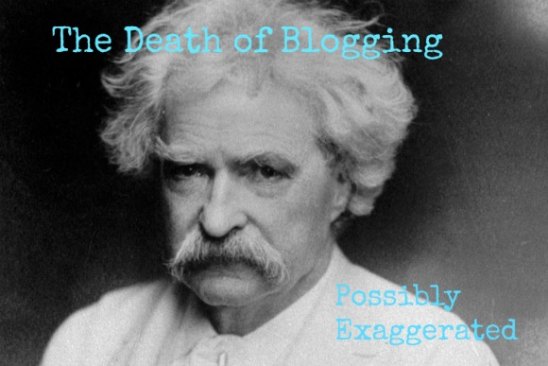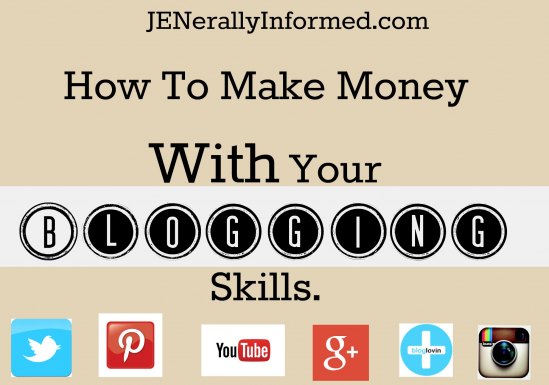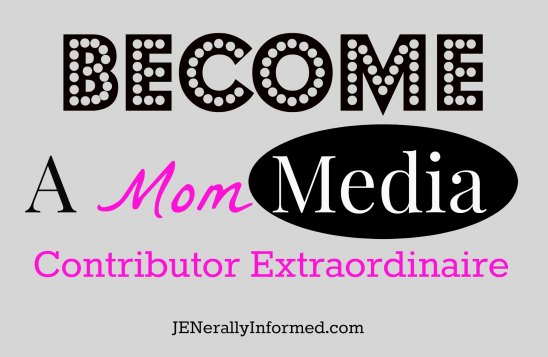 Here are some great reads that you might have missed!
Whither Chivalry…..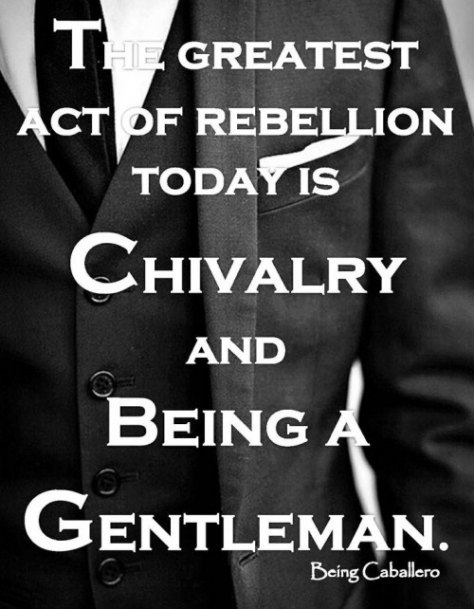 A Boys Guide To Surviving Sisters was written pretty much entirely by my cute 11 year old son.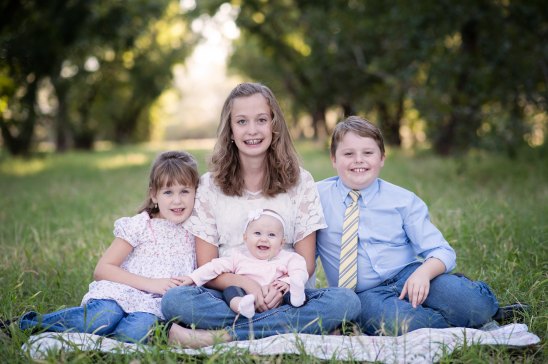 And just in case you ever thought about using the Listerine Foot Soak that is all over Pinterest read this first.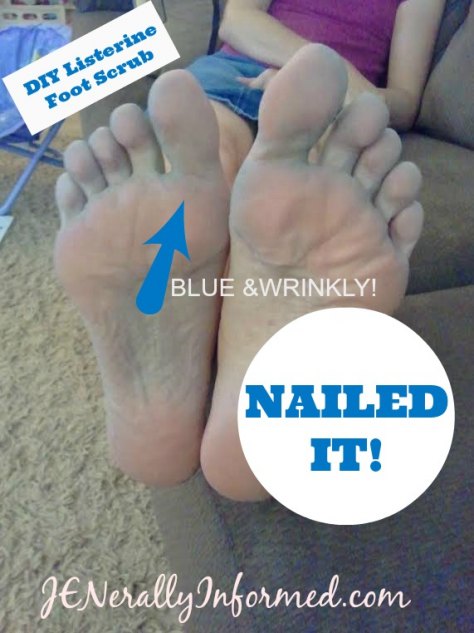 Then do this instead.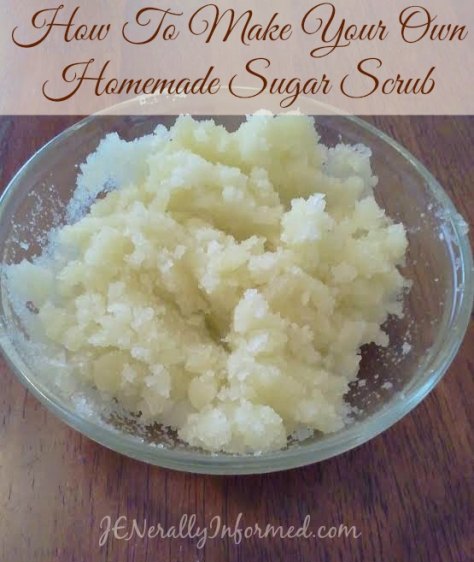 Make sure to check back next week, because I have a brand new post that I think you will really like, plus the announcement for the winner of the Mommy Reality "Summer Lovin" challenge!
Stay Happy! Stay Informed!
Love,
Jen