Hello and welcome to Mommy Reality Challenge #39!
Hosted by Jen from JENerally Informed and Celeste from Leapfrog and Lipgloss!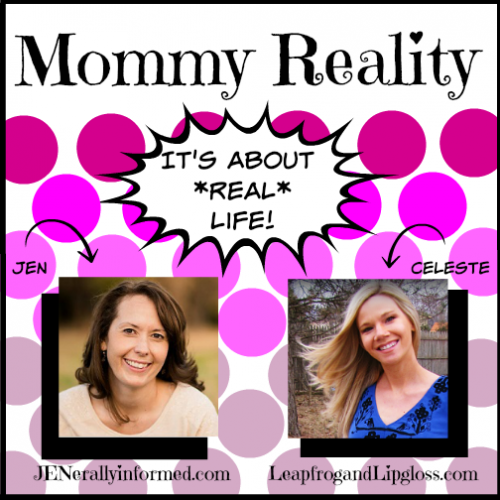 There is some BIG Mommy Reality news happening, so hang tight and we will share it with you in a bit!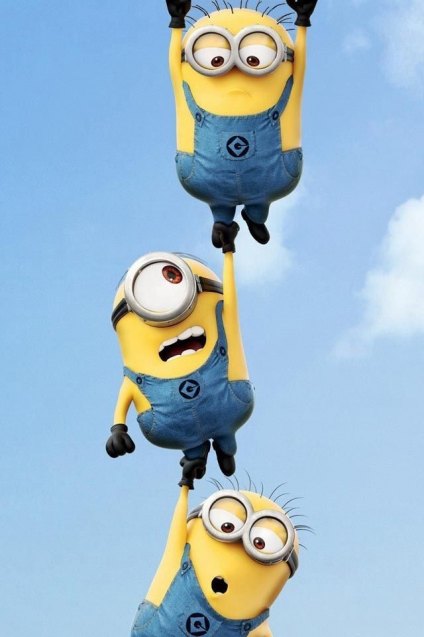 If this is your first time hearing about the Mommy Reality Challenge we are so glad you are joining this great community of moms who participate in our bi-weekly challenges that showcase all the fun, crazy, and sometimes overwhelming moments that are in every mom's life!
Please don't just read. This is an INTERACTIVE post! Come join in all the fun!
The Rules are Simple!
We will announce the theme.
You will write a post or take a pic, post it to the social media account of your choice with the hashtag #mommyreality and then link it up to this blog post!
Then in two weeks, we will announce our favorites and award a meme to the winner. The winner can then co-host the next challenge with us!
Just a little background on how our challenges are selected- Jen and Celeste take turns writing the post and creating the winning meme from the last challenge.
This week it is Jen's turn!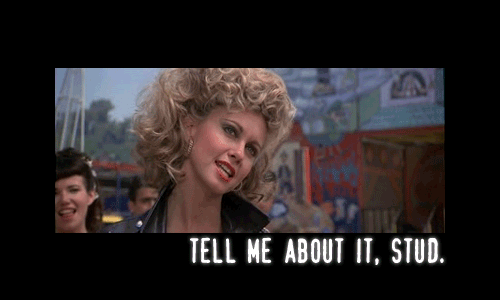 For our last challenge, Celeste asked us to share what we moms do when the kids go to bed. Celeste shared her Reddit and Girl scout cookie fetish and I shared how I haven't slept in over 13 years (pity me), and April shared her obsession with Facebook! Ding- Ding aaannndd she's our winner, because I bet that is how quite a few of us fritter away our "after kids go to bed" time as well.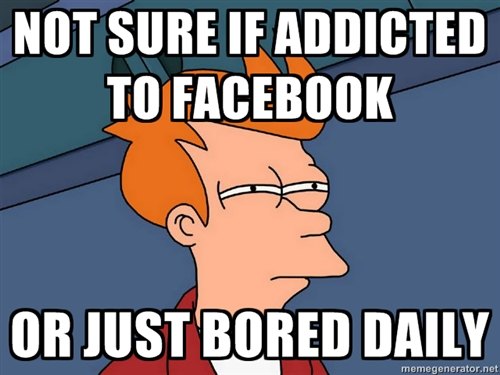 Here's your meme April! It actually comes from the adorable photo you included within your post of your kiddos on the baby monitor and has nothing at all to do with Facebook. It is just a perfect example of Mommy Reality!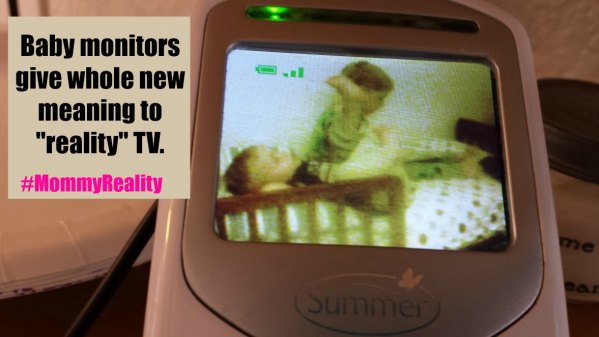 P.S. April since you won this last challenge, make sure to check out the Mommy Reality news below, because if you would like to join us on our 40th challenge you are most welcome!
Our runner up submission comes from a picture from Janine of Encourage Play for the adults only pizza party she threw for herself last week after the kids went to bed! Well played Mom!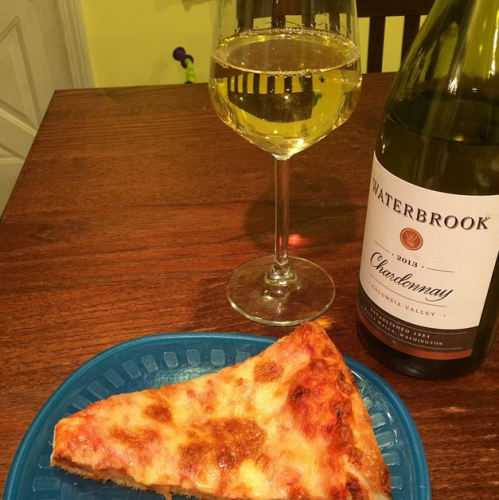 Special thanks to our Co-host for this challenge Leslie of Pampers, Play Dates & Parties, and if you liked this meme make sure to check out all of our other memes on our tumblr page!
Now It's time for a NEW Mommy Reality Challenge and Co-host!
Meet the Mommy Reality Team!
Jen from JENerally Informed:
Blog | Facebook | Twitter | Google+ | Instagram | Pinterest
Celeste from Leapfrog and Lipgloss:
Blog | Facebook | Twitter | Google+ | Instagram | Pinterest
Welcome to our Co-Host!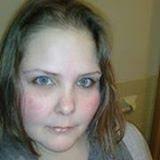 Echo from The Mad Mommy!
As a reminder Echo, won the "Real Life, Reel Time" challenge.
Echo is seriously one of our all time fave-o-rite Mommy Reality participants and we are excited that she is hosting this challenge with us as we share some upcoming Mommy Reality news! So make sure to follow Echo on all of her social media links below, because she is awesome and you will be happier for knowing her!
Blog | Facebook | Twitter | Google+ | Instagram | Pinterest
We interrupt this post for an important NEWS UPDATE!!!
The Mommy Reality challenge will be taking a bit of a summer break, but not before we have a little fun! For this challenge you will have 2 weeks to snap a picture of the assigned challenge material and share it on Twitter, Facebook or Instagram (no need to write a post) using the hash #mommyreality. Then make sure to link your picture up at Echo, Jen or Celeste's blog.
The winning picture will be announced on July 10th and will have the opportunity to Co-Host alongside the Mommy Reality team (and hopefully April) for the Mommy Reality 40th challenge that will be taking place when we kick things back up again in August! You will so want to be a part of this!
Now It's Time For A NEW Challenge: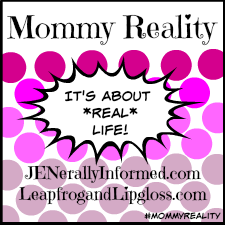 Mommy Reality 39's theme is… Summer Lovin!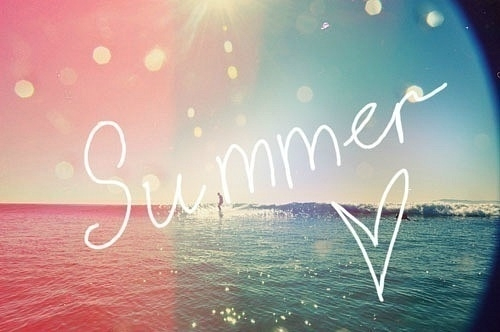 We want to see those summer pics you have like this.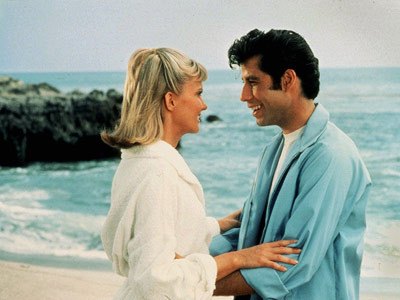 Or this.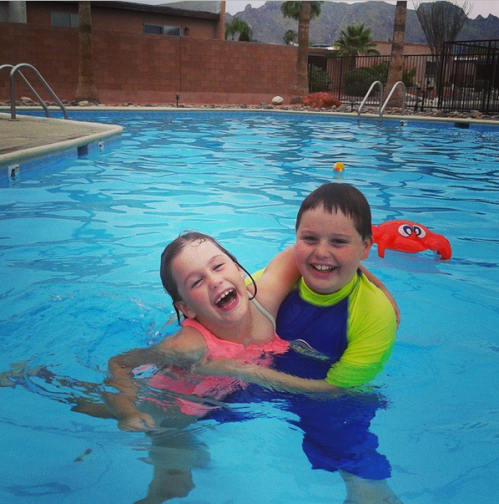 Or this!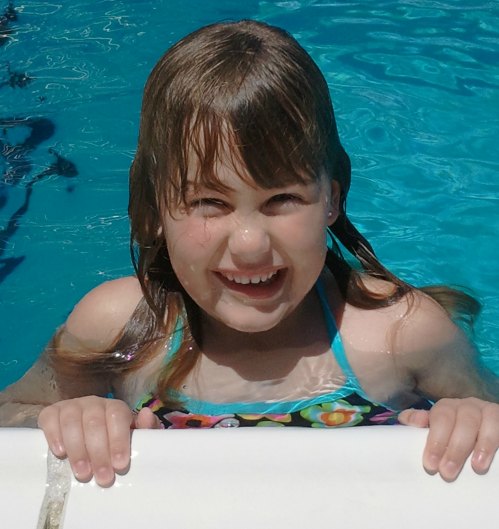 Or whatever you or your kiddos are "LOVIN" this summer!
So get to snapping those summer themed pics, and make sure to link them up over at one of our blogs! Remember you have 2 weeks before the winner is announced on July 10th and the winner will then get a chance to Co-Host our 40th challenge. It's going to be excitingly fabulous!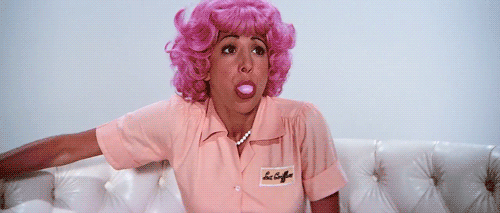 Now it's your turn to share! How are you Lovin Summer?
You have 2 weeks to share, so snap that summer pic before July 10th and share it on Facebook, Instagram or Twitter using #mommyreality!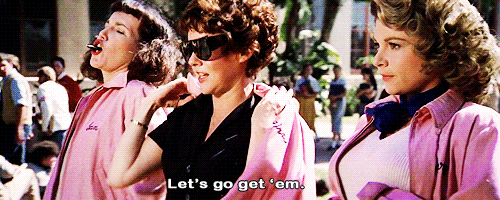 Don't forget to grab our super-nifty button!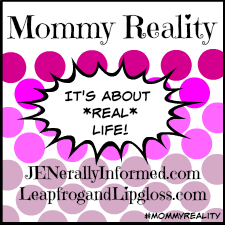 ✔ *By submitting your pic, you are giving the Mommy Reality Team permission to use your photo to create a special silly meme for you if you win! :). If you win and you're a blogger, you also have the opportunity to be our co-host!
✔ **The Mommy Reality team and our special co-host are VERY diligent in pinning, posting, and sharing the link-up participation every week, so make sure to follow us on our social media channels so you won't miss out!
We encourage you to visit a couple other Mommy Reality participants in the link-up and leave meaningful comments! The best part of this link-up is that we're a community of real moms with a sense of humor about ourselves!