Usually I don't post on Tuesday, but the last two days have been brutal. My body has alternated in between feverishly insane hot flashes and bone jarring chills. My head has felt like it was being repeatedly beaten by a brick and my body ached like I had just run a marathon.
This does not happen very often for me, but I was unable to pull my sorry self out of bed. Luckily, Jensguy took over the care and management of our large brood. So in bed I stayed armed with only a remote to the television and to the Roku which contains our NETFLIX account. I have not watched television for myself in many months, unless you count those episodes of Sophia the First I watched and enjoyed with my girls….
During the past few days I have amassed a pretty large list of movies and shows you should watch on NETFLIX just in case you also find yourself in a similar situation.
Just think of this as a Public Service Announcement in advance of you actually getting sick.

1. The Paradise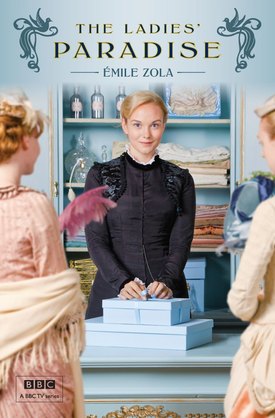 This eight part BBC mini series follows the story of a young girl who goes to work at the Paradise, London's first Department store. I loved this series and this is a must see! Even though you are sick, this will leave you happy. Update* There is now a 2nd part to this fabulous series that finishes up the story! This is seriously a must watch!
2. Red Dawn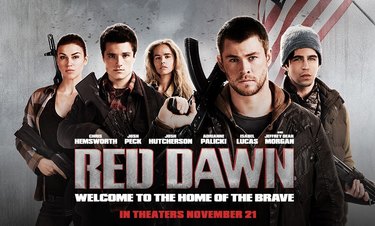 I know this is not your typical "chick" flick, but I liked this movie. It kept me entertained and interested in the characters and their story. It especially helped during the point in my illness where my eyes couldn't shut or the brick beating in my head became more intense and this movie definitely kept me awake!
3. Arrow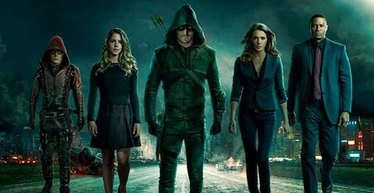 DC comics comes to TV ! Winning! This series follows Oliver Queen the billionaire playboy who went missing on a "hellish" island for five years. Only that when he returns he is very changed, determined to clean up his city as a hooded vigilante armed with a bow. I think I might have a small crush on Stephen Amell who plays the Arrow. His character tends to spend at least 5 minutes every episode shirtless. Double winning!
4. Roman Holiday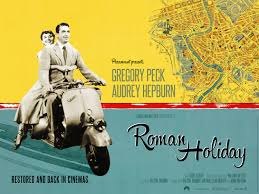 Audrey Hepburn plus Gregory Peck makes for cinematic gold! Roman Holiday is the story of a bored Princess who escapes her guardians and falls in love with an American newsman. Add this to your list and watch it someday sick or not.
5. An Affair To Remember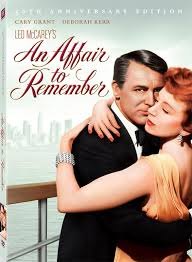 I have watched this movie a million times, but it still makes me cry! Deborah Kerr's line, " If you can paint I can walk- anything can happen, right? " That line gets me every time! If you are sick you will more than likely have a handy box of tissues nearby so you will be covered.
6. IP Man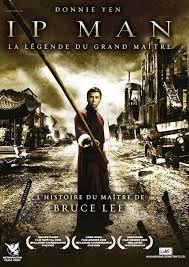 This was a great movie! It is the semi-biographical account of Yip Man, the first martial arts master to teach the Chinese martial art of Wing Chun and the master of Bruce Lee. The film focuses on events in Ip's life that supposedly took place in the city of Foshan during the Sino-Japanese War. It was a pretty bloody war so this is a pretty action packed movie.
7. Merlin
My oldest daughter and I found this series several years ago and loved it! Only we had to watch it on regular TV and wait years for it to finish. Now you can binge watch the whole series on NETFLIX! This series follows the life of a young Merlin as he comes int ohis powers, meets Artur, Guinever and all of the other famous cast of characters.

No need to thank me for this list, just get better and enjoy your time in bed. Oh, and feel free to add any of your favorites in the comment section so that I can have your suggestions for my next "sick" days.
Stay Happy! Stay Informed!
Love,
Jen


Go ahead and share this post, you know you want to!