Today my son Caleb is celebrating his first double digit birthday. Caleb is one of those special humans who is such a joy to be around. His mellow, fun loving and charming personality has made him the favorite of all of his sisters and many others girls county wide. It also doesn't hurt that he has his Daddy's brilliant baby blue eyes.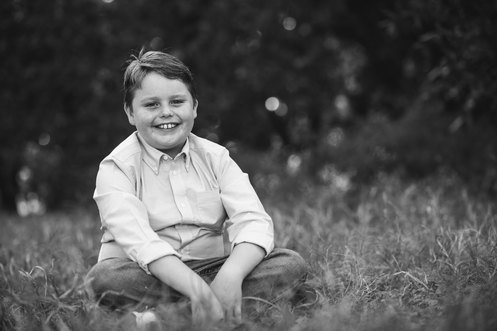 Caleb has been a big source of inspiration here at JENerally Informed. Have you read the LEGO post and the one about Seven Animals Who Will NEVER Be Disney Characters. Both were inspired by him.
I thought to honor the birthday boy I would pull in an old post he wrote for me over on the Practically Perfect Princess blog. It still applies today and even more so as he has since added 1 more sister/princess to his life.
How is a boy to survive a life that involves 3 sisters who think they are princesses? Here's my son's personal survival tips.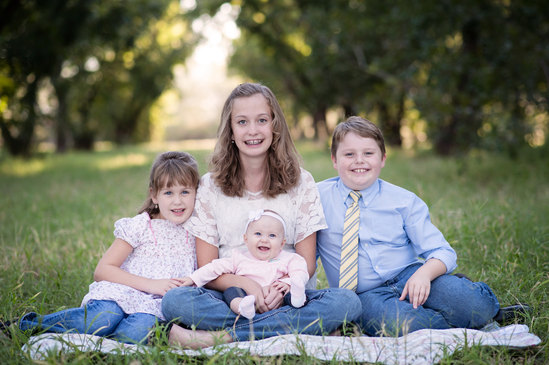 1. Sometimes you just have to give in and let ponies and dolls be a part of your train story.
2. Pink and purple items can only remain in your room for a short period of time, never overnight and most definitely not when you have friends over to play!
3. Even if they were mistakenly left in your sock drawer, never wear your sister's socks to school. Others may notice the small pink stripe or pink lettering on the side and ask you why you are wearing girl socks. (Um, sorry son. I'll pay better attention when folding the laundry in the future.)
4. Don't let your sisters dress you up for their "stories". EVER!
5. Sometimes a boy just needs to pretend he doesn't hear what his sisters tell him to do.
See what a smart boy he is?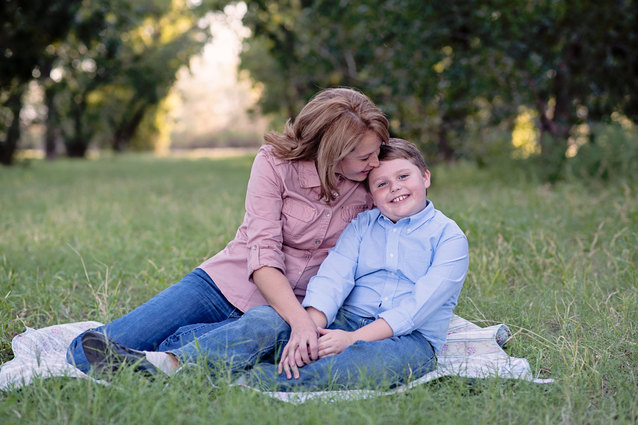 Stay Happy! Stay Informed!
Love,
Jen