If I were given my own cooking show it would probably closely resemble something like what Sandra Lee, the semi-homemade guru lady does. I enjoy cooking, but mostly I enjoy finding time to shorten the cooking process so I can get to my real love, eating the food! If there are more than a dozen steps involved in a recipe, I know it is not the one for me, and I quite enjoy utilizing already available to me ingredients to make wow inspiring recipes. Today I have just such a recipe for you; Easy Chocolate Peppermint Bark Donuts!
The idea for this recipe came to me late one night, because we have a Christmas breakfast activity coming up that I had signed up to bring something to. I thought bringing donuts would be fun, but thought perhaps laying down my offering of grocery store donuts might not be really the classiest option when others would be sharing their homemade casseroles, muffins, scones and other items. So, I decided hitting the semi homemade route was going to be just the thing!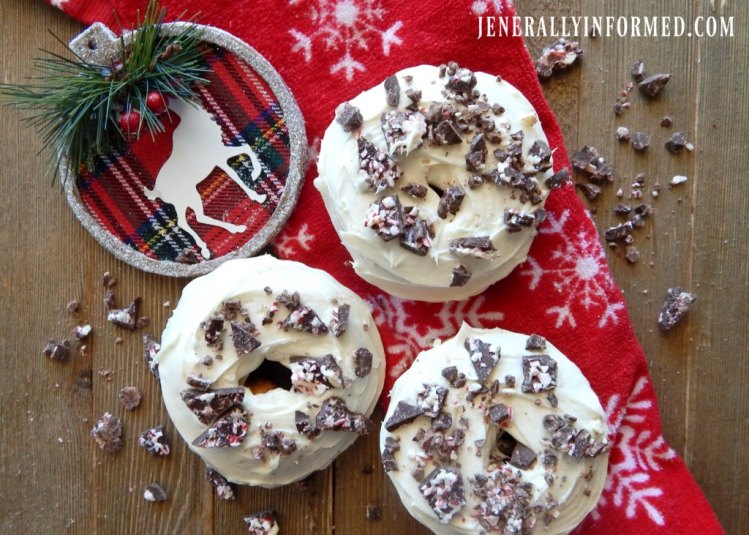 And after just one my bite on our test run donut my 10 year old daughter told me that this was the BEST donut she had ever eaten in her life. I think that kid has eaten every donut in 8 states so that is kind of steep praise indeed. So here is how to make them!
First, hit your grocery store's bakery and pick up a pack of old fashioned plain, cake donuts.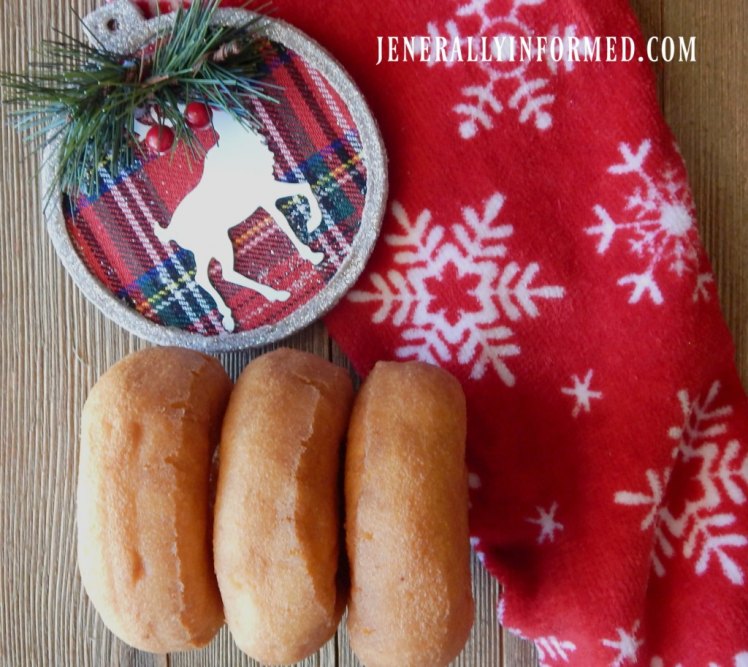 Next, apply a layer of vanilla or buttercream frosting. You can use a jar of store bought frosting or here is my homemade recipe for buttercream.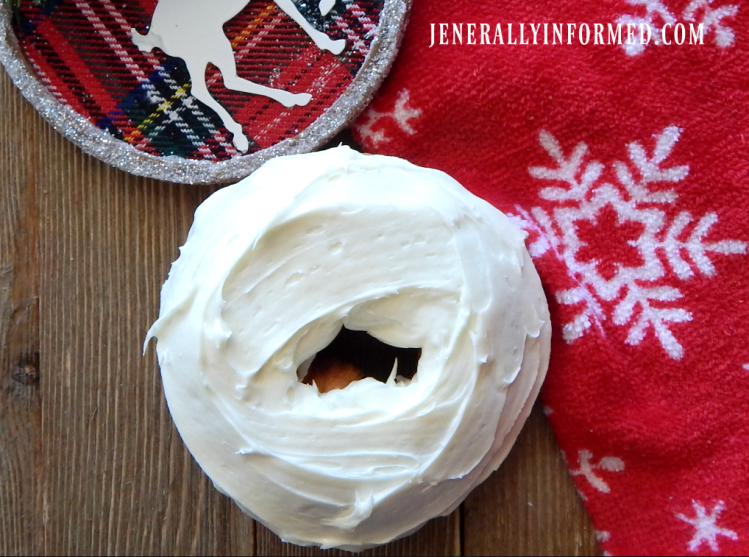 Here comes the brilliantly simple part that will make your donuts wow absolutely anyone who tastes them. It is kind of like cheating, but seriously who cares if you make yummy things that people love to eat. I picked up a couple dollars worth of already made chocolate peppermint bark at my local grocery store.
Take a couple of pieces of the bark and put them into a small sandwich sized Ziploc bag. Gently crush the pieces, and put those delicious morsels right on top of your donut. Right there my friend you have created holiday donut perfection! It's almost heavenly how good it is.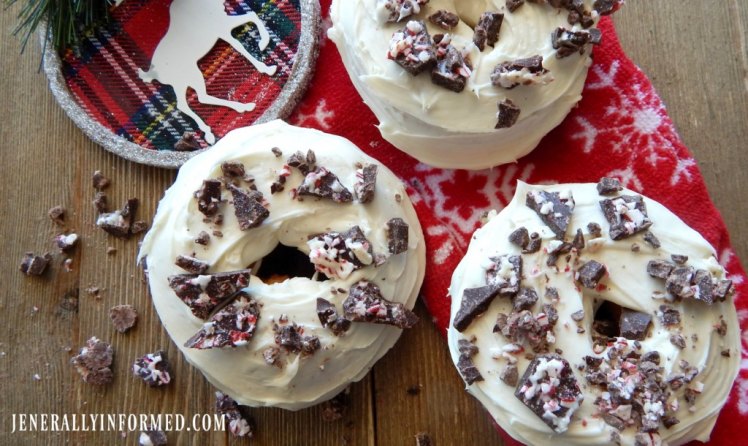 Super yum, right?! And if you bring this bad boy to your next gathering your name and cooking status will be legend.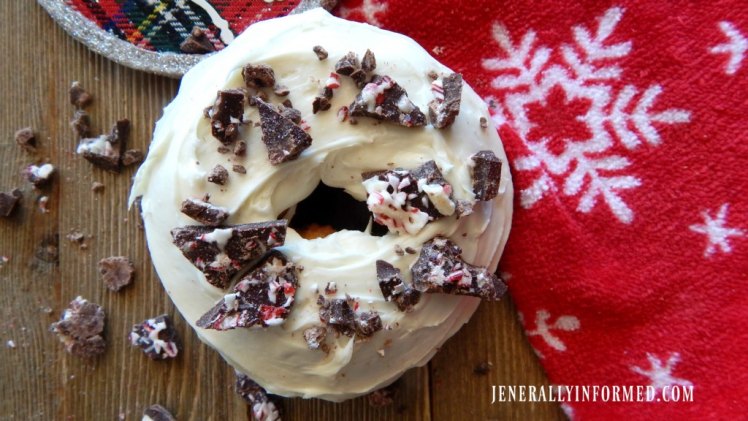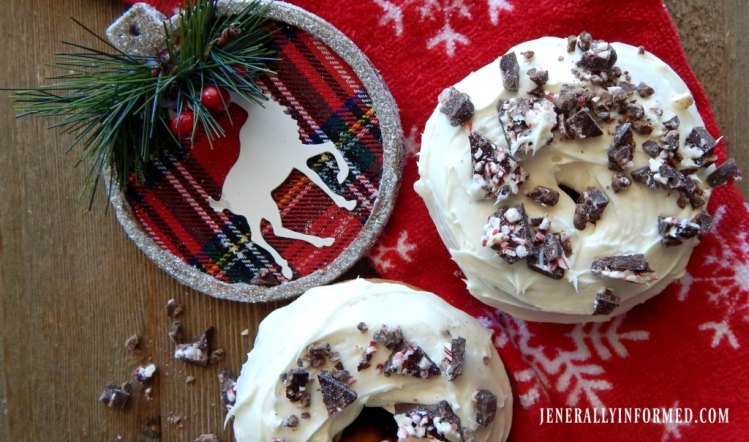 If you liked this recipe, make sure to check out my other creation for EASY snow globe cookies that take only 45 minutes to make from start to finish!
Jen

Go ahead and share this post, you know you want to!