Each summer, we bloggers like to create cute little summer bucket list printables that our readers can then take and use to plan their own summer magic. We are all about the public service over here at JENerally Informed and Jen's Guy and I have previously shared some pretty epic What Not To Buy lists as well as our suggestions for how to Win On Social Media During The Holidays. So today we are going to mix things up a bit and list the things that you should definitely leave off of your summer "to do" list.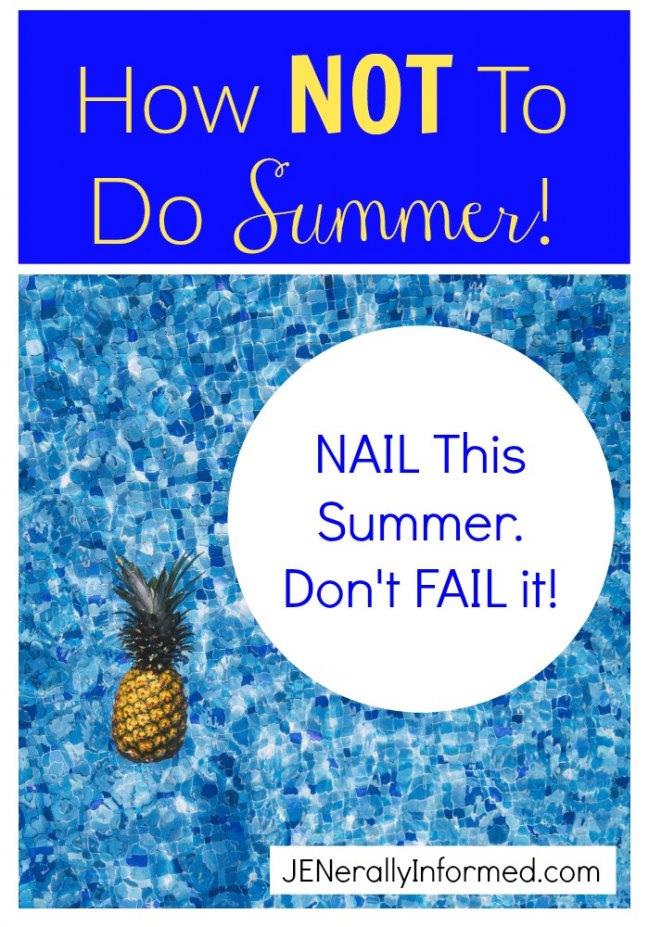 1. Don't Do Death Valley This Summer.
There are many National Parks you can visit for summer fun. Our family visited Zion National park just last summer. We would however, suggest avoiding Death Valley, at least during the summer months. Average July temperatures there are a toasty 116 degrees Farenheit with a record high of 134. In case you were wondering, that would be a world record high. Yeah, it's a dry heat, but so is a pottery kiln. . .
2. Avoid Naked Xeriscaping
Sadly, we failed to recognize World Naked Gardening Day last month. Warning, don't Google search for the details unless you want to burn holes in your eyes, just take our word for it. To explain Xeriscaping, this is what we do in hot, dry climates with limited rainfall like we have here in Southern Arizona. It is meant to maximize beauty with a minimum of water. It uses a lot of cactus and other prickly desert dwellers. It is fairly safe to assume that exposing your tenderest assets to the duel dangers of puncture wounds and sunburn is probably not the best use of a warm summer day. Your mileage may vary.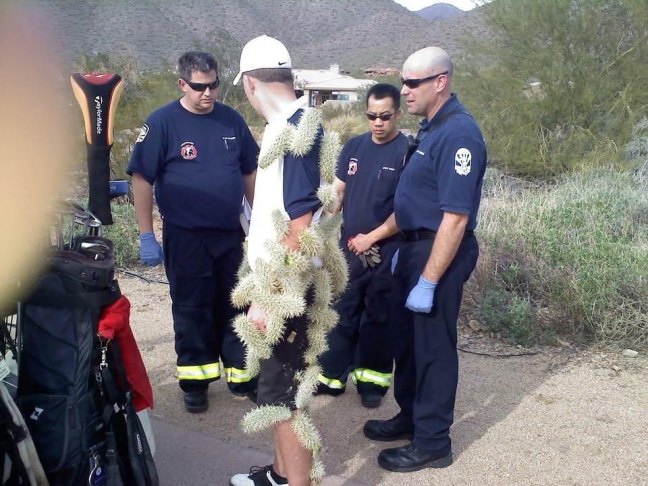 3. Don't Do A Keeping Up With The Kardashians Binge Marathon.
Please do anything but this during the summer months. Your mind will thank you.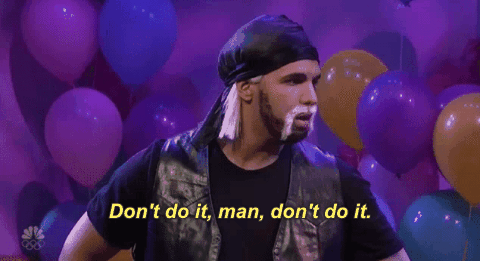 4. Don't Attempt Ferretlegging.
It is a sport. . .kind of. How it works is you a man (women aren't this stupid) wear a pair of loose fitting breeches, tied at the ankles and drop an angry ferret (sometimes more) inside the waistband and cinch the drawstring. The winner is the chap who lasts the longest without removing the rodents. Additional rules require that both the ferrets and the contestant be sober and not wearing underwear.
Sadly, there is a YouTube video:
5. Lyme Disease- Avoid It.
If you go hiking in the wilds, check for ticks when you get home. Seriously.
Add in from Jen's Guy: Ladies, if you need help, I'll bet your partner will happily volunteer. . .
6. Don't Try Green Bean Popsicles.
Yep, they are actually a thing. We suggest you get your vegetables in another manner.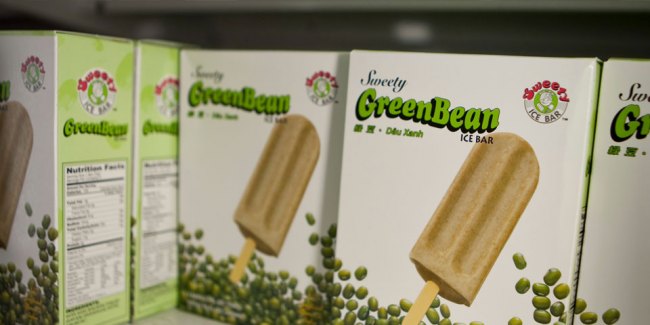 7. Don't Lose Track Of The Children While on Vacation.
We hope the reason for this is self-explanatory, but just to make sure you understand the consequences, take a look at this picture.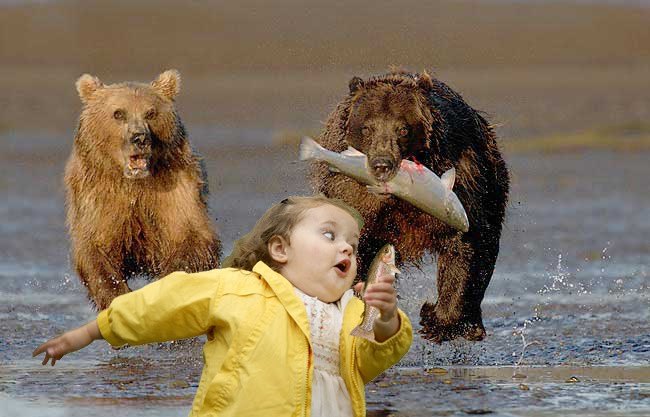 8. Please Avoid Spray Tanning.
At least to this degree.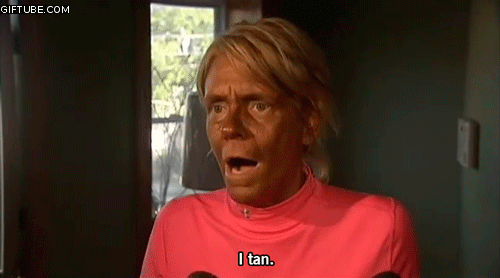 9. Don't Mess With The Wildlife.
Whether you are on the beach, in a forest or vacationing in a swampy marsh land, it is best to remember to leave the wildlife alone. This does not mean that the animals you encounter will respect those same rules, they might, but more than likely they will not.
10. Don't Overfill Your Bucket List.
We promise that both you and everyone else around you will be happier that way. If you need a reminder about why this is important, here you go.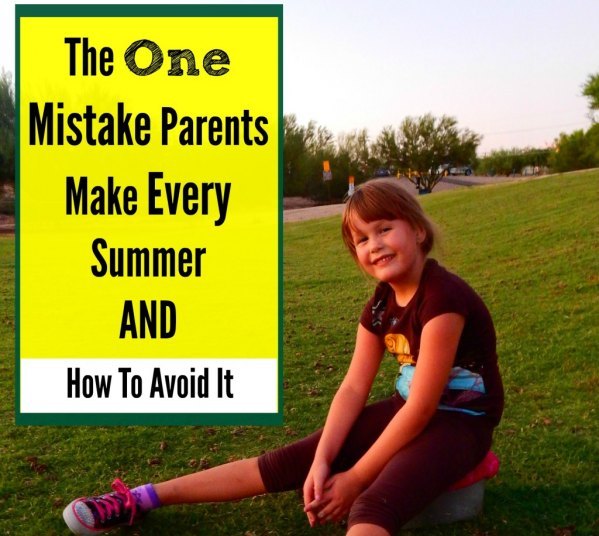 Jen

Go ahead and share this post, you know you want to!