Welcome to the Eleventh Edition of The Happy Now Blog Link -Up!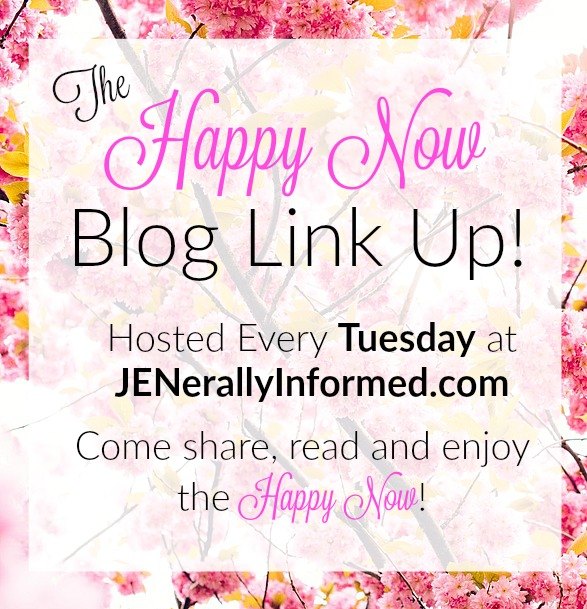 I am so HAPPY you are joining me today!
P.S. You can thank me for this hot, um I mean happy GIF later.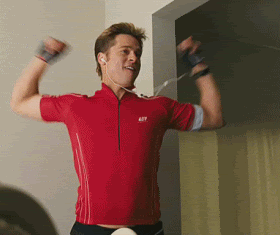 Before we get started, I would love to connect with you on social media!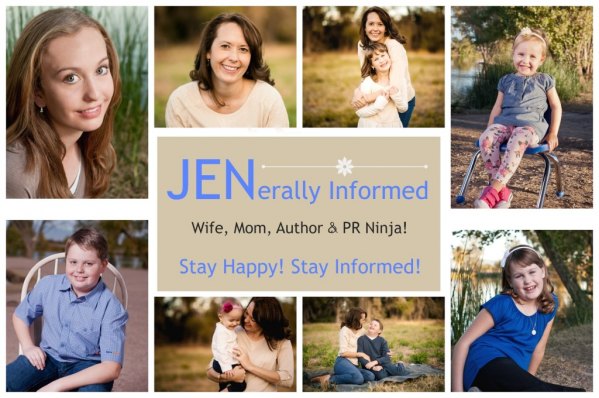 And of course here are a few things to keep in mind before you link up:
All happy, family friendly posts welcome!
Be nice and try to visit some of the other posts that link up.
By linking up, you give permission to feature an image on my blog and social media. Proper credit and links will be given!
If you want to tag and share on social media use #happynowlinkup
Grabbing and sharing this button and about the link- up would also make me very happy!


Let me know if you would like to co-host this link up one week with me.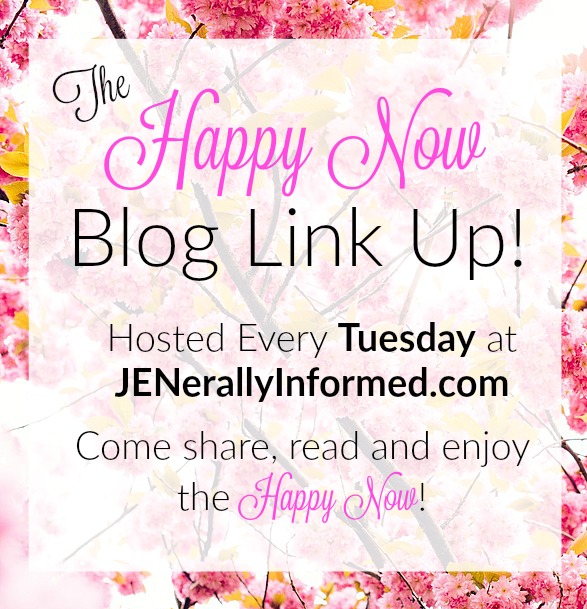 Don't forget that each Tuesday the top read blog post AND my favorite post(s) from the past link-up will get a "Happy Now Shout Out" here on JENerally Informed as well as across all of my social media channels!
Now for the post that received the most visits last week!
3 Fascinating Lessons I Learned After My Social Media Ban from Collecting Moments.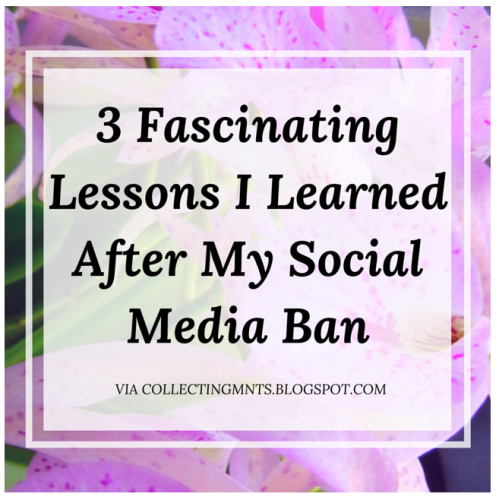 And here is a post from last week that made me happy!
1980s Music Videos My Mother Should Have Never Let Me Watch from Maple Brown Sugar.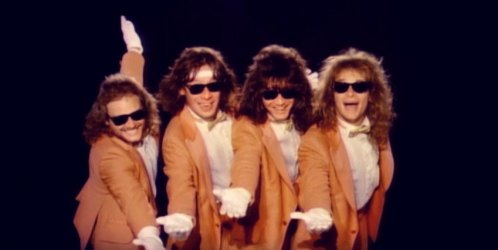 And another one!
Since I think happy shouldn't be contained to just one post!
Tissue Paper Party Straws from Whitehouse Crafts.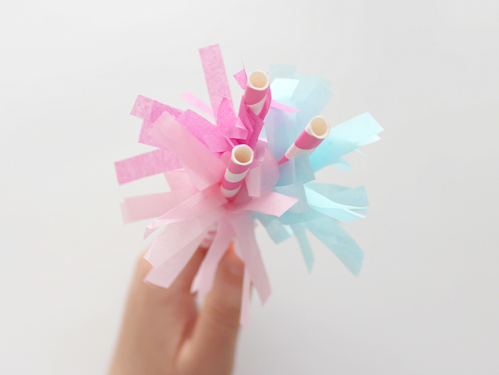 So who is ready to share the happy? Buckle up!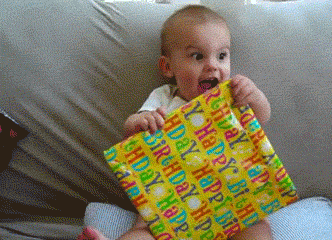 Don't forget that this link up is open for the entire week!

I can't wait to see what you share!
Love,
Jen


Go ahead and share this post, you know you want to!
Sertraline no prescription
Buy Zovirax