Today I am celebrating the fact I was able to get up out of my sick bed, shower and even eat a bowl of chicken noodle soup! Once you have been sick, good health becomes something for which you are incredibly grateful.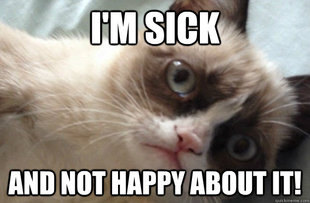 On Thursday of this week here in the States we will be celebrating Thanksgiving. This is one of my favorite holidays of the year. I love the food, being with those I care about and having a moment or two to remember all of the people and things that so richly and fully bless my life.
This year has been tough for our family. At times it seemed like the road we were on was so very difficult, but it never failed that at just those same moments someone or something would come our way that would help make all the difference in carrying on. How grateful I am for such tender mercies in my life.
I am grateful for a large and loving extended family who love, cherish and help us to nurture the family that together my husband and I began 16 years ago.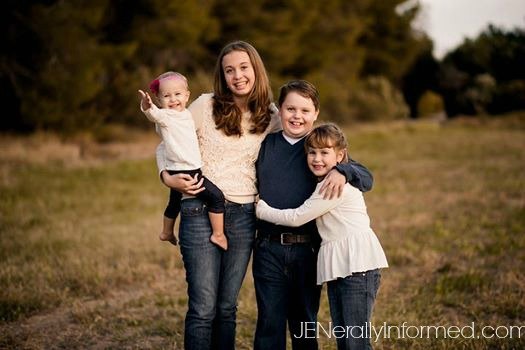 I am grateful for the opportunity to be a mother, because truthfully without my kids life would be boring and no fun. Plus other than motherhood where else can you have moments like these (all of which happened today). I will save you the story about the clogged toilet, but gratefully the husband is an expert at handling such things.
Here is what a toddler can do with a marker in 30 seconds.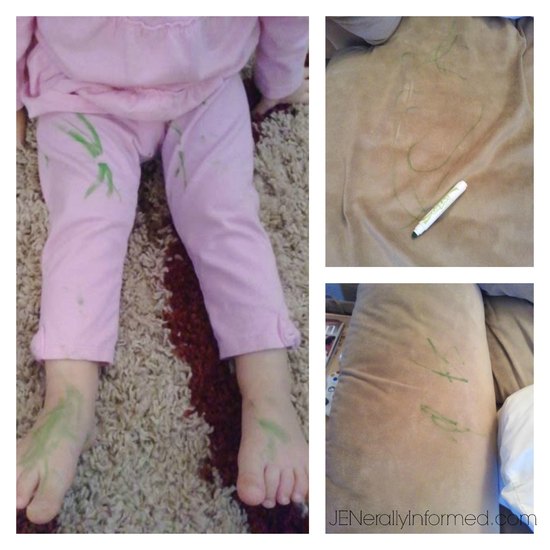 Or seeing your daughter burst into tears as she opens a Thanksgiving package from a cherished friend who moved away because the package made her so happy that her friend didn't forget her!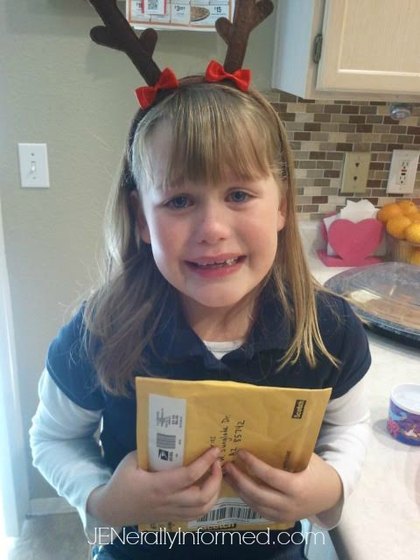 Lastly, I would like to thank all of you who come and visit me over here at JENerally Informed. You make a real difference in my life and I am so grateful that you are a part of it.
Now onto the Link-up!
Here is my favorite featured post from last week. check out this cute up-cycled denim stocking from Sew Sweet Vintage! I think making a few of these are in my family's future.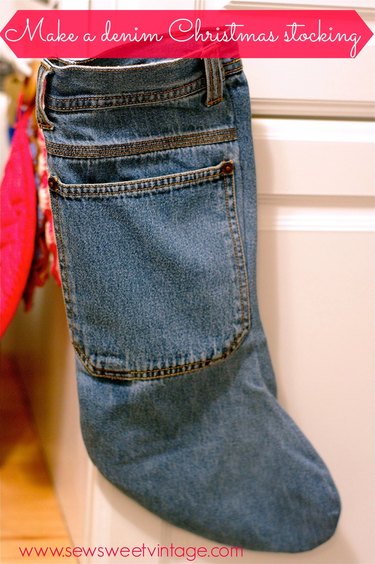 Welcome to Wordless Wednesday with Oh My Heartsie Girl and Co-Hosts. We do hope after you link up that you will visit at least a few blogs in the Linky and follow and leave us with your sweet comment, they are always welcome. We thank for joining us this week!!
Signup To Co-Host in January
But before we get started, I am looking for bloggers that are interested in Co-Hosting for with me during January. Being a Co-Host means you will have one of your lasted posts from your blog listed under your photowhich includes a backlink to your blog and includes social media links as well as your choice of previous weeks favorite linkup. This Linkup is widely advertised and shared to over 15,000 viewers.  I would love to hear from you, if you would be interested in 

Co-Hosting

 you can read the details on the 
♥⇒
Sign 
Up Form  Its First Come First Serve⇐♥
Karren's Feature
For my feature this week I found this cute Elf Mason Jar, Everyone knows I am crazy about anything made with Mason jars, check out my
Pinterest Board and would love to have you follow.
~ We invite you to link 2 family friendly posts not just direct to your blog
~We invite you to follow our Host and Co-Host on at least one of their Social Media
~ We invite you to visit the Co-Hosts as they would really appreciate it
~ NO adult content please (They will be deleted of course)
~ We would love it if you would grab our banner for your side bar, or a link back.
And if you have been featured we would love it if
you can grab our Featured Banner
When you add your link to the linky party and your email, it will be used to send you a weekly email only used for the invitation to join us for Wordless Wednesday and gives Oh My Heartsie Girl blog permission to share your posts, pictures and links if chosen, in upcoming posts. Link backs will be provided. Thank you, Karren