This last week we celebrated my daughter Rebekah's 7th birthday! Like many, many little girls her age she is in love with all things Frozen and begged that I put on a Frozen Palooza for her this year.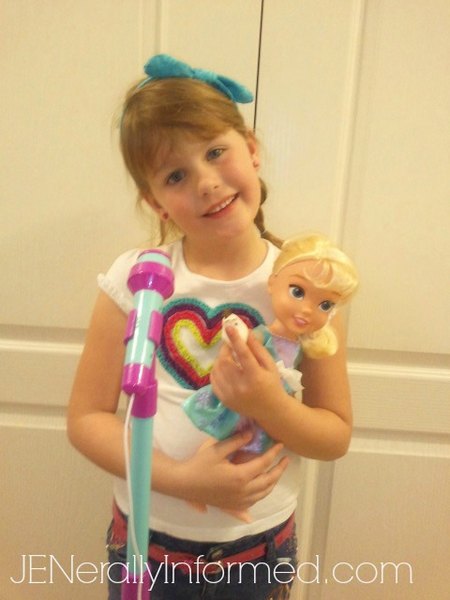 Finances have been a little tricky for our family this year and so I needed to make sure Rebekah's party was fun and cost effective cheap.
In total, on this party I spent about 40 dollars for materials and food
Any of these activities/snacks we used can be incorporated into a Frozen themed party or just as a fun reward activity for kids.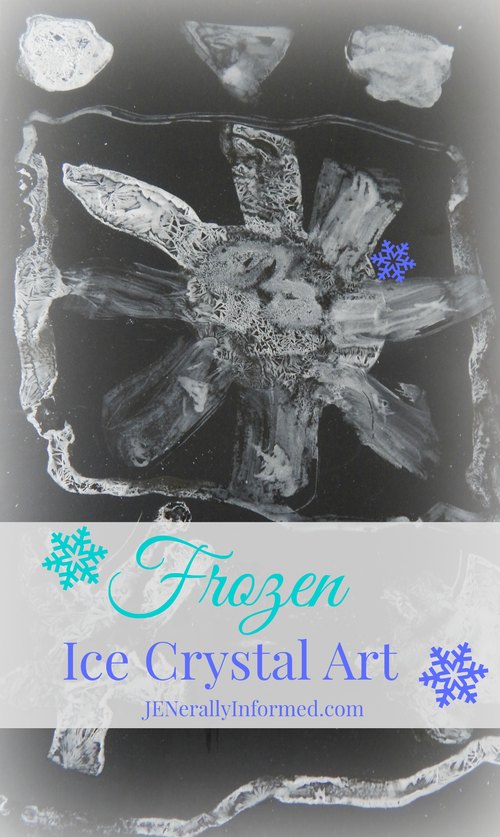 You will need hot water, Epsom salt, paint brushes and black poster board like paper. I bought large pieces of black poster board and cut it down into about 16 sheets.
To make the solution you will be painting with, simply mix equal parts Epsom salt and very hot water then have the kids start painting their pictures. As it dries the mixture will turn into a piece of ice crystal art! The kids really loved this one and we spent quite a bit of time doing this.
Next up on the party agenda!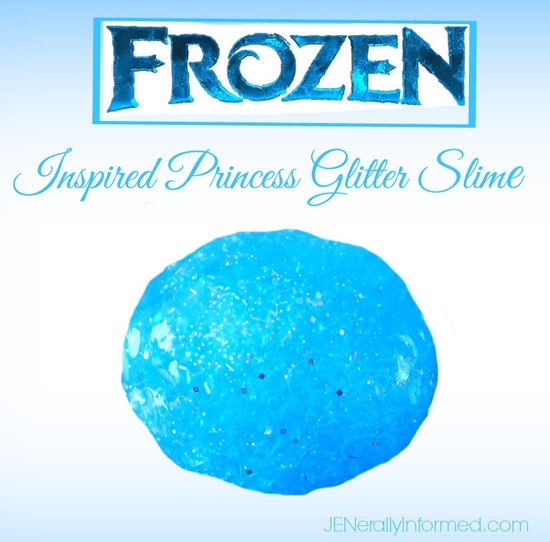 I love glitter slime and my kids and I have been making slime for years. As predicted, this was a huge hit at the party! You can visit here to grab my tried and true version of the recipe I use for glitter slime.
For snacks we had popcorn, Elsa and Anna fruit snacks and Frozen punch. The punch was really yummy and I think I will make it again for other non-Frozen parties. To make it you mix Berry Blue Typhoon Hawaiian Punch with 7-up until you have your desired color and taste.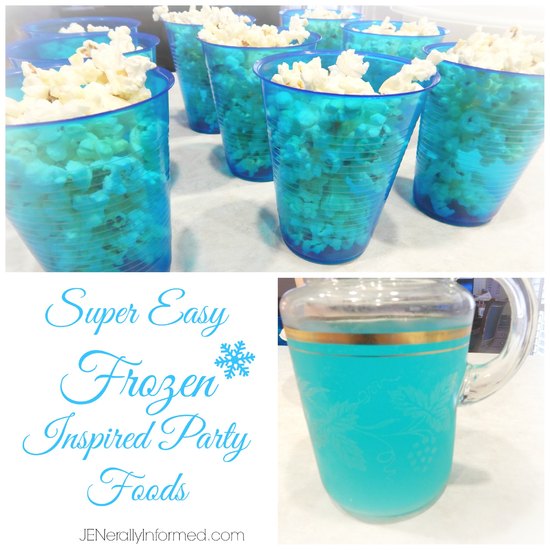 My husband has some mad free hand drawing skills and made this adorable Pin The Nose On Olaf Game!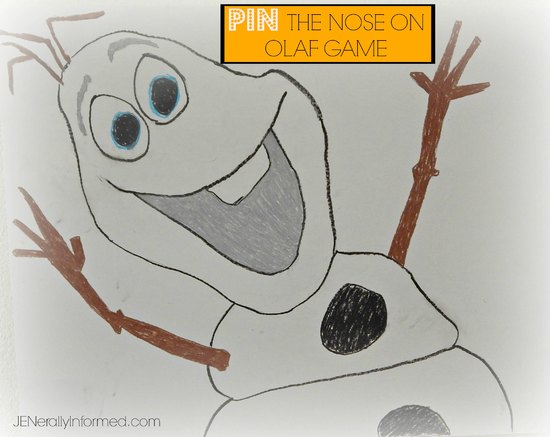 Ignore the little smudge marks on Olaf"s face that were created by a very helpful 1 year old!
Happy birthday Rebekah!
Seven is a big deal, kind of like we think you are.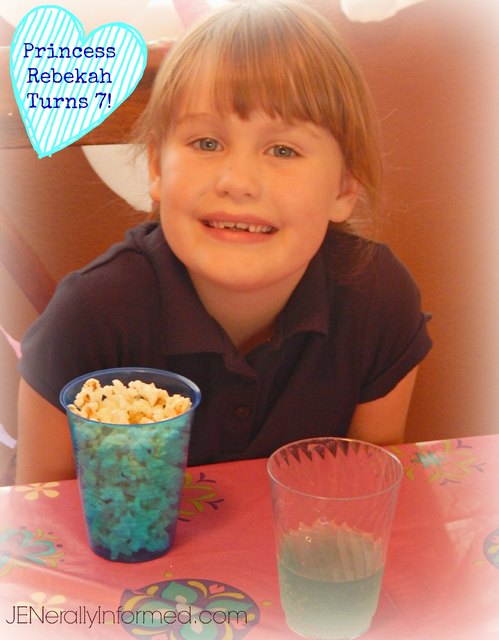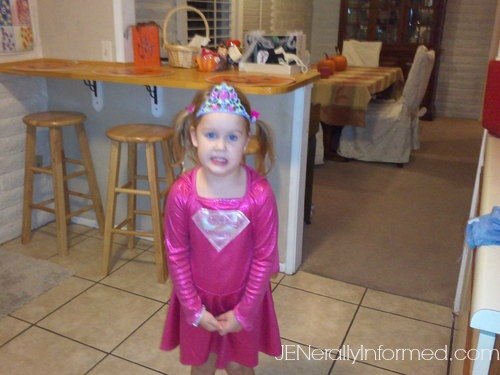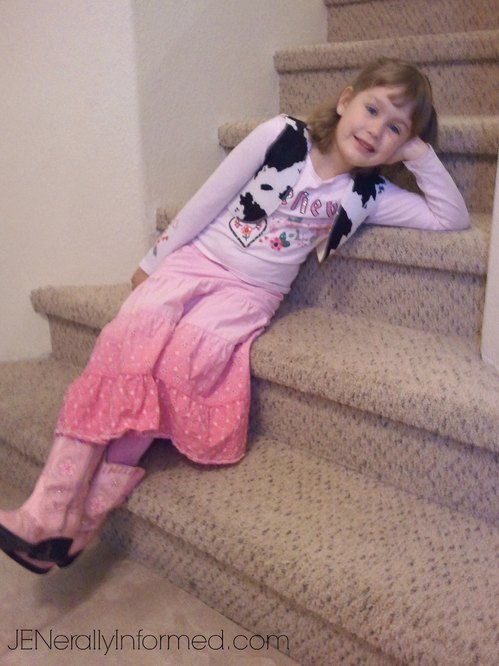 Stay Happy! Stay Informed!
Love,
Jen