This post contains Amazon Affiliate links. By clicking and purchasing from these links you are supporting JENerally Informed.
One of the exciting things about the KETO diet I just completed is with all of the weight loss, I now get to buy new clothes! I have had loads of fun trying on items that I hadn't felt comfortable wearing for a long-while now, and more often than not I am pleasantly surprised at how they look on me. Now that we are well into the summer months it's time to update my wardrobe, and so I did a quick perusal on the internet to find some of the fashion forward trends for summer 2019.
About that…..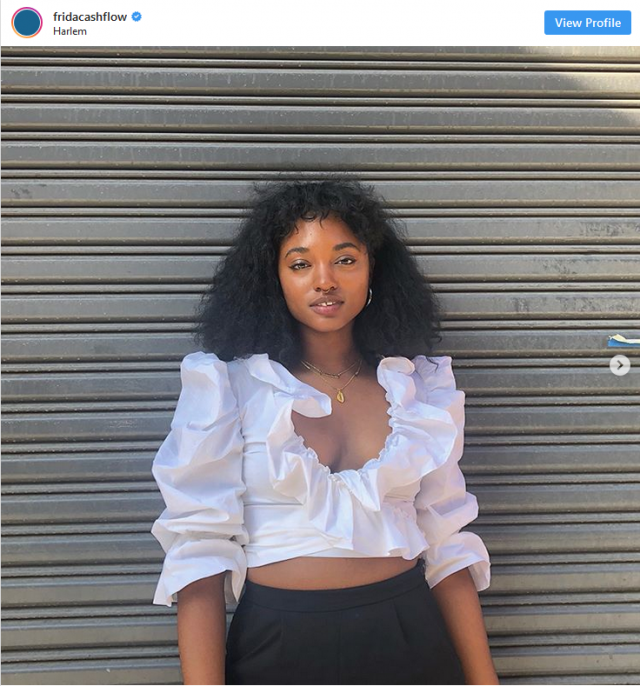 Yes this woman is gorgeous, but I can just see me rolling into story time at the library in this. Plus I kind of get the shivers just thinking about the fun game of peek-a-boo my youngest daughter would try to have with me in this shirt. So if you too are plagued with these same kind of fashion faux pas fears, then this is the post for you!
Today I am going to share some summer 2019 fashion ideas for real women, and hopefully you can find a couple of items you might like!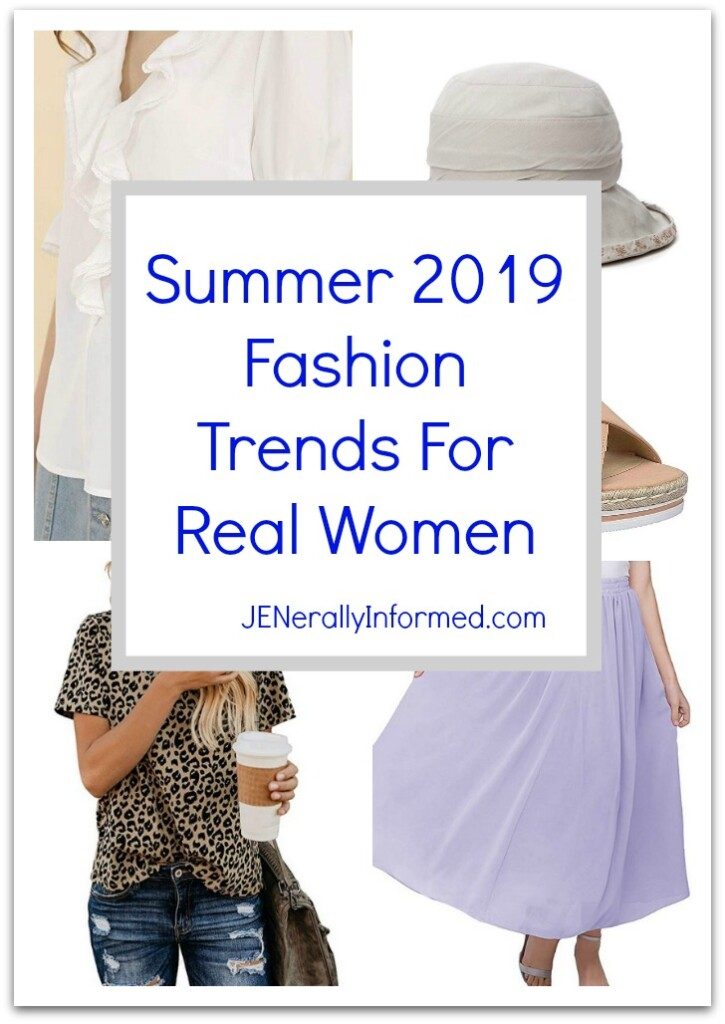 Let's start off with something to replace that "white statement blouse" which is all the rage this summer. Take a look at this adorable white ruffle peasant shirt
!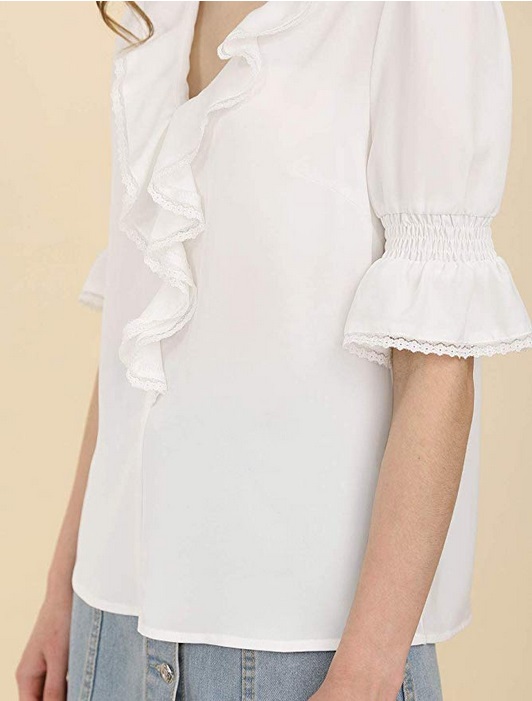 Also, in this year are bucket hats
like this. Super cute!
I hear leopard print dresses are in, and more on that later in the post, but check out this adorable leopard print shirt
!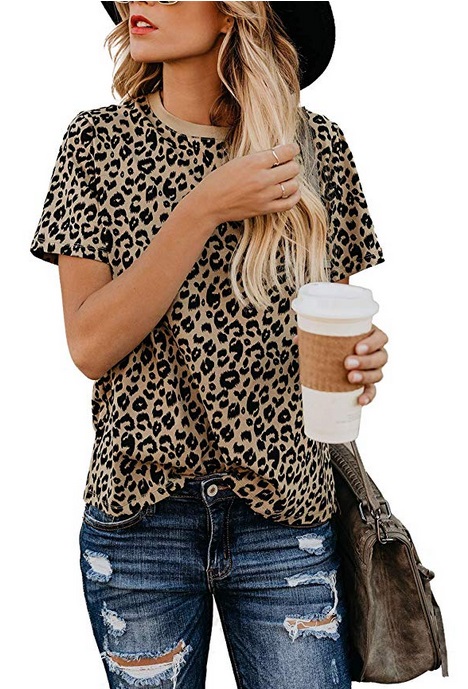 The color lavender is hitting the streets, and also the kind of "slouchy" look. This skirt
is super cute, comfy and is both lavender and with a slouchy waist. I love it!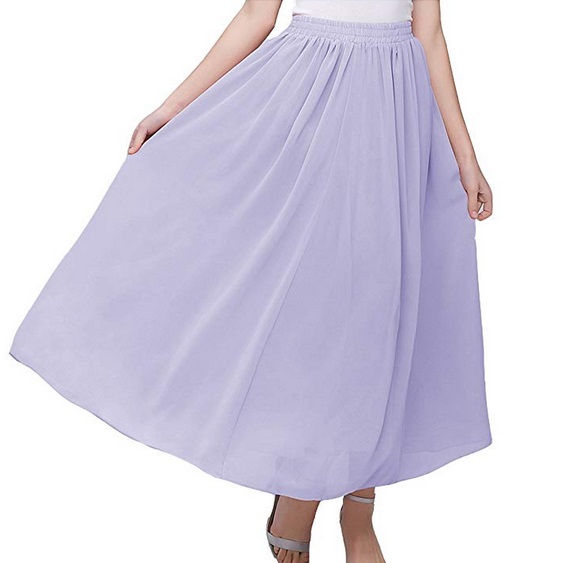 On that same slouchy look, check out these adorable pants
. I can totally see pairing them with cute strappy sandals.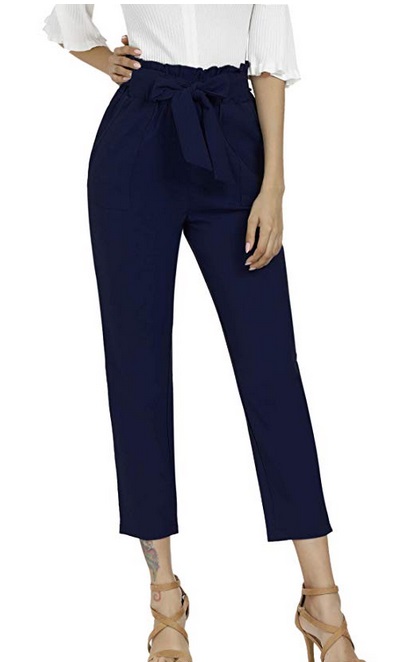 On that note, natural looking sandals
are in this summer. This pair I found is one I could totally see myself wearing and schlepping around almost anywhere in.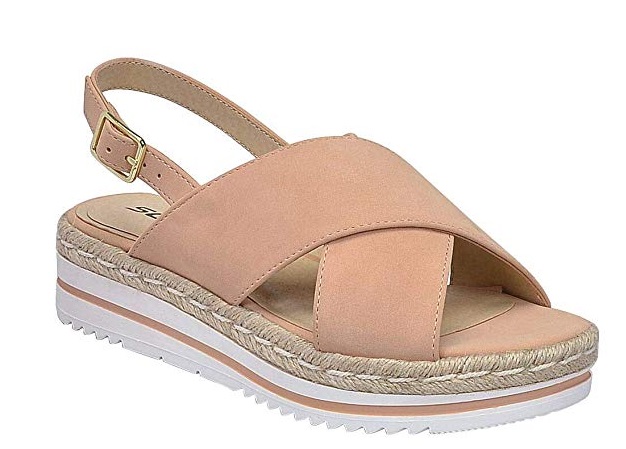 Floral wrap dresses
(namely West Coast vibe items) are also in, and YAY on that! I would wear dresses like this anyways, because I love how functional they are. During the day they are a much cooler option for that roasting sun, and then dresses like this can be easily transitioned to fun summer evening wear. This particular dress also has a leopard print design version that is adorable!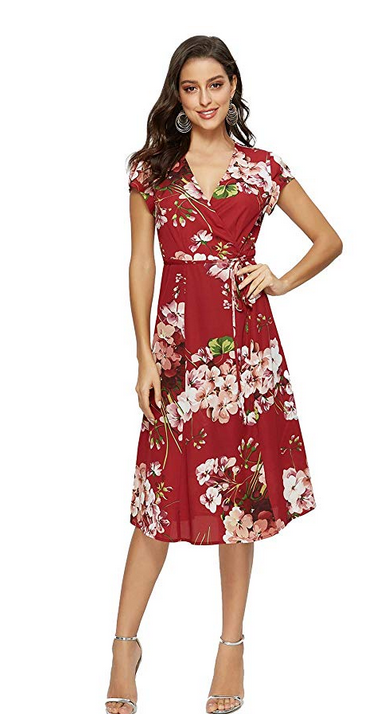 One last thing to share. I think this type of hair style is adorable. Whether for yourself or the younger girls in your house. There are tons of cute hair bows, etc. out there to grab so make sure to take advantage of this one!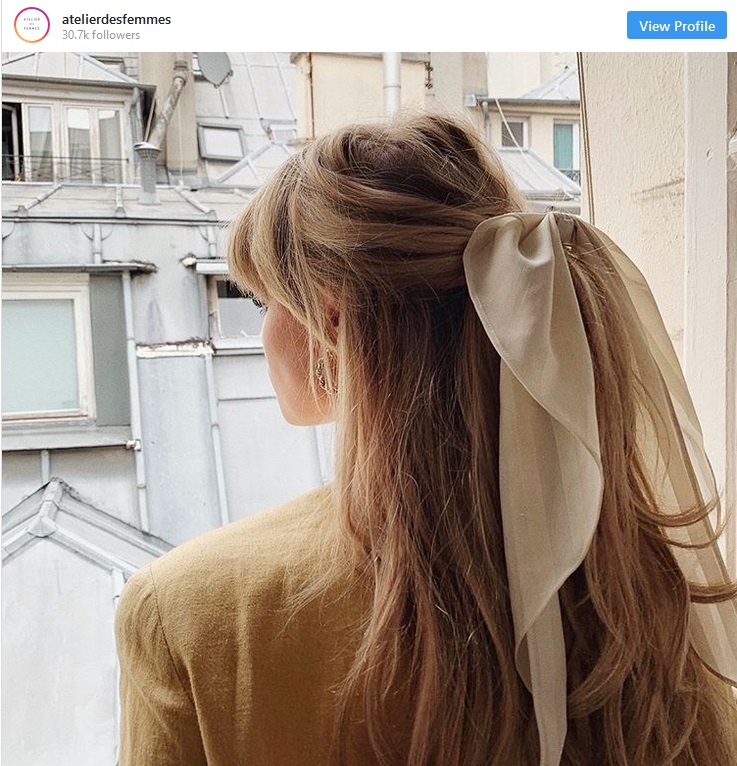 Also, if you feel hopeless at hair check out my post for some of my fave hairstyles for girls.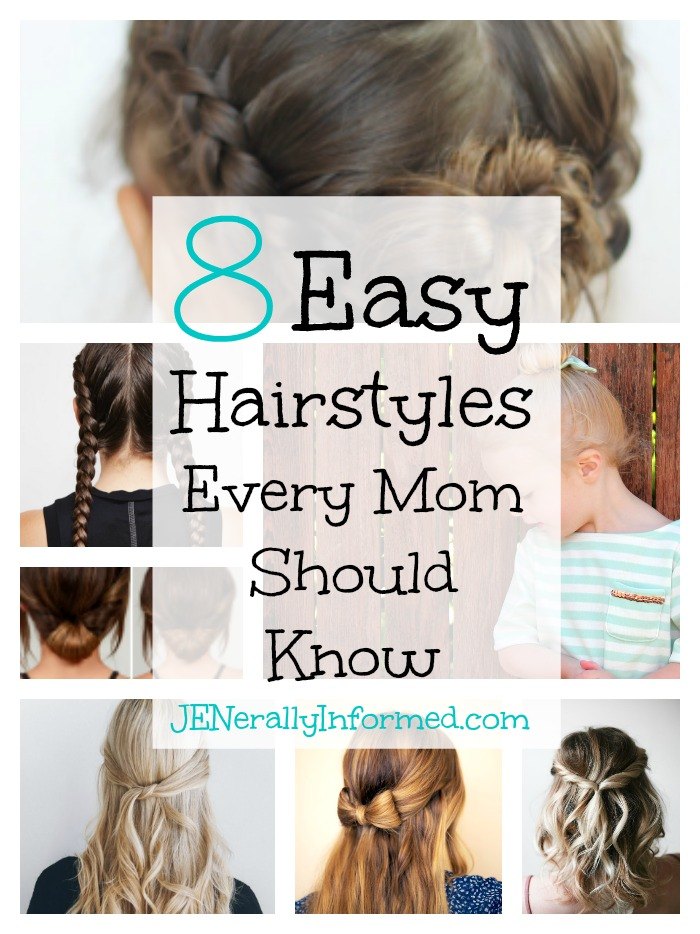 Thanks for stopping in and happy summering!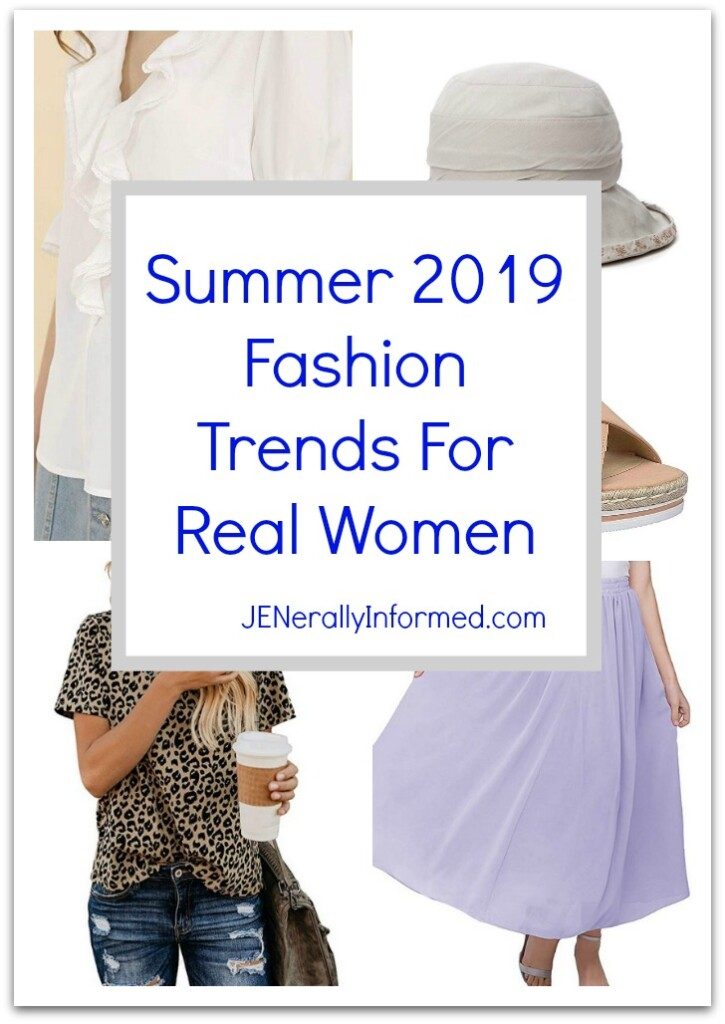 Love,
Jen

Go ahead and share this post, you know you want to!