I am the mother to 3 daughters that range in age from teen to toddler and, y'all, some mornings I feel like a one woman hair salon!
You might assume that as they get older they will no longer need help with their hair, but this has yet to happen for me. Generally they just require more elaborate mommy magic, while also wanting a more difficult style in half the time. With common place utterances being heard each morning such as,"Mom, if I wanted a ponytail, I could do it myself!" Yep, hearing that just gives a Mom the warm fuzzies all over….
Anyways today I would like to share 8 of our family's MOST favorite and fantastically simple hair styling ideas that absolutely every mom should know how to do.
The Cinderella Twist
This first hairstyle is a favorite of my 8-year-old. She calls it "Cinderella hair" although it's official name is the simple twist. From start to finish this hairstyle takes me exactly 3 minutes to do and because of simplicity, it is definitely a hairstyle that most everyone should add to their hairstyling arsenal. You can check out the full tutorial here.
The One Minute Knot
I promise that doing this one really does take only a minute and because of that it is definitely a favorite around here. It is cute with straight or curly hair and so if you have an extra 5 minutes, add a few curls to the bottom half of the hair and really wow your kiddo.
The Double Dutch Braid
This style can also be called a yoga or boxer braid and it is one that I that I can do for ALL of my girls. It works on the thick and layered hair of my teen and the fine and unruly hair of my toddler. Plus it takes me only about 5 minutes to do and lasts all day long. That is winning in my book! Here is what the completed braids look like.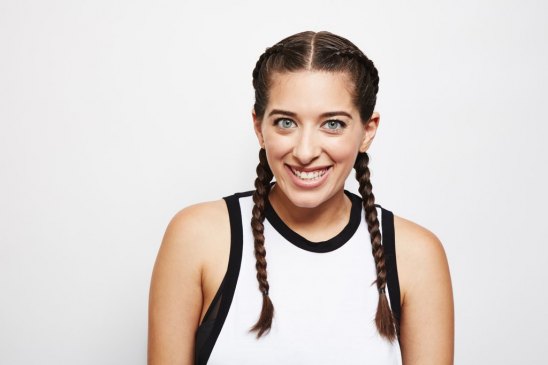 And here is a video tutorial to show you the ropes. It may seem complicated, but I promise it isn't.
Once you have mastered the Dutch braid, there are so many ways to alter this style with just a little tweaking. Like this double Dutch braid that ends in a bun.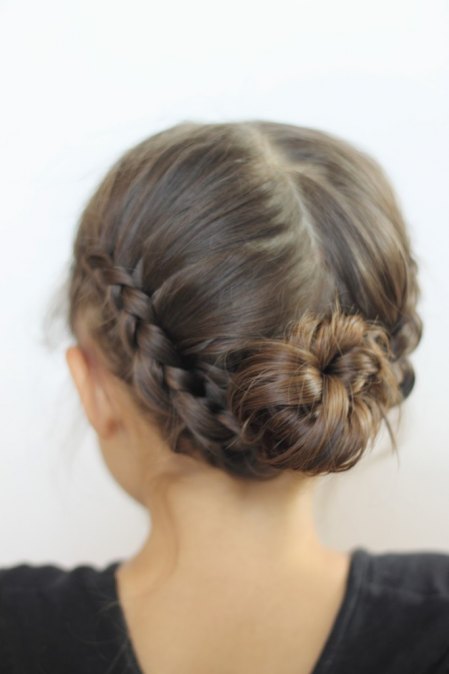 A Simple Chignon
I absolutely love this one as does my teen! She likes that it pulls together a completed and effortless look that can be done in just a few simple steps and in minutes. Obviously, I like it for the same reasons.

The Bang Braid
I remember when I found this infographic from celebrity hairstylist Mark Hill it changed my life. Well at least the life I had been leading as a pseudo hairstylist. The bang braid is such a great style that can stand alone or easily be pulled into a ponytail for an adorable look!

The Toddler Top Knot
There is nothing cuter than a 3 year old with a teeny, tiny, little ballerina top knot and. Add in a super cute little bow clip and you are looking at a double dose of cuteness! Here is a super easy tutorial for doing a topknot from Kojodesigns.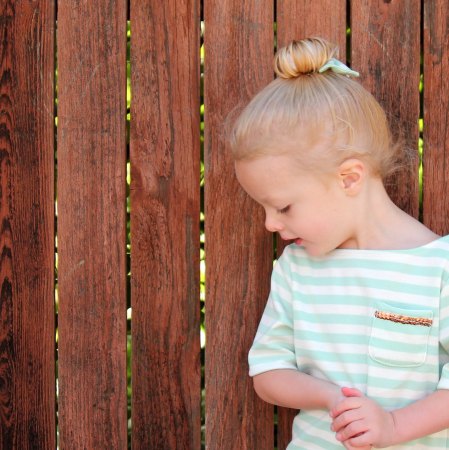 As a bonus top knot or bun hairstyle, take a look at how cute this is. My girls love this one as well!

The Twist Waterfall Braid
I love doing waterfall braids! They look complex, but they are not. A waterfall braid can also be used on short or long hair, which has been helpful since over the years the length of my girls' hair has definitely varied. So if you are ready to learn how to do this one make sure check out this super easy step by step guide.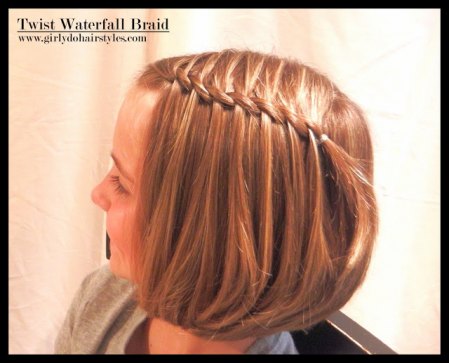 The Hair Bow
The first time I did this with one of my girls I got calls home from so many moms asking how I did it. I promise it is super easy and your kids will totally love it!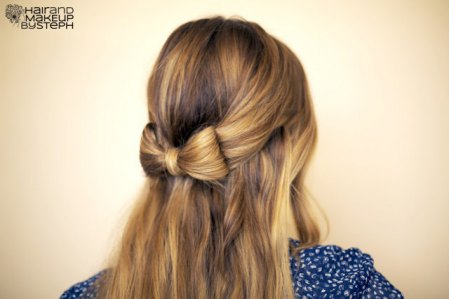 Good luck with your own hair styling adventures and if you would like some more kid and mom inspired hair styling inspiration make sure to follow my Pinterest board dedicated to that!
Love,
Jen

Go ahead and share this post, you know you want to!
Buy Cialis no prescription
Premarin no prescription
Lexapro no prescription