This last week Jensguy and I were sitting and chatting one night after the children had gone to bed. As usual our topics ranged far and wide, but on this particular night he began a conversation centered around the worst Christmas presents we had ever received or seen given.
Jen: Oh kind of like that big hulking gorilla with a banana plush toy you gave me when we were dating?
Jensguy: Sigh
Anyway, we feel that it is our duty to compile a list of some of the worst presents that we are fairly sure no one would ever want to receive. We will however include links to the items on this list just in case….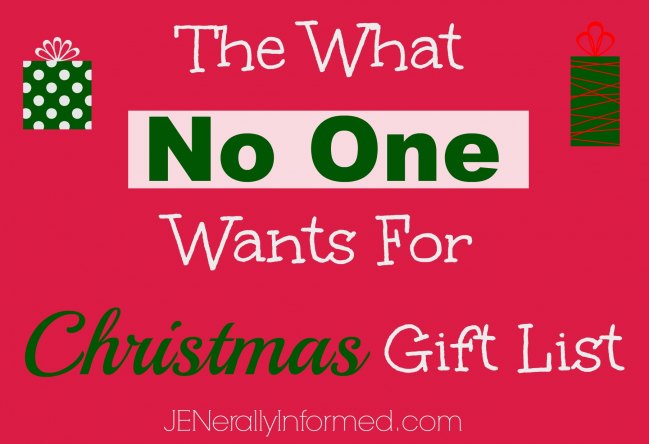 First off, we would like to introduce you to the Crazy Cat Lady Action Set.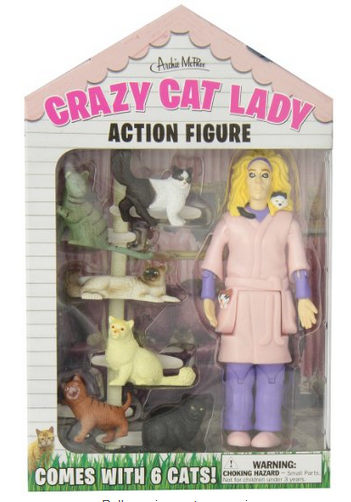 For only $18 US dollars this set includes one wild eyed, pajama clad crazy cat lady and a small contingent of her cat "family". Plus with the added bonus of 2 extra cats peeking out of her clothes and hair. Nifty, huh? We are truly hoping that there is not one person on your list for whom this would be an ideal gift.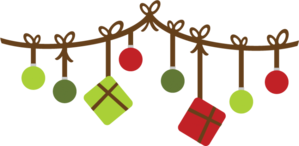 Now here's a gift that is certain to earn you hatred instead of goodwill. The Accu- Measure Fitness Personal Body Fat Tester!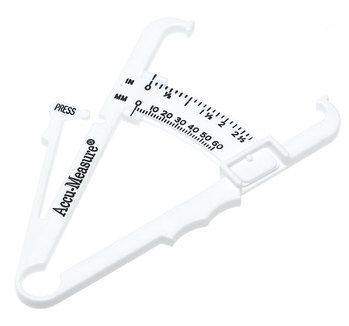 With the Accu- Measure Fitness Personal Body Fat Tester we can measure just how fat we are in the privacy of our own home. This product is reliable, accurate and a steal of a deal at only $5.60. Gifting this to pretty much anyone will possibly ensure your immediate removal from their Christmas list.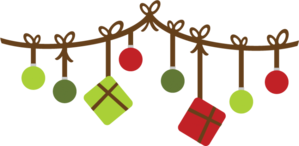 No list of the worst Christmas presents ever would be complete with some form of bizarre toiletry. Such as the Public Restroom Survival kit.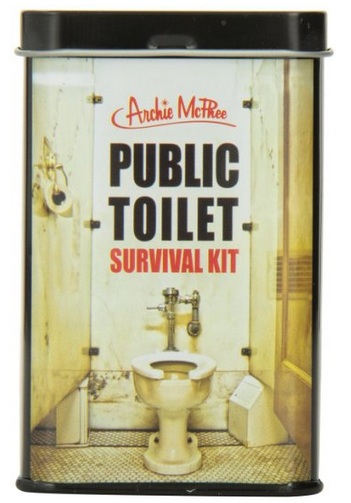 Included in this kit (1) Toilet Seat Cover, (2) Antiseptic Wipes, & (1) Pair Disposable Gloves.
Jensguy and I are split on this. I think that perhaps there might be a future in this with a re-branding on the name such as "Toddler Public Toilet Survival Kit".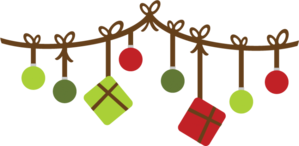 This summer we were regaled with another epic cinematic masterpiece, Sharknado 2. Now just in time for Christmas we found this Porcelain Shark Attack Mug!
Nothing says love like gifting someone a mug with a little terrifying "surprise" in the bottom of it …..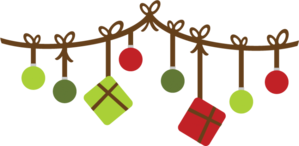 Sometimes you can find a gift that is not only absolutely bizarre, but could possibly get you sideways with Homeland Security.
Radioactive Uranium Ore in a can!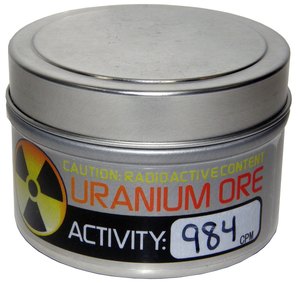 We also thought it was an especially nice touch that just in time for the holidays you can save 10% on this product.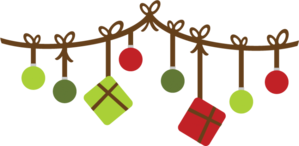 Now, Jensguy is not big on wandering into Frederick's of Hollywood looking for gifts, but if he did, this little snowman ensemble probably wouldn't be the first thing to catch his eye.
Jensguy: What… the..what? If you are looking for sexy, you are doing it wrong!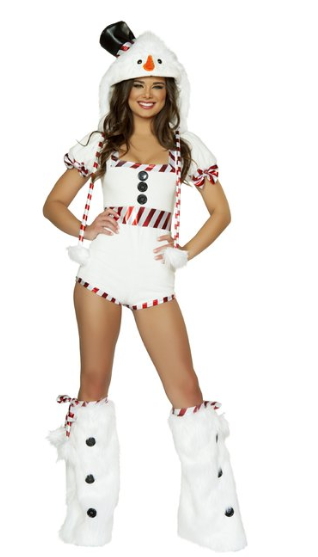 For Jen this next item is something she would most definitely not like to ever see inside the walls of her home or actually on Jensguy.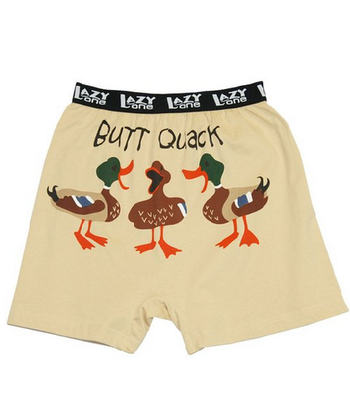 Jensguy: Ordered with Amazon Prime. I'll be rocking these bad boys by Christmas. . .
Jen: Sigh
Additionally, anything with footies and a front zipper would also not be welcomed by either of us. Although we are sure that we could pull the look off better than this couple.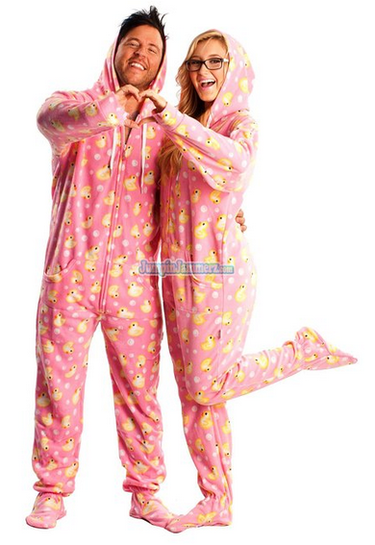 Lastly in order to avoid scarring, Jen has already discussed some of the most terrifying children's movies ever made. It is very important to reiterate the fact that this is NEVER an appropriate children's gift.
Jensguy: Confirmed and Seconded!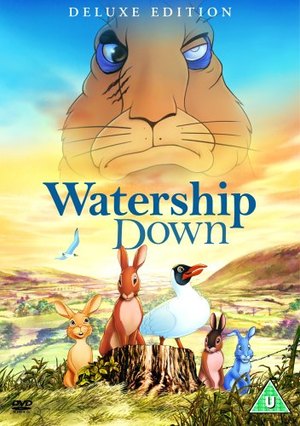 Update: Visit here to see The What No One Wants For Christmas List 2!
Stay Happy! Stay Informed!
Love,
Jen

Go ahead and share this post, you know you want to!