I don't think of myself as a beauty guru, but I do believe you need to take care of your skin and hair, because there really aren't very many do-overs in that area. This message is something I am passing onto my girls, and over the past several decades I have amassed a list of my absolute favorite hair and skin products. I get a lot of compliments on my skin and hair, so I figure I must be doing something right.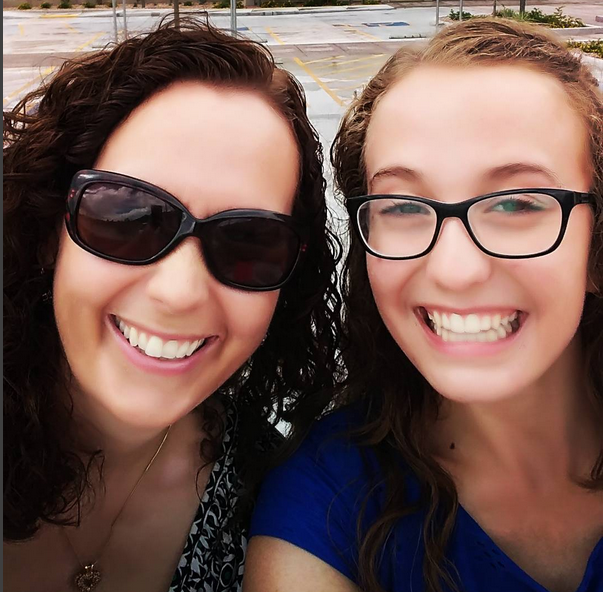 Today I am sharing all of my beauty faves that are aimed at taking care of your skin and hair. Most of them you can pick up at grocery and other popular chain stores. A few others can be ordered online or via independent distributors, but I am sharing enough here that hopefully you should be able to find something that will work for you!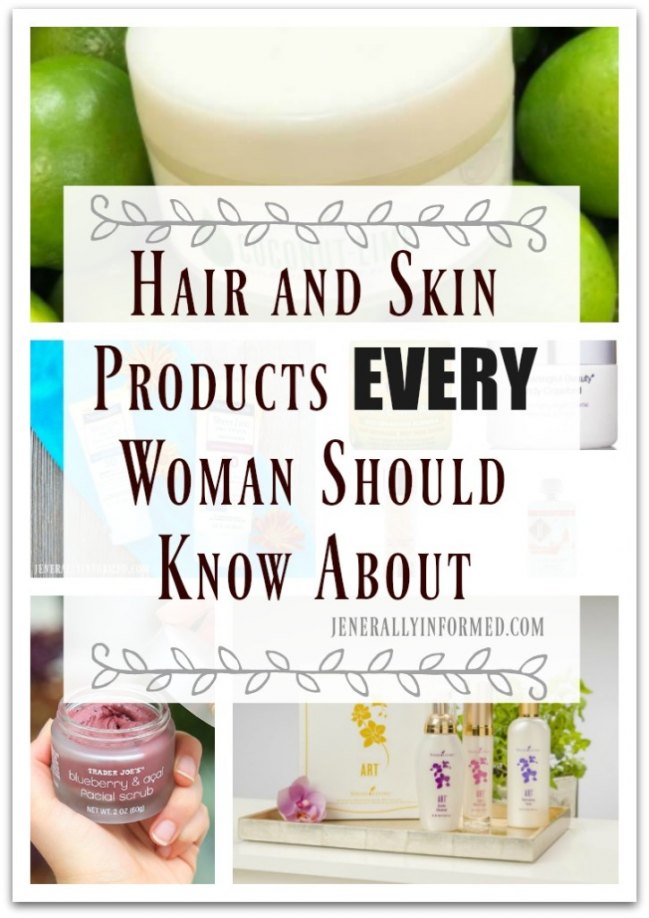 Let's Start With Some Of My Favorite Hair Products!
Olive Miracle from African Pride
If you or someone you love has curly hair, make sure they know about this product. I have kinky, curly hair thanks to my Hispanic heritage, and I once saw this on a perusal of the aisles at my local Walmart. The price of 2.97 sounded pretty fantastic, so I brought it home and thought, "Let's try it."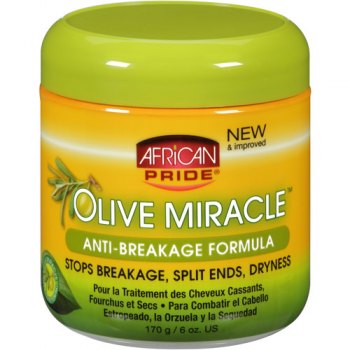 The result: I love it! I use it several times a week and apply it to all of my children's hair. It smells fantastic and isn't greasy or oily. Ultimately, I think it would be helpful with all hair types, and not just curly hair.
P.S. If you haven't tried coconut oil yet, do. It works on your hair, skin and everywhere. I pick mine up at my local SPROUTS. I had a friend once tell me she puts a couple of teaspoons in her conditioner. I found doing that left my hair kind of greasy, but I do deep treat my hair with coconut oil several times a month. This bottle is almost empty, but I think it has one more treatment in it…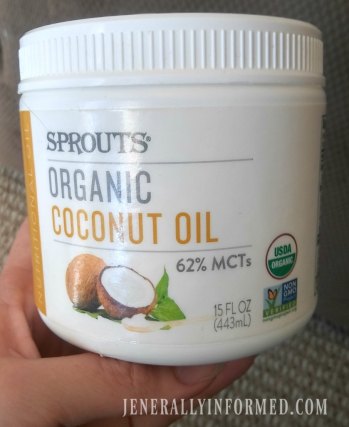 Now Let's Talk Skin!
I have dry skin, so staying moisturized is a constant battle. Here are my skin care favorites:
ART Skin Care System from Young Living Essential Oils
For full disclosure, I am a distributor for YL. If you would like to learn more about YL oils and products feel free to give me a jingle! The ART Skin Care System from Young Living includes a gentle cleanser, toner and moisturizer. This kit can be a bit pricey, so if I were going to pick my favorite of the 3, the one I couldn't live without, it would be the gentle cleanser. My daughter loves both the cleanser and the toner.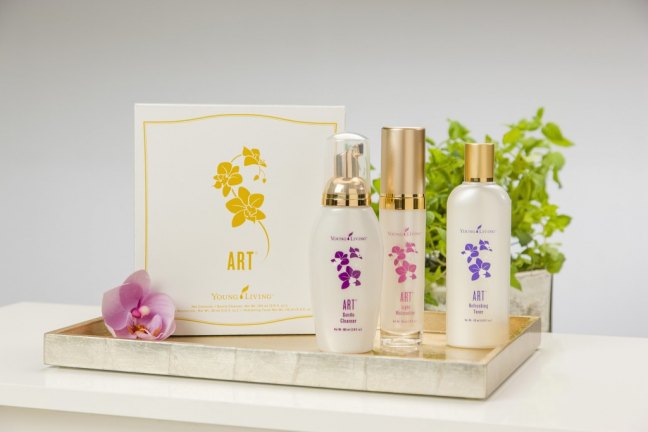 The result: This system isn't over drying and is gentle to my skin. That makes it a win for me!
Fruit of The Earth Vitamin E Skin Care Cream
Because my skin is tends to be super dry, I have found the miracle of all miracles as far as face moisturizing goes, and here's the best part; you can get it at Walmart in a double pack for $3.47!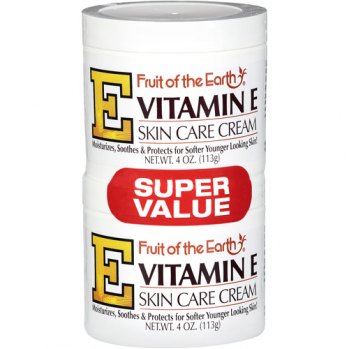 After my thyroid surgery, I had a hard time putting on scar cream, because it burned so freaking bad! A friend who is a nurse recommended using Vitamin E, so I grabbed a pack and tried it out.
The result: It felt amazing and it smells good too. I found it rubbed in well and felt wonderfully smooth on my skin. Slowly, I started applying the cream higher and higher up from my neck. Eventually, reaching all over my face and then all over my body. I still use my other moisturizers, but I use this as a kind of lock-in topper moisturizer. See, what a great beauty blogger I am :)
Neutrogena Sheer Zinc Dry-Touch Sunscreen
Next up, let's talk about sunscreen, because it should be every woman's BFF. No matter her age. I have blogged before about why Neutrogena Sheer Zinc is my favorite.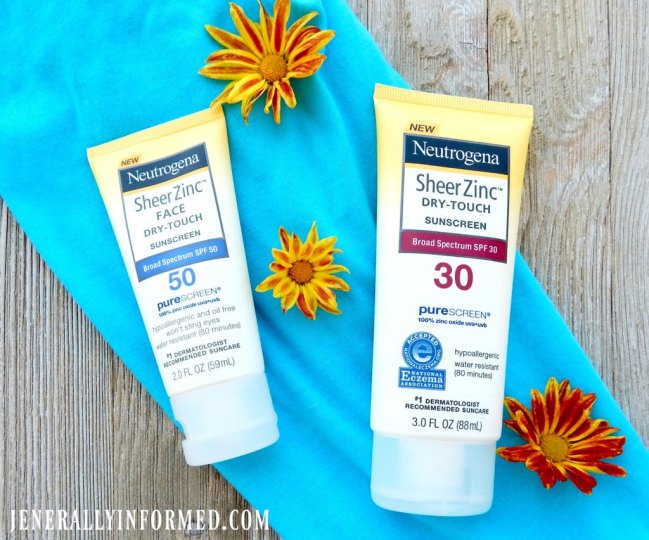 This sunscreen is strong enough to protect me from my Southern AZ rays, but it's not heavy, greasy and is non-comedogenic. I use it on my face, neck, arms and hands every single day. Plus at a price of roughly 10 dollars per tube, the price is right. I have found that each tube lasts for a several months.
The result: This is an affordable and great sun protection option for all types of skin!
Sometimes our skin just starts to feel rough, bumpy and even at my age I still get pimples. It is so NOT fair! Here are several products I use to exfoliate and detoxify.
Trader Joes Blueberry & Acai Facial Scrub
I found this product at my local Trader Joes. It smells yummy enough to eat (you probably shouldn't), and is a gentle way to help scrub off some of that yuck that collects on our faces. As a fun side note, this scrub also worked like a charm to get the stuck-harder-than-super-glue face paint off my 9 year old's face this weekend after the school Fall festival.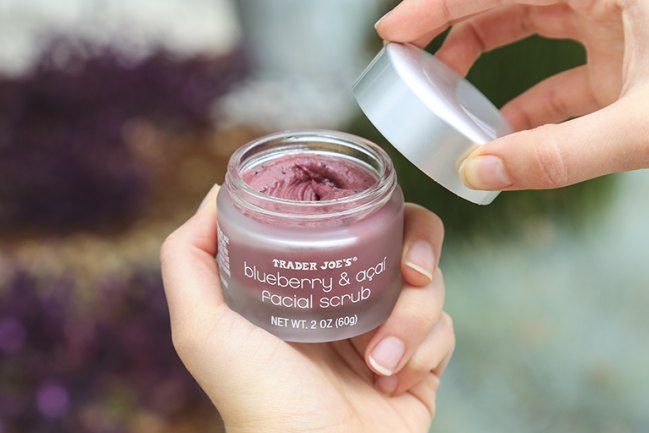 The result: The blueberries, the oatmeal, alpha-hydroxy acids, colloidal oatmeal, shea butter, and meadowfoam seed oil makes for a fantastic mix. The best part is the scrub is only $5.99 plus taxes!
JUNE JACOBS Perfect Pumpkin Peeling Enzyme Masque
Another favorite detoxifying product is JUNE JACOBS perfect pumpkin peeling enzyme masque. I found this at my Beauty Brands store. The full bottle can be pretty pricey, but this little to-go pouch is affordable at just $18.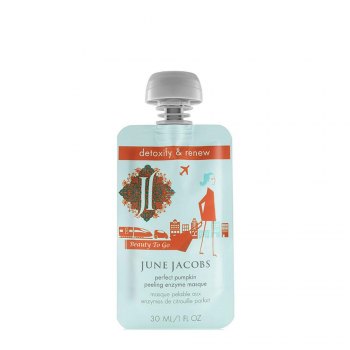 The result: If you haven't jumped on the pumpkin band wagon for your food yet, you totally should for your skin. Pumpkin is naturally rich in essential fatty acids, vitamins A and C; as well as zinc, a mineral that aids in the healing process, which work to rebuild the elasticity of the skin.
If this price is still too "spensey" for you, here is a DIY pumpkin mask I shared a few years ago. It works pretty well too!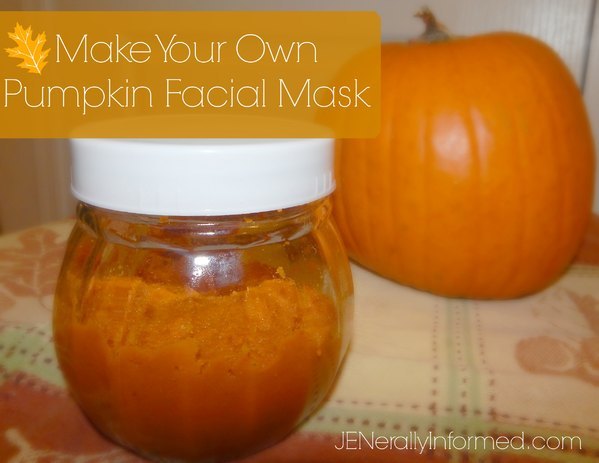 Coconut Lime Replenishing Body Butter
Here is another favorite deep moisturizing product I like to use for my overly dry hands and feet. It's a new product from YL, but it is really worth taking a look at it.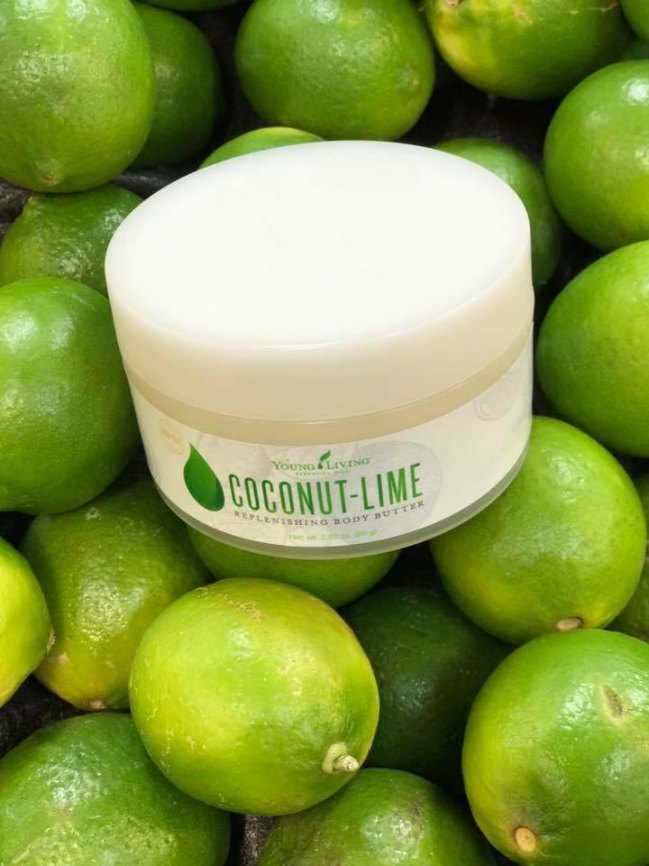 The result: This is a heavier cream, so don't go putting it on and trying to head out the door. Give it a minute to settle, breathe in the great scent of lime and coconut, and let it do it's magic!
Meaningful Beauty From Cindy Crawford
Lastly, lets talk Meaningful Beauty. I know you have all seen the ads with Cindy Crawford and her beautiful friends talking about her line of skin care products, but you might have been hesitant to hit the purchase button. I know I hadn't until my sister tuned me onto this line. I started using it after Anneliese was born, because I had these weird uneven skin tone blotches all over my face, and my sister thought they would help. I use three products, and using them has made a HUGE difference. Here are my favorites!
Meaningful Beauty Anti-Aging Night Creme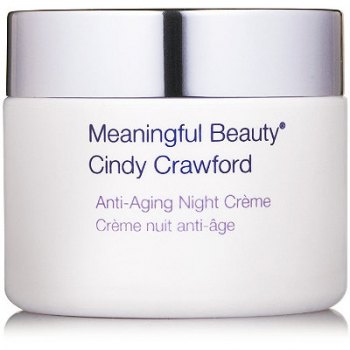 The result: This one is pretty self explanatory, but it was the first product I tried and within a few weeks the uneven blotches had evened out. Miracle! Since then, I have added in a few other items from her line.
Meaningful Beauty Glowing Serum
The official word on this is that it is supposed to smooth, protect and revitalize your complexion.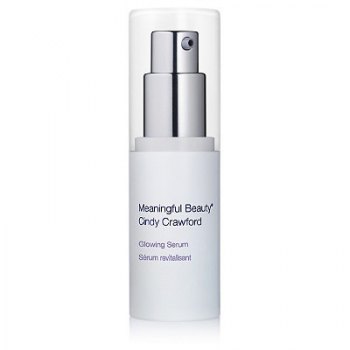 The result: I feel like it works and I see the biggest plus in the morning when I decide to actually apply make-up. My make-up seems to go on smoother and there are less clumpy bumps on my face. Yep, beauty blogger extraordinaire….
Meaningful Beauty Crema de Serum
I use this morning and night. It helps to increase hydration and reduce the appearance of fine lines and wrinkles.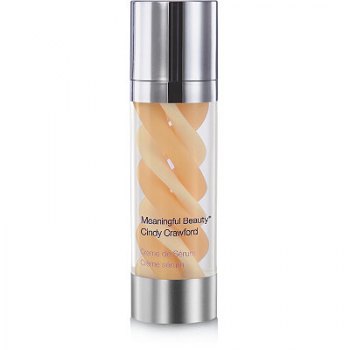 The result: Although I am not Cindy Crawford, my skin does look and feel great. This creme is light and smooth, and not greasy at all. It goes on easily and a little bit goes a long way.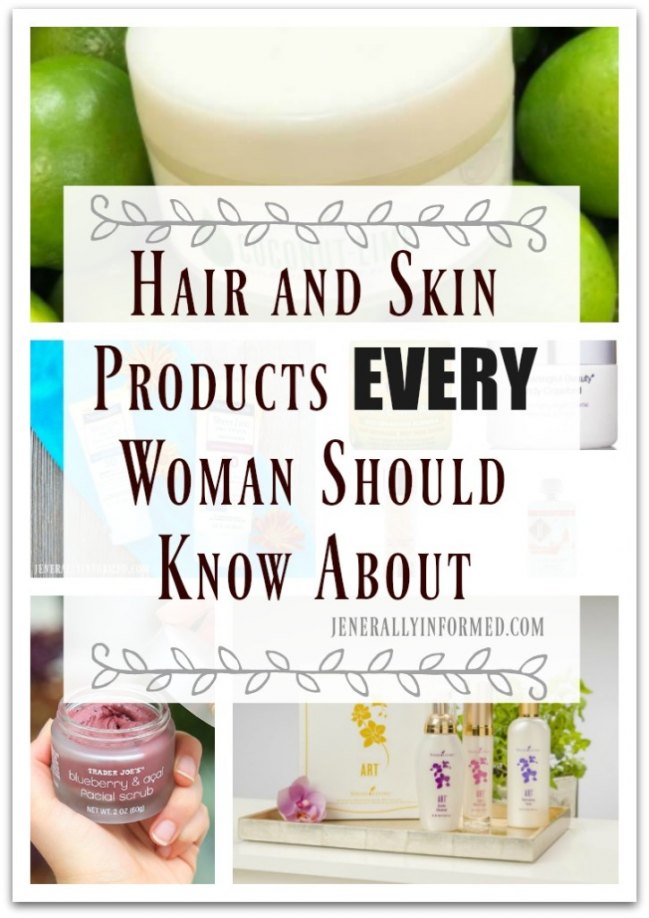 So there you have it, all of my skin and hair care faves in one post. I hope you found a few new items you might like to try, and if you have any questions, feel free to leave them in the comments. Lastly, if you liked this post, you might want to look at this one as well!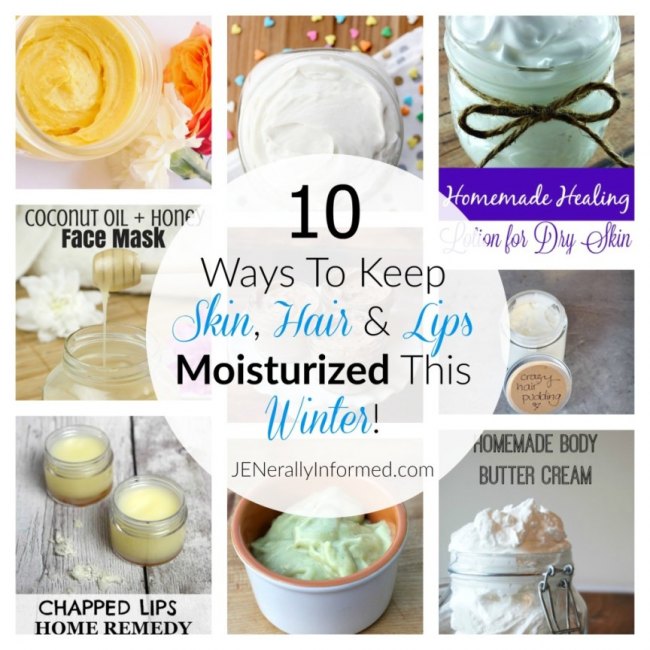 Love,
Jen


Before you go, make sure to sign up for my mailing list below!
Go ahead and share this post, you know you want to!