This shop has been compensated by Collective Bias, Inc. and its advertiser. All opinions are mine alone. #SummerSkinReady #ChooseSkinHealth #CollectiveBias
Today marks the 4 day count down until all of my children are done with school and we can begin our summer vacation. We are sooo ready! Our suits and swim passes are primed and ready and our plans for all of our other summer fun is coming together nicely!
I know some of my friends might still have kids in school for another month, but it is never too early to start getting summer ready, so today I would like to share four fun ways to get out, make waves and stay cool this summer! All of these ideas I am going to share are pretty much free and easy, because those have a tendency to turn out to be the best kind of summer activities.
Look For Hikes That End In ANYTHING You Can Get Wet In!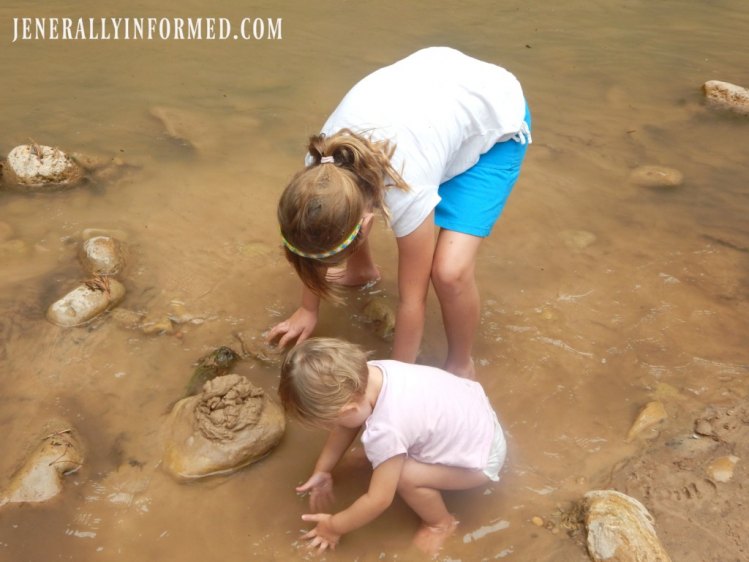 Our family loves to do this and if you bring along a sack lunch or some treats you can make any summer day fantastic! We start out early since it gets hot fast and then hit whatever waterway we can find as soon as that summer sun starts getting to us.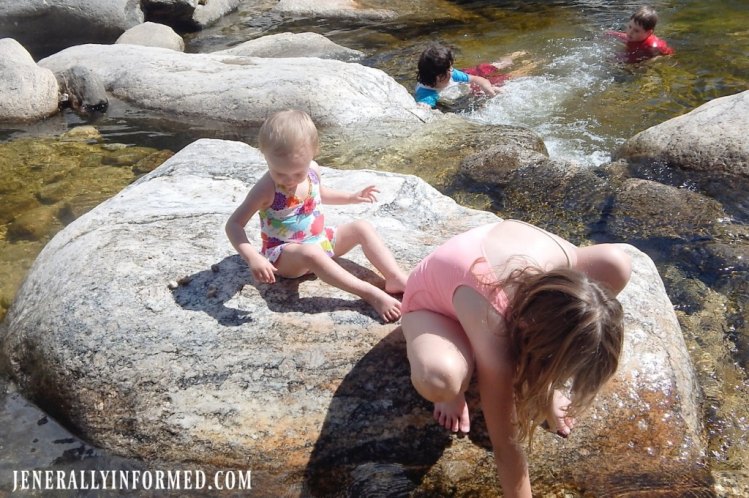 Dance In The Rain
During the summer, here in Southern AZ we experience a rainy season called the monsoons. What this means is every afternoon from basically late June to early September we have a chance for heavy rain storms. Since rain in the desert is kind of a BIG deal and since kids are kids, they are going to want to go play in it. So around here rain dancing and playing in the rain is something highly encouraged and anticipated.
Play In The Hose
There are about million different ways to use an old fashioned garden hose. My kids tend to enjoy pretty much all of them.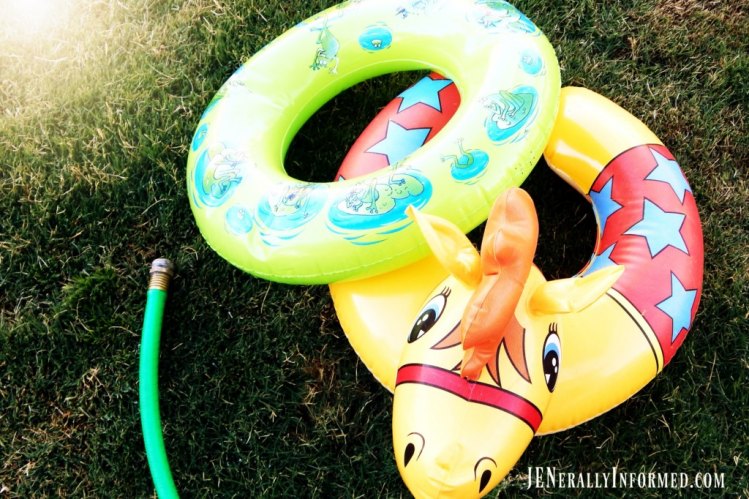 A good spray down on a trampoline, filling a back yard pool or a run through a sprinkler can turn any dull afternoon into a party.

Make Popsicles Together
Today I am going to share with you one of the easiest popsicle recipes ever ! It's a great way to get those fruits in, plus because it is so easy, the kids can help make them from start to finish.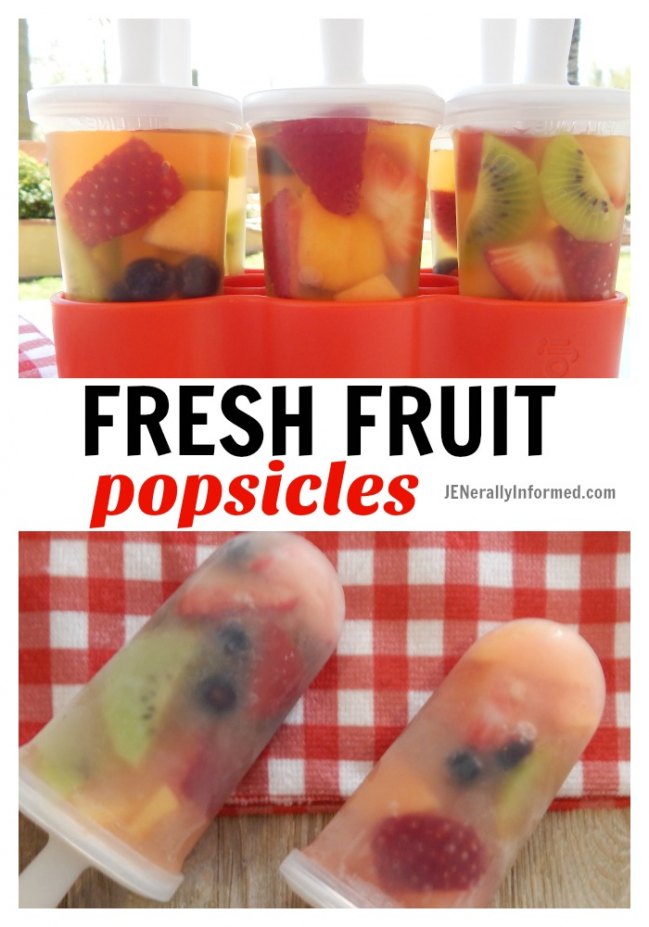 First, peel and cut the fruit. We like to use peaches, strawberries, kiwi and blueberries, but you can pick and choose your families' favorites.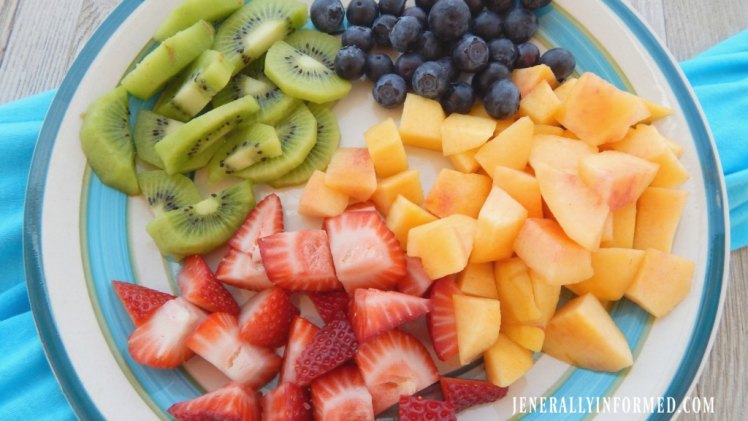 Next, get out your handy dandy popsicle molds and fill them with the fresh fruit.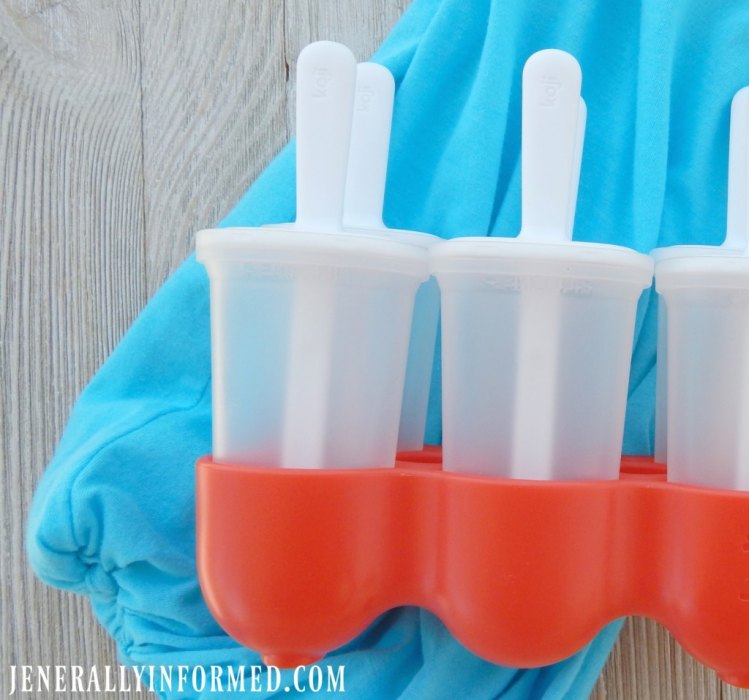 Pour in some apple juice or you can use flavored water if you prefer.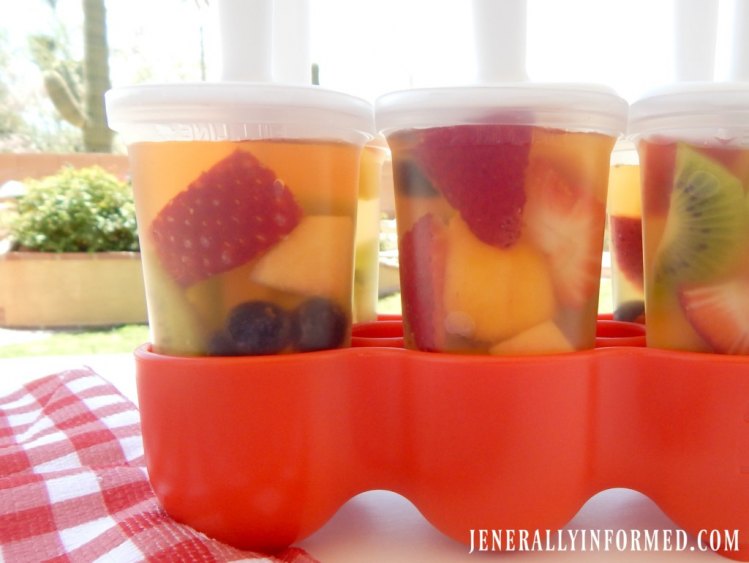 Freeze for a few hours, and Voila!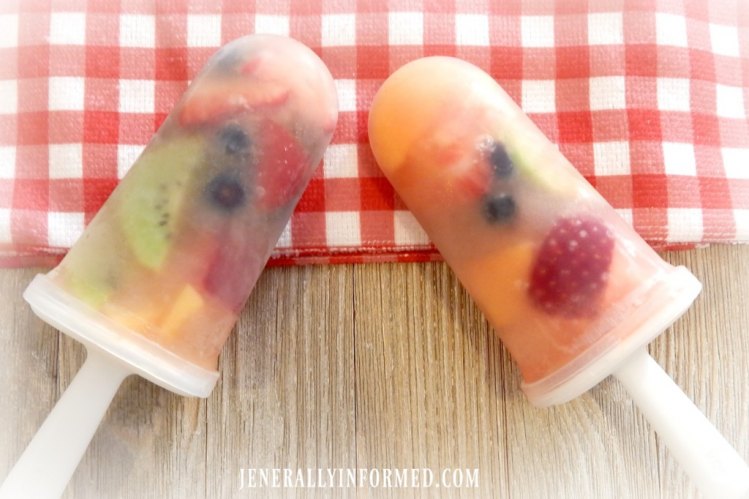 Your perfect summer cool down, is ready for you to enjoy!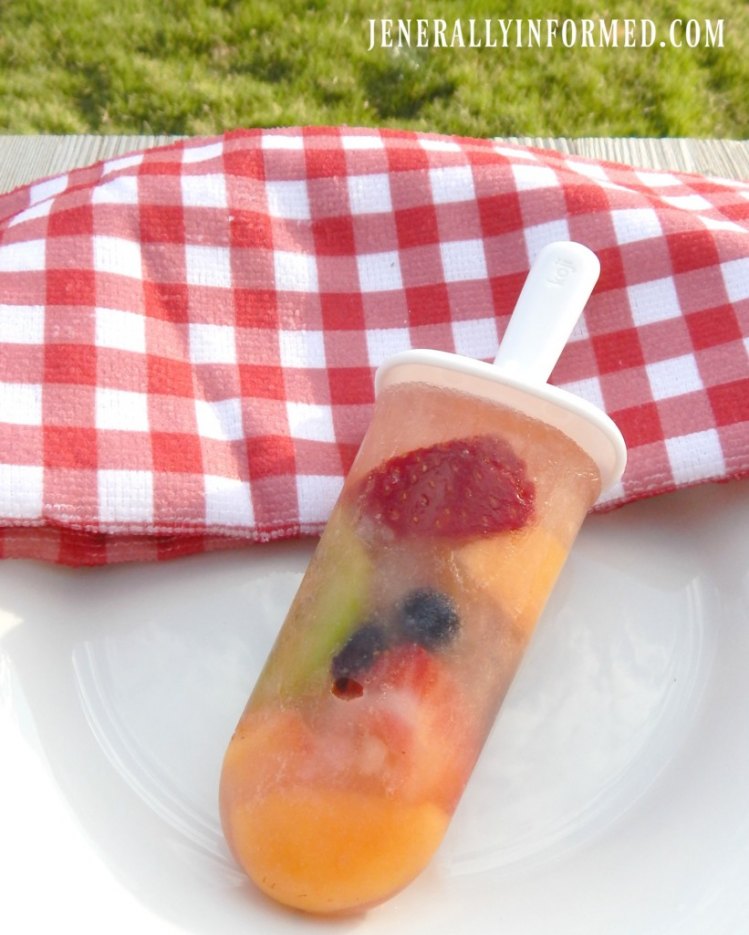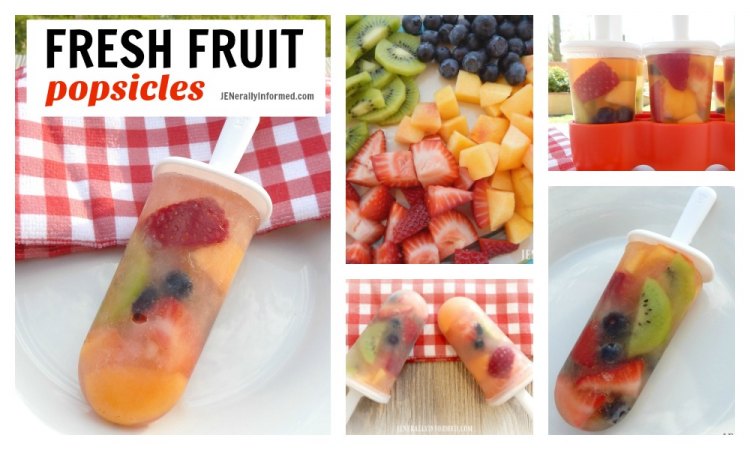 Now, don't forget while you are out enjoying the summer sun to use your sunscreen! We all want to have fun, but keeping our skin protected is key. I want to share with you what my family uses. We have members of our family with sensitive skin, eczema and the whole line-up, so we use and love Neutrogena Sheer Zinc® Susncreen.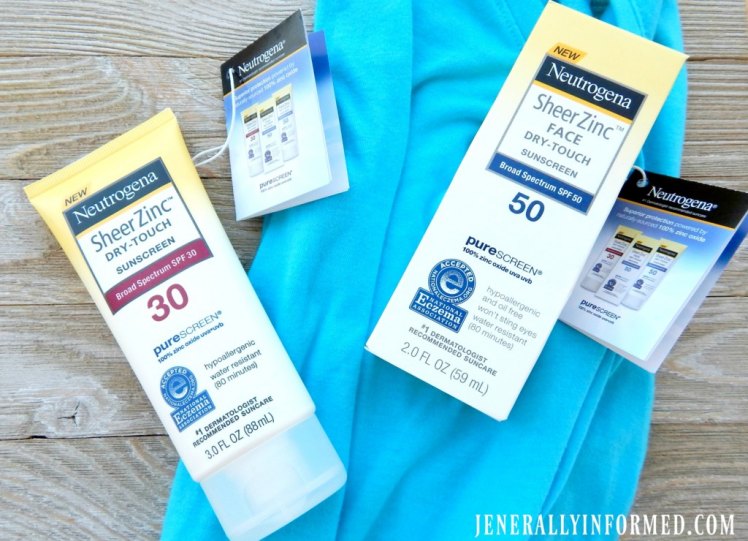 Neutrogena Sheer Zinc Sunscreen offers superior UVA/UVB sun protection that is effective, yet gentle on even sensitive skin. Plus, only Neutrogena Sheer Zinc Sunscreen has breakthrough Purescreen® technology powered by naturally-sourced,100% zinc oxide.
Here's why that is important, naturally-sourced zinc oxide means it is hypoallergenic, sweat and water resistant (80 minutes), non-comedogenic (which means it won't clog pores), oil-free AND Dermatologist tested. Neutrogena Sheer Zinc sunscreen has even been awarded the National Eczema Association Seal of Acceptance™ as a suitable sunscreen for persons with sensitive skin conditions. Amen and woo-hoo right!!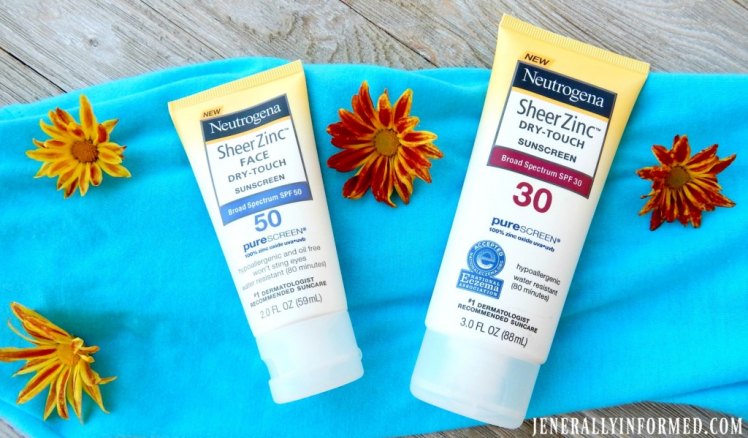 Do you see why it's my favorite? Plus, I pick mine up at my local Target. Which is always such a fun place to visit!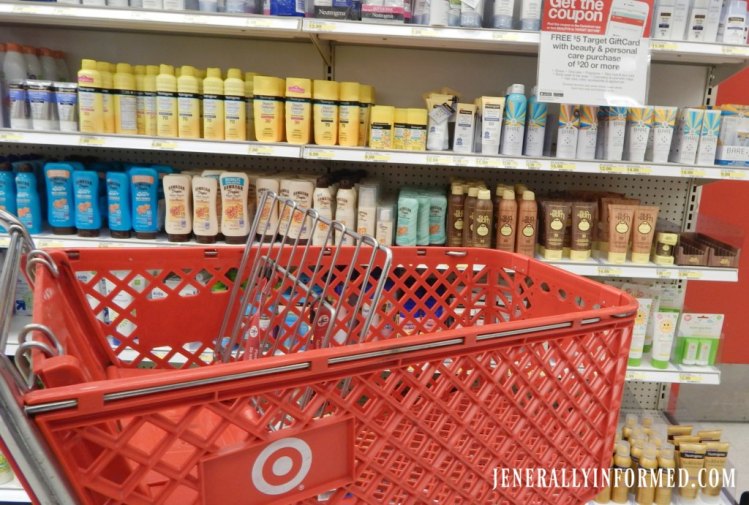 Even better is that right now from May 21st through 27th with either an in-store or online purchase of $15 in sun care, you will receive a $5 Target GiftCard!
Thanks for popping in! I need to jet, just a few more school related activities to get through until our summer vacation. I can't wait! I hope these ideas and the fun recipe I shared today have helped you to start thinking about being summer and summer skin ready!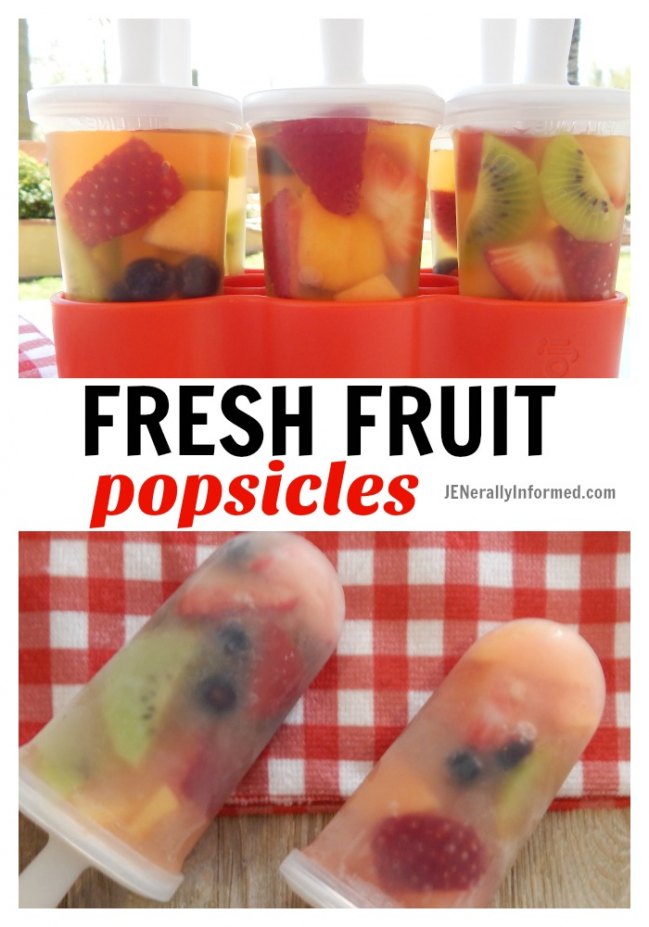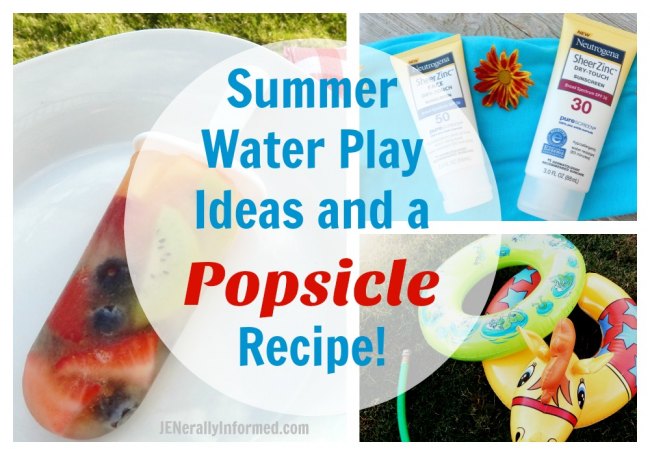 Love,
Jen

Go ahead and share this post, you know you want to!
Buy generic Lexapro
Buy generic Lipitor
Buy generic Neurontin
Buy generic Nexium