This post contains affiliate links. By clicking and purchasing from these links I receive a small commission.
My youngest daughter wears a uniform to school. Since you can't really go full-holiday in a uniform, she likes to wear themed socks and hair things to school. Unfortunately, she does not like headbands, which are the easiest thing to find. She says that headbands "squish her bain", so every holiday season we try to look around for easy barrettes and such. This Halloween we couldn't find any cute little barrettes, and so as any good blogger would, we made some. And I am sharing them with you today. Check out what we made!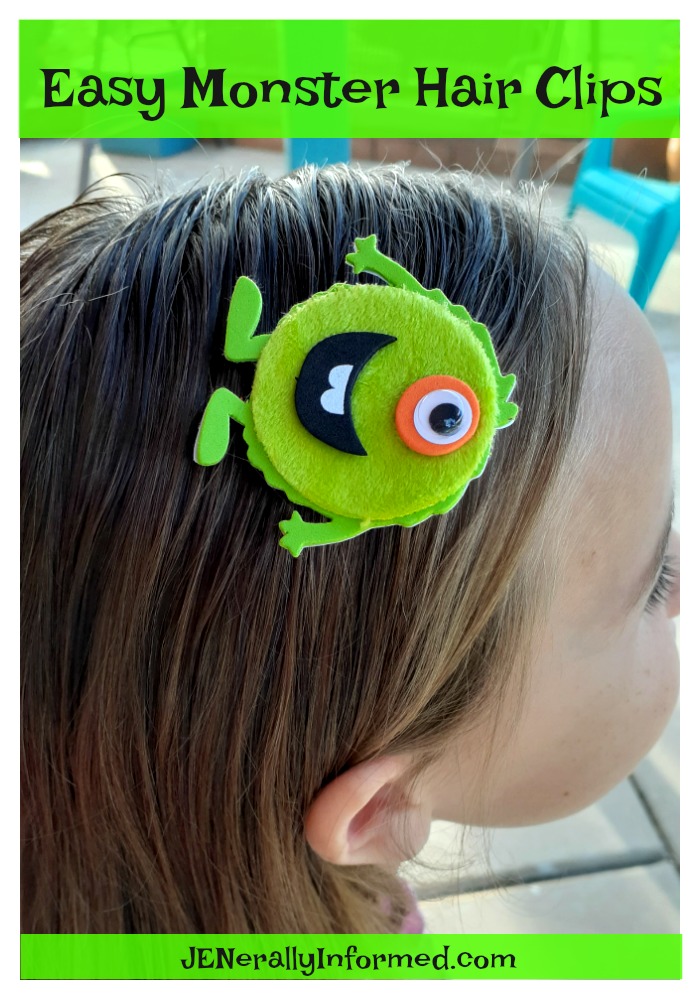 Making these hair clips is super easy. You will need only 3 things; a handy glue gun, some metal hair clips, and cute little fuzzy or foam monster stickers. You can get the clips at any grocery store or even crafting store. Here is a link
for some cute foam monster stickers. You can also find these at any crafting store during the "spooky" season, pick some up right now on clearance and it's a double win!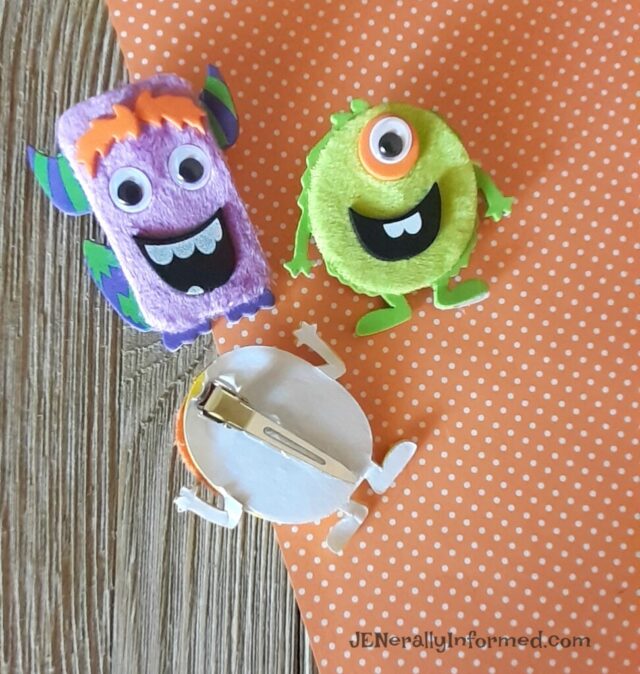 To attach the sticker to the metal clip, keep the back of the sticker on. You don't want your little person to have the sticker get all stuck in their hair. Ouch! Then just use your glue gun to attach the flat side to the sticker.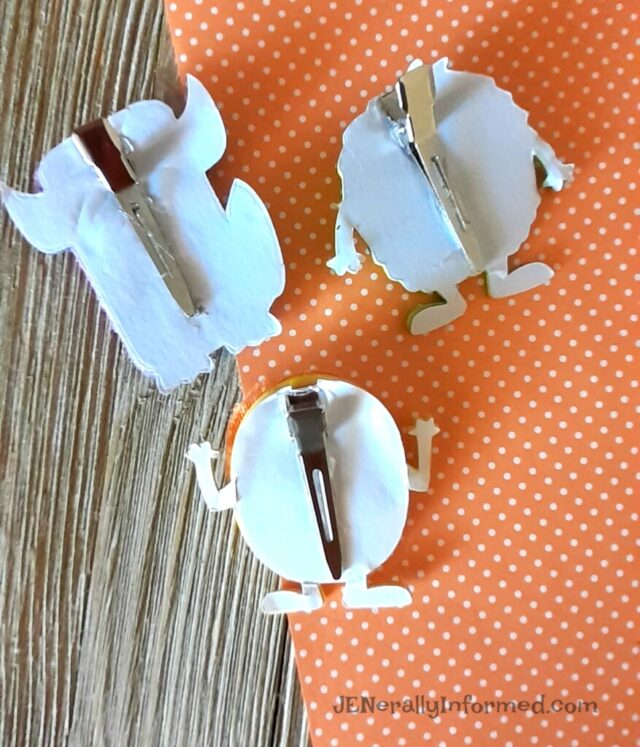 Pro note: Press and keep the clip open after you glue and are waiting for the backside to dry. This way the clip won't dry closed together.
Voila! Now you have cute little monster clips for your little person to wear on Halloween!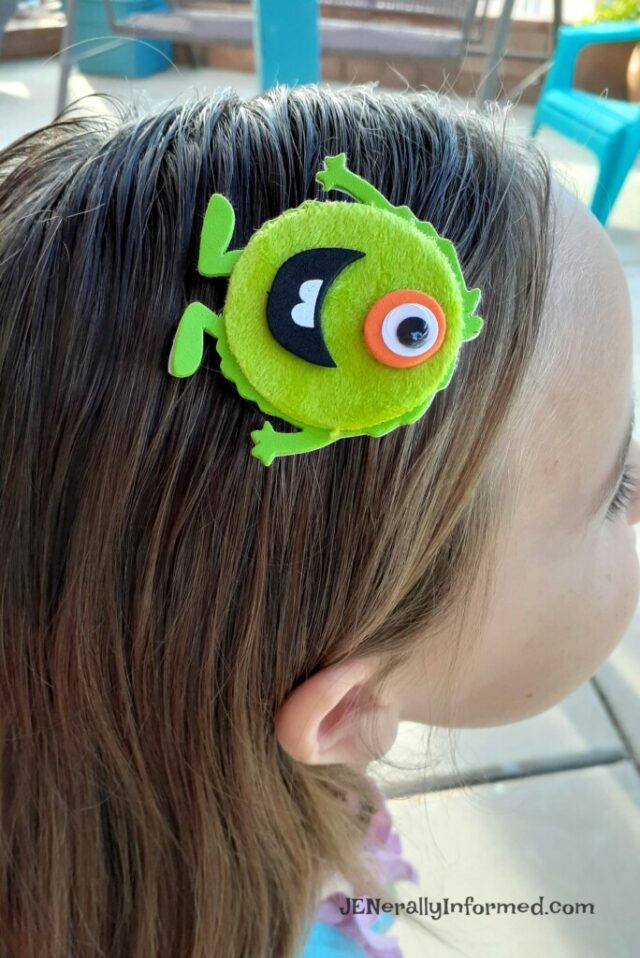 If you liked this post, here are some other hair accessory posts.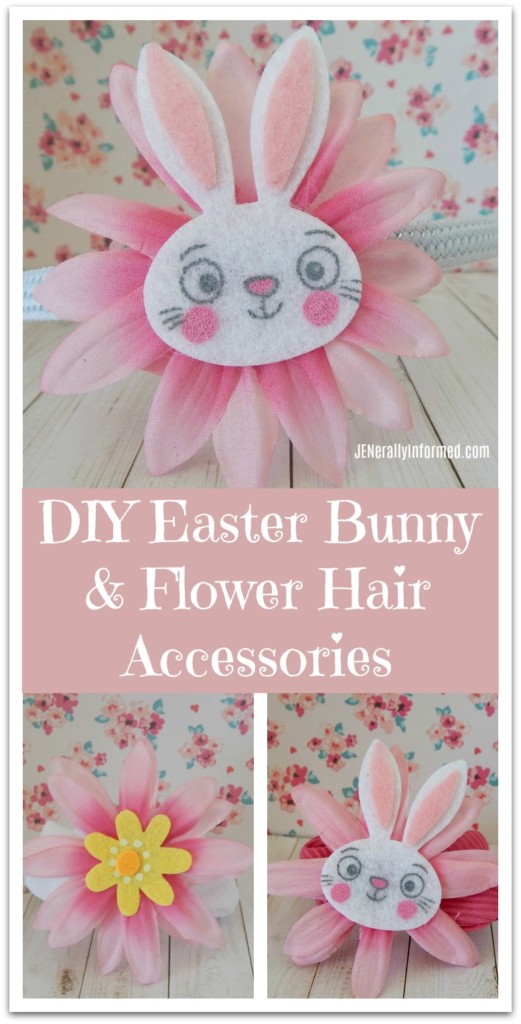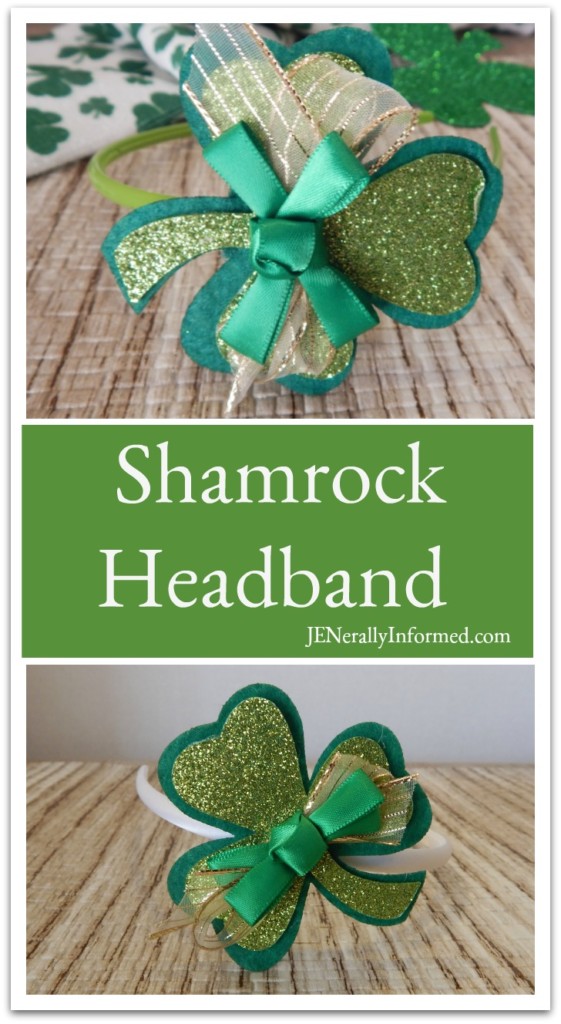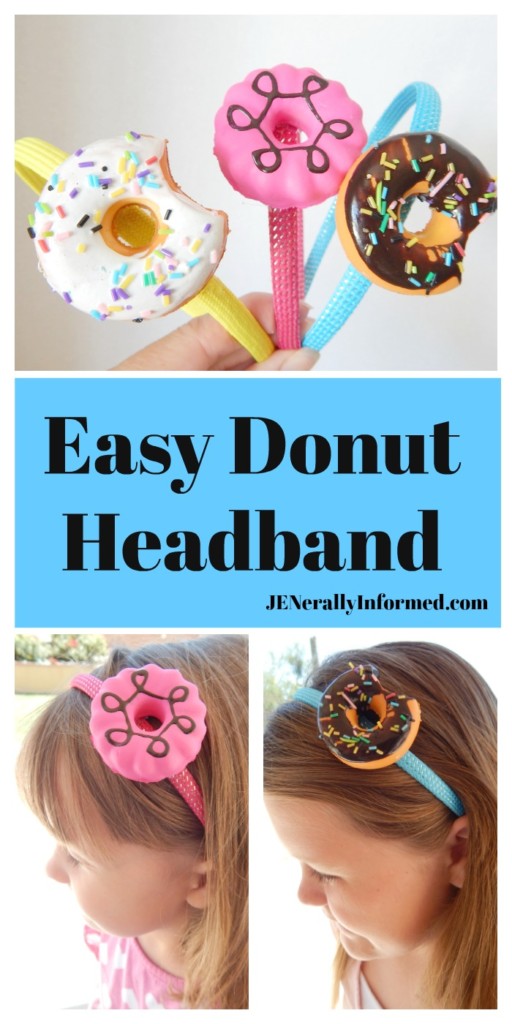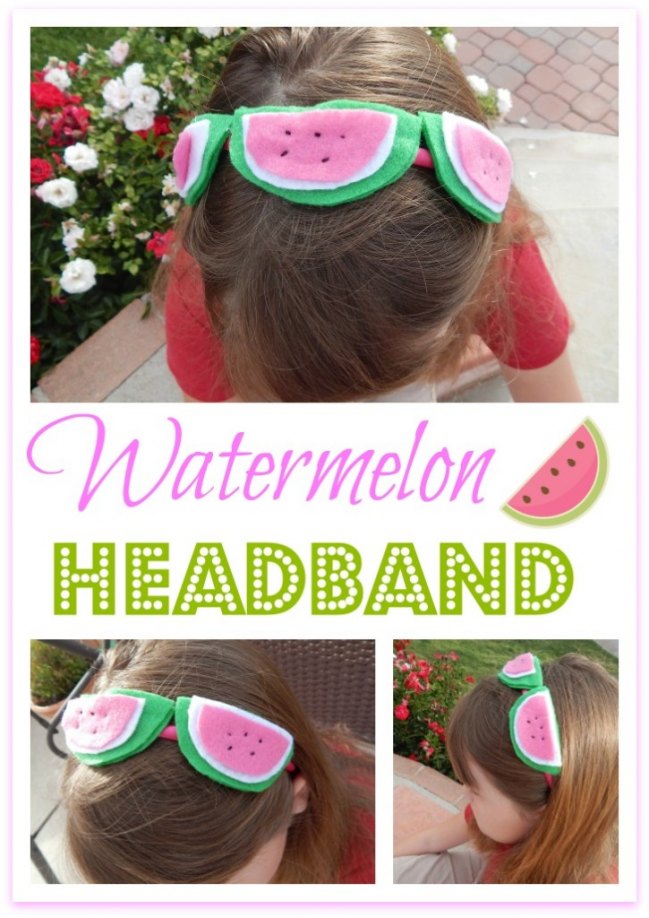 Thanks for stopping in and Happy Halloween!



Love,
Jen

Go ahead and share this post, you know you want to!
yourcialisrx.com/cialis_super_active.html