My middle daughter Rebekah is known for her headbands. As her signature styling piece, we have fun incorporating various holiday themes into her hair accoutrements. And so this week we turned our attention to St. Patrick's day in an effort to make sure she was pinch-proof. Here is what we came up with, and with a little semi-homemade cheat, you guys seriously won't believe how easy it was!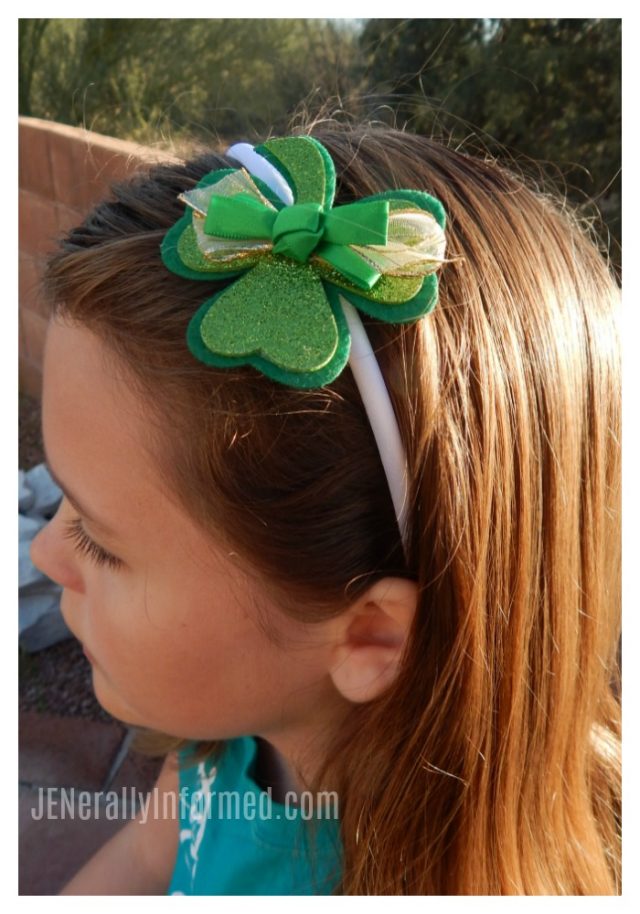 My little girls also made some cute shamrock pins. I let them take the reins on this crafting project, because I firmly believe the world does not need to be Pinterest perfect. I think my girl's designs turned out adorable!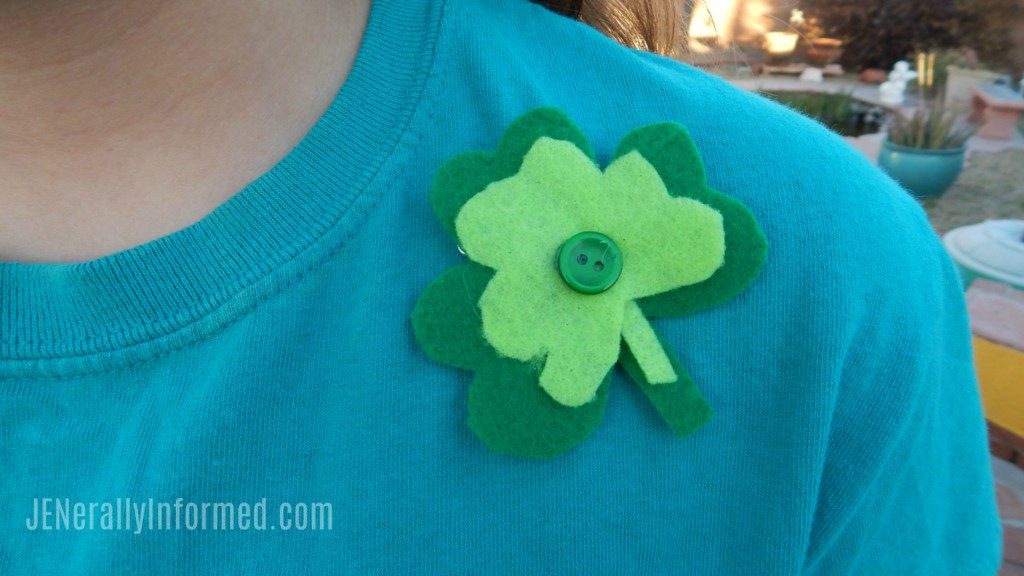 Here is how we made the shamrock headbands!
To make the headband, look what goodness I found at the dollar store!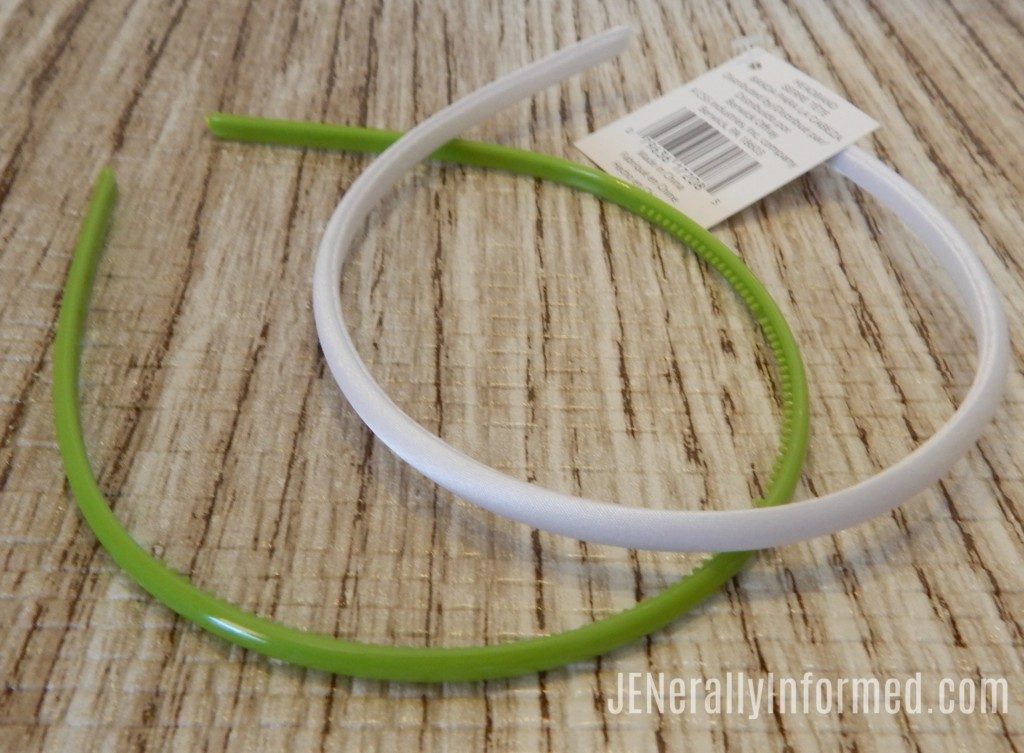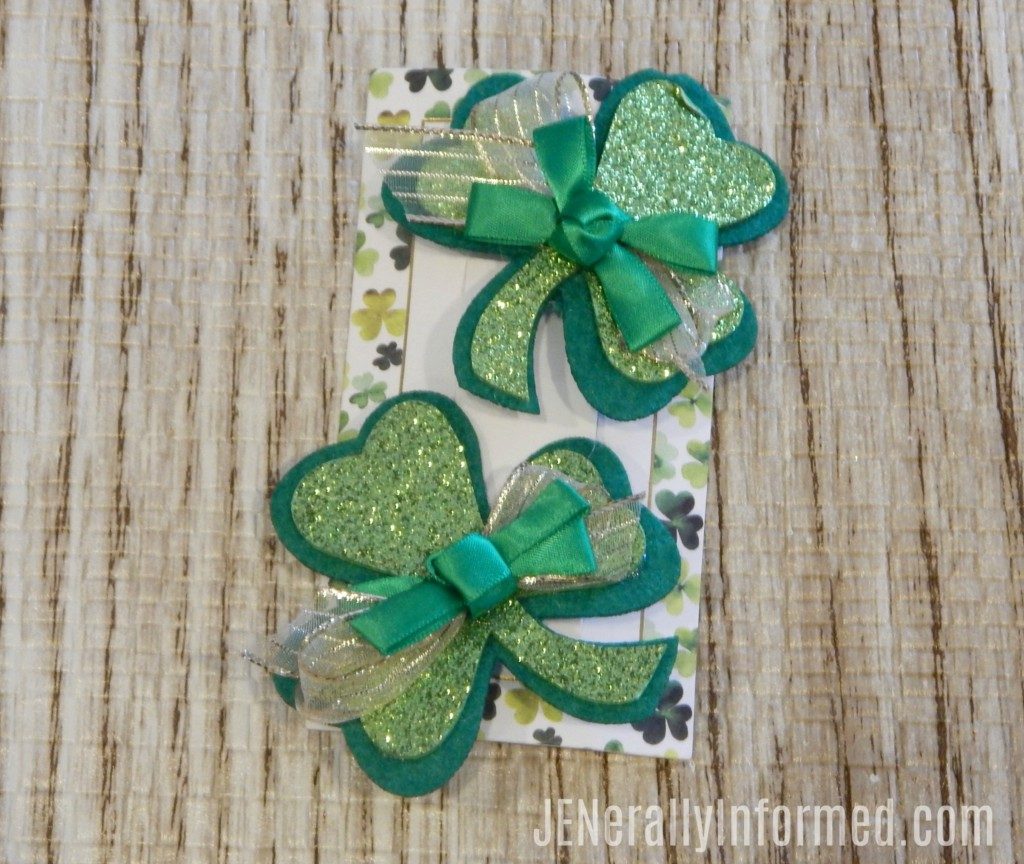 Our original plan for the headbands had been to make the shamrocks, but when we went to gather the supplies we discovered these already-made gems. They were super cute AND cheap! If you can't find something exactly like it, the dollar store is full of shamrocks from now until St. Patrick's Day. This design is pretty easy to replicate by using one or two alternating color shamrocks and a little bow. We affixed our shamrocks to the headbands with a glue gun, and voila!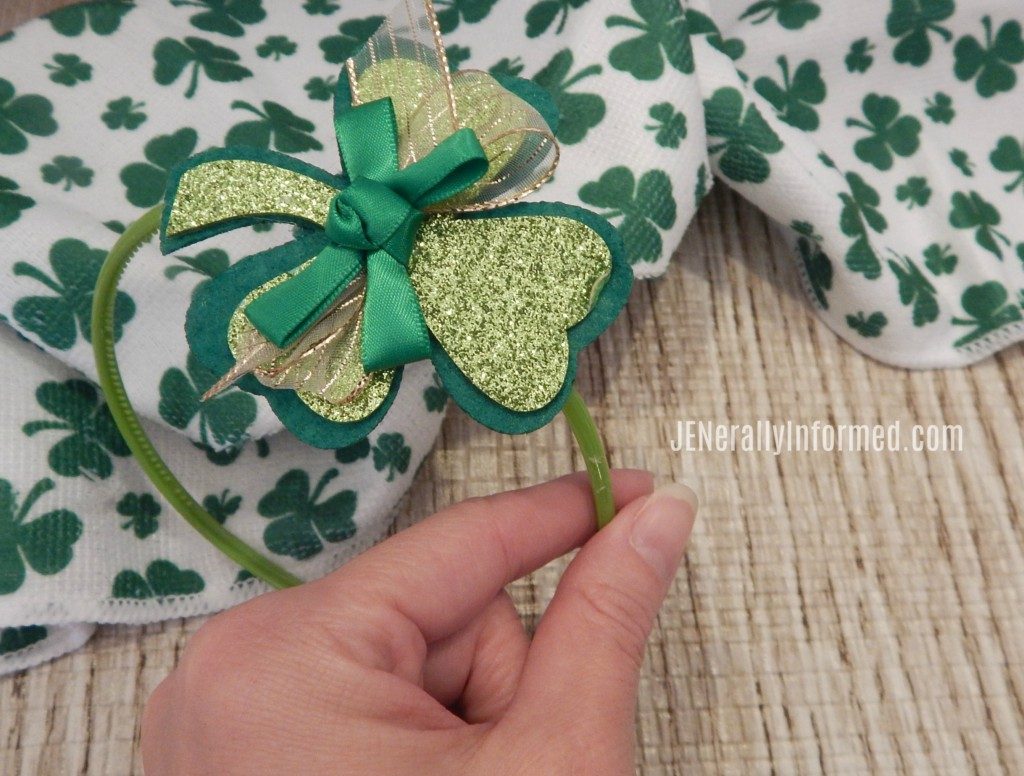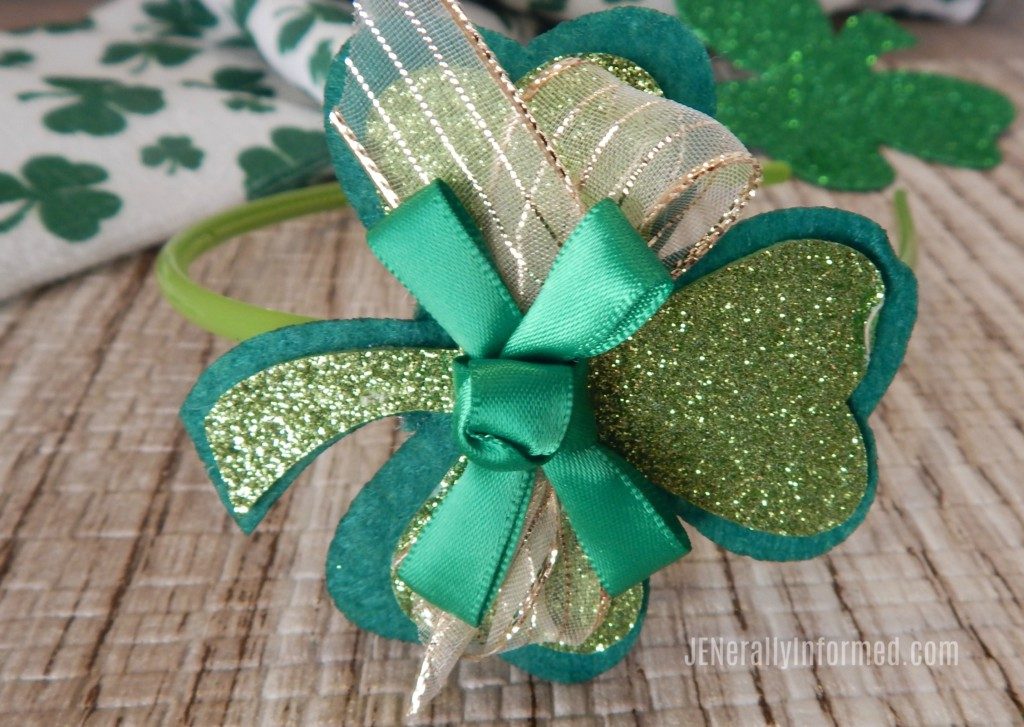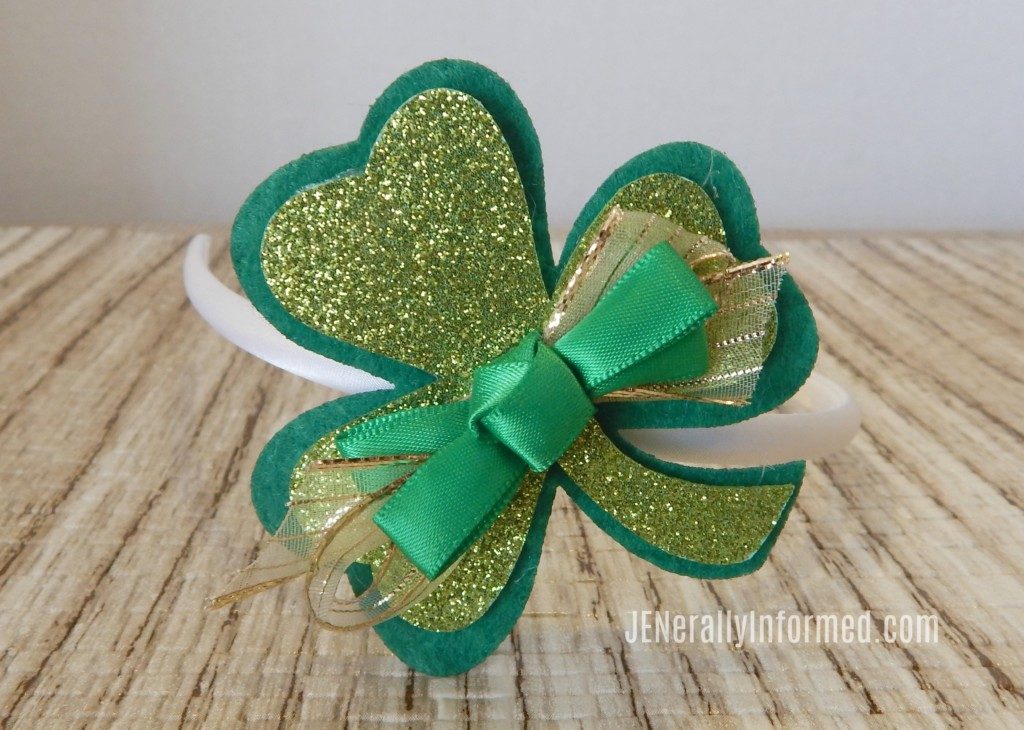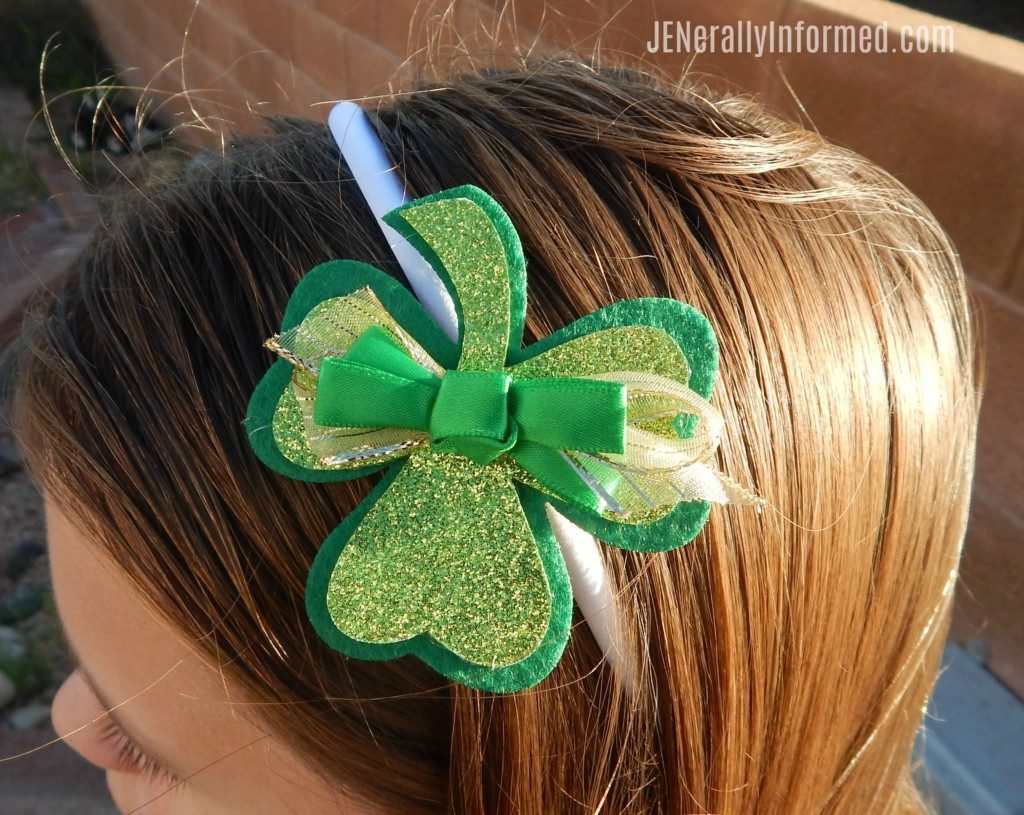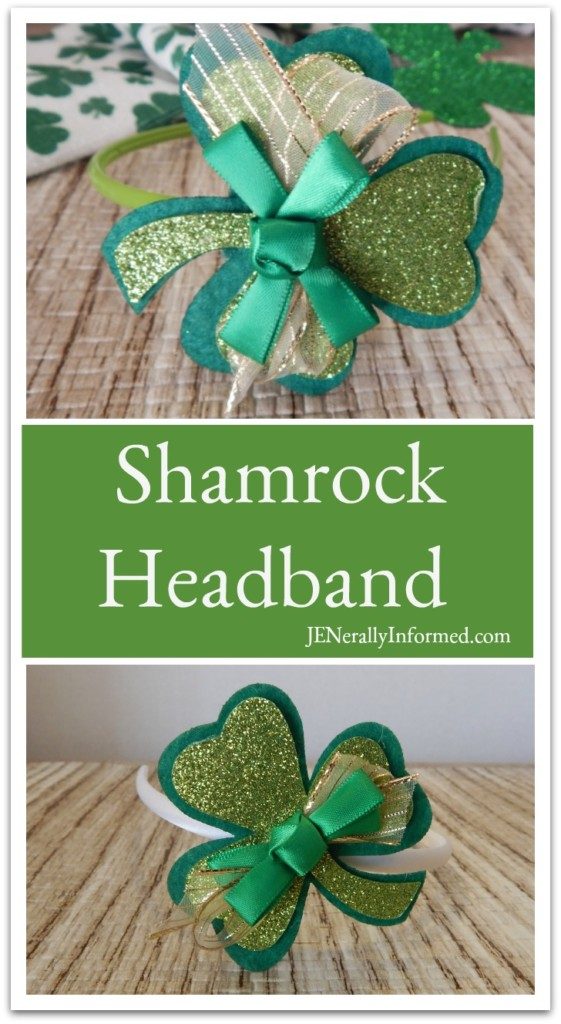 Super cute, right?! The model is a pretty amazing girl too. Everybody loves Bekah! Now let me show you how we made the cute little shamrock pins. First I grabbed some small scraps of green felt and printed a little shamrock off of the internet.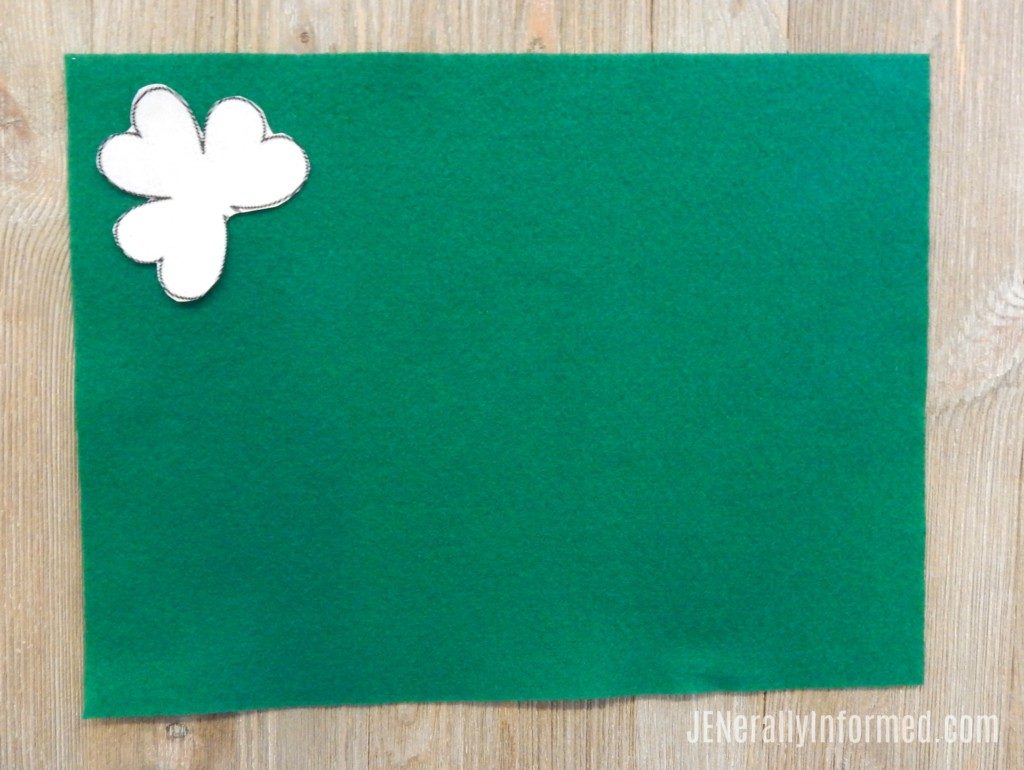 The cutting was not perfect, but meh. The girls then added a little clover tail for extra "fancy", and then alternated sizes and colors with a smaller clover on the inside. Then we hot glued them together.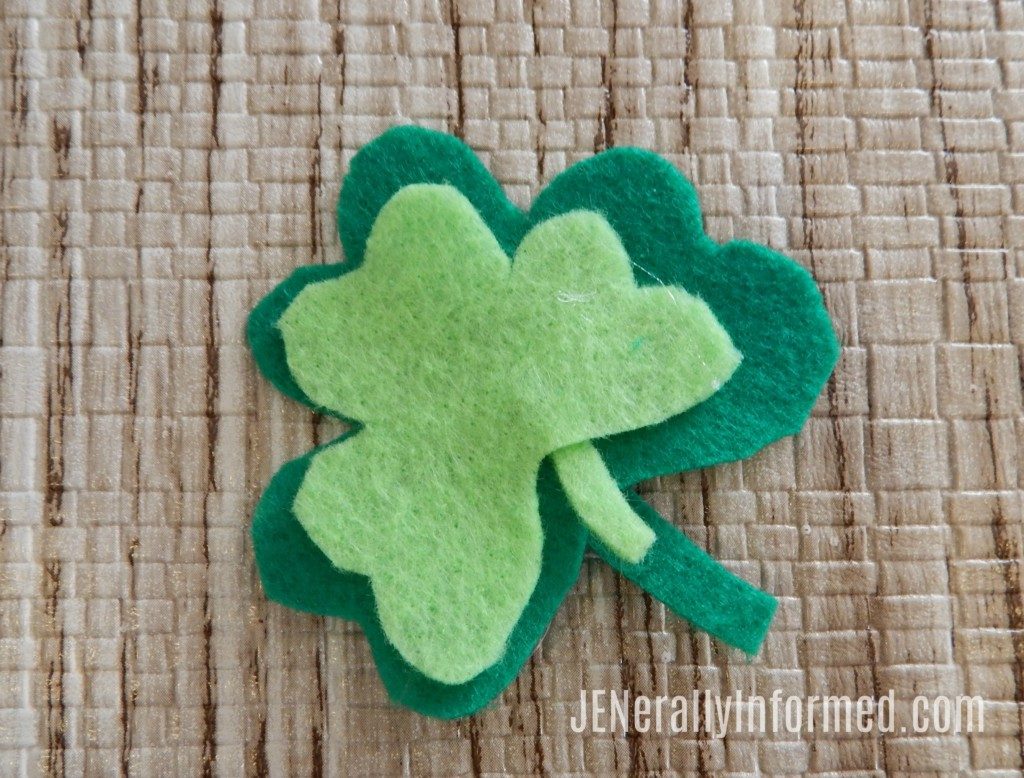 Next I let the girls pick out some green buttons and we hot glued them onto their clovers.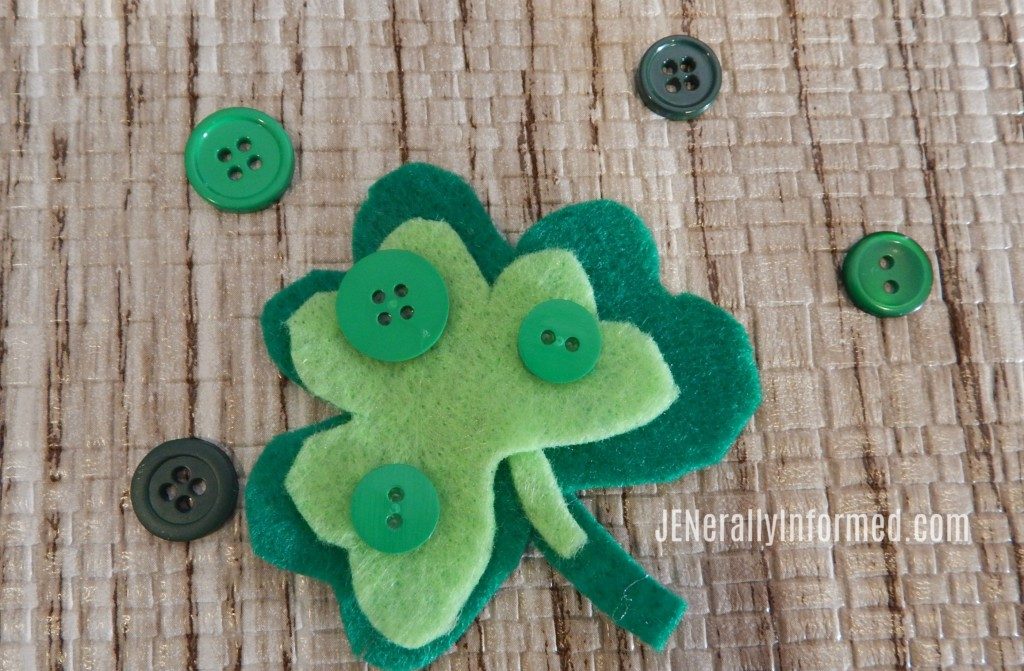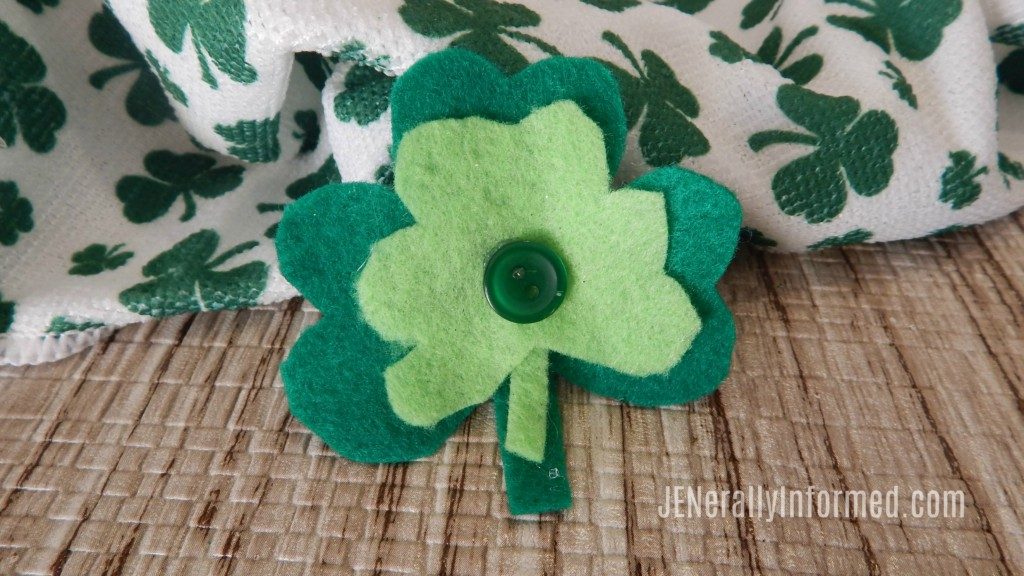 With the addition of a little safety pin onto the back of the clover, pinning this on is super easy!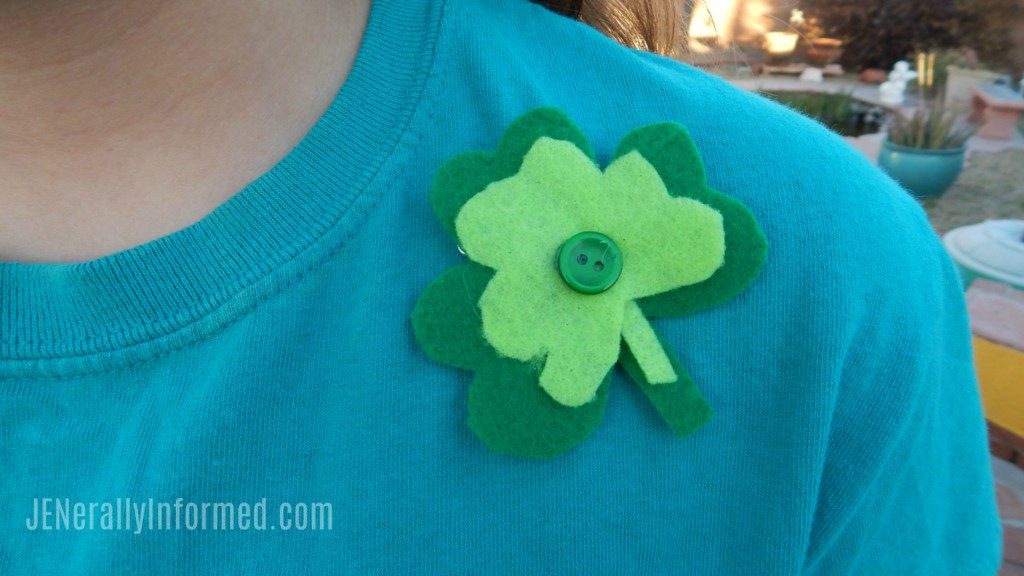 You could also attach the homemade clover to a headband if you wanted. It's all cute!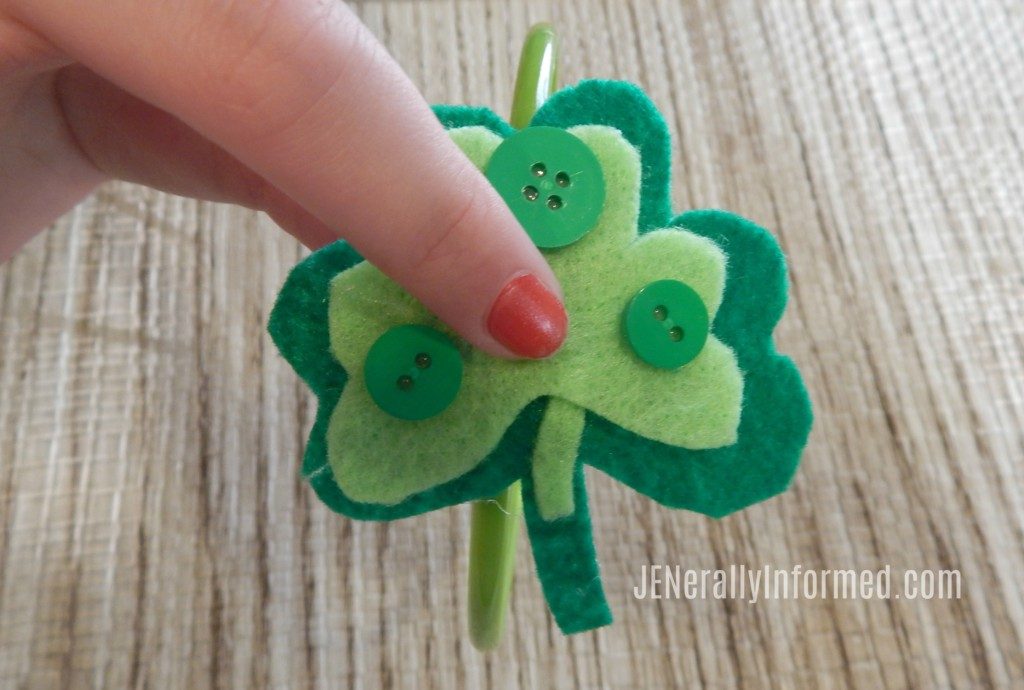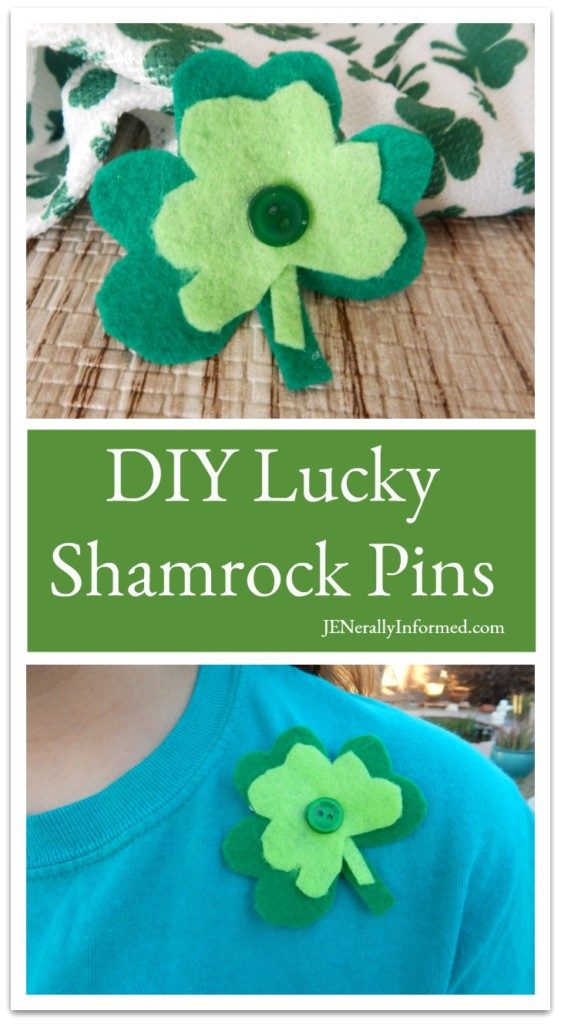 I hope the rest of this month is "lucky" for you, and thanks so much for stopping in. Most importantly, thank you for being a part of my community!




Love,
Jen

Go ahead and share this post, you know you want to!