This post contains affiliate links. by clicking and purchasing from these links, I receive a small commission.
I feel like donuts are a pathway to a form of higher enlightenment. OK, OK maybe that is reaching a little too deep, but seriously whoever eats a donut and says, "man donuts really suck!" If you have ever said that, then you can go ahead and stop reading now because JENerally Informed is a place that focuses heavily on those baked, fried, glazed, frosted. powdered balls of goodness. I believe donuts make the world a happier place. I love them so much that I think you knew it was only a matter of time before I started thinking up ways to wear them, right?!
And guess what I went and did?!
Introducing Donut Headbands!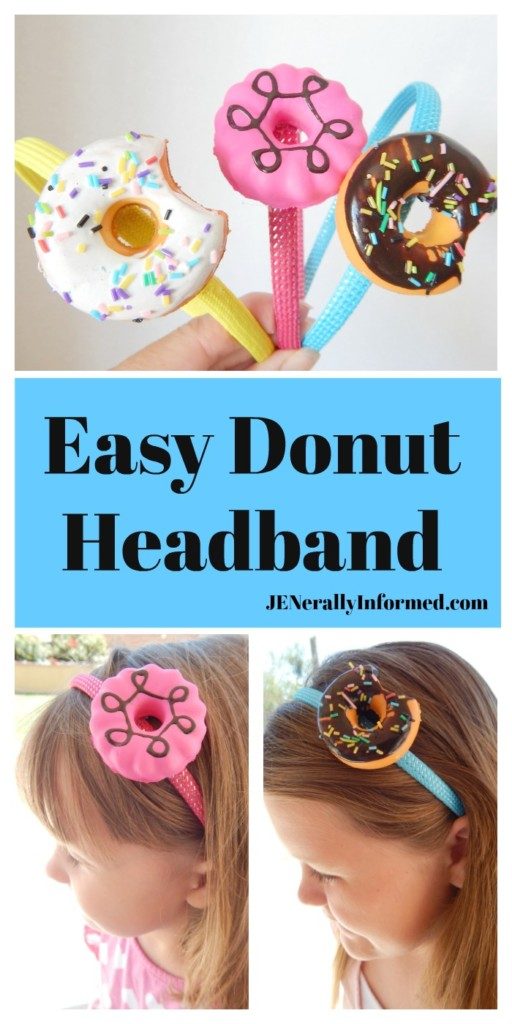 They look so good you want to eat them don't you? But that would be bad, because these headbands are too cute to eat. They are super easy and took all of 5 minutes, and my girls love them so much they told me they are going to "wear them forever." That is high praise people.
Here's how I made them:
First snag a pack of brightly colored headbands, I picked these up at the Dollar Store.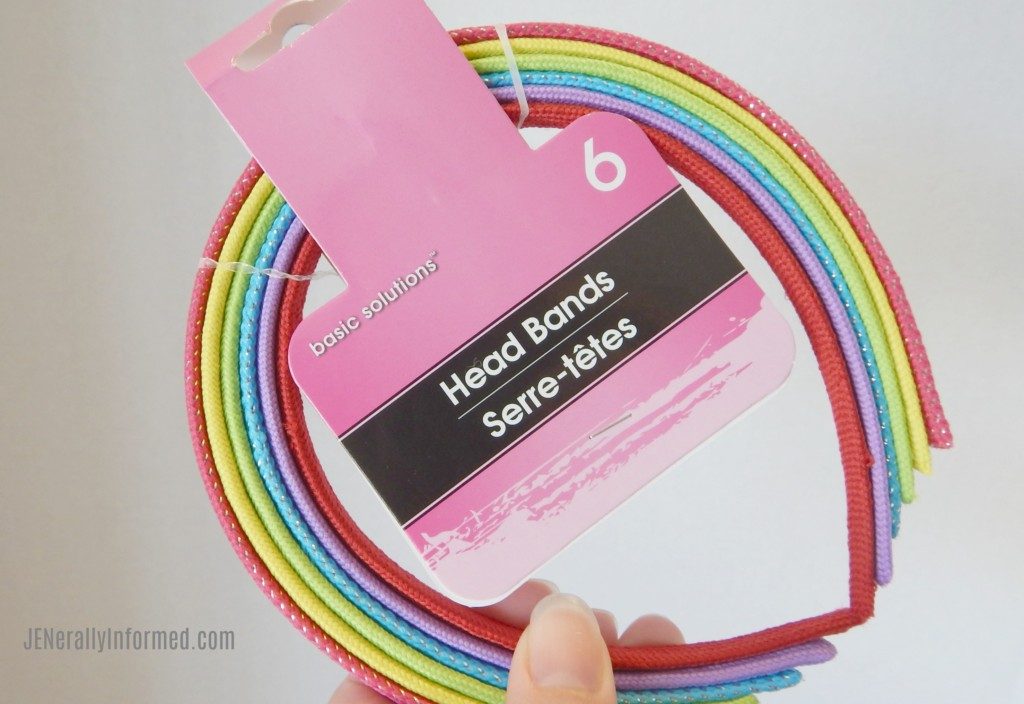 The next thing you will need are some "donut mini squeesh-a-majig-things". I swear I see these at every dollar store or Walmart and Target checkout area. If you are having a tough time finding them you can snag them over on Amazon
too!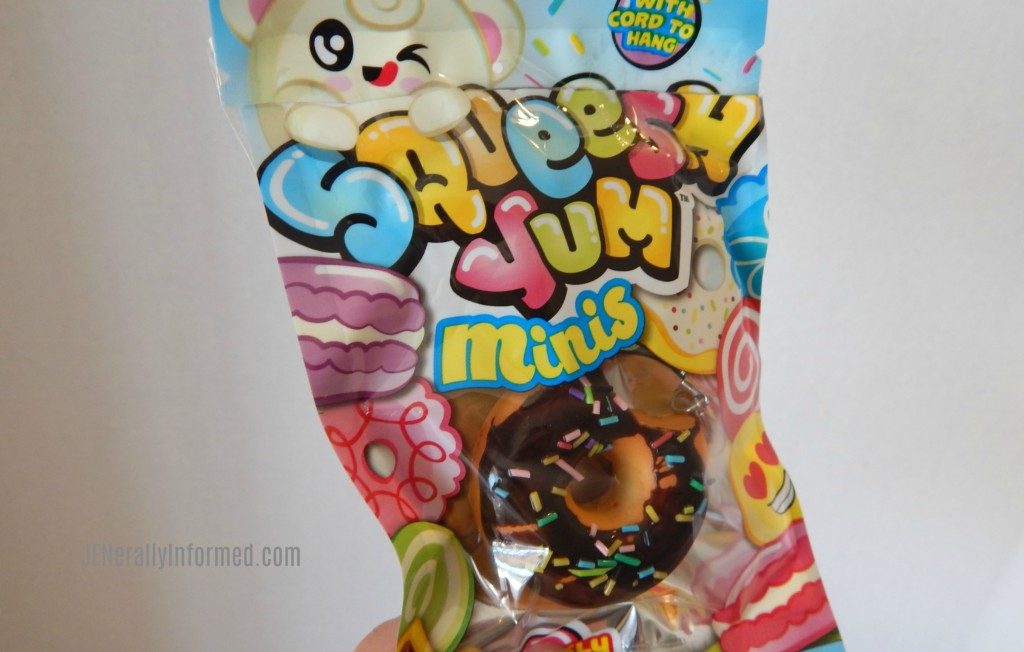 Once you have all of your materials gathered, you are good to go.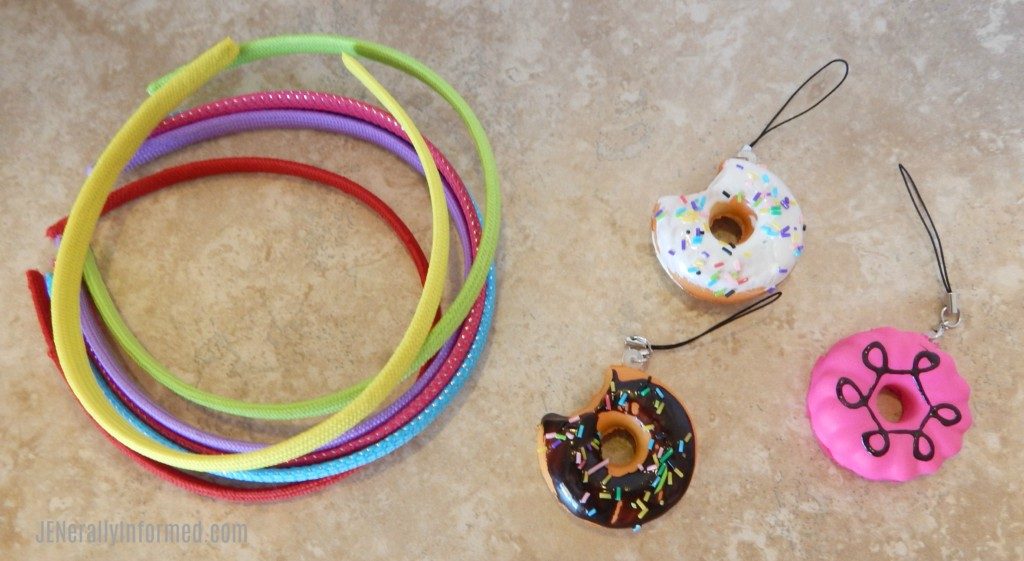 You will notice that the donut things have little charm hooks on them. To take care of them I easily and quickly trimmed them off with a pair of scissors.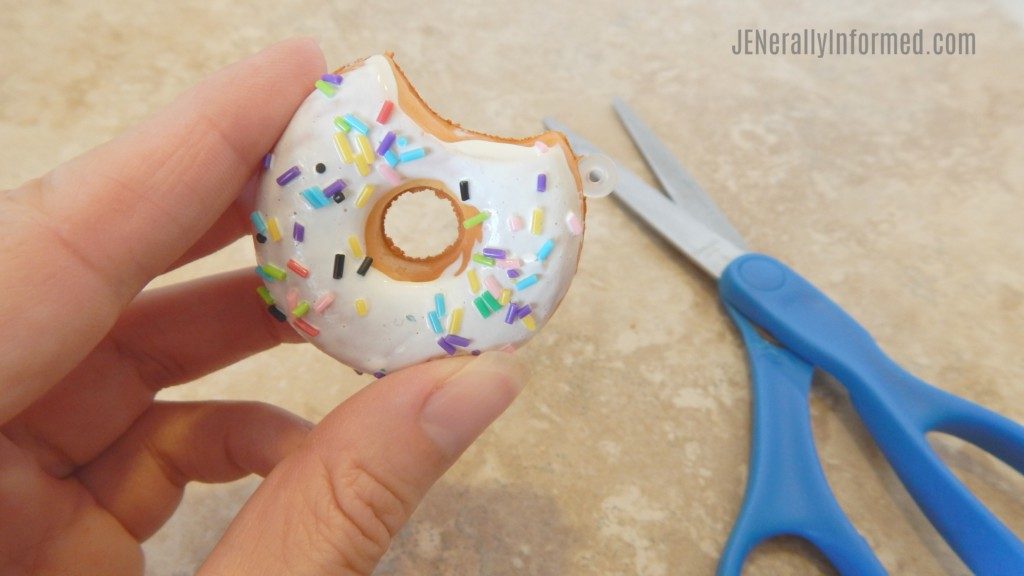 Then with my handy, dandy hot glue gun, I affixed them to the side of one of the headbands, and voila we were done!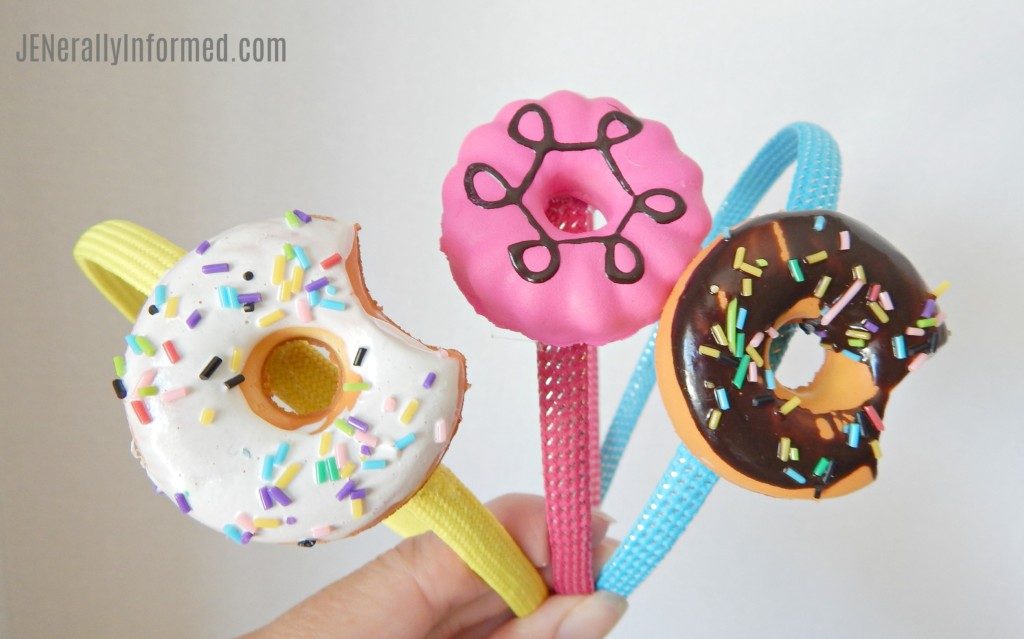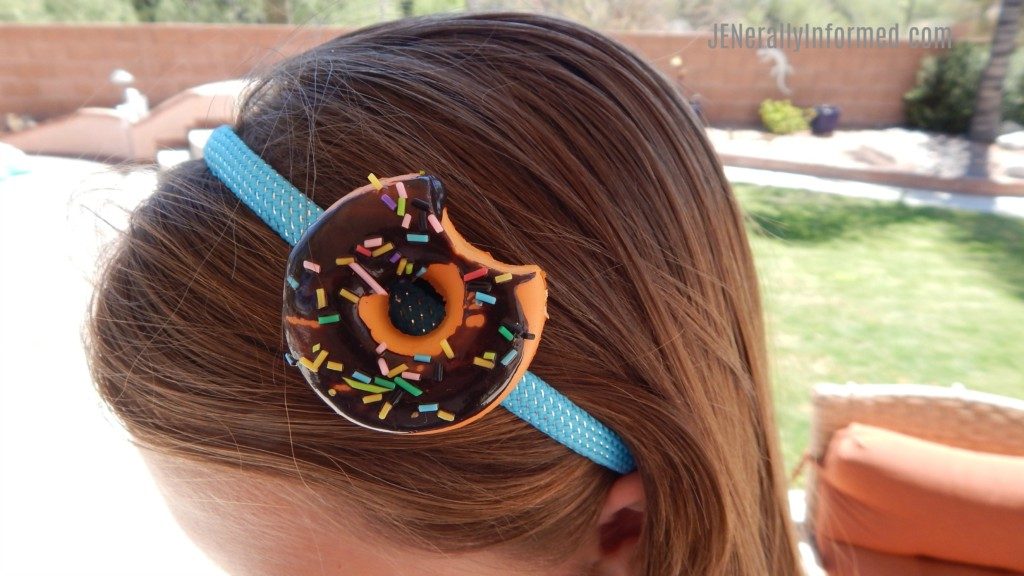 My 5-year-old daughter said I could take only 1 picture as long as she could close her eyes. She then seriously looked at me and said, "Better make it a good one since you only get one shot, Mama." Blogger kids have such an attitude about pictures……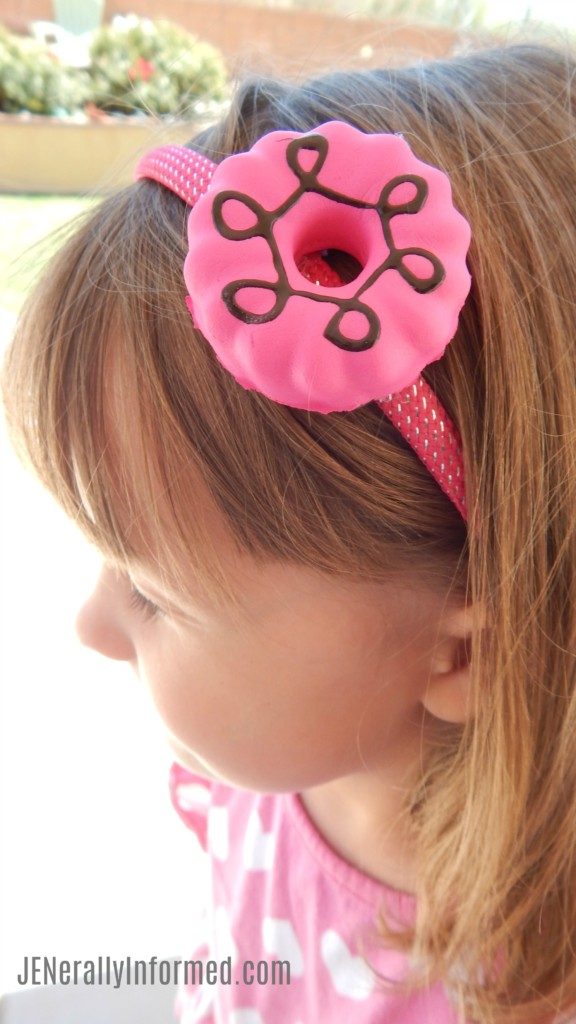 Luckily, the ten-year-old daughter wasn't such a demanding model.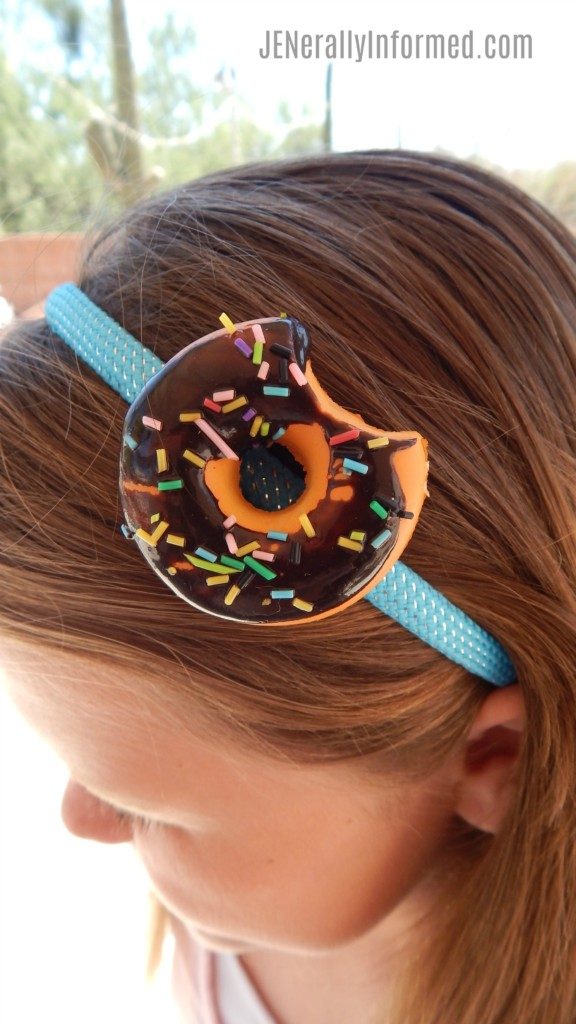 So there you have it! Isn't this the easiest craft ever? I am pretty sure you know someone right now who would love to have one. Or think of the possibilities for a birthday party craft. The opportunities with this craft are limitless… kind of like how many varieties of donuts you can choose from to eat.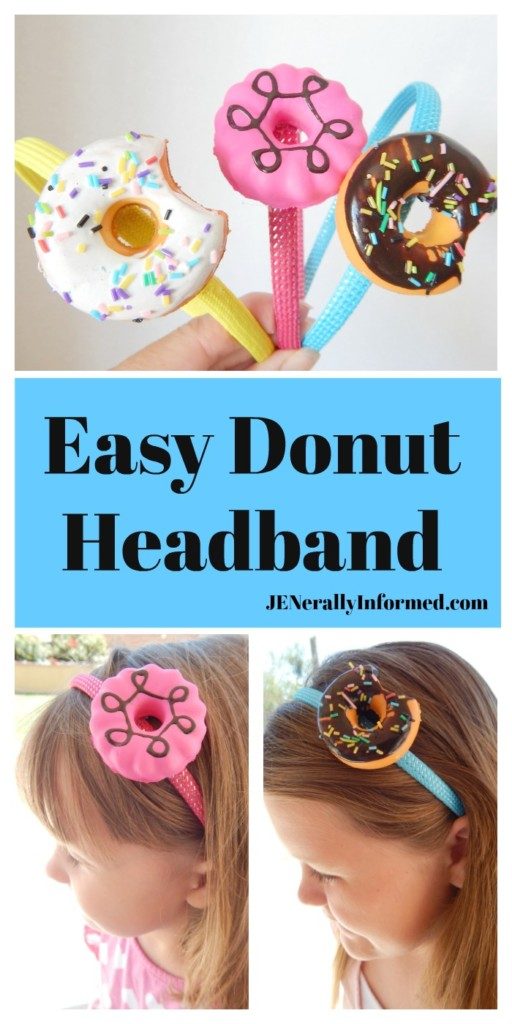 Now, before you go away, I thought you might like to see just a few more donut goodness posts from the JENerally Informed vaults. We are searching for higher enlightenment right?
Milk-Free Blueberry Lemon Donut Holes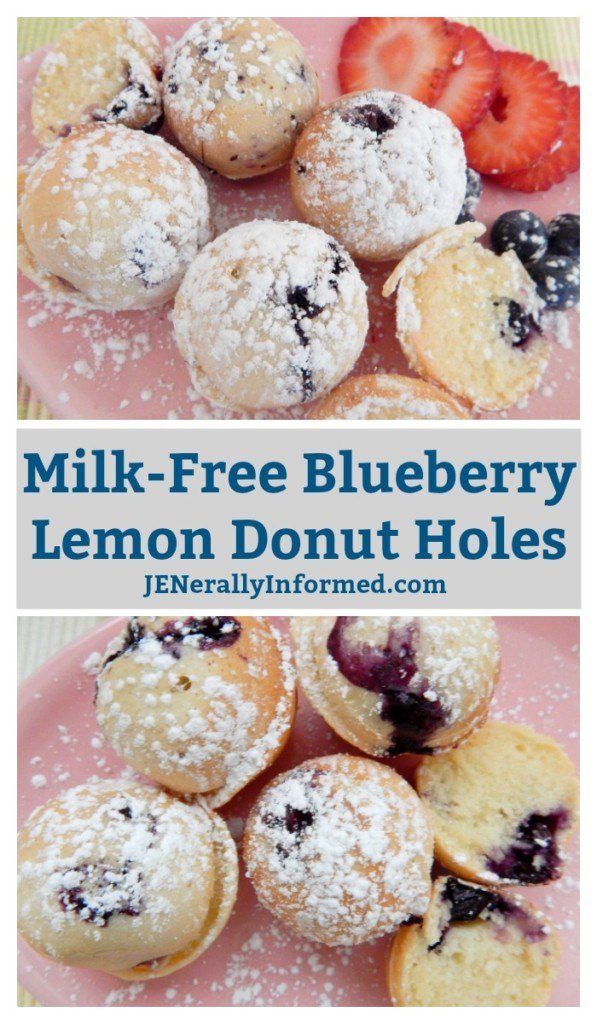 Easy Chocolate Peppermint Bark Donuts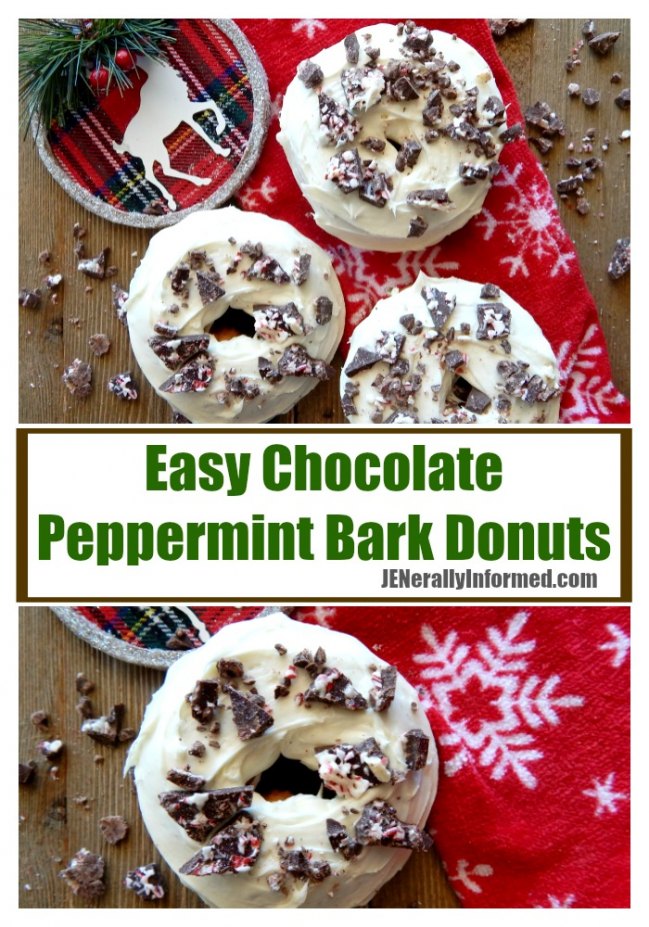 Red Velvet Cake Mix Donut Holes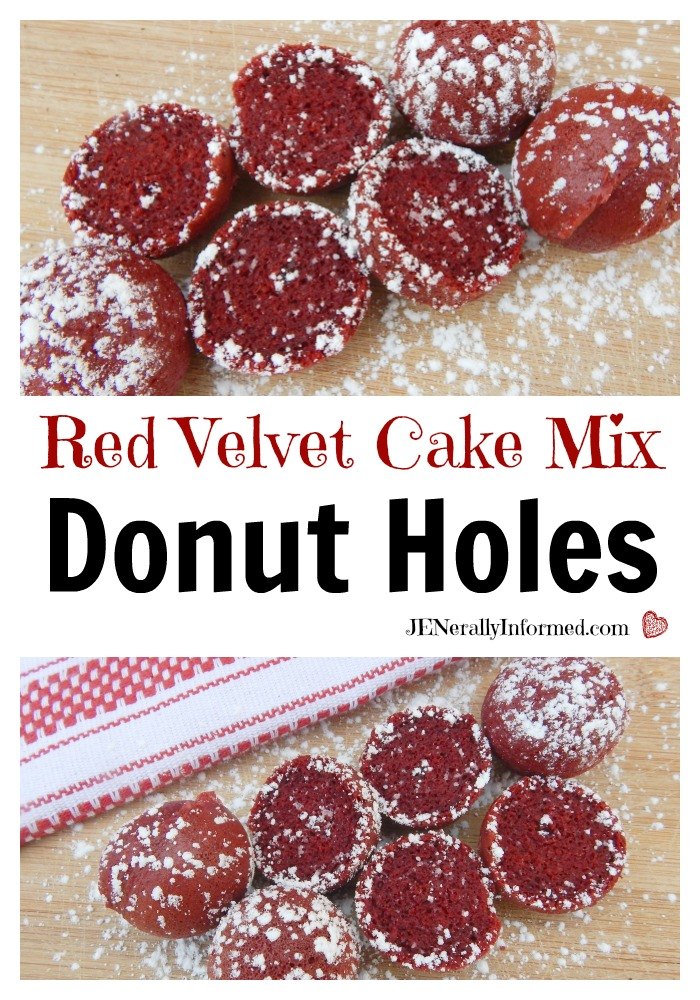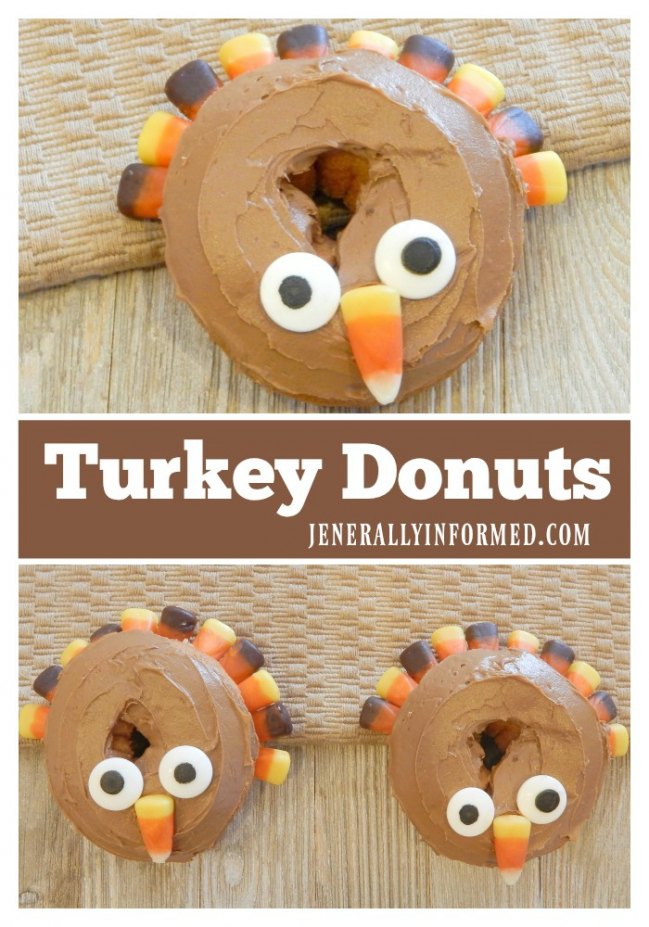 DONUT You Want To Be My Valentine?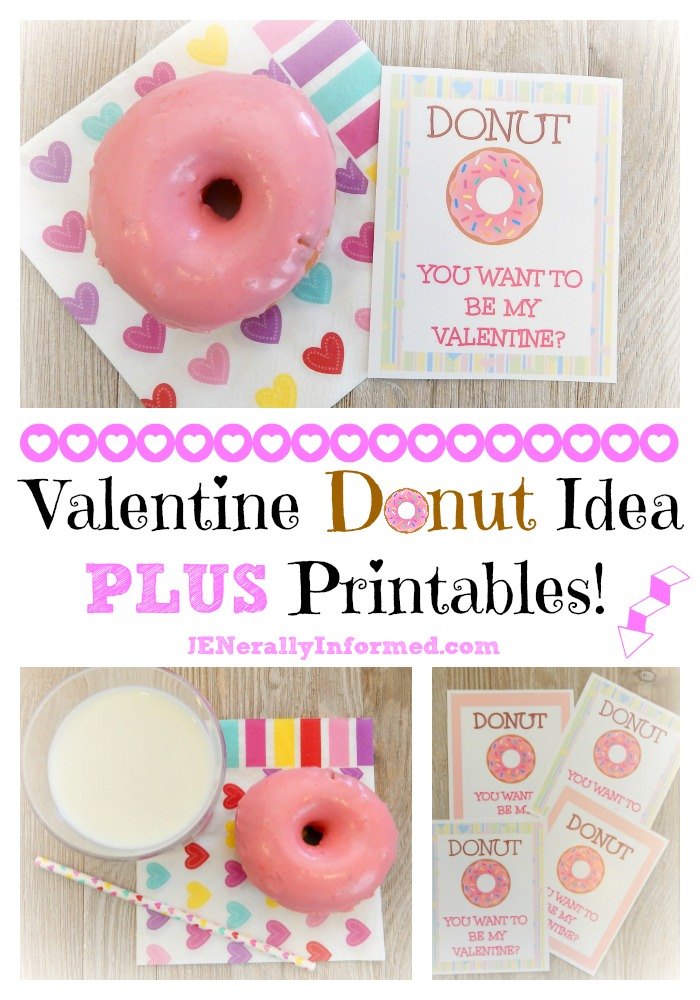 Powdered Sugar & Pumpkin Spice Baked Donut Holes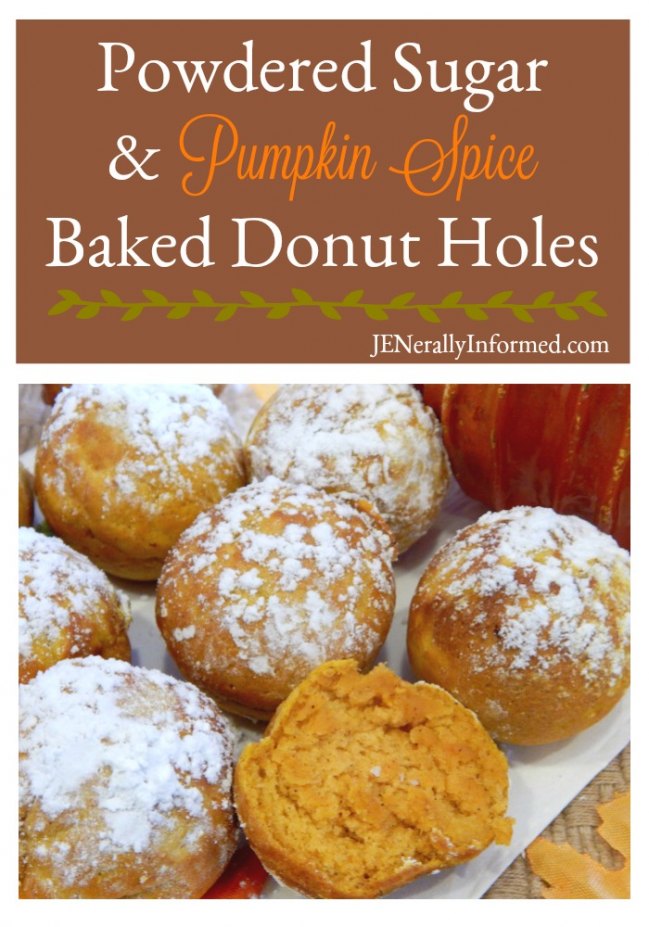 Thanks for popping in!




Love,
Jen

Go ahead and share this post, you know you want to!