My newer readers might not know that I am Latina. It's funny, but I married about as non-Hispanic a boy as they come. He is blonde haired and blue eyed. With an ancestry that hails from Denmark, but I knew he was the one when my brothers passed him a bottle of Tabasco hot sauce at the first family dinner he attended and he didn't flinch. He doused those frijoles (beans) and earned mucho bucket points with my family, and sealed the deal in my heart. You see, Tabasco sauce and hot things in general are kind of like a badge of honor with Hispanics. I cannot handle the hot, spicy stuff very well, but since I have the wild curly hair, everyone gives me a pass. It all works.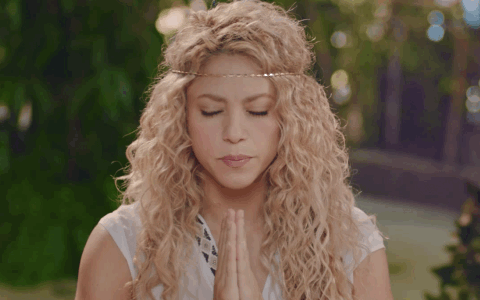 One of the meals that is an instant reminder of my childhood, is a soup called Albondigas. If you are ever served this dish in someone's home it means they like you a lot, and you should take that soup as high praise indeed. Albondigas is the stuff of Hispanic legends. It has nursed decades of cold and hungry Hispanic families since soup was invented.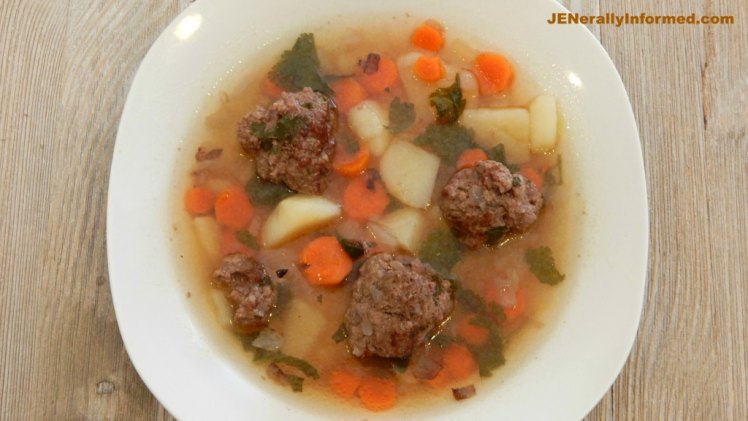 The beauty of this is soup is that it is simple, flavorful, and just plain amazing! I have memories of my Abuelita (Grandma), tias (aunts) and my own mother mixing and whipping up their own varieties of this golden dish, and as a child, I was all too happy to be the recipient of their combined efforts at creating the perfect Albondigas. So today, I would like to share this dish from my childhood with all of you. I hope you enjoy it!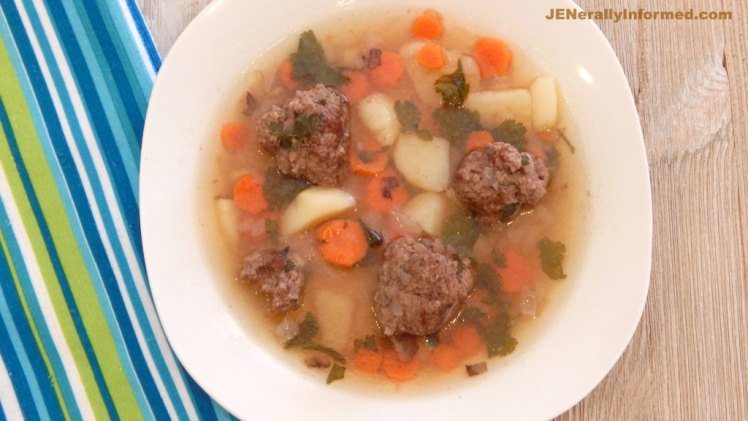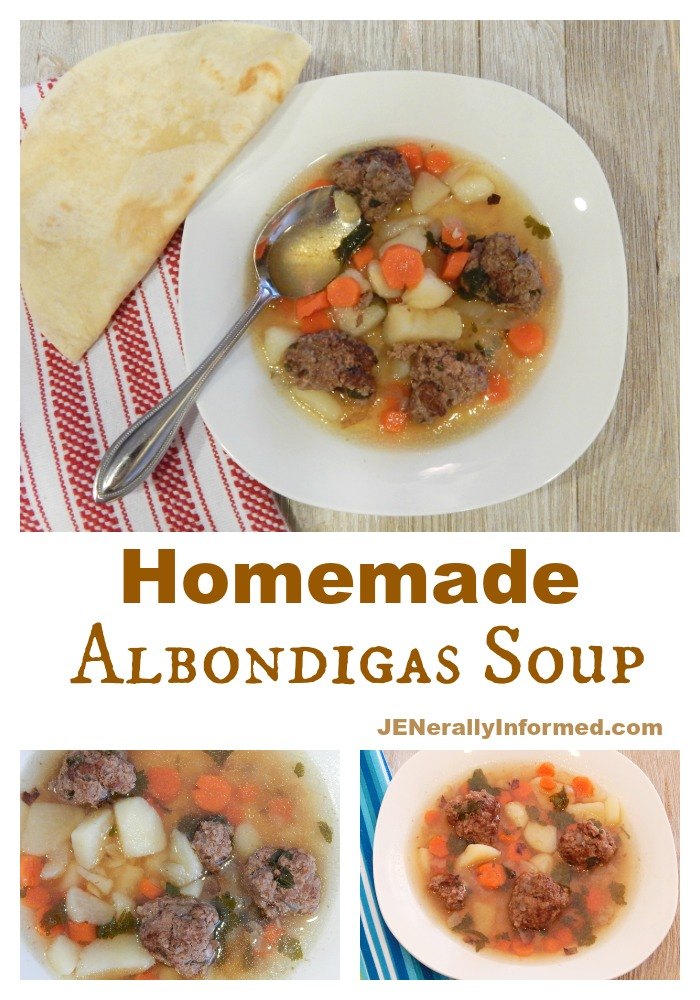 The meatballs are the crux of this dish, and since I want you to succeed at making Albondigas, here is a little meatball making 101 help in the form of an info-graphic. Everyone loves those things right?! To make your meatballs you need ground beef, cilantro, onions, salt, pepper, garlic, and onion and garlic powder. You really don't need to be precise in your cutting, just don't skimp on the ingredients to make sure your soup is as flavorful as it can be.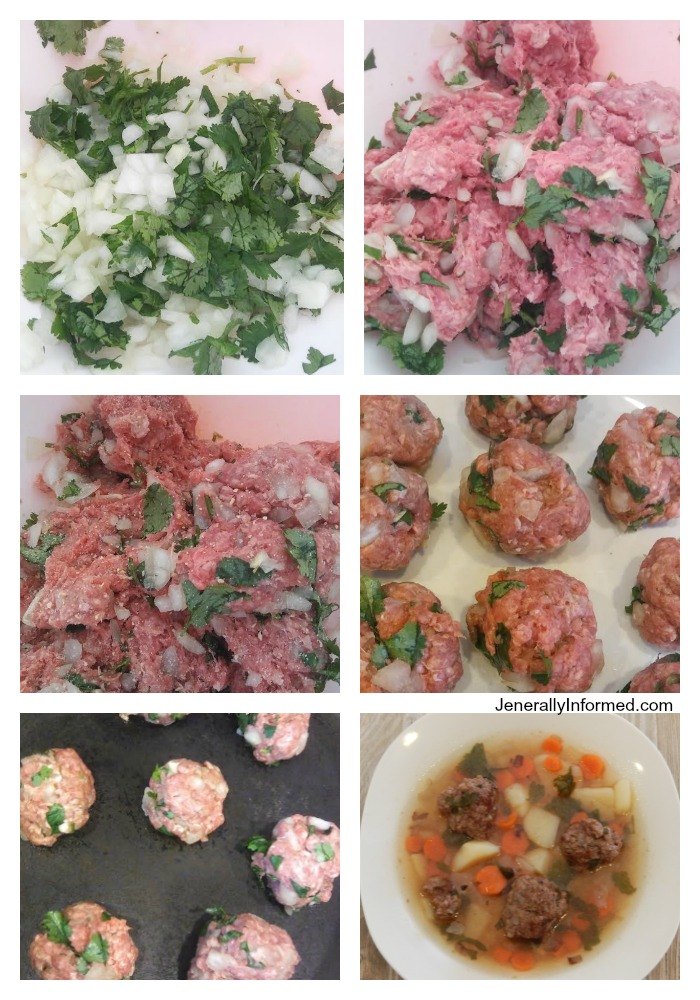 Once you have made the meatballs, the rest of the prep is a cinch. You simply pour about 4 cans of chicken broth into a pot, and add in onions, carrots, and potatoes. Bring that pot to a boil and cook until the potatoes are nearly tender. Add in your meatballs and some more cilantro and simmer on low for another 15 minutes. And voila, you are done and cooking like a Mexican in the blink of an eye!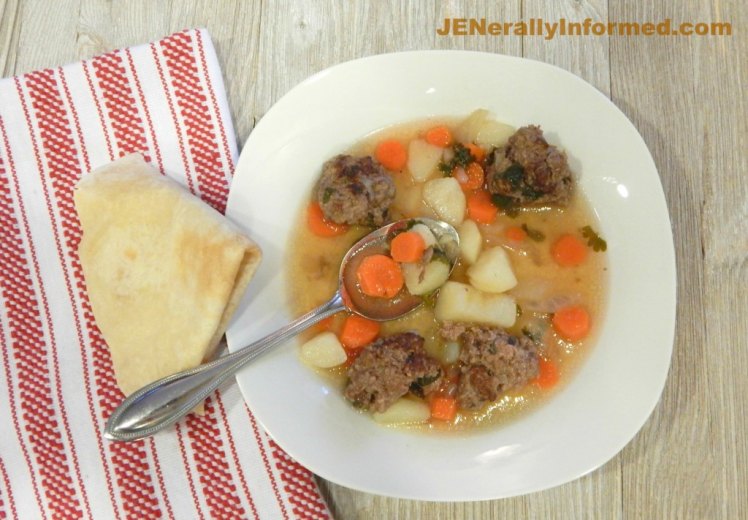 Here is a pro tip for serving your Albondigas, make sure to tell your guests to break apart and spread the meatballs in their bowl, rather than snarfing that meatball up in one bite. I know it's hard, but your guests will thank you for that little tip. I promise. Also, if you would like to add a little extra touch of the authentic to your dinner, serve your Albondigas with fresh tortillas and hot peppers!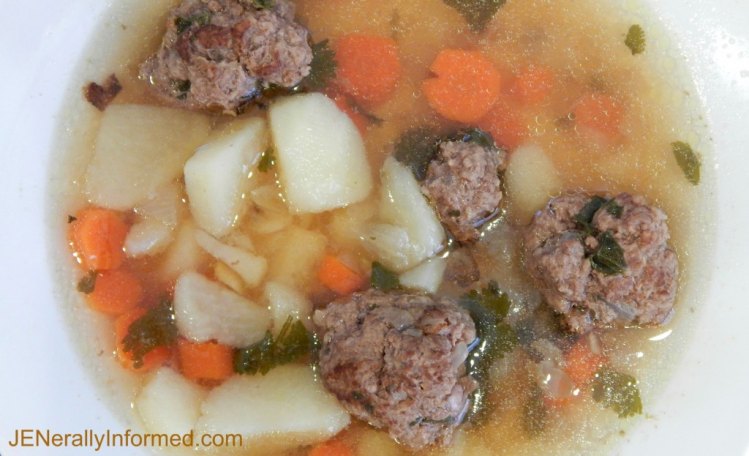 I hope you enjoyed this recipe, and if you did, feel free to give it a little social media share by pinning, tweeting or posting it or any of my images and links here! Here is a printable version of the recipe for you.
Ingredients
1 pound ground beef
1 bunch cilantro finely chopped
1 small onion diced
4 cloves garlic diced
1 pinch garlic salt
1 pinch onion powder. salt and pepper (to taste)
4 cans 14.5 oz. chicken broth
5 large carrots peeled and sliced into round circles
5 potatoes cubes
Instructions
Place the ground beef, 1/2 of the cilantro, 1/2 of the onion, the garlic, garlic salt and onion powder in a bowl.
Sprinkle with salt and black pepper, and mix gently until combined.
Form the meat mixture into golf ball sized meatballs.
Spray a large skillet with nonstick spray, and brown the meatballs carefully over medium-high heat.
Remove the meatballs and set aside ( The meatballs do not need to be completely cooked; they will finish cooking in the soup.)
Cook and stir the remaining onion in the same skillet over medium-low heat until translucent, about 10 minutes.
Pour the chicken broth into a large pot, and stir in the onion; add the carrots, and potatoes.
Bring to a boil over high heat.
Reduce heat and simmer until potatoes are nearly tender, about 15 minutes.
Add the meatballs and the remaining cilantro.
Simmer for 30 minutes.
Season to taste with salt and black pepper.
Optional: Flourish soup with fresh cilantro.
https://jenerallyinformed.com/albondigas-mexican-tradition/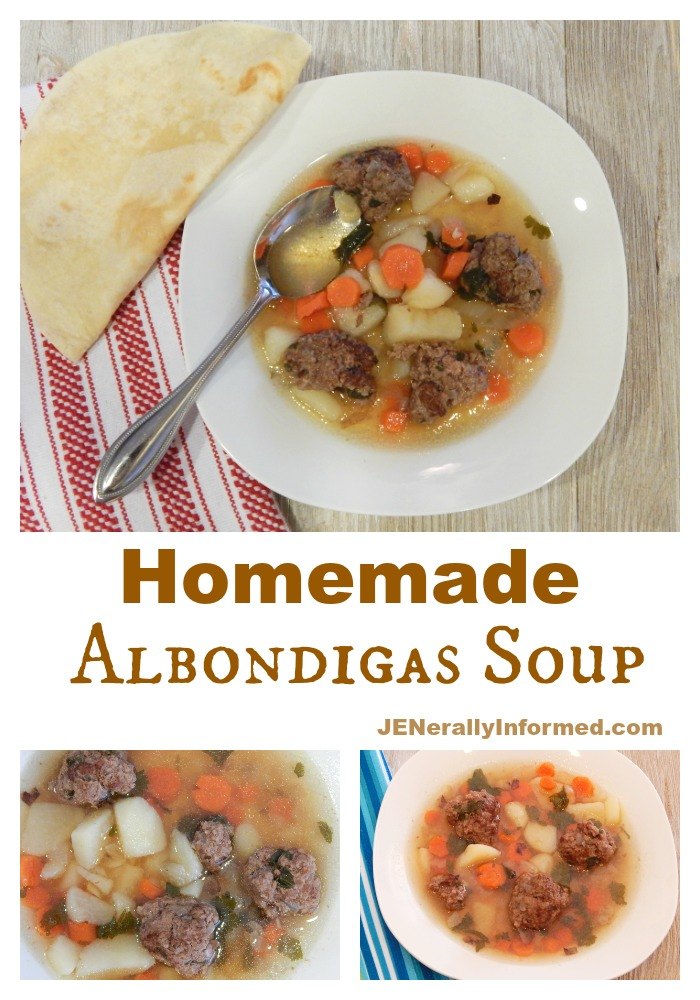 If you would like to pick up a few more recipes Hispanic dishes, check out these recipes as well!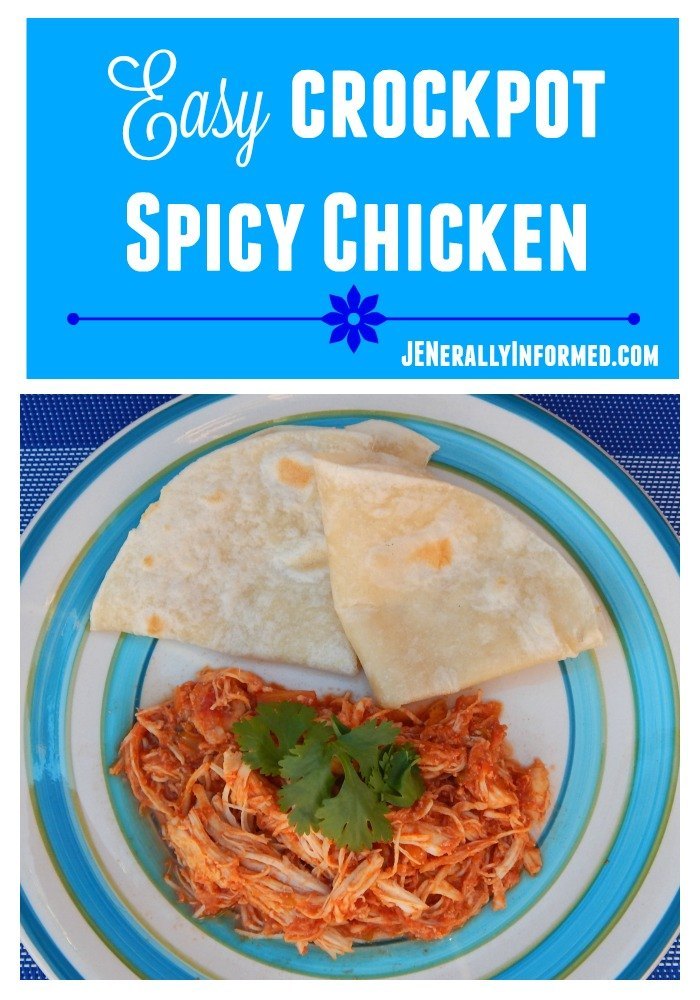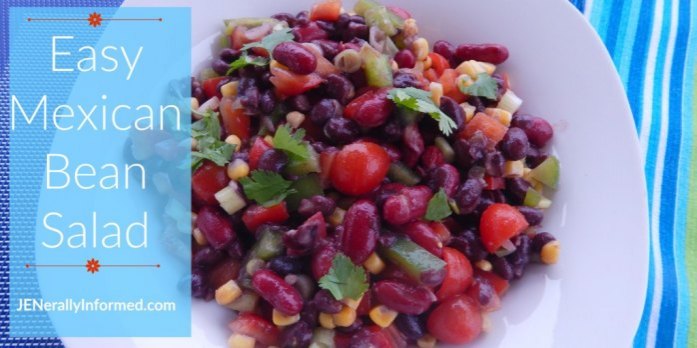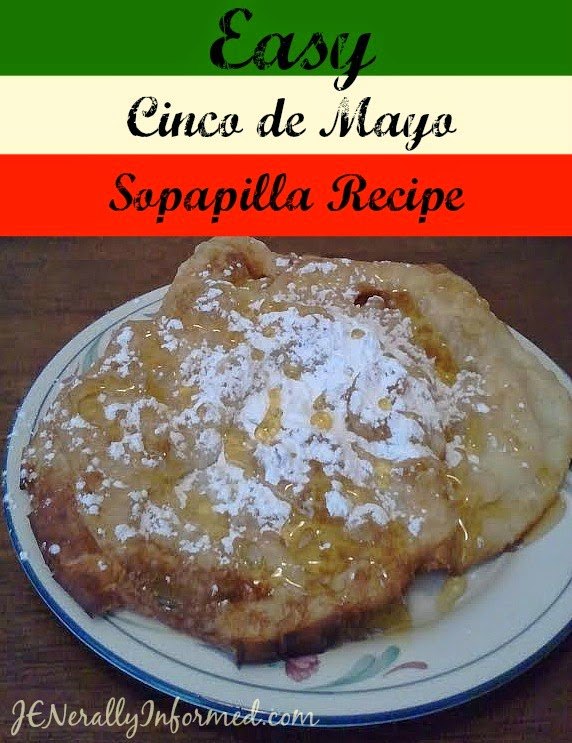 Love,
Jen

Go ahead and share this post, you know you want to!