I received complimentary tickets to Knott's Berry Farm in order to facilitate this post. No other compensation was received. All opinions are my own.
When my mom was a young girl growing up during pre-WWII days she had once visited Knott's Berry Farm, and at the time her family didn't have the funds to stop and taste the world-renowned fried chicken. Later in life she did, and while growing up it was something she wanted each of her children to try. And now as a mother, I am passing on the tradition to my children!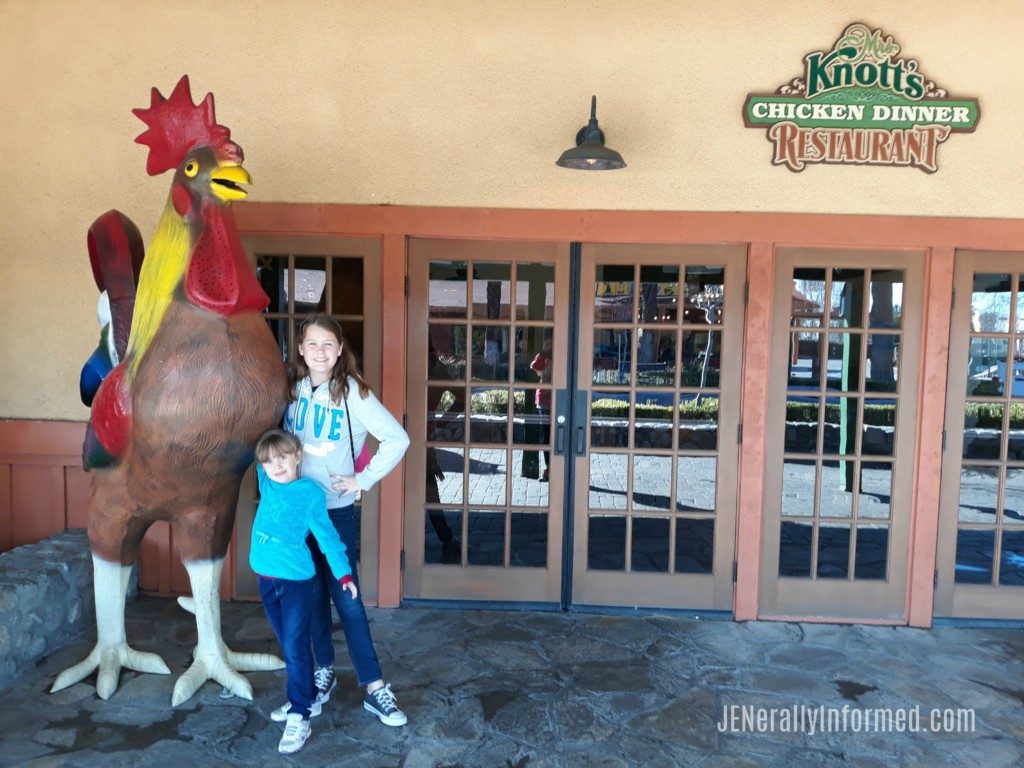 If you haven't ever been to Knott's Berry Farm or if it has been a while since you last visited, here are all of the reasons to love Knott's Berry Farm!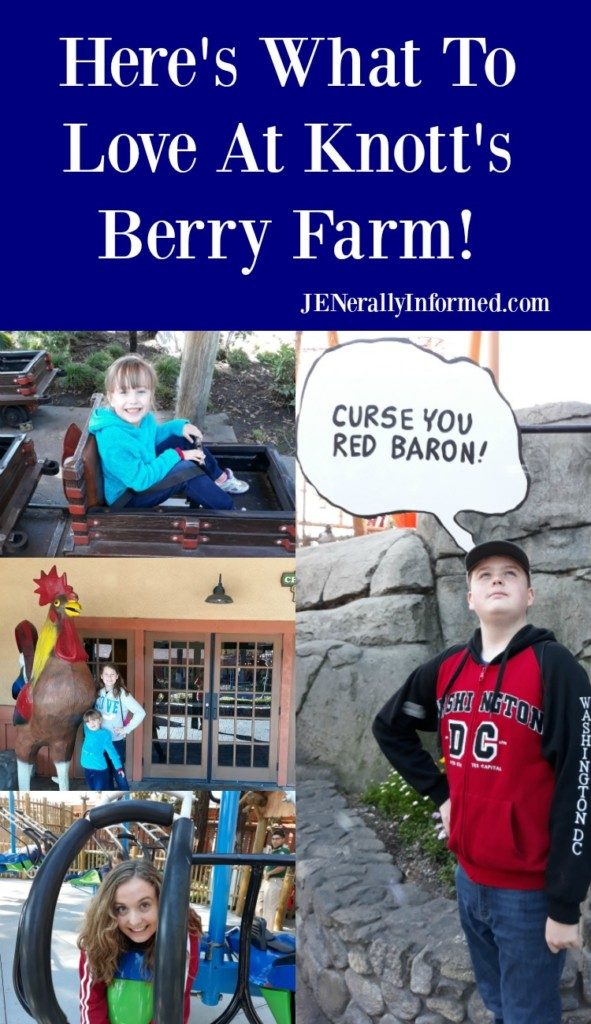 The Rides
There are rides for every age from babies to Grandpa and Grandma (which my kids joke my husband and I are.) I was amazed at just how many there are. Each turn of a corner would reveal dozens more that we couldn't wait to ride. Even the older kids liked Camp Snoopy- a land intended for the young adventurers! As proof here is my cute "older" girl Sam riding the Linus Launcher. To ride you lay flat on your stomach and circle around his blanket!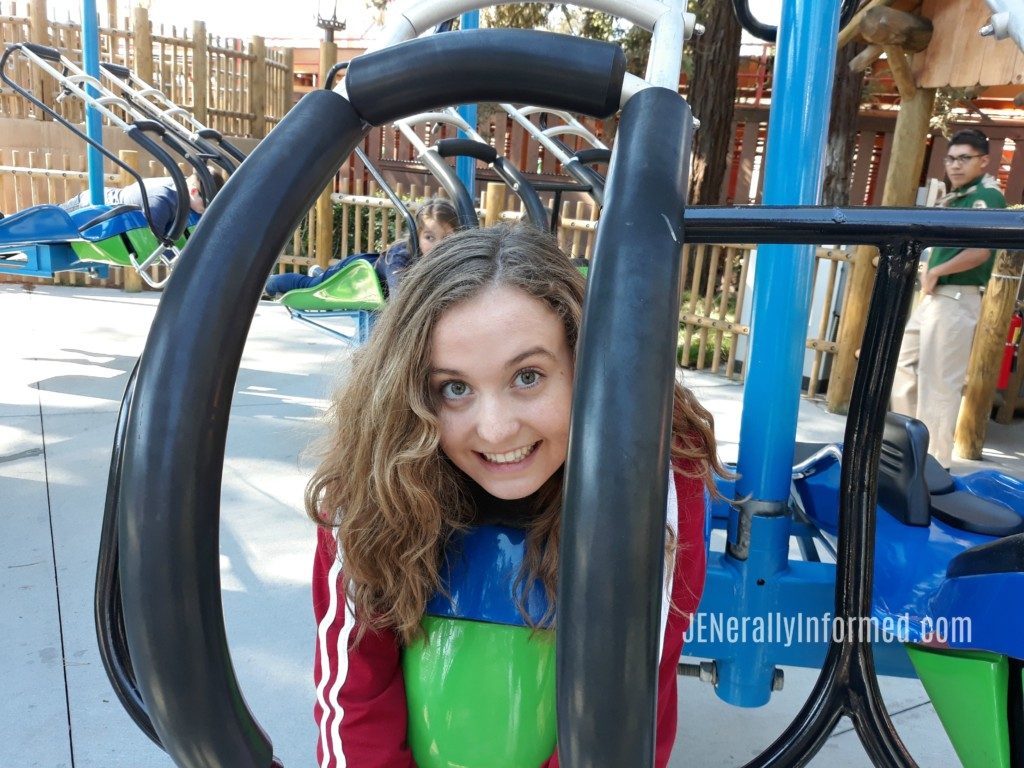 Or for the real thrill seekers, take a ride on the GhostRider. It's the longest, tallest, and fastest wooden roller coaster on the West Coast!
Here are some other rides we loved!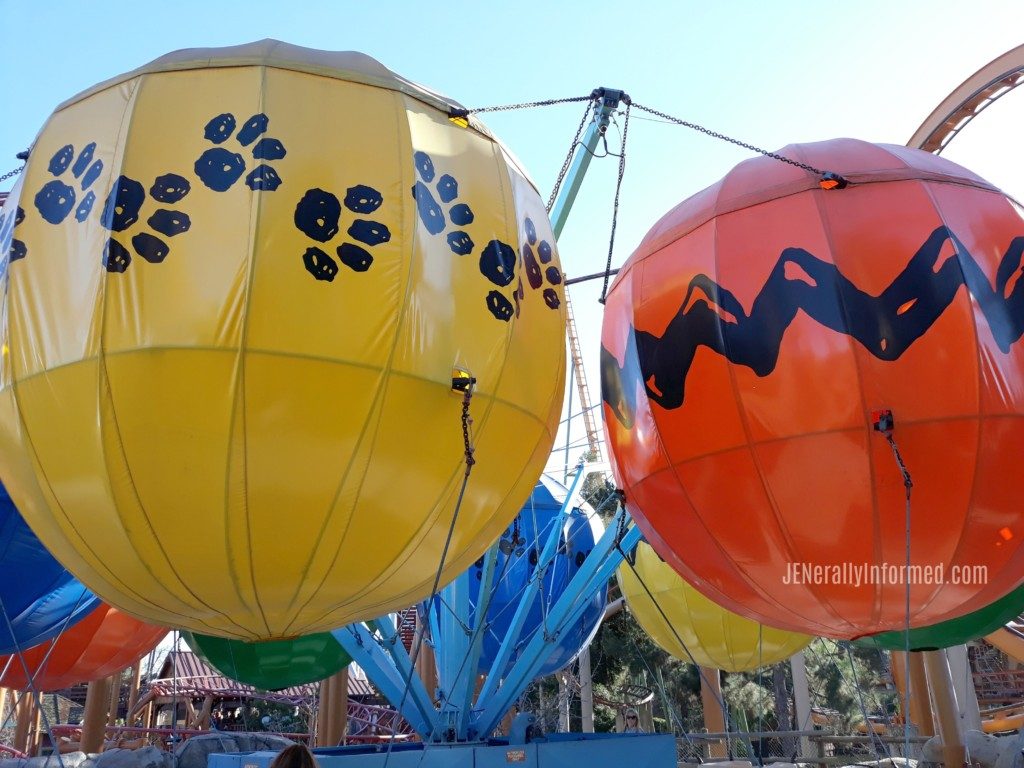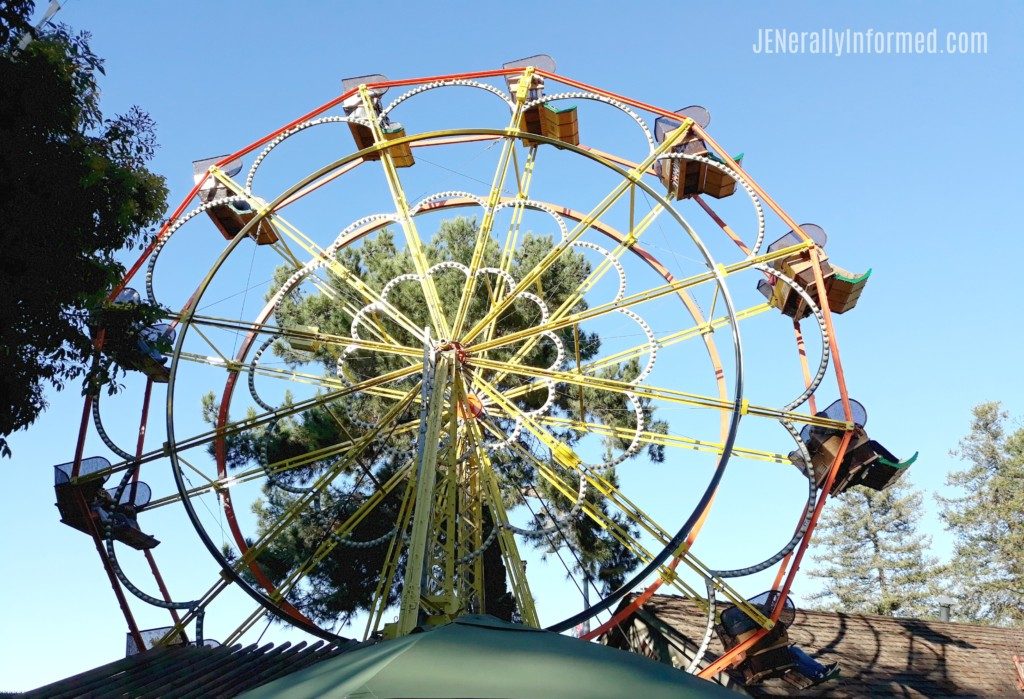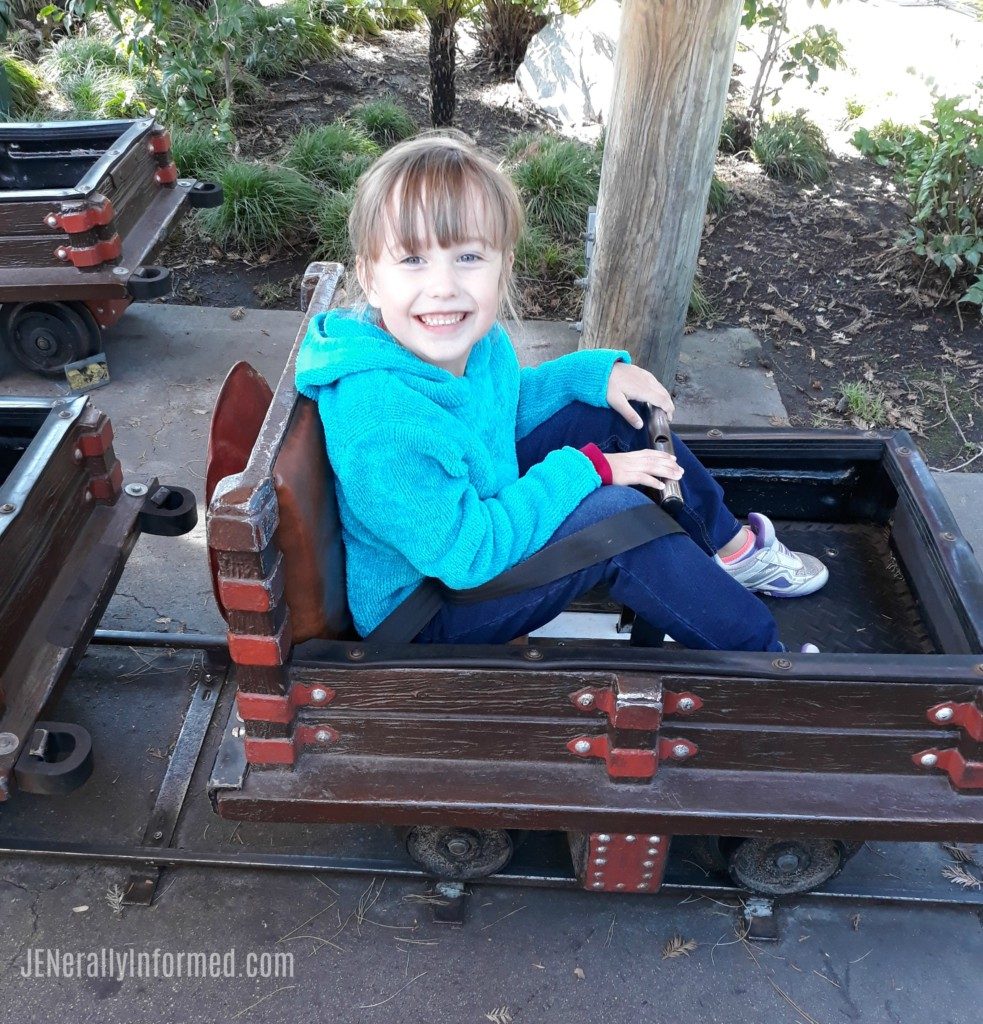 At some point during our day at Knott's my husband and I lost track of our older adventurers as they set off on some wild and fantastic rides like the Xelerator and more! During this time, our littlest princess became "mucho" enamored with this high flying fish ride. She said she was "the forever winner" of it!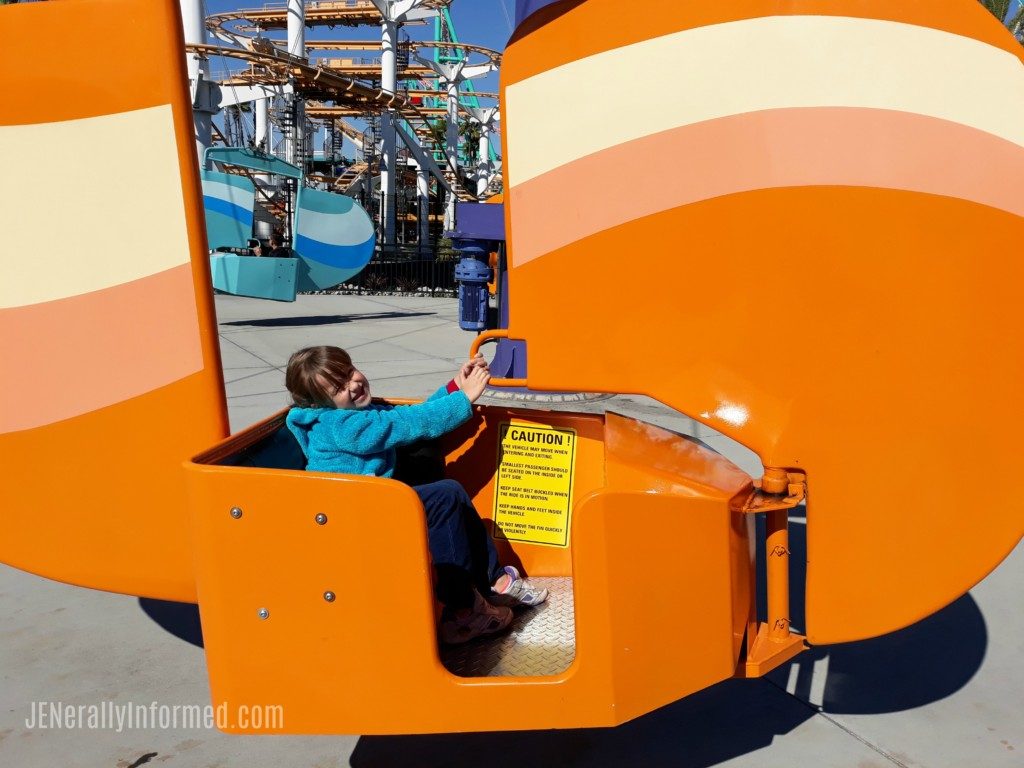 The Food
I already mentioned the fried chicken, but if you like berries like our family does, then this is THE place to eat and then eat some more. Sometimes the food can be kind of blah at amusement parks, but not at Knott's Berry Farm! It is all so very good. From the Knott's Berry Farm punch, to flaky delicious pies, and berry churros; we might have kind of ate it all…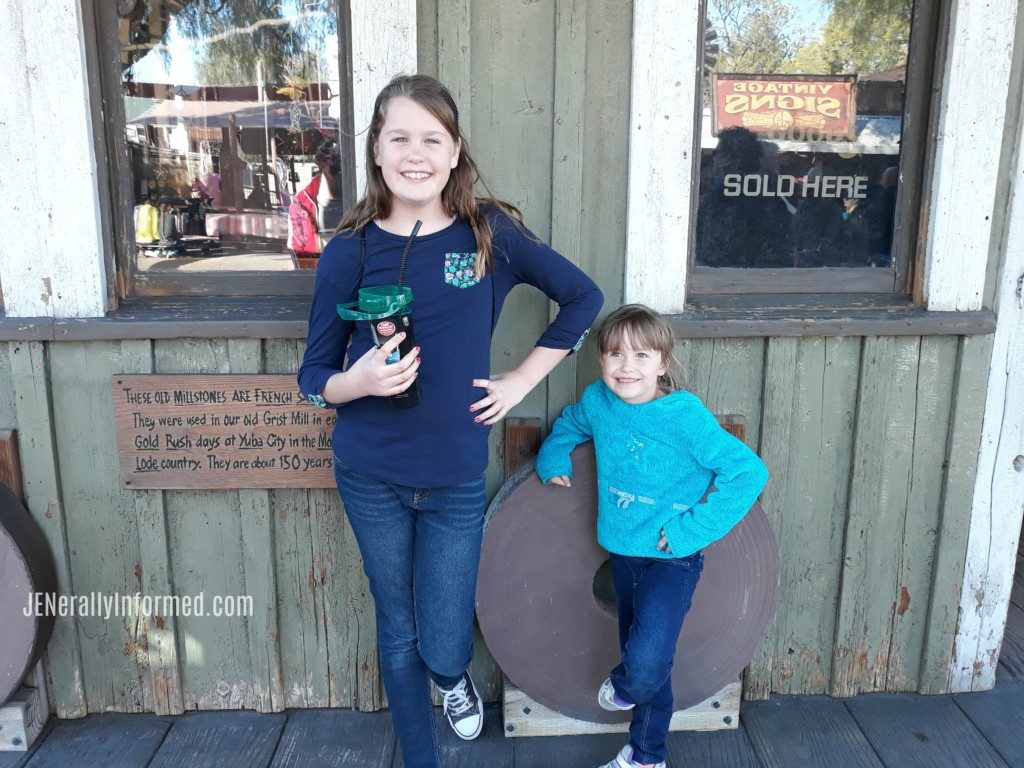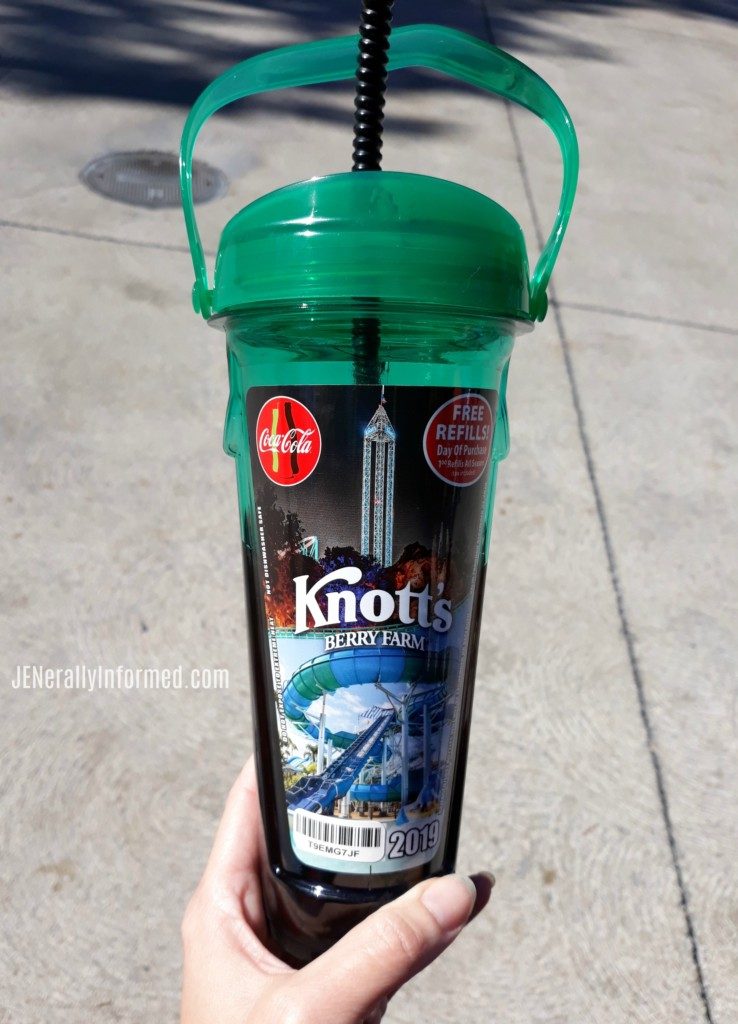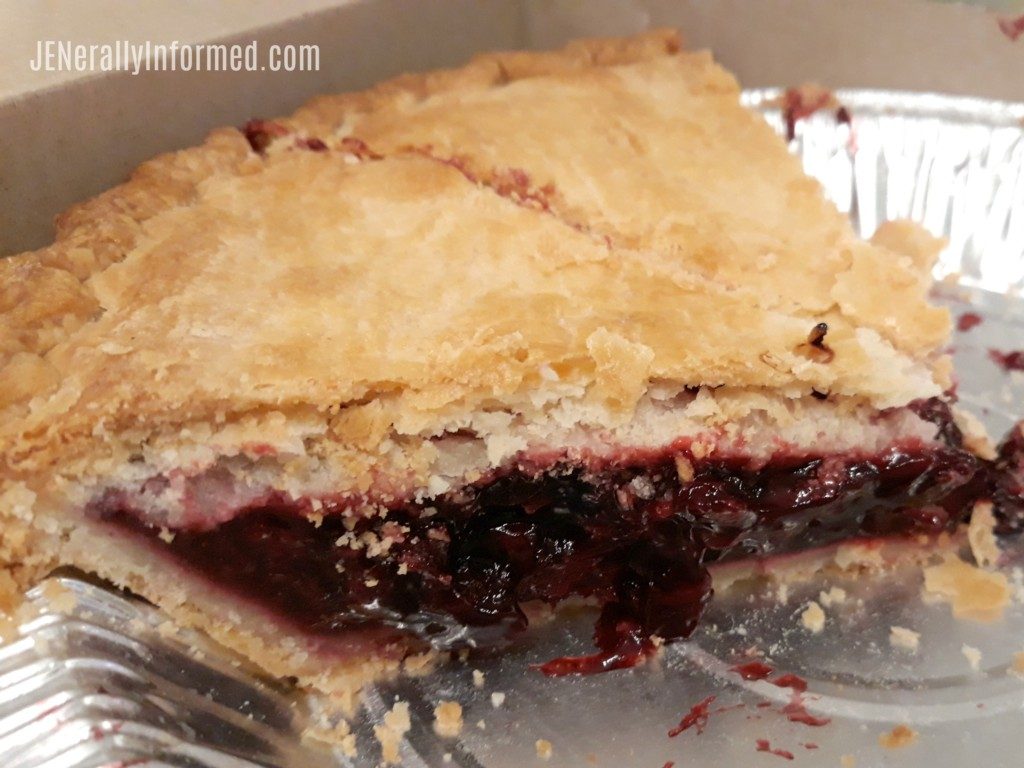 The Peanuts Gang
Don't forget that spending a day at Knott's Berry Farm means you get to spend some serious one-on-one time with Charlie Brown, Snoopy and all of the rest of the Peanuts gang!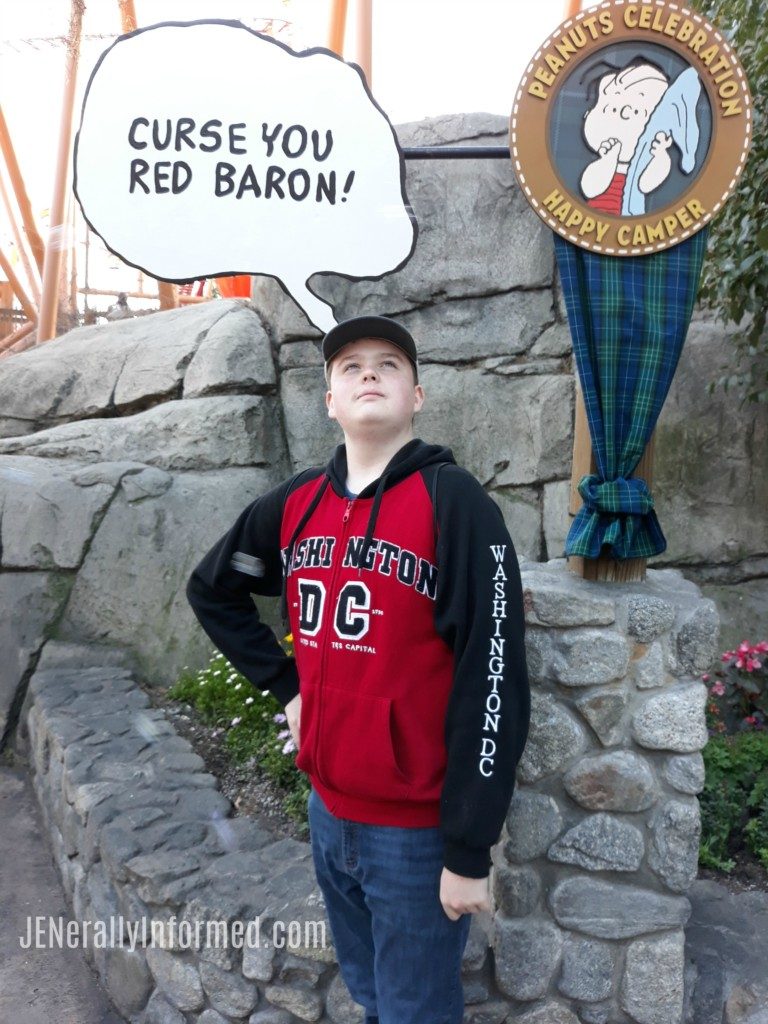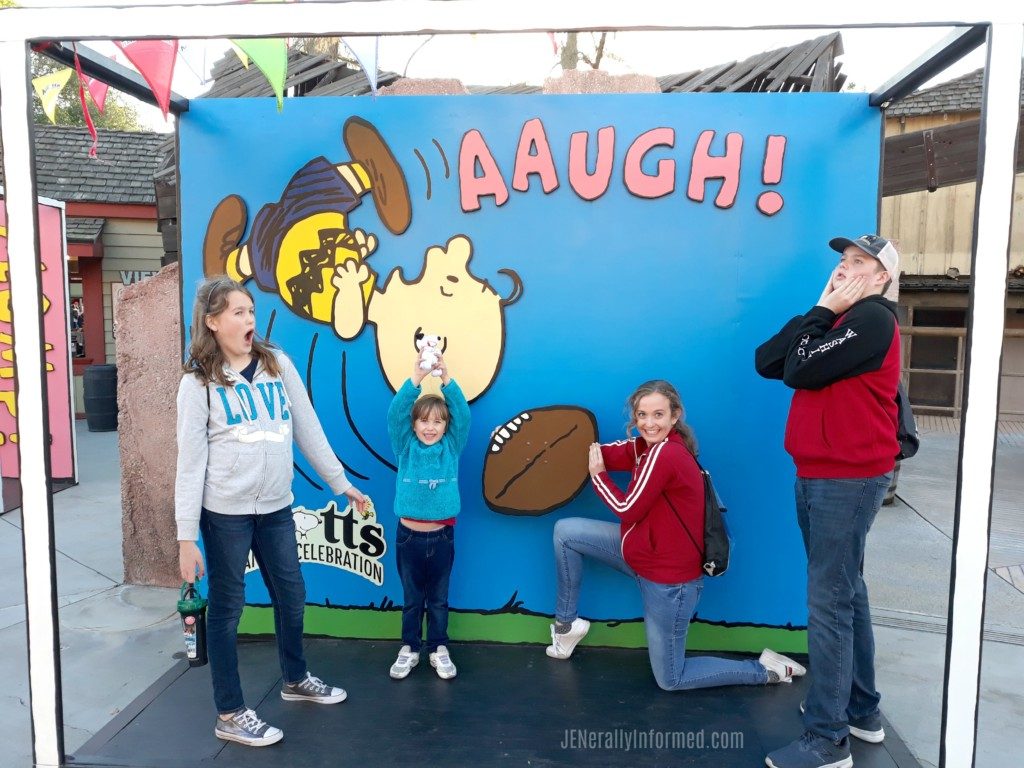 We loved our day at Knott's Berry Farm and can't wait to go back! Have you visited before? If so, I would love to hear what is your favorite thing at Knott's Berry Farm? If you haven't visited, make sure to add it to your own travel list soon!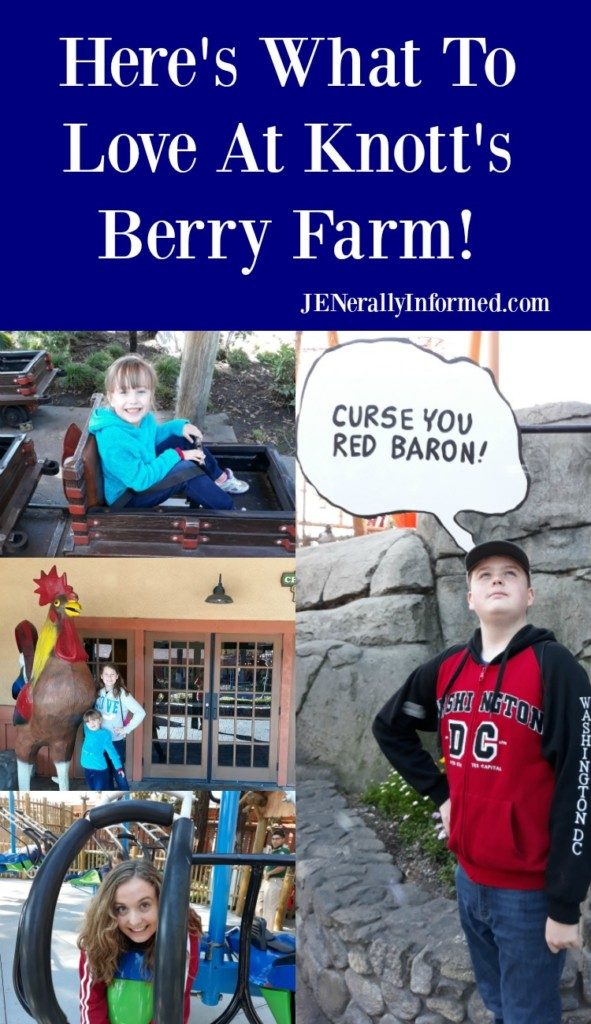 Love,
Jen

Go ahead and share this post, you know you want to!
rxbuyonlinewithoutprescriptionrx.net/buspar.html
Vardenafil no prescription