*This is a sponsored post on behalf of Gate1 Travel. I received a percentage off of a trip package in return for sharing my honest thoughts and opinions.
Many of you know about my daughter Sam's illness, and how with her particular autoimmune disease there is no cure or treatment. Modern medicine hasn't caught up with her yet, but that doesn't mean we are hopeless, and we definitely have plans and dreams for her and with her. Now one of those plans has been made even better with the good people at Gate1 Travel! When I reached out to Gate1 Travel and shared my reason for wanting to visit France as one of Samantha's bucket list of locations she wanted to see they were enormously generous and responded by being willing to work with me to help meet Sam's wish to visit this part of the world!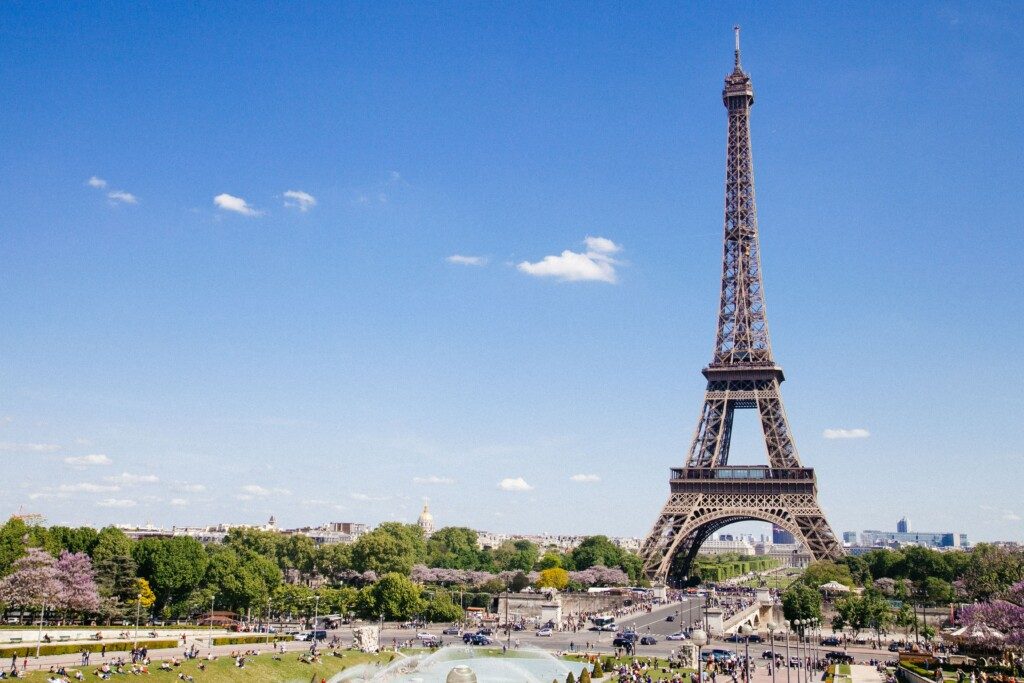 I can hardly wrap my head around it, but in less than 30 days she and I will be boarding a flight and on our way to Paris! We have most of our clothes and accessories purchased. We just need a few odds and ends, but we are beyond excited to begin our grand adventure. And it's all possible thanks to the travel geniuses behind Gate1 Travel!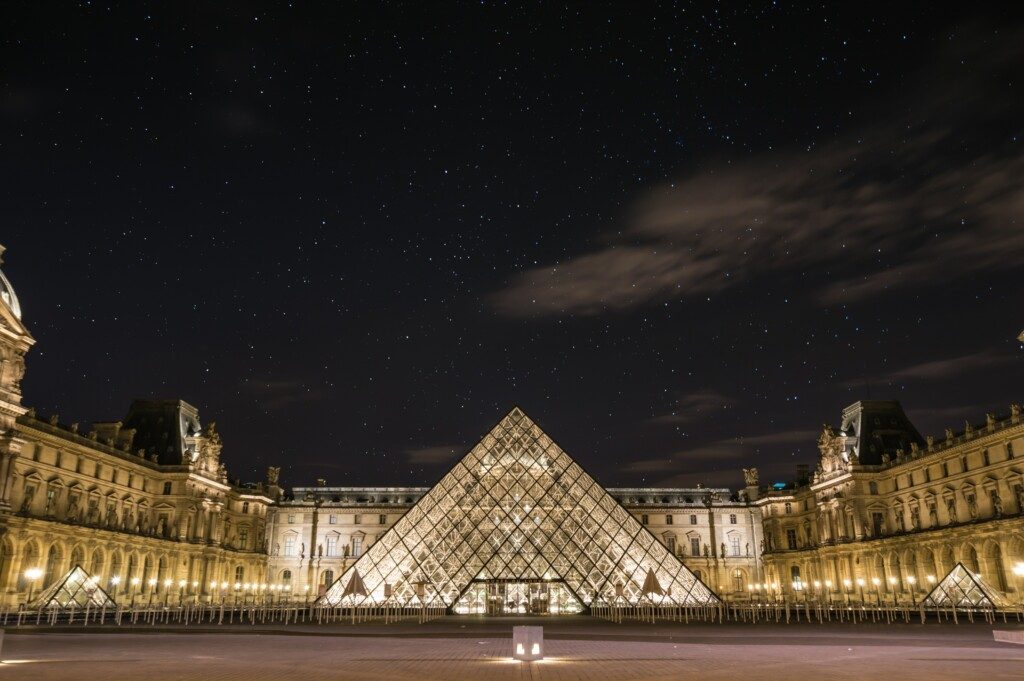 Have you ever heard of Gate1 Travel? It is the best, and If you are even beginning to think about traveling to France, here's why you really need to look into using Gate1 Travel.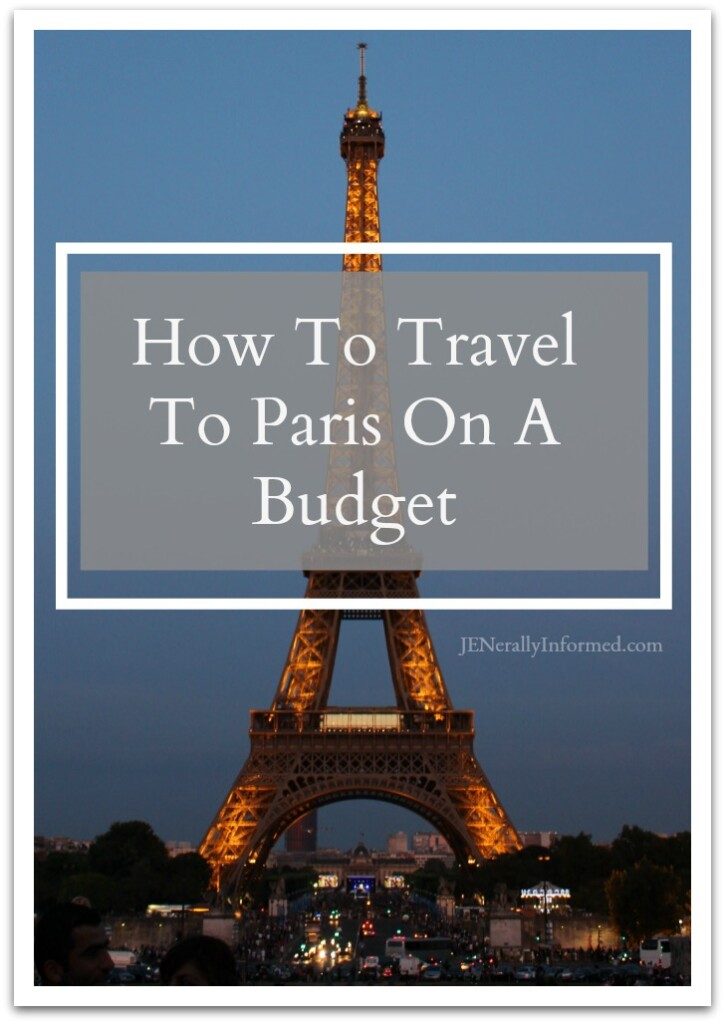 Gate1 Travel's mission statement is to deliver "More of the World for Less" by developing quality, affordable vacations including independent vacations and customized international vacation packages. Their travel and tour packages to destinations worldwide seriously provide exceptional value, helping to save travelers both time and money. Pretty nice right?!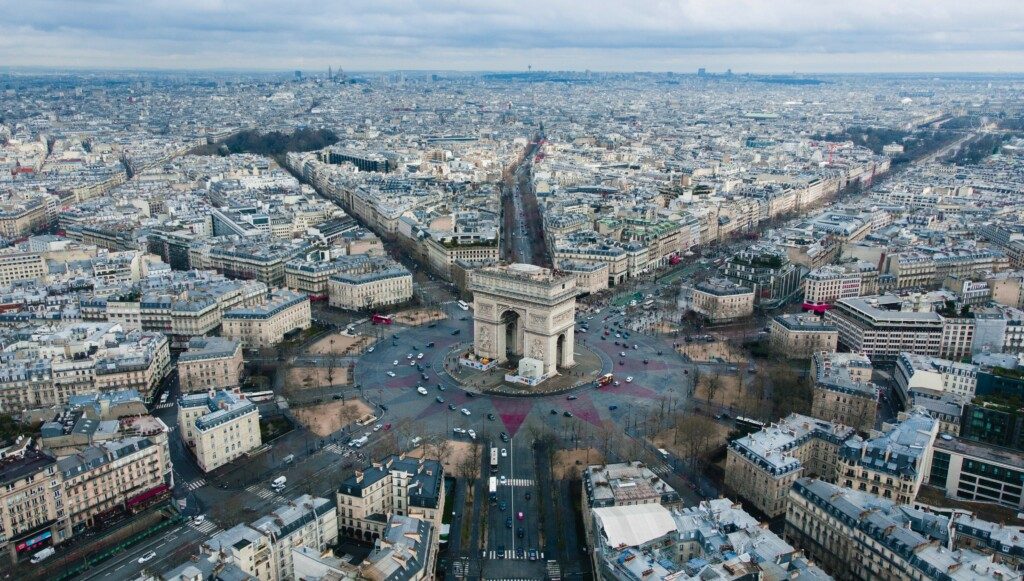 Sam and I opted for the non-escorted tour option, as her goals focused more on just sitting, seeing and being a part of it all, but the great thing with Gate1 Travel is that you can pick your dates, the type of package you want and what you would like to see and do while you travel.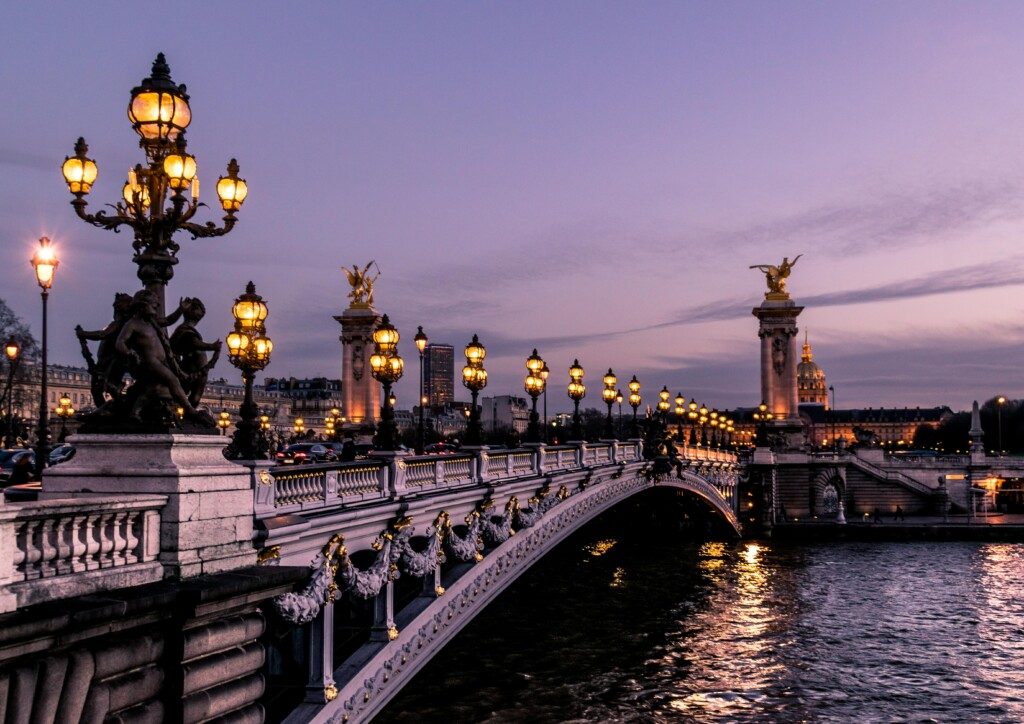 Freedom To Select What Type Of Travel Package You Would Like
Here is a sampling of some small group and escorted group options. I chose the France tours of course, but you can choose Asia, the Mediterranean, Africa or wherever your adventuring spirit wishes to visit. You can see that travel dates are flexible, as are the locations you can choose to visit. You can even start planning out your 2020 travel schedule!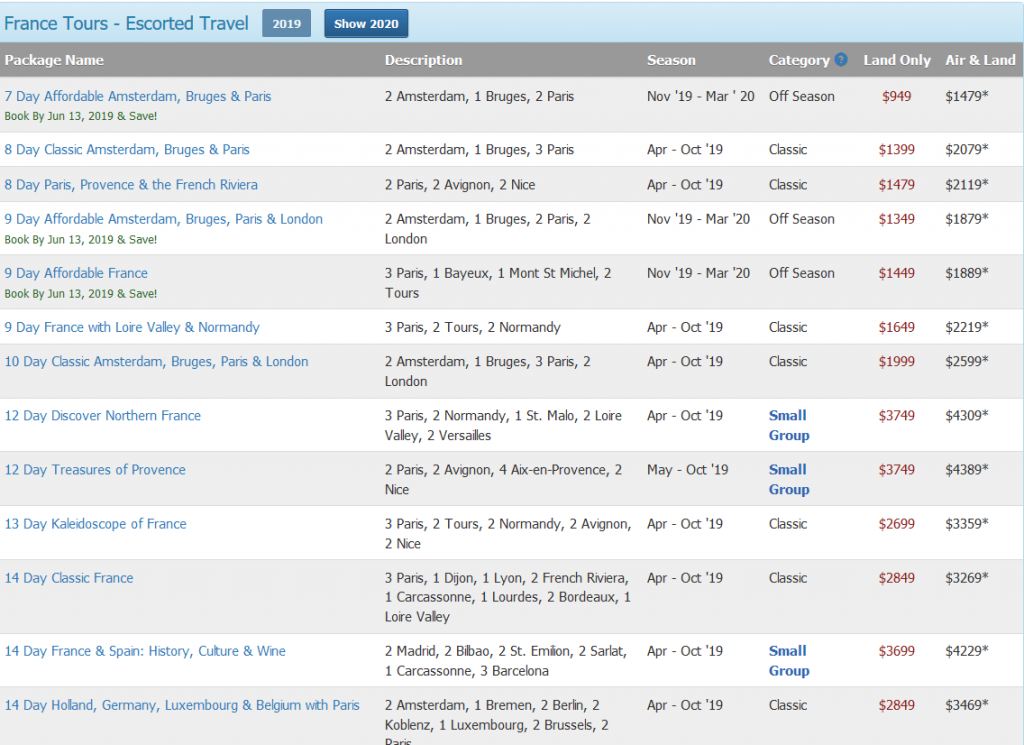 Gate 1 Travel can offer three exciting escorted vacation brands; Gate 1 Travel, Discovery Small Groups and Signature Collection. These various options really allow you the opportunity to customize your experience. The best part though is you are still able to experience the best of the best for less! You can look into the different travel brands through Gate1 by visiting HERE.

Here is a fun little video of a few highlights for what you could see on an escorted trip to France!
Now for the traveler who likes to go their own way like Sam and myself, Gate1 also offers packages perfect for you! Here are what some of the Independent Vacation Packages within France look like. You can see again that the dates are flexible and you have the option to also book in a few extra major cities into your trip.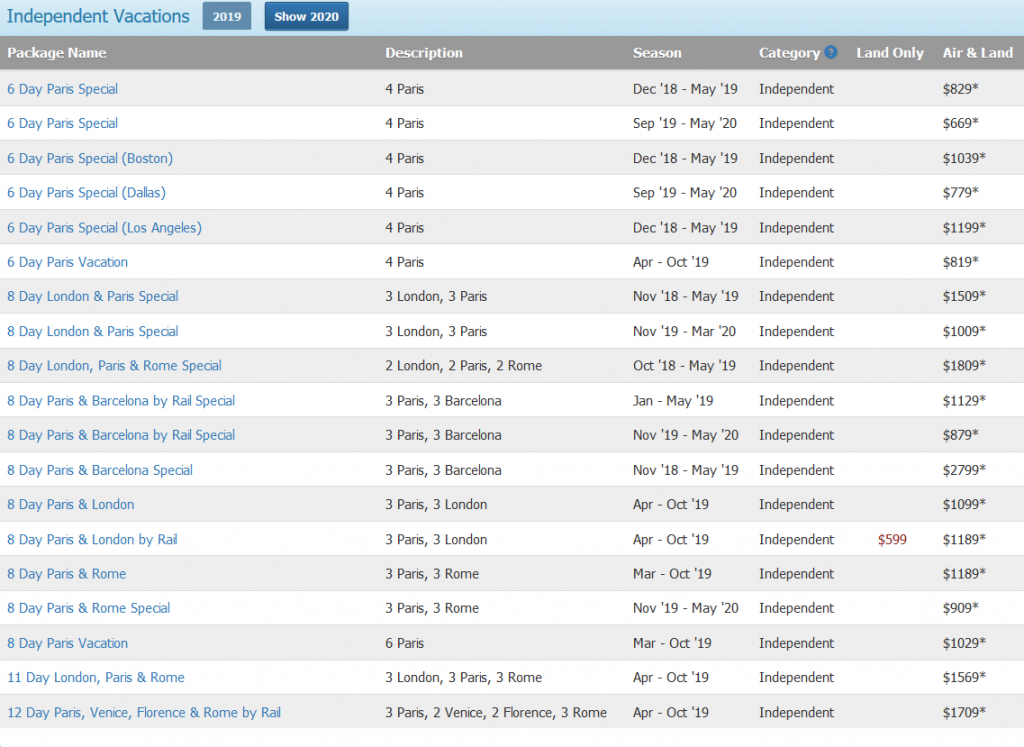 A Travel Support Community That Rocks
One of the other of the many reasons for why I have loved my decision to choose Gate1 Travel is their website. They have so many resources available, including their blog, community forums, traveler reviews and more! The traveler photos are really fun too.

I know that when I went to book my trip, after extensively looking at the website I wanted to talk to a real live person, and with Gate1 that is totally an option. My travel agent was patient, thorough and willing to answer any and all of my questions. I told them my goals and they worked hard to meet them. One of the best parts of working with someone like this is that they were able to set me up in an amazing hotel right in the middle of it all in Paris with a Metro stop directly outside our front door!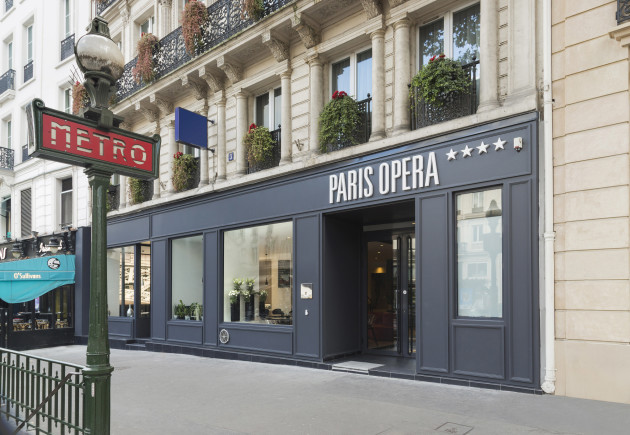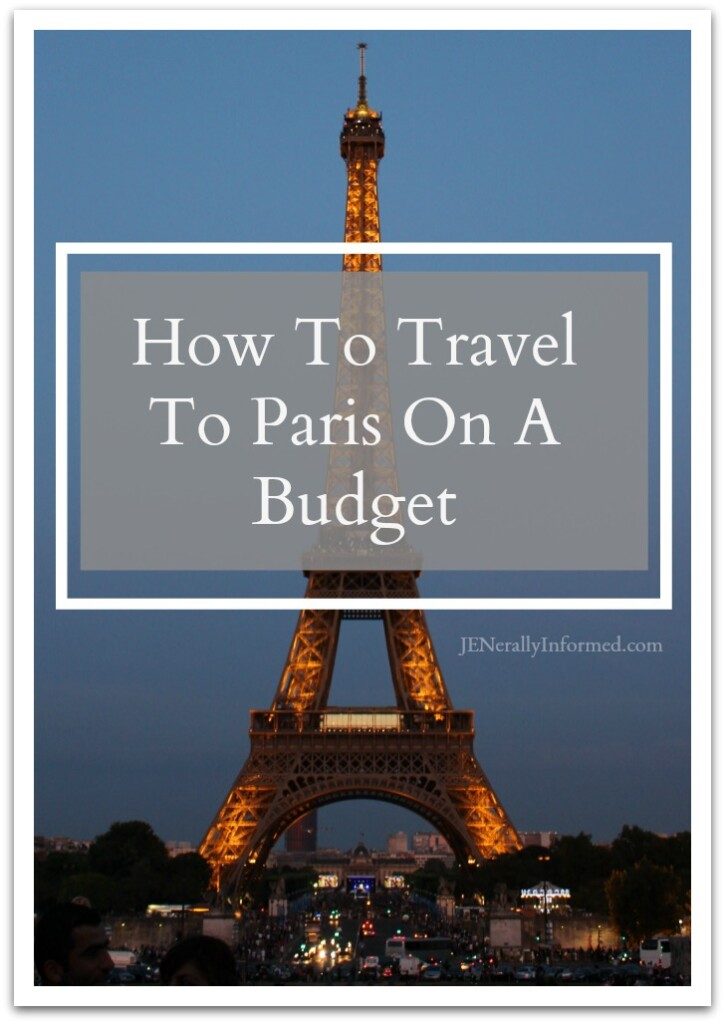 Thank you Gate1 Travel for being an innovator in the travel industry! I am super excited for our trip and can't wait to take Sam to see this part of the world! If you want to follow along on our adventure, then we need to be friends on Facebook, Twitter and Instagram!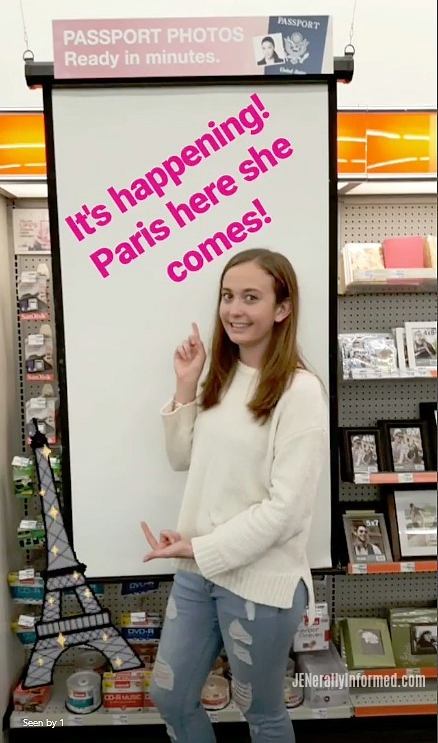 Love,
Jen

Go ahead and share this post, you know you want to!