Welcome to the Three Hundred and Eighty-Seventh Edition of The Happy Now Blog Link-Up!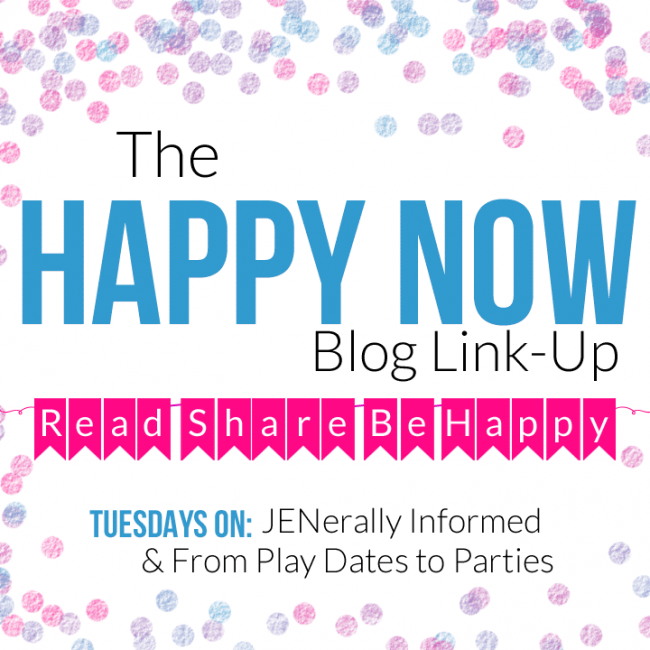 Hello and welcome! We are so happy you joined us!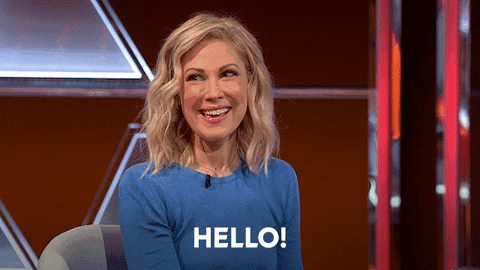 The Happy Now is a weekly link-up of posts that have been posted on websites all around the web. If you are a blogger we would love to have you share the happiness that you are writing about right now! For our non-blogging friends, we welcome you to visit the featured posts and any of the links shared here.
Happy Now Link-Up Top Read Post:
Pumpkin Sugar Cookies Recipe from Ann's Entitled Life.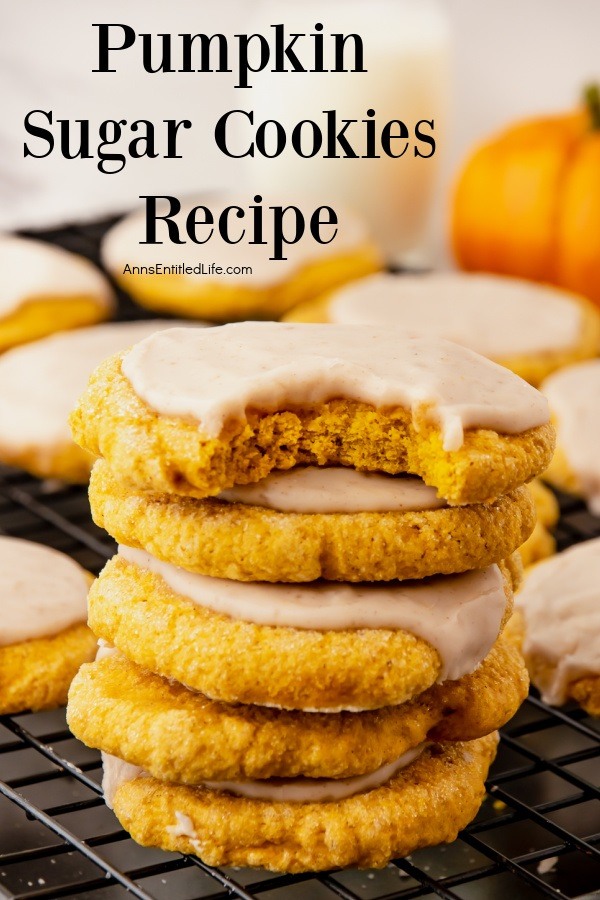 And Here Are The Happy Now Link-up Host Favorites!
Jen's Favorite:
S'mores Lasagna from Spaceships & Laserbeams.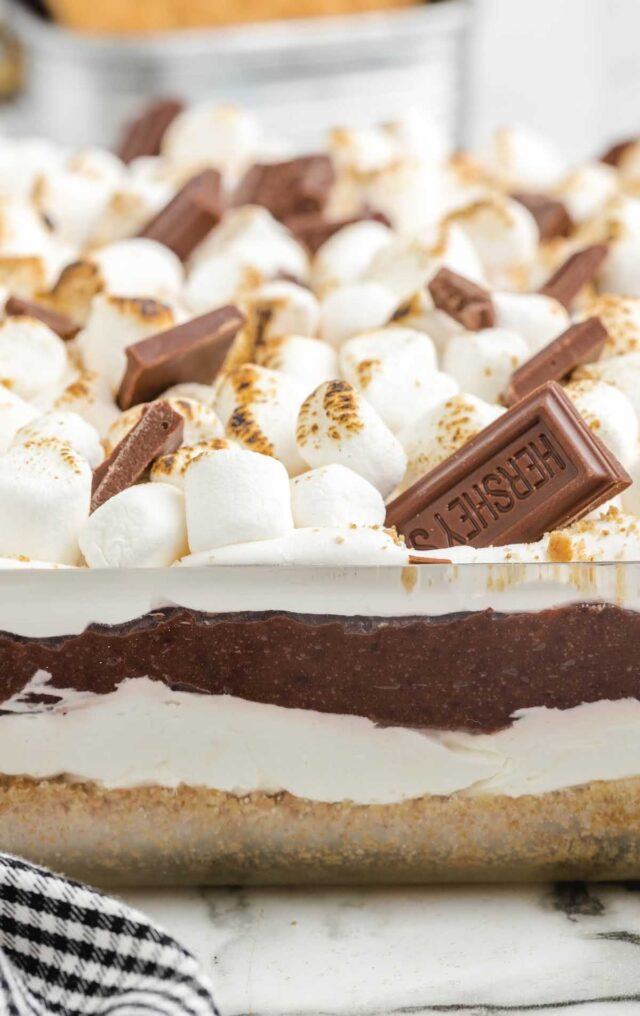 Leslie's Favorite:
Spooky Oreo Balls from The Wooden Spoon Effect.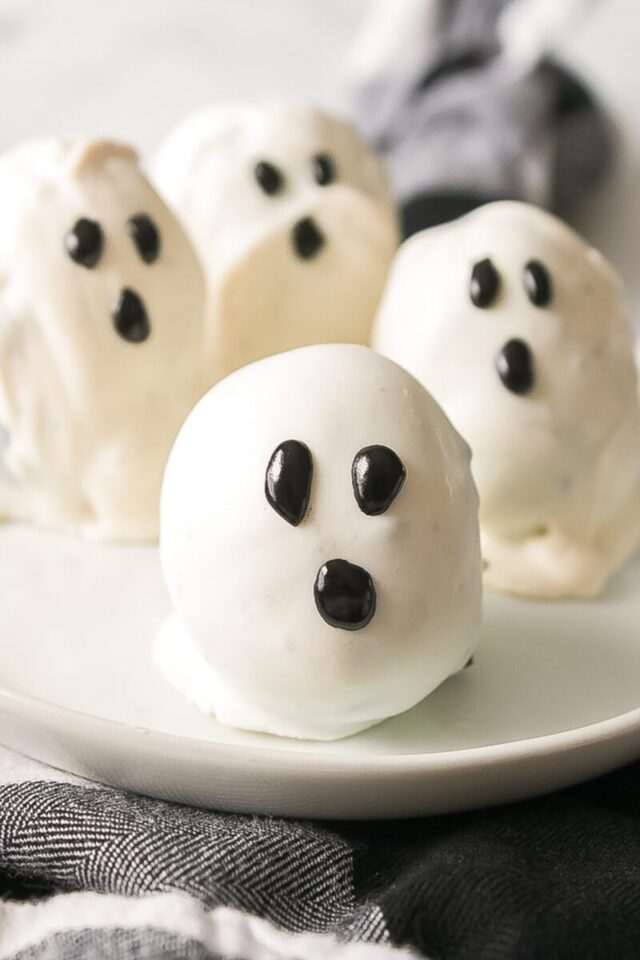 So who is ready to share the happy? Let's get this party started!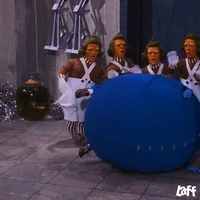 You are invited to the Inlinkz link party!
Jen

Go ahead and share this post, you know you want to!