This post contains affiliates links. By clicking and purchasing from those links you help to support JENerally Informed to create more donuts and or pumpkin recipes!
Who else gets a little sad to say goodbye to the Fall season and all its pumpkin spice gloriousness?! I almost thought I could share one more pumpkin recipe with you all, but I just don't have it in me. Instead, I am going to share as a final nod to all things Fall, these super cute owl hair clips my daughter and I made a few months ago. She has proudly worn them all throughout the Fall!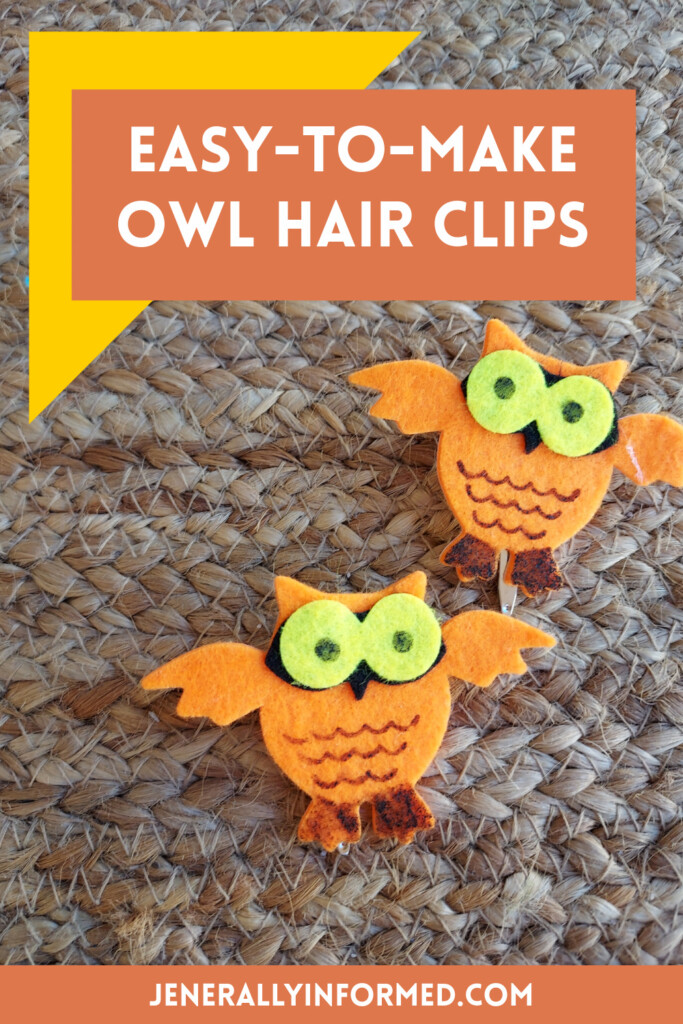 Aren't they cute! Plus here's a little side view of my cute girl wearing her owl hair clippies!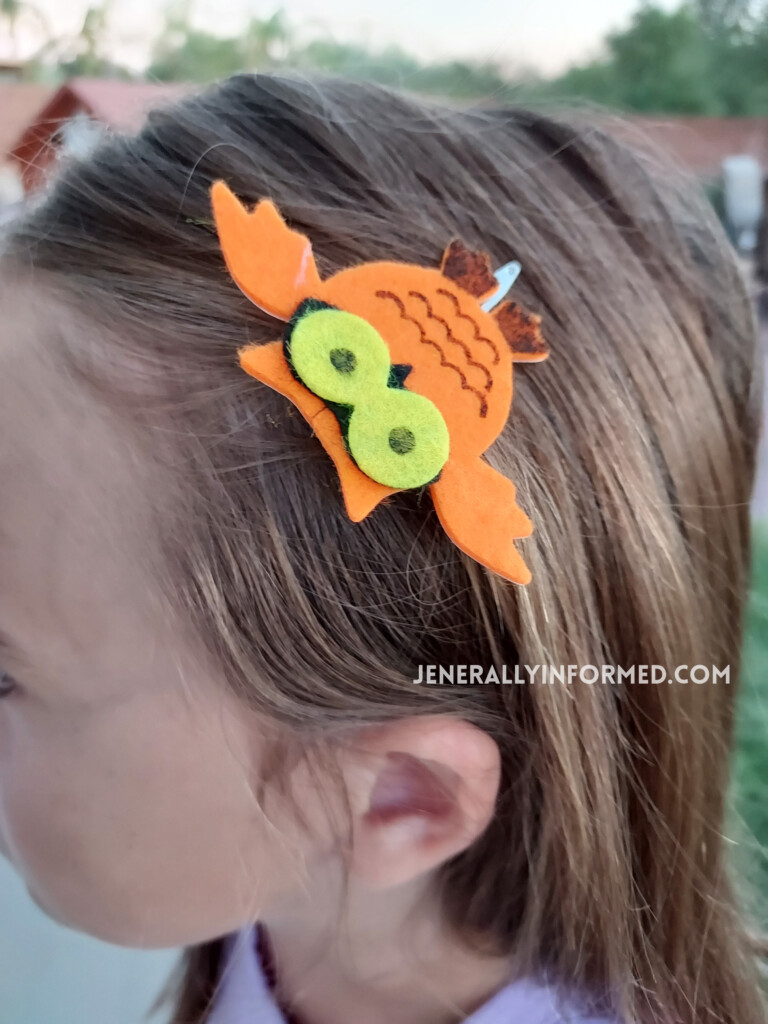 These really are so easy to make, but if you are like I used to be and see other girls wearing cute hair clips your daughter wants, but have no earthly idea how to make them, then I'm here for you.
Here's what you will need:
Super cute owl stickers like these ones here.
Pack of metal barrettes- I pick up a pack of 30 at Walmart in the hair care aisle. They are like 5 bucks and work for every hair project my little wants to create!
Glue gun.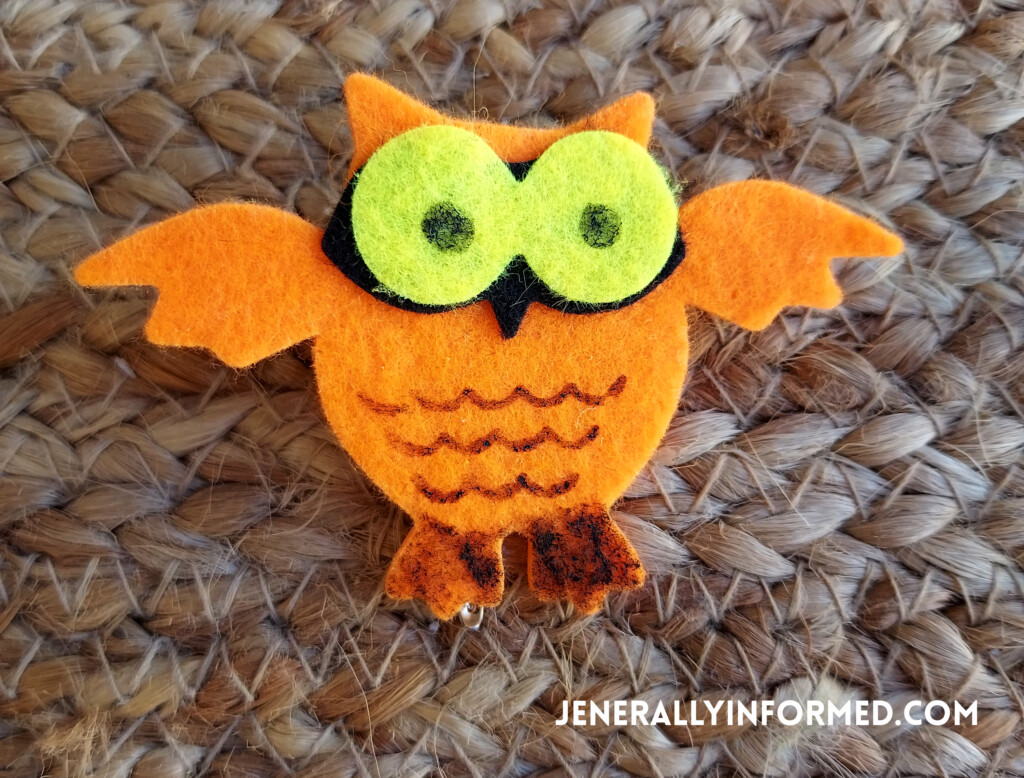 Make sure to leave the back of the sticker on and then glue only the top portion of the barrette to the sticker. If you glue the whole backend, then you won't be able to open the barrette, and that would be no-bueno.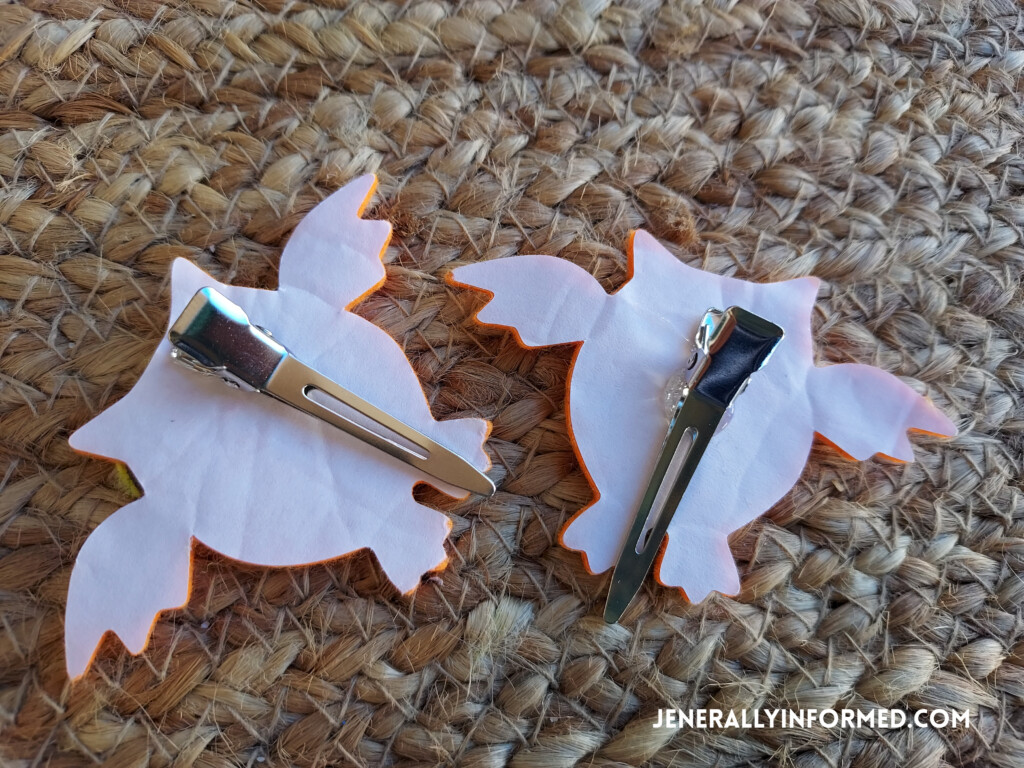 And voila, you too could have your very own owl barrettes!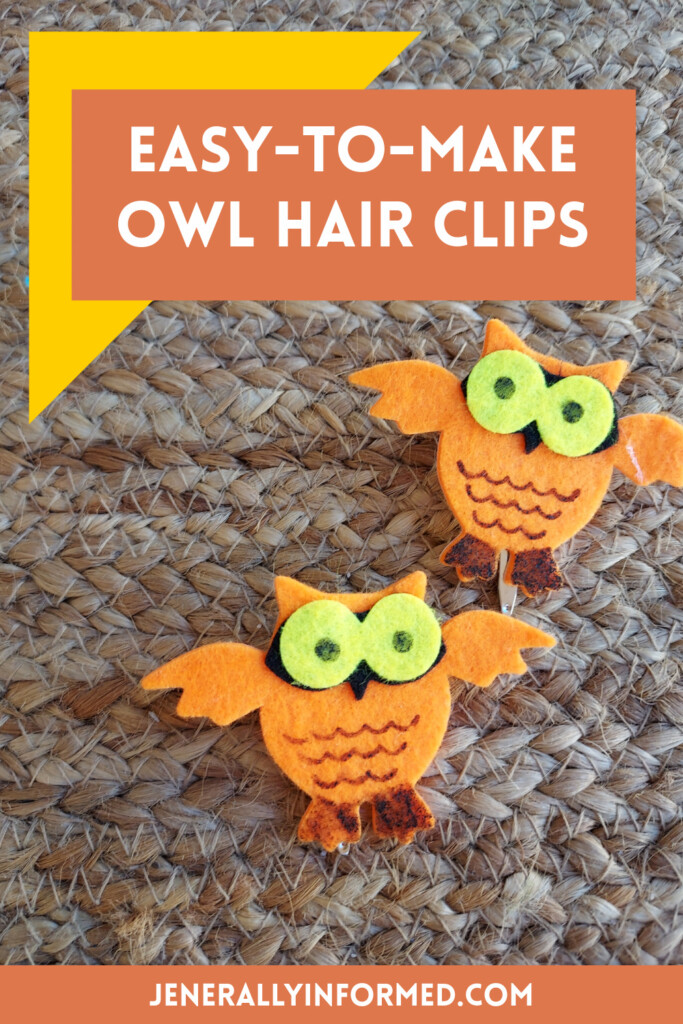 Thanks for stopping in! Enjoy this last little bit of the Fall season!



Love,
Jen

Go ahead and share this post, you know you want to!