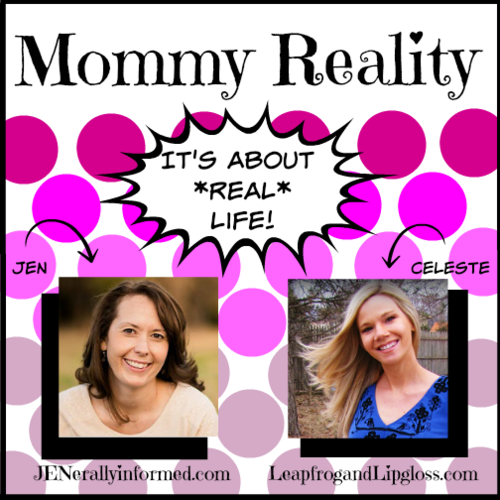 In case you missed it, the theme for our newest Mommy Reality challenge is Broken.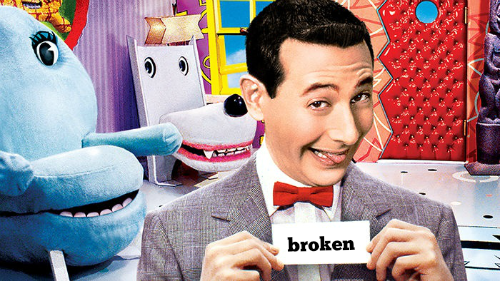 My husband Jen's Guy has a theory, if it can be broken, it will more than likely be broken by me.
I am like the Godzilla to his repair world.

Take for example, the unfortunate incident that happened yesterday in the bathroom. I was simply trying to clean the toilet and in the process somehow, brought the peg that held his towel crashing to the ground.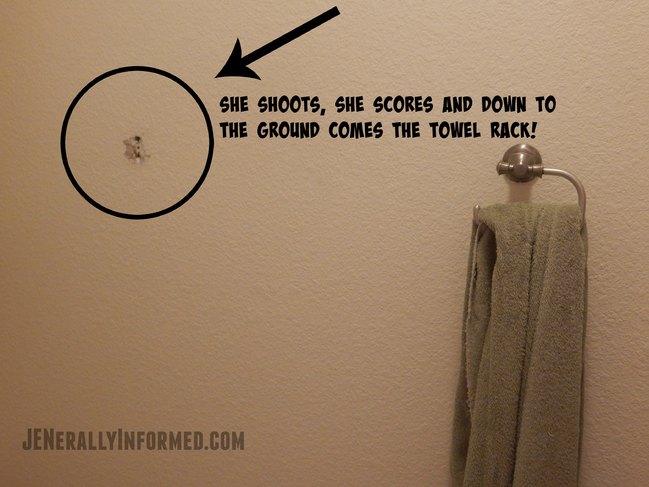 I still am not sure how exactly it happened and have even offered to let him use my towel rack until he can fix his……
Is this all that is broken around my house?
You bet your bottom dollar it isn't! What else is broken you may ask?
This.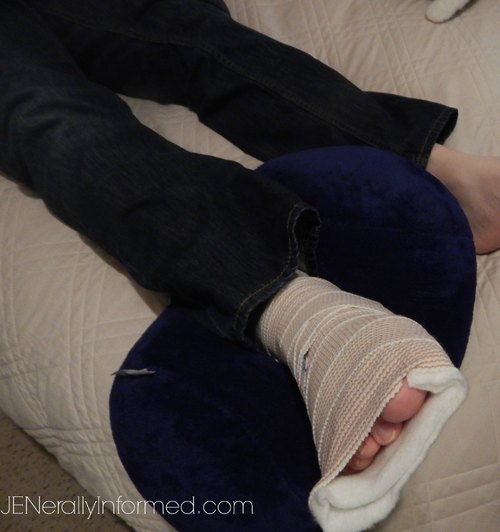 I promise I had no part in causing the break in Jen's Guy's foot, but I may have accidentally run the vacuum cleaner over his foot last week.
Now it is your turn!
You can share the pic in a post or on your favorite social media outlet.
Don't forget to grab our super-nifty button!
✔ *By submitting your pic, you are giving the Mommy Reality Team permission to use your photo to create a special silly meme for you if you win! :). If you win and you're a blogger, you also have the opportunity to be our co-host!
✔ **The Mommy Reality team and our special co-host are VERY diligent in pinning, posting, and sharing the link-up participation every week, so make sure to follow us on our social media channels so you won't miss out!
We encourage you to visit a couple other Mommy Reality participants in the link-up and leave meaningful comments! The best part of this link-up is that we're a community of real moms with a sense of humor about ourselves!