Welcome to another edition of Mommy Reality!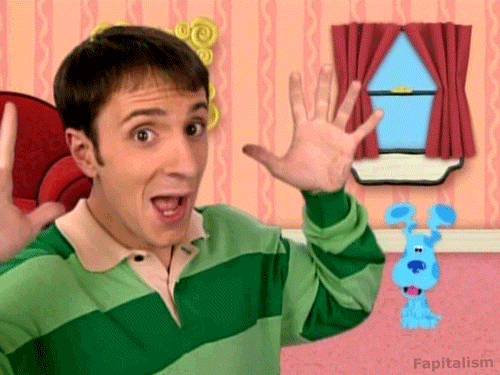 Hosted by Jen from JENerally Informed and Celeste from Leapfrog and Lipgloss!!!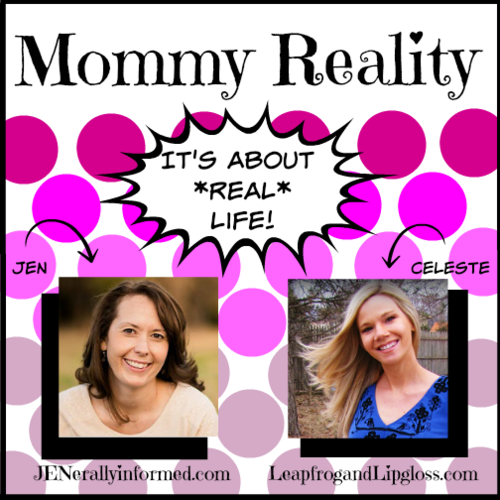 If this is your first time hearing about the Mommy Reality Challenge we are so glad you are joining this great community of moms who participate in our bi-weekly challenges that showcase all the fun, crazy, and sometimes overwhelming moments that are in every mom's life!
Please don't just read. This is an INTERACTIVE post! Come join in all the fun!
The Rules are Simple!
We will announce the theme.
You will write a post or take a pic, post it to the social media account of your choice with the hashtag #mommyreality and then link it up to this blog post!
Then in two weeks, we will announce our favorites and award a meme to the winner. The winner can then co-host the next challenge with us!
Just a little background on how our challenges are selected- Jen and Celeste take turns writing the post and creating the winning meme from the last challenge.
This week it's Jen's turn! It might get a little crazy, so hold onto your capes!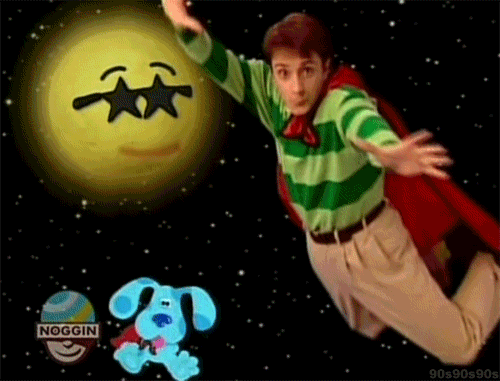 For the last challenge, Celeste asked us to share what was broken around our homes. We saw your broken cabinets, faucets, dressers, sprinklers and more! It was like a broken-palooza!

The winner of Mommy Reality Challenge 32: Broken is…
Deb from Deb's Random Writings for the picture and post she submitted of her broken wall!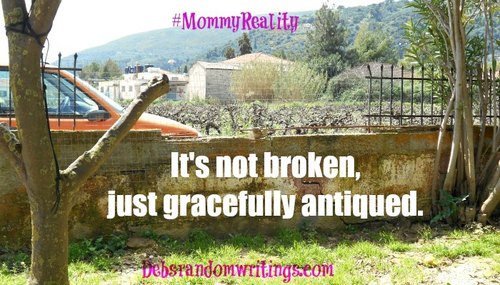 Our runner up is Lauren from Motherhood and Beyond for the picture and post of the deflating tire she is locked in an epic battle with!
Thank you to all of the participants of this challenge (we had some really great ones and some new contributors as well!) and special thanks to our fabulous co-host April from Stories of Our Boys!
You can check out all of the other Mommy Reality memes on on our tumblr page.
Now It's time for a NEW Mommy Reality Challenge and Co-host!
Meet the Mommy Reality Team!
Jen from JENerally Informed:
Blog | Facebook | Twitter | Google+ | Instagram | Pinterest
Celeste from Leapfrog and Lipgloss:
Blog | Facebook | Twitter | Google+ | Instagram | Pinterest
Welcome to our Co-Host!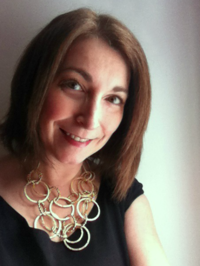 Blog | Facebook | Twitter | Google + | Pinterest | Instagram
Jennifer is no newbie to participating in Mommy Reality challenges and we are so excited to have her co-hosting with us again! Jennifer was the winner of The Room With a View Challenge.
Remember this….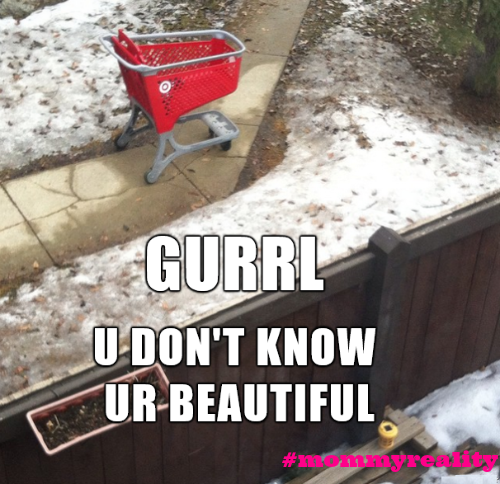 Jennifer is a bonafide rock-star of the blogging world! She is a Huffington Post published author who writes about parenting, homeschooling, her faith, and her personal life experiences.  If you haven't checked out her blog before now, make sure you do!
Now it's time for a NEW Challenge!

Mommy Reality 33's theme is…. Bedside Table Treasure Hunt!
We aren't talking about just any old treasure hunt. To explain a little more, we have invited a special guest today to show you where you will go searching for Mommy Reality treasure!

Give a BIG Mommy Reality welcome to Side Table from Blue's Clues!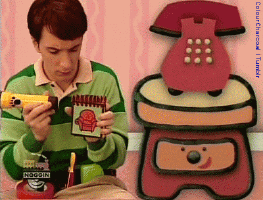 For this Mommy Reality Challenge we want to see the treasures that can be found in your bedside tables! Treasures like the ones that can be found in Jen's bedside table.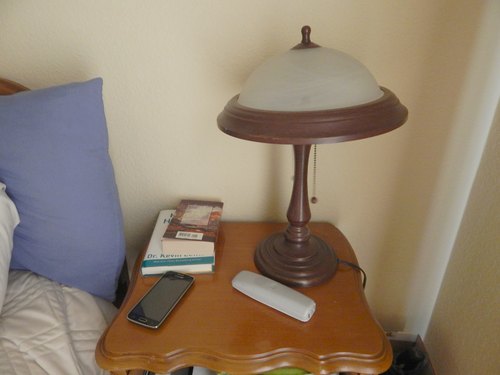 Please check the box if any of the following items can be found in your bedside table:
Parenting book
Some paperback you have no idea what it is even about.
Broken lamp that hasn't worked in over a year.
Cellphone and home phone.
Now onto more treasures…
Perhaps you might also be holding onto a bag of your children's lost teeth in your bedside table like Jen?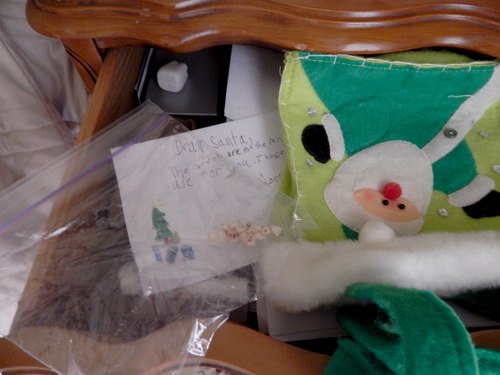 Now It's your turn to share!
Seriously, Blow us away!!!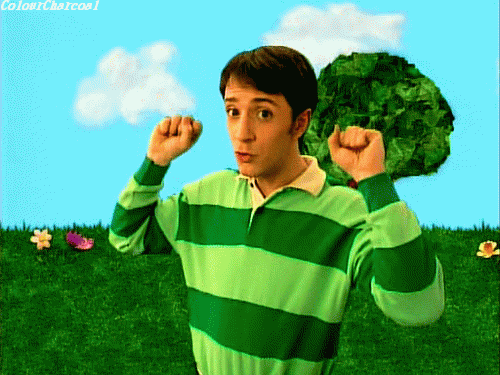 You have 2 weeks to complete this challenge!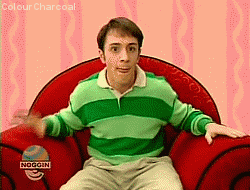 But DON"T Take 2 weeks, because we are on pins and needles here!
You can share the pic in a post or on your favorite social media outlet.
Don't forget to grab our super-nifty button!
✔ *By submitting your pic, you are giving the Mommy Reality Team permission to use your photo to create a special silly meme for you if you win! :). If you win and you're a blogger, you also have the opportunity to be our co-host!
✔ **The Mommy Reality team and our special co-host are VERY diligent in pinning, posting, and sharing the link-up participation every week, so make sure to follow us on our social media channels so you won't miss out!
We encourage you to visit a couple other Mommy Reality participants in the link-up and leave meaningful comments! The best part of this link-up is that we're a community of real moms with a sense of humor about ourselves!