Hello and Welcome to Mommy Reality Challenge #29!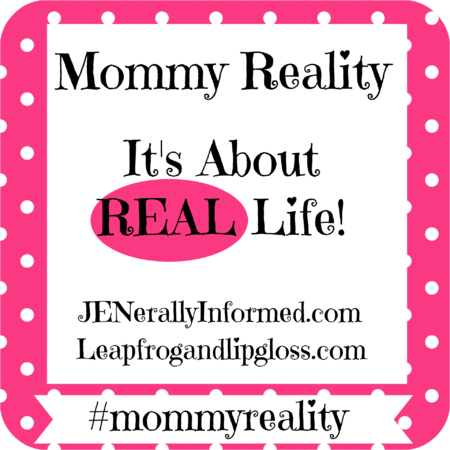 If this is your first time hearing about the Mommy Reality Challenge we are so glad you are joining this great community of Moms who participate in our bi-weekly challenges that showcase all the fun, crazy, and sometimes overwhelming moments that are in every Mom's life!
Please don't just read. This is an INTERACTIVE post! Come join in all the fun!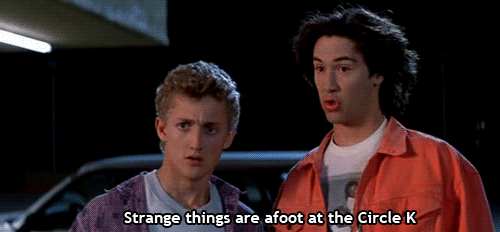 The Rules are Simple!
We will announce the theme.
You will write a post or take a pic, post it to the social media account of your choice with the hashtag #mommyreality and then link it up to this blog post!
Then in two weeks, we will announce our favorites and award a meme to the winner. The winner can then co-host the next challenge with us!

So, just a little background on how our challenges are selected- Jen and Celeste take turns writing the post and creating the winning meme from the last challenge.
This time it's Jen's turn to write the post!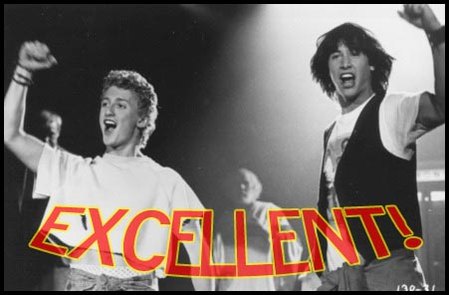 For our last challenge, Celeste had us take pictures of our freaking refrigerator doors! We saw magnets, we saw artistic masterpieces, smudge prints and we saw even more magnets.
Well done Moms for bravely showing your Mommy Reality!
 The winner of Mommy Reality Challenge #28 The Freaking Refrigerator door is…….
Here is your meme and we hope you join us in 2 weeks as our Mommy Reality Co-host!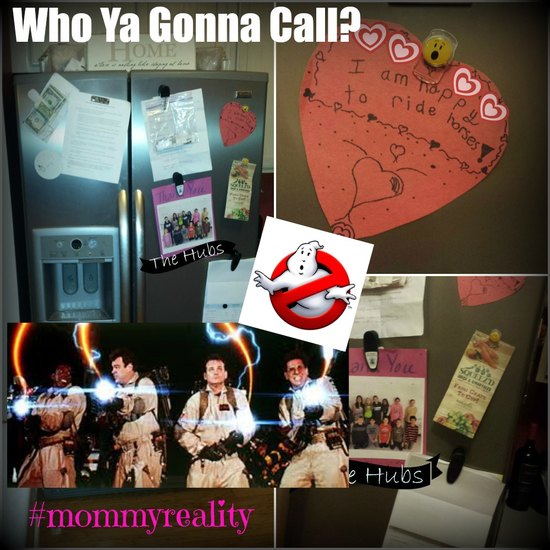 You can check out our other Mommy Reality memes on our tumblr page.
We also need to recognize when a Mommy Reality community members truly excels at a challenge. So we would like to applaud Echo of The Domain of The Mad Mommy for her reality that includes not just one refrigerator, but 2!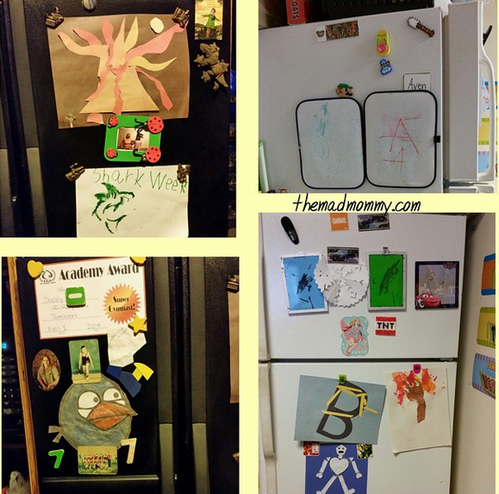 Thank you to everyone who participated in this challenge and special thanks to our fabulous Co-host Patty of A MOTHER'S RANDOM THOUGHTS.
Now It's time for a NEW Mommy Reality Challenge and Co-host!
Meet the Mommy Reality Team!
Jen from JENerally Informed:
Blog | Facebook | Twitter | Google+ | Instagram | Pinterest
Celeste from Leapfrog and Lipgloss:
Blog | Facebook | Twitter | Google+ | Instagram | Pinterest
Welcome to our Co-Host!
Rabia From The Lieber Family!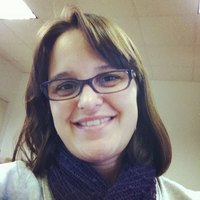 Blog | Facebook | Twitter | Google+ | Instagram | Pinterest
Rabia was the winner of the Mommy Reality Challenge #27 The Gritty Re-boot.
If you haven't checked out Rabia's blog before now, then make sure you do! She is the mom to three, an avid book lover and fantastic blogger!
Now it's time for a NEW Challenge!
Share The Love!
In honor of Valentine's Day on February 14th we want you to share a little Mommy Reality love!
Share in a post or a picture something you love. It can be your family, pets, that candy you just can't live without or a recipe that you are completely in love with! We want to see all the love (keeping it PG of course).
Ah, the 80's is there nothing it cannot do?
What does Jen love? Well of course, this….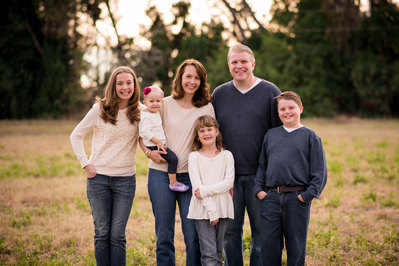 And this.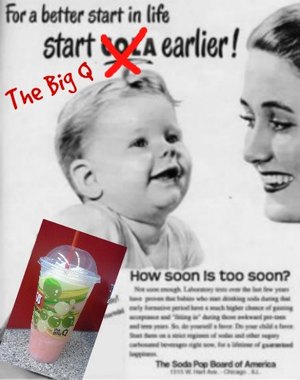 Oh and don't forget these.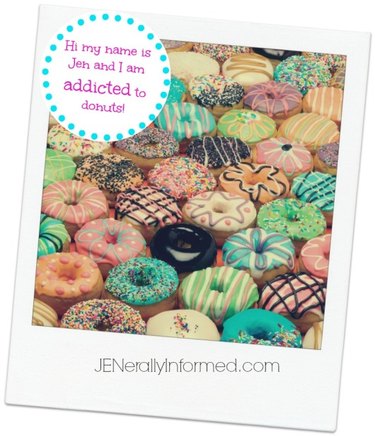 Now It's your turn to share!
You have 2 weeks to complete this challenge!

You can share what you love in a post or on your favorite social media outlet.
Don't forget to grab our super-nifty button!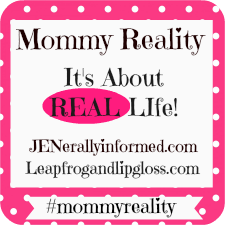 ✔ *By submitting your pic, you are giving the Mommy Reality Team permission to use your photo to create a special silly meme for you if you win! :). If you win and you're a blogger, you also have the to opportunity to be our co-host!
✔ **The Mommy Reality team and our special co-host are VERY diligent in pinning, posting, and sharing the link-up participation every week, so make sure to follow us on our social media channels so you won't miss out!
We encourage you to visit a couple other Mommy Reality participants in the link-up and leave meaningful comments! The best part of this link-up is that we're a community of real moms with a sense of humor about ourselves!