This week has been intense. Jen lives in the Southwest and had a flash flood rip through her neighborhood and in one short hour turn it into a swampy submerged river area (pictures to come). Celeste lives in the St Louis area and has been seeing some scary rioting in her area. Through all of the craziness though we have both looked forward to coming back to see what our friends and growing community of Moms shared for this week's challenge.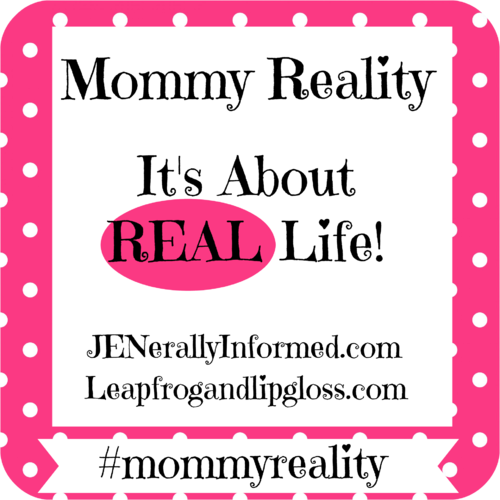 You did not disappoint! This has to be one of our best weeks for Mommy Reality pics! We saw cute bathing beauty nose pickers, uh-oh moments and so much more. The amazing thing is that each of us can look at these pictures and as Moms relate to what we see happening.
Now for our "When Photos Fail" Mommy Reality Meme winner!
When Tracy of the Uncoordinated Mommy shared her picture via Instagram of what was supposed to be a sweet moment of two brothers hugging in the water that instead turned to this, we knew we had a winner! Here's your meme, Tracy! And since you're the challenge winner, you have the opportunity to be our co-host on next week's post! We hope you'll join us!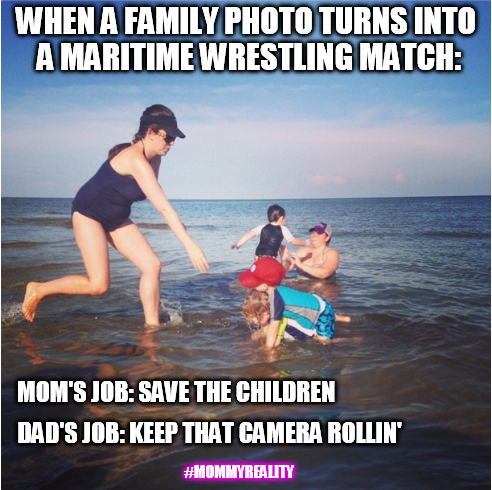 Our runner up slot goes to the hilarious ladies Emily and Leilani of Just a Touch of Crazy for this adorable photo fail!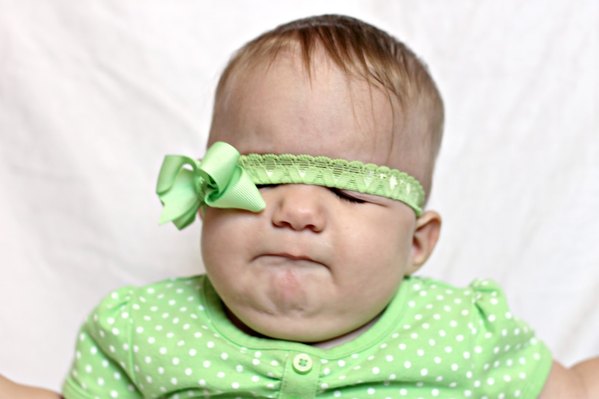 Now it's time for the next challenge!

Meet the Mommy Reality Team!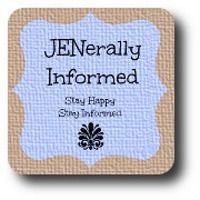 Jen from JENerally Informed:
Blog | Facebook | Twitter | Google+ | Instagram | Pinterest
Celeste from Leapfrog and Lipgloss:
Blog | Facebook | Twitter | Google+ | Instagram | Pinterest
Two weeks ago we announced a change to our format! The winner of our Mommy Reality Challenge would get to join the Mommy Reality Team for the following week as our co-host!
Introducing this week's co-host!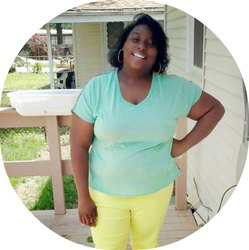 Natasha from Tiny Tots Adventures!
Blog | Facebook | Twitter |Google+ | Instagram | Pinterest
Tiny Tots Adventures is about the many adventures Natasha's little ones have through crafting, learning and exploring. We're thrilled that you're joining us this week, Natasha!
Ready For a NEW Mommy Reality Challenge? How about we take Mommy Reality to the grocery store!
All of us will be at the grocery store at least one time this week, perhaps even multiple times…..
If you are a Mom there is no place better for bringing the real than at the grocery store. Sometimes in order to survive a trip down the aisles we may employ bribery, so snap a pic of your cutie happily munching on that cookie and share it here. You could also snap a pic of all the kids piled high in the cart alongside the toilet paper and veggies or share something that you see every time you go to the store, but the rest of us may have never seen. Jen's personal favorite is to peruse the clearance aisle and find treasures like this: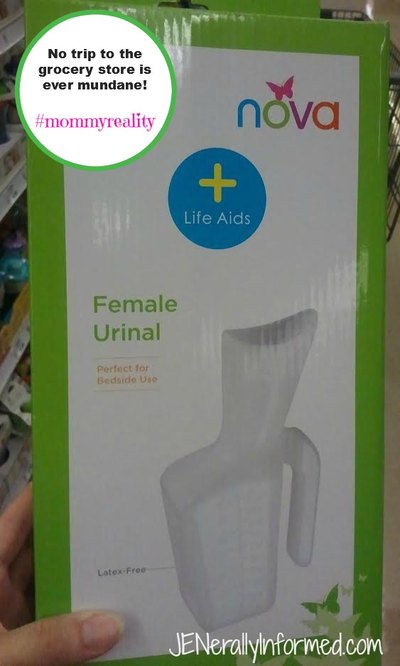 Don't Forget! If you're sharing your photos via social media, make sure to include the #mommyreality hashtag so we can find you and come back and link your picture up here so everyone can share in the goodness!
Don't forget to grab our super-nifty button!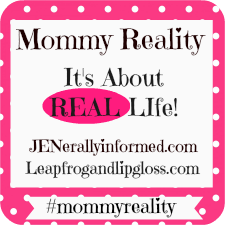 ✔ *By submitting your pic, you are giving the Mommy Reality Team permission to use your photo to create a special silly meme for you if you win! :). If you win, you also have the to opportunity to be our co-host!
✔ **The Mommy Reality team and our special co-host are VERY diligent in pinning, posting, and sharing the link-up participation every week, so make sure to follow us on our social media channels so you won't miss out!
We encourage you to visit a couple other Mommy Reality participants in the link-up and leave meaningful comments! The best part of this link-up is that we're a community of real moms with a sense of humor about ourselves!