Hippity-Hoppity it's that time of year to start talking all things Spring, Easter, bunnies, chicks, and more! Now before that, let's return to Halloween for just a minute. Wait, what?! Hear me out, I'll explain.
Last year during Halloween, I purchased some skinny black licorice that was chocolate flavored and squirreled it away for this time of year. Usually, at Halloween, you can find that type of licorice to make your spooky spiders, etc. I had a plan for that licorice, and take a look at what my planning made possible!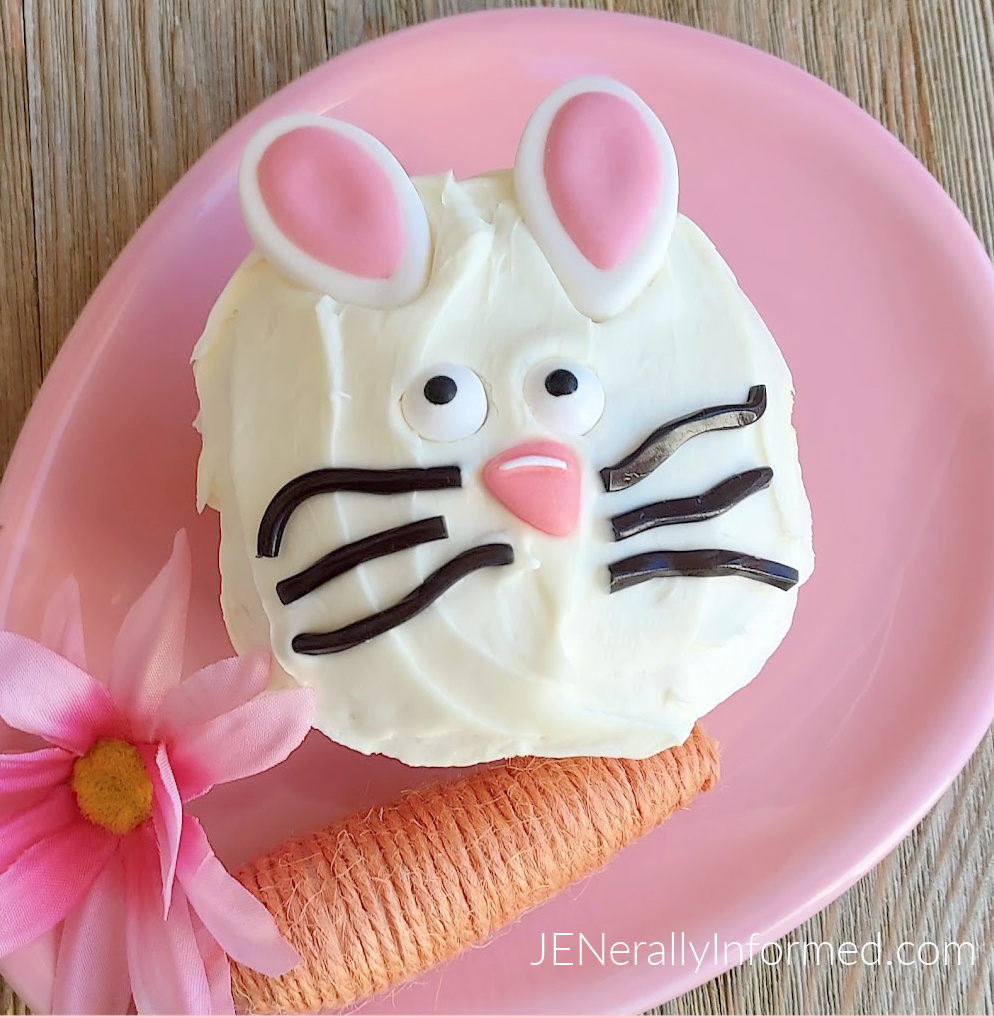 Cute, right?! Actually, with the age of the internet, you can get skinny chocolate licorice anytime. I just had to share that I planned something out further than a week…. which does not always happen around here. :)
In fact, you could also buy regular-sized chocolate licorice and cut the thicker pieces to the size you want. Plus, then you will have the whole rest of the package left to eat. Yum!
Anyway, I whipped these cupcakes up and the children (even the older, cooler teenagers) thought they were pretty fun, and that they tasted really good!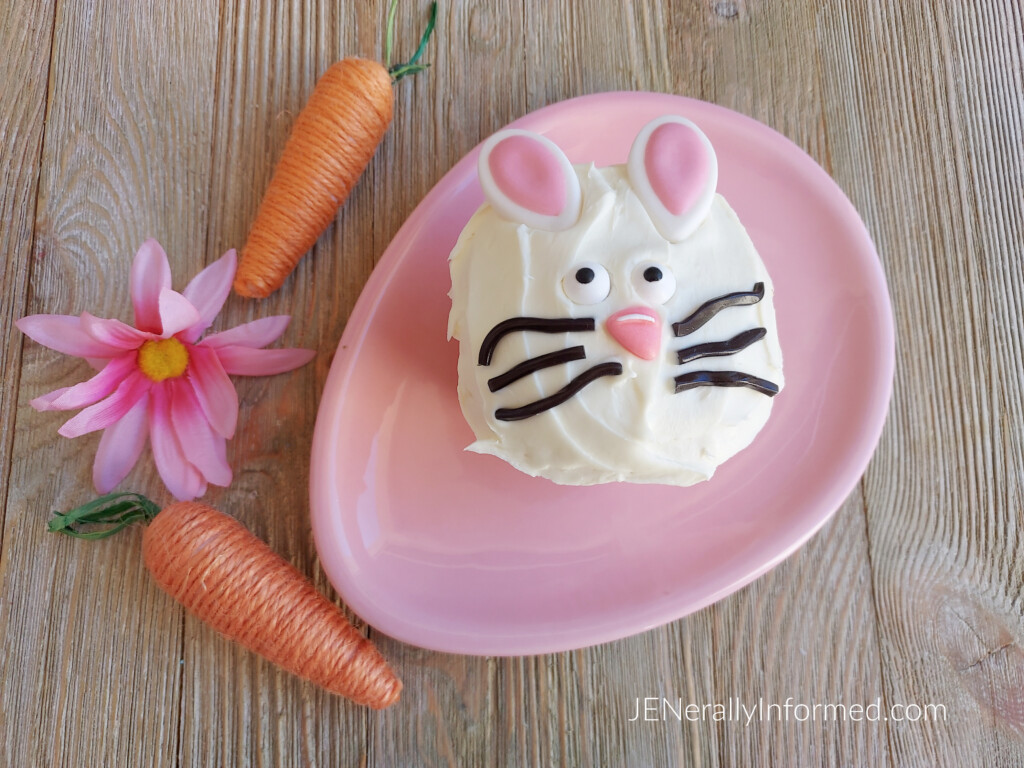 To decorate these cupcakes I used a package of cute candy bunny ears and noses I found in the Easter section at my local craft store. I had the candy eyeballs. These specific cupcakes are lemon/cheesecake flavored. I will share those recipes with you too because they are the best!
You can find my buttercream recipe, here. This buttercream recipe is fantastic and can be adjusted to fit any flavor. This time I added an 8 oz package of cream cheese to the buttercream and added one more cup of confectioners sugar.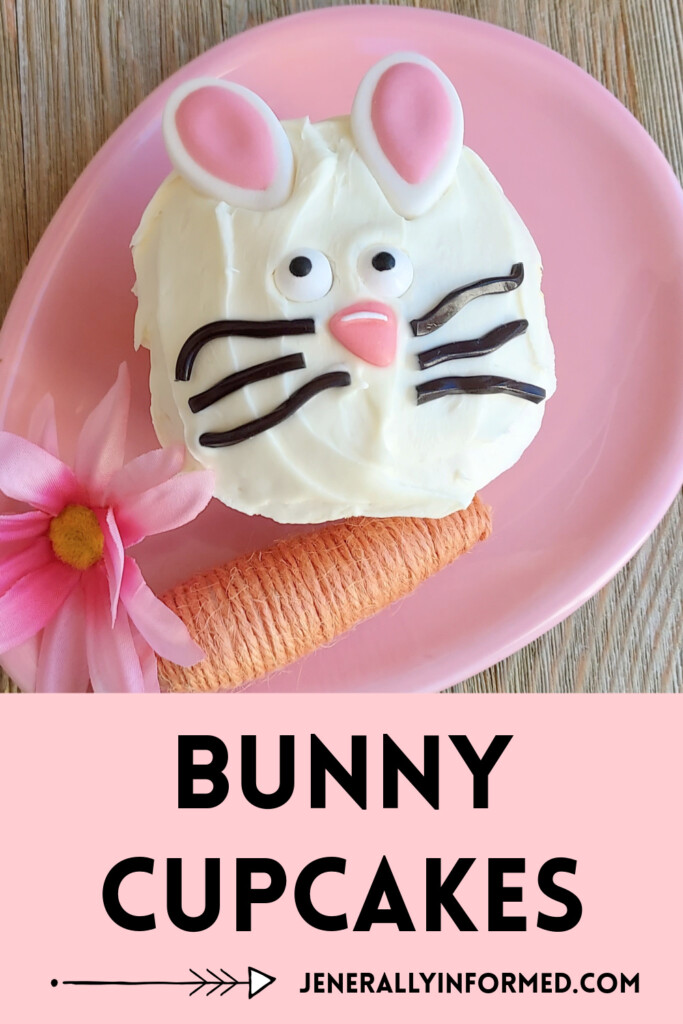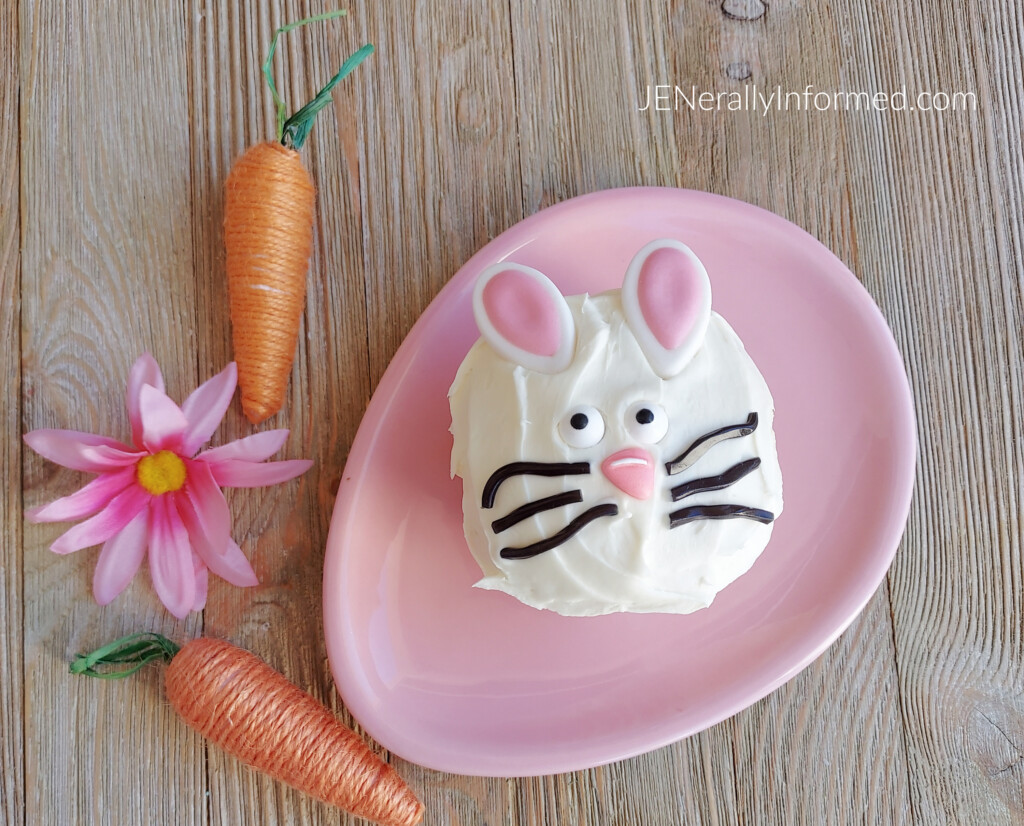 And that's all you will need to make the cutest and the yummiest and most delicious bunny cupcakes ever!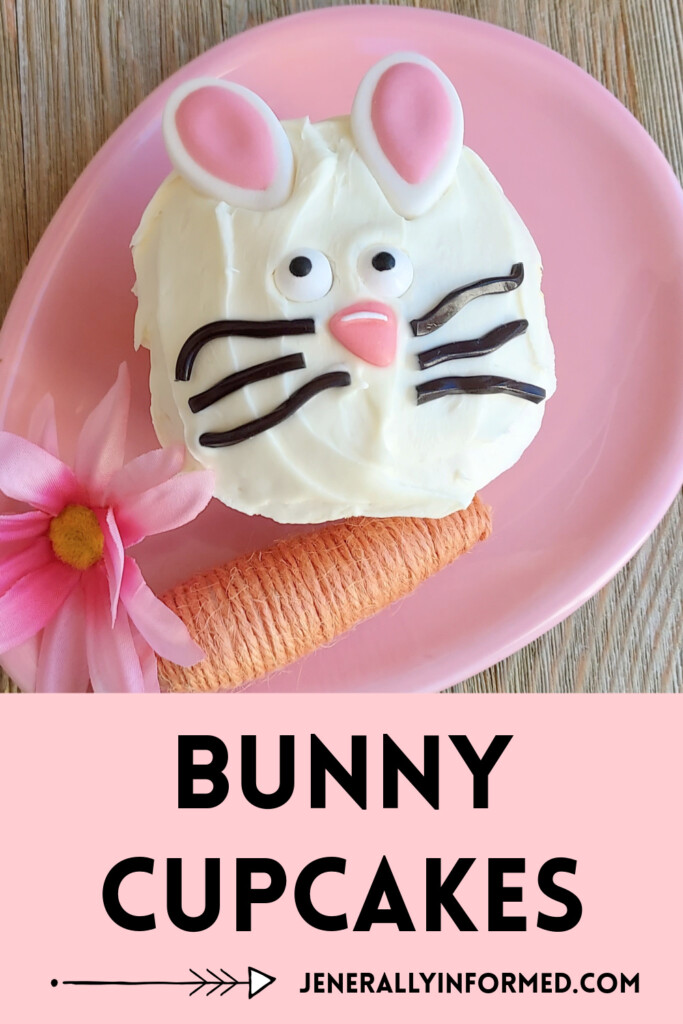 Thanks for stopping in and Happy Spring!



Love,
Jen

Go ahead and share this post, you know you want to!