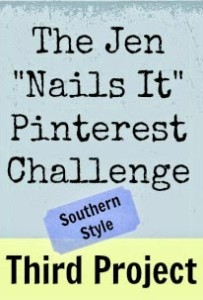 I am a true American, meaning my cultural roots come from all over the place. My mother is a Mexican American and was born in Chihuahua Mexico, so cooking Mexican food is pretty much standard at all of our family gatherings. I can make enchiladas, tacos, burros, red chile sauce, beans, etc. You name it I make it and love it.
One thing I have NEVER EVER tried to make is Southern comfort food. My husband and children feel this is a situation that apparently needs to be remedied.
So, for my 3rd installment of the Jen Nails It Pinterest Challenge I will attempt to make a bona fide Southern dinner with fried chicken as the star!
I understand from my research that most fried chicken recipes have been handed down from generation to generation, can be decades even a hundred years old and are almost a living breathing entity in some families. Yup, I should totally be able to NAIL this bad boy for sure.
Here's the Pinterest recipe and photo for my fried chicken escapade!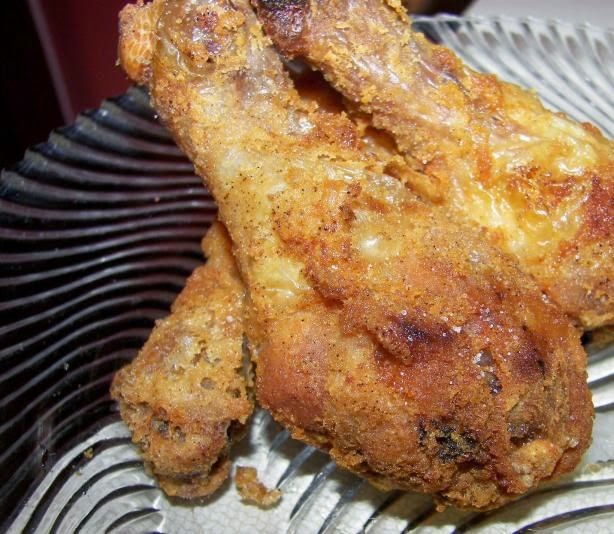 According to Minnie and one of my favoritest movies of all time, The Help, I will need to make sure I have a big old container of this on hand.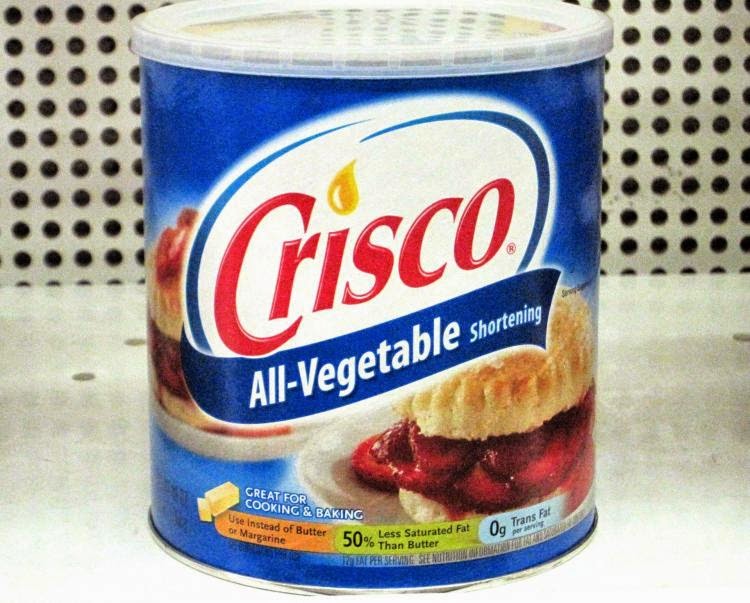 Hmmmm, I might just try putting some under my eyes as Minnie suggests.
Now I want this experience to be authentic for the JENerally Informed family members so what sides should I serve, because if I am doing this we are going BIG!
Grits? Collared Greens? None of which, might I add, I have ever made. Here's my Southern Foods Pinterest Board.
What sides would you make?
I'll get working on this and let you know when this challenge will be going live here on the blog.
Stay Happy and Stay Informed!
Love,
Jen