This week the Southern Arizona community has been bracing itself for the after effects of Hurricane Odile. Community wide we saw graphics like this to make sure we did not take this situation lightly.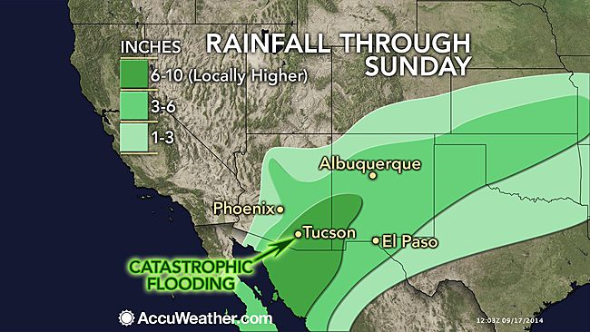 Do you see that big green swath with the words CATASTROPHIC FLOODING? Yeah, that's where I live….
This morning as Jensguy and I watched the news we made some preparations. We made sure that all of our elderly family members were taken care of. That they had flashlights and adequate water and food supplies. Then we double checked our own reserves and made sure we were ready.
I'm writing this post early in the evening and the storm has not hit us yet. We are still watching the weather reports and there is a possibility that the storm may be significantly less volatile upon reaching our community than originally predicted. This is good news!
Today as we prepared my husband and I discussed what we would take with us should we have to evacuate our home. I have thought about this before, but it seemed a little more important to really seriously think about it this time.
As I thought about what I would take with me if I had to leave not only our home, but all of the keepsakes and treasures within it's walls, these were the only "things" that really mattered.
This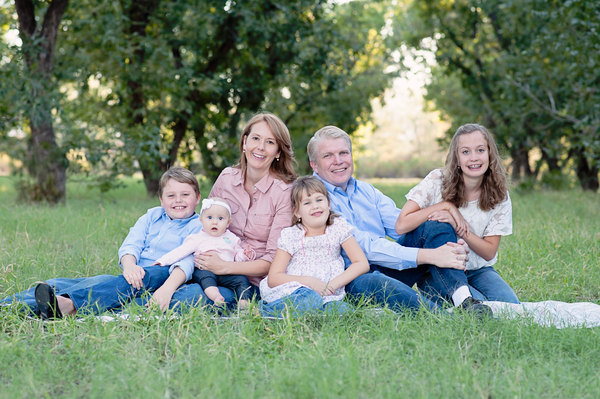 and these 2 rascals.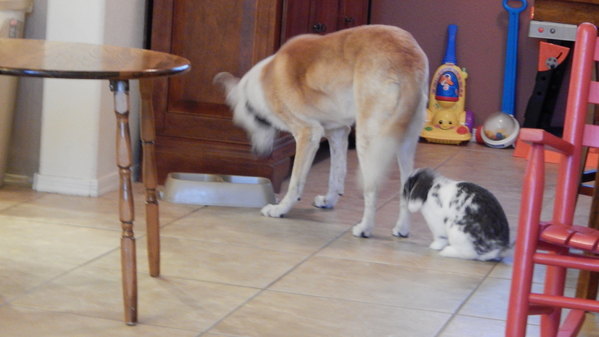 I hope we are never faced with the reality of needing to leave our home and losing everything we own, but if we did I know we would be fine.
I have a plaque on my kitchen wall and it really is my mantra, " The most important things in life aren't things."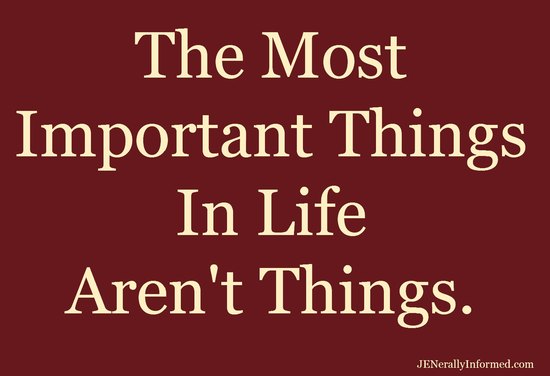 The night is still young and there is plenty of storm still coming and I know so very much can change between right now and the first rays of the morning sun. As a family our family prayers tonight were to ask for blessings on those who have already been affected by this storm, to keep us safe and together as a family and to help us be of service to those who need it.
For now I am going to tuck those I love most in the world into bed with hugs and kisses and see what the night holds in store for us.
Love,
Jen