I remember when I started blogging many years ago seeing the super cute printables that other bloggers made and thinking that making one of them was way beyond my ability level. I can assure you it is not and today I am excited to share with you just how easy it is to make one! Additionally, if you are looking to monetize your blog, adding in a themed printable is a great selling point for clients.
Before we get into the tutorial here are two printables I have created. One was just for fun, but it was also a great addition to my newsletter. The other printable was made for a client.
A little fall fun!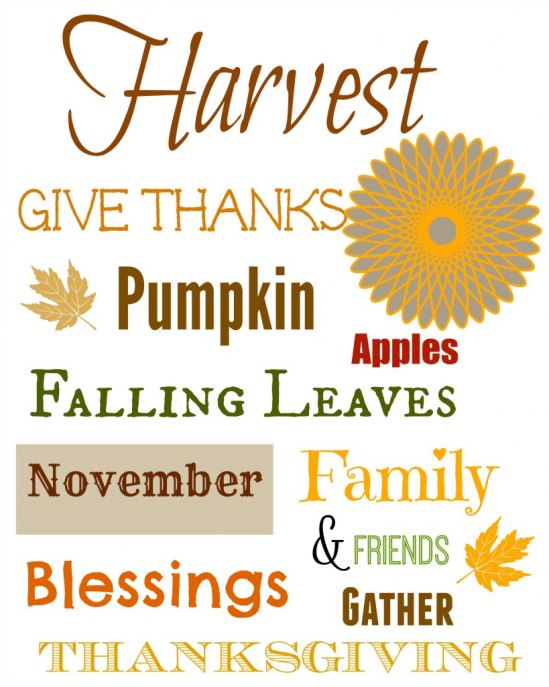 And some MARVEL goodness!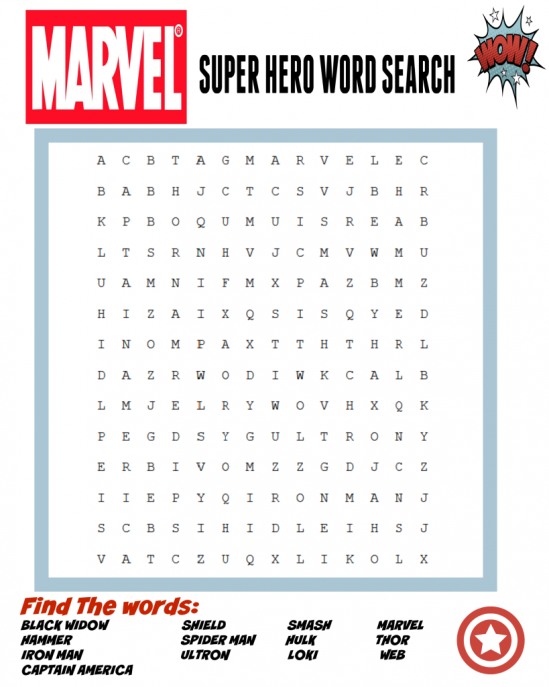 Both of these printables were created using PicMonkey. I love PicMonkey and have been using their services for years! I use it to create blogging images, for family photos, creating birthday invitations, making printables and just about everything else image oriented. Recently (as of like 2 weeks ago) I became an affiliate for PicMonkey. I cannot believe it took me so long to sign up and start touting how great they are! They have so many great options that are 100 percent FREE, but if you want to receive their royal editing options, (which are awesome sauce!) you can sign up by clicking on the image below. If you decide to sign up via my blog I will receive compensation, so thank you!
Are you ready to learn how to make a Printable in PicMonkey? Let's get started!
Today I decided to create a fun Spring themed printable. I spent about 30 minutes after all of the kiddos went to bed and I have to say I think it turned out super cute! I can't wait to put in a frame and on my kitchen counter! It's like decorating made easier than ever.
Step 1:
Select the Design option on the PicMonkey home page.
Step 2:
Select the Resize option and resize to 2500 X 2000. This is the size that works best for 8.5 X 11 inch paper and printing. Then select apply.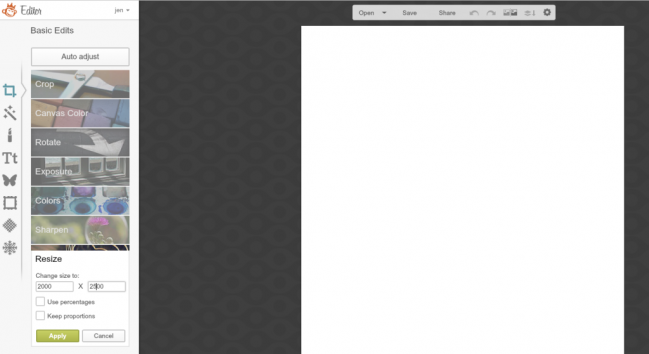 Step 3:
For this printable I found a free cute Chevron print background online and saved it to my computer. Then I opened it in my design setting. Via that handy dandy little button that says Open with the arrow pointing down.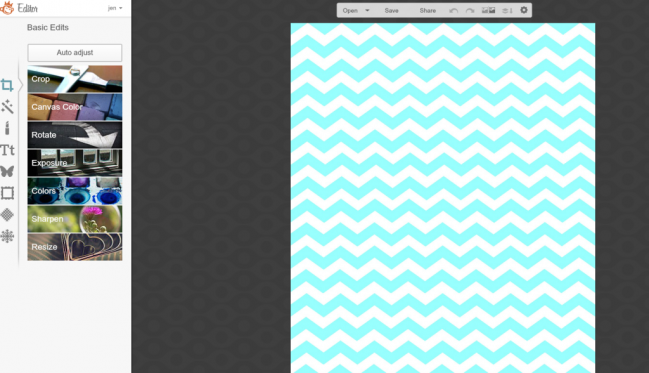 Step 4:
Start designing! This is the fun part. There are so many cute options for fonts, overlays, images and such that your creative possibilities are pretty much limitless! For this printable I selected the Geometric button and added a white shaped overlay on top of my Chevron pattern.

Step 5:
Save the completed printable and upload it to your blog. Make sure that people can click to open the completed printable!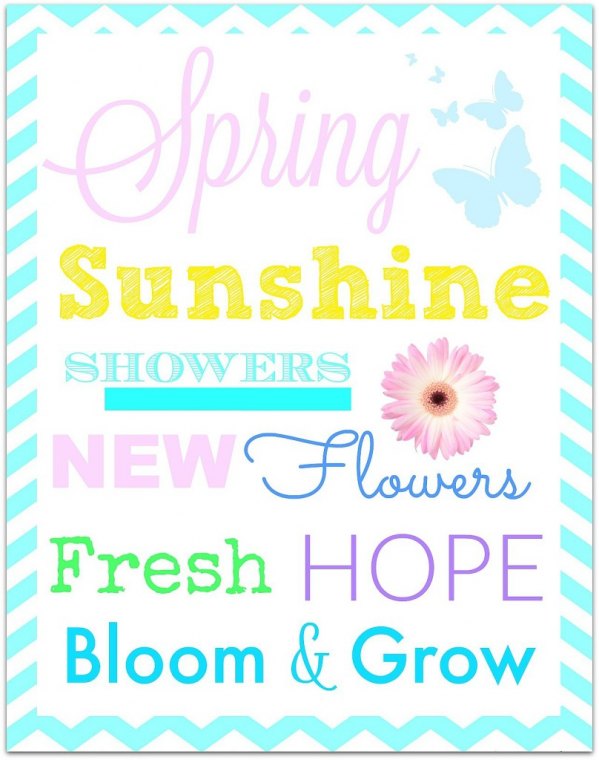 It's cute isn't it ? Feel free to grab this printable and let me know if you have any questions. P.S. If you liked this tutorial I would love if you could pin and share the image below!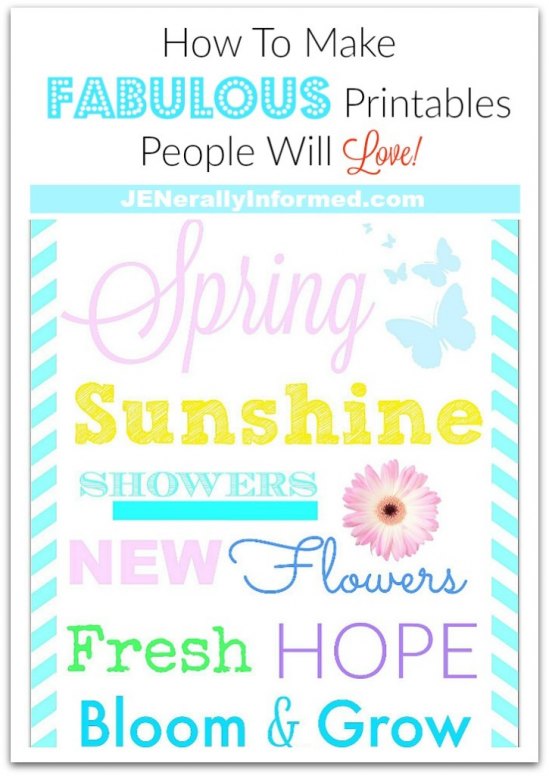 I hope you have fun creating!
Stay Happy! Stay Informed!
Love,
Jen



Go ahead and share this post, you know you want to!