It's all the rage these days to make your own bath bombs, but when my now 9-year-old daughter said she wanted to make them for her most recent birthday party that was spa-themed, I was a little hesitant. I have heard that the round shape molds can be pretty tricky.
So in order to meet her request, but not lose my mind, I developed a super awesome version of a bath bomb that would work for having little people help to make them.
To make these bath bombs I used a press, and this makes the designs so pretty plus they are really easy to make! Take a look!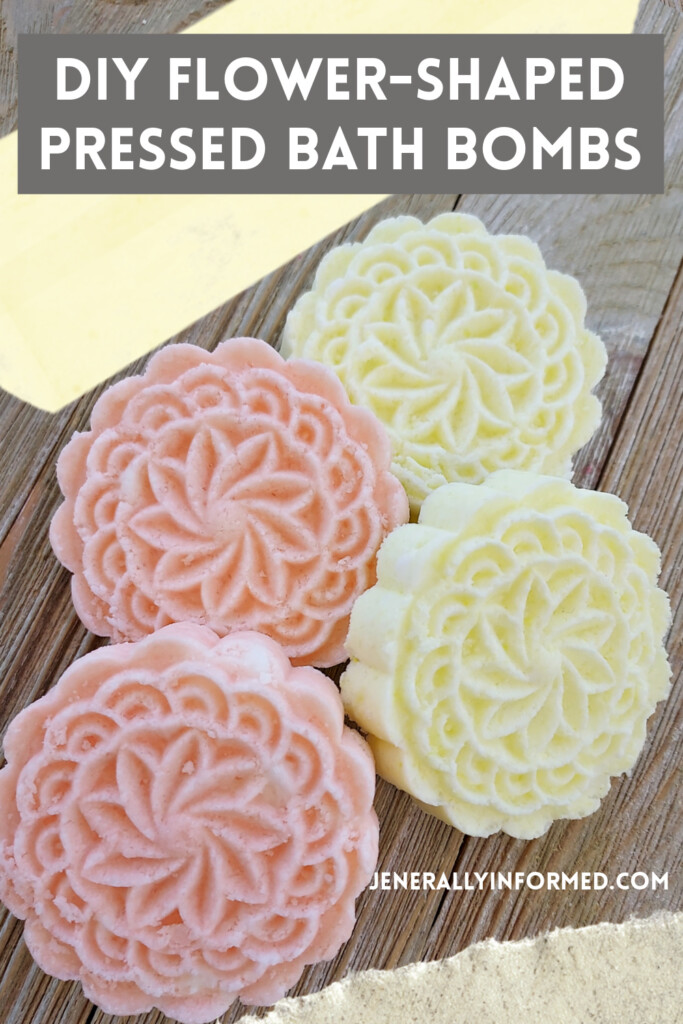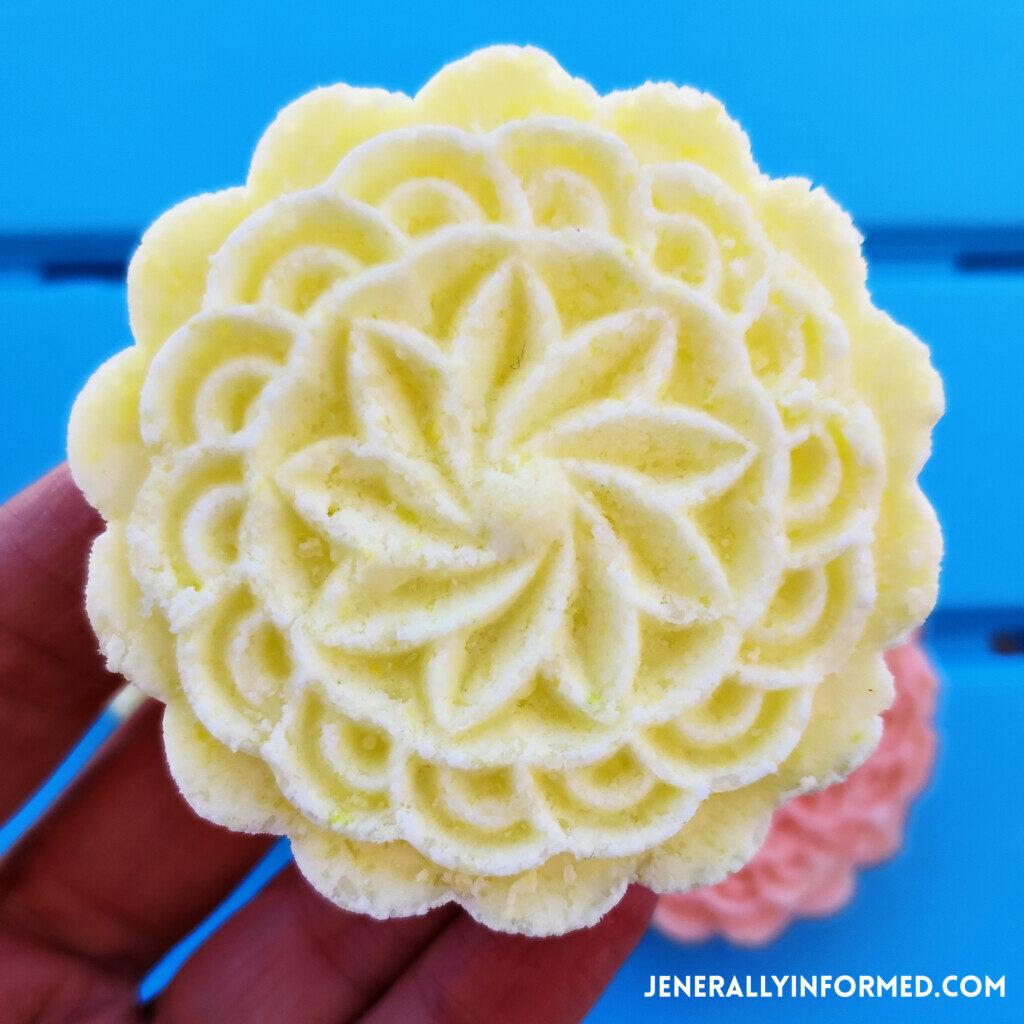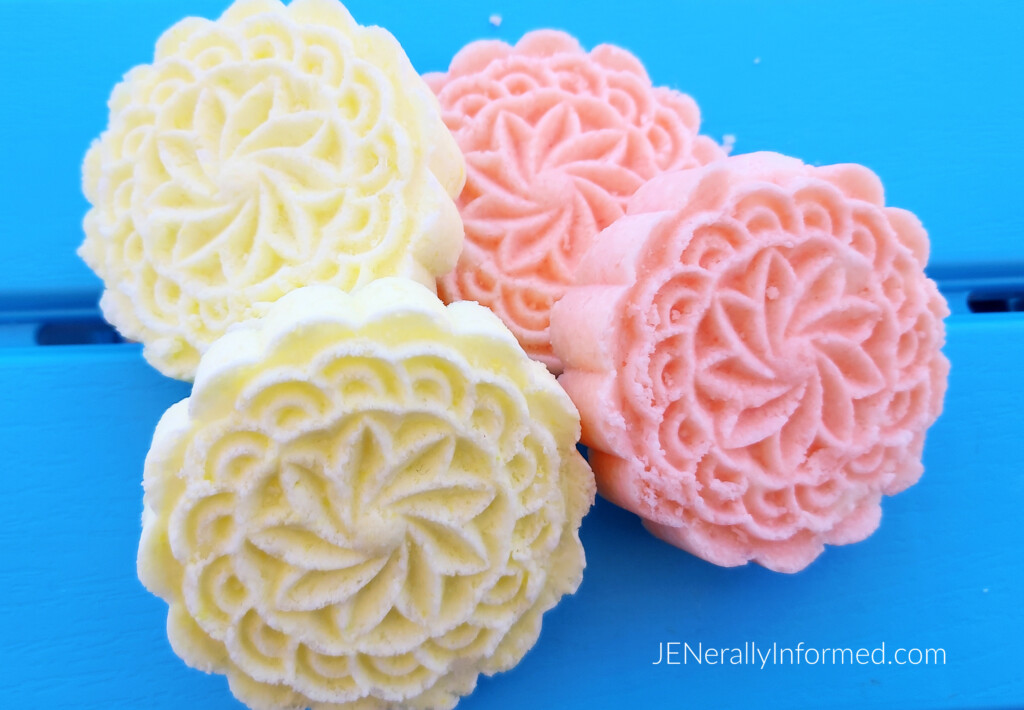 Here is what you need to make these:
1 cup baking soda
1/2 cup citric acid
1/2 cup Epsom salt
1/2 cup cornstarch
6 tbsp. water
10 to 20 drops of your favorite Young Living Essential oil. We used lemon and tangerine.
6 tbsp. coconut oil
A few drops of food coloring. We used soap food coloring. You can get this at any craft store.
This recipe actually makes quite a bit and you will be able to make about 20 of the flower-shaped bath bombs from it. You will also need a press. This is what I used. I think you can make cookies with them too. Another post for another day, maybe?!
The press I grabbed online, allowed us to make all kinds of flowers in 2 sizes and the girls had fun picking out their own designs.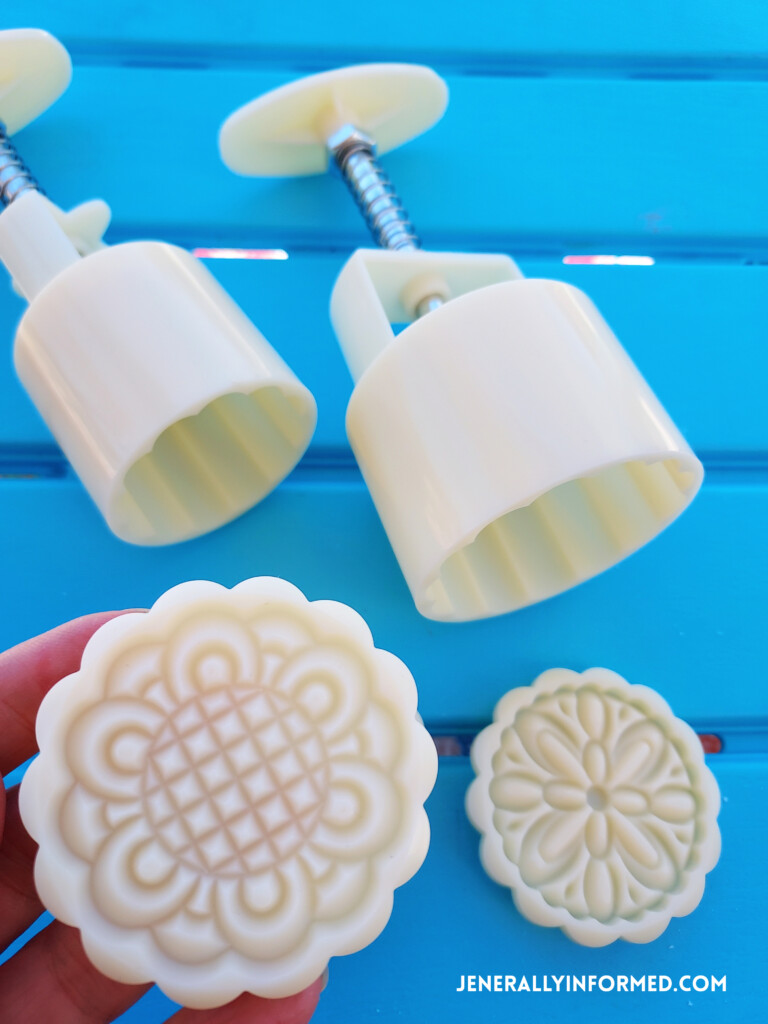 To get started, mix all of your dry ingredients together first and then slowly add in your wet ingredients. You don't want to take all of the fizz out of the critic acid. The bath bomb should have a nice sand-like consistency. Place the mix into the press and then put one of the pretty shapes (shape size up and inside the press) and then press the mold on a hard surface. You should only need to press for about 15 seconds. Then gently remove the bath bomb and set it aside to dry for about 3 hours. Overnight is best though.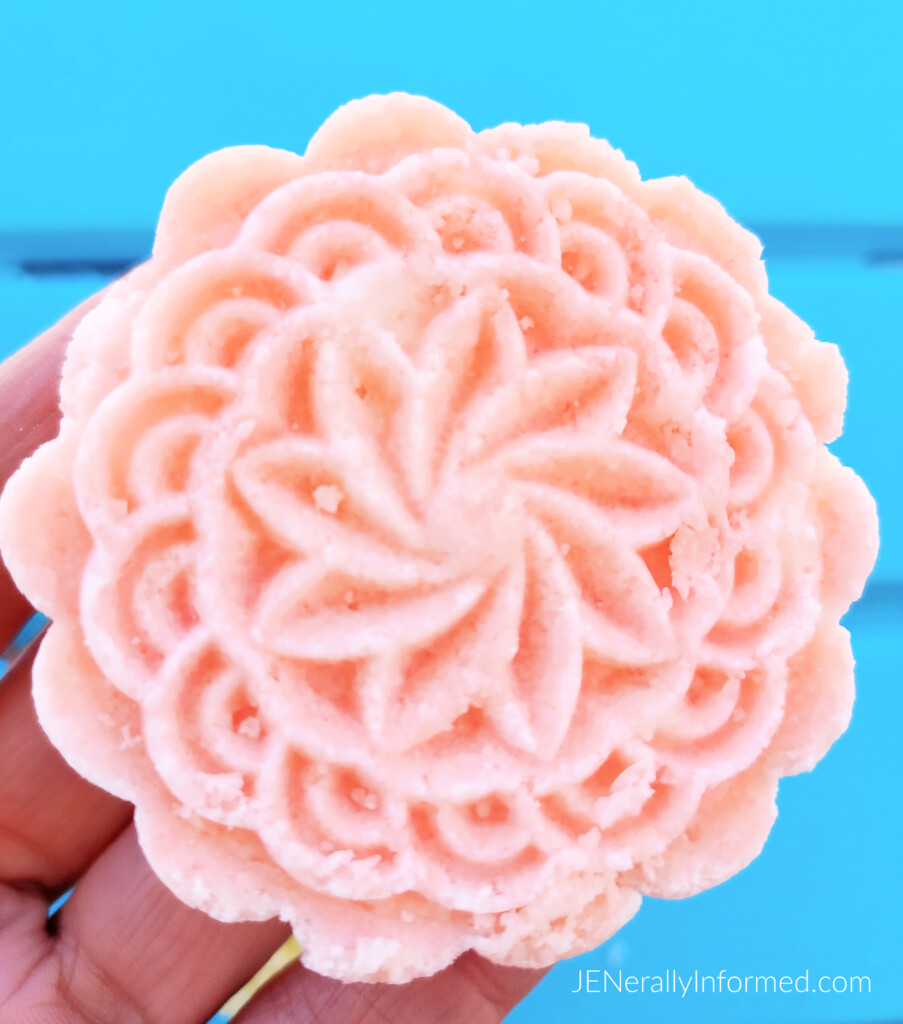 We made 2 batches of over 40 bath bombs of different sizes. We sent home some on plates with the girls who came to the party and the rest we wrapped in clear wrap individually and placed them next to the tub for bath-time fun! And, let me tell you that these smell divine and even I have had fun plunking them into my bath. They fizz up quite a bit too!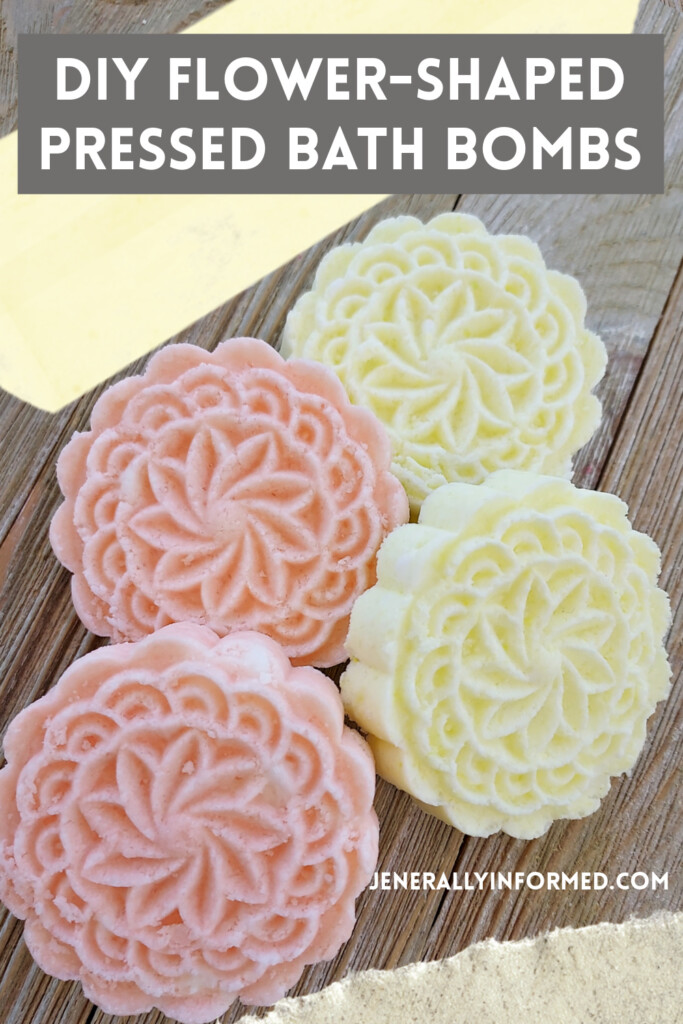 So are you ready to make your own flower-pressed bath bombs now?! I think that I may never make a round-shaped one in my life!!
Thanks for stopping in and have a great one!



Love,
Jen

Go ahead and share this post, you know you want to!