Yay! It's another day of the 2017 Spectacular Summer Blog Hop! This summer I am collaborating with 10 other awesome bloggers to bring you loads of summer inspiration. We're sharing DIY projects, printables, recipes, kids activities, and all-around fantastic inspiration twice a week all summer long!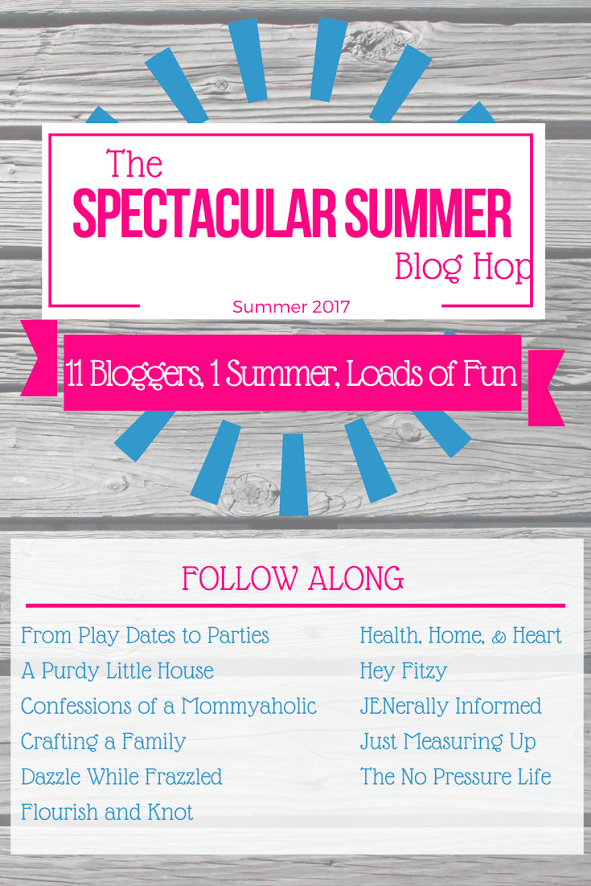 We've already been treated to a summer's worth of adorable printables from my Fab co-host Leslie and now today, the fantastic Tammy of Hey Fitzy is sharing her delicious recipe for Crunchy Granola!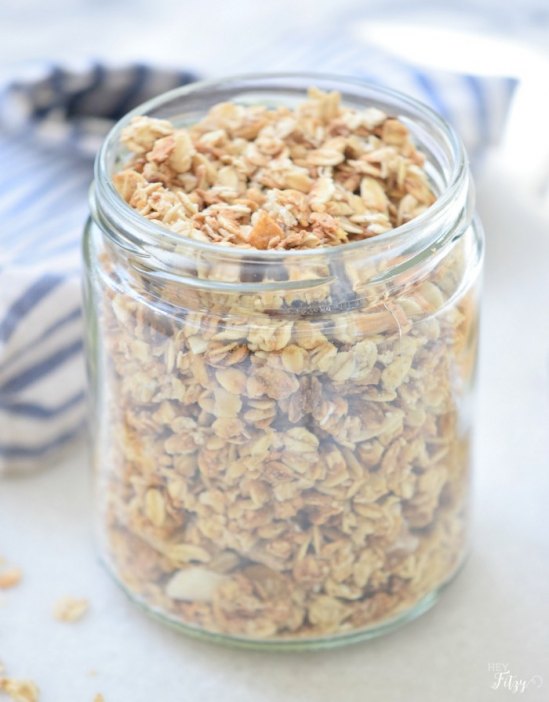 Here are a couple fun facts about Tammy: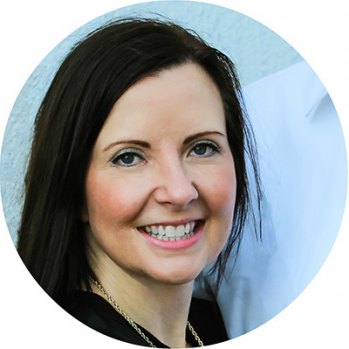 What's the best meal you ever had?
Any time my hubby cooks. I love to cook but seriously…isn't it a treat when someone else does!
What's your favorite zoo animal and why?
Our family loves the meerkats. We could stand there for hours laughing and giggling at their funny antics.
Each of my co-hosts are answering different questions about Tammy today, so don't forget to hop on over to the blogs listed below to learn more about this crafty mama!
And, most importantly, head on over to Hey Fitzy to check out Tammy's awesome recipe for Crunchy Granola.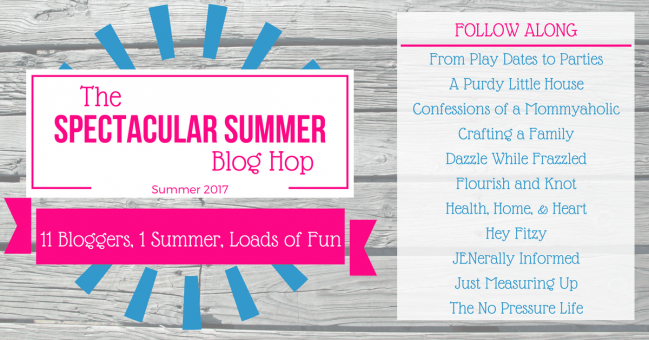 Here are all of my 2017 Spectacular Summer Blog Hop Co-Hosts. I hope you have fun visiting them all!
Lucky you! As each post goes up throughout the summer, you can find them all right here:


Love,
Jen

Go ahead and share this post, you know you want to!