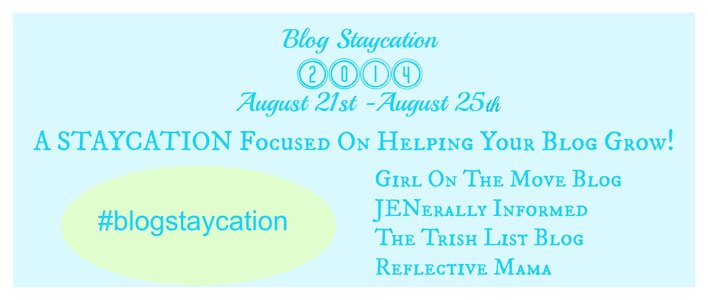 The past four days have really been amazing. I have had the opportunity to meet so many new blogging friends and take a BIG chunk out of my blogging to do list.
I even moderated my first Facebook and Twitter chats, talk about nerve wracking!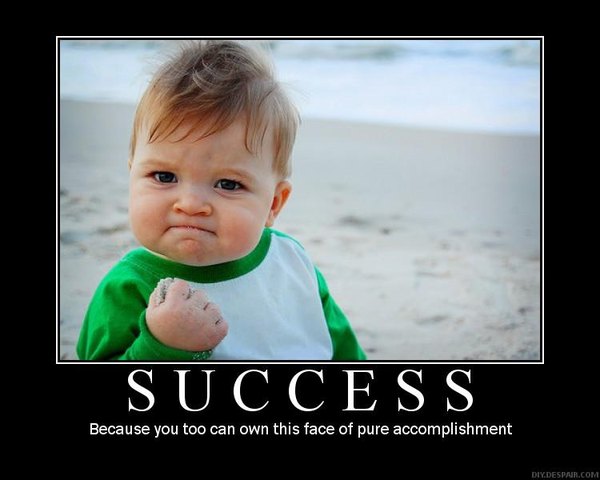 Thank you to everyone who participated throughout the Staycation! Let's make sure to stay connected!
Link up to share all of your accomplishments, too! You could link to a new post, a new or updated page, an Instagram picture (I would love to have you follow me over there) or your new/updated social media account. This is your chance to broadcast all of your awesome achievements! Still have more to do? Leave a comment with the blogging priorities still on the top of your list!
Congratulations on all of your blogging accomplishments!
Stay Happy! Stay Informed!
Love,
Jen