The Best Zucchini Bread Recipe EVER
I am a sucker for fresh farm stand produce. Last week my children and I stopped at a farm stand on a local Indian reservation and picked up the most beautiful squashes and zucchini. My children were excited to pick up this produce, because they are avid zucchini bread fans and together over the years we have created the PERFECT zucchini bread recipe and today I am going to share it with you!
This is a super simple and easy recipe that makes 2 full loaves. I just know you are going to love it!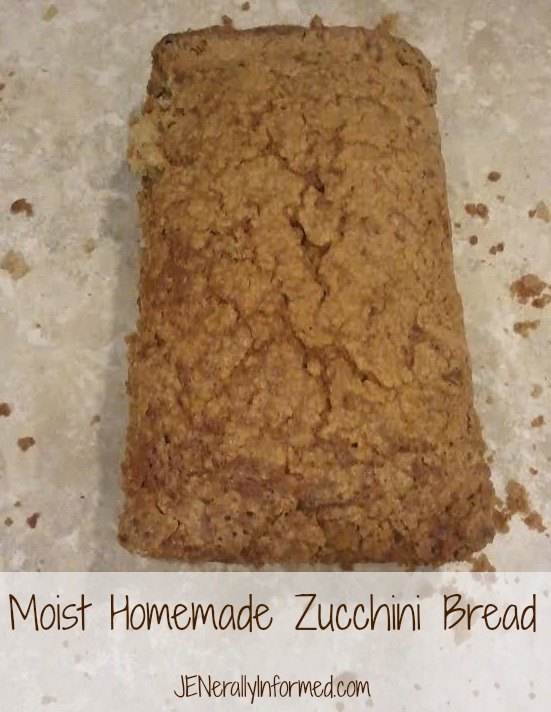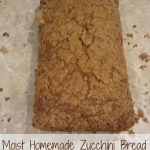 Moist Homemade Zucchini Bread
2015-08-25 11:48:21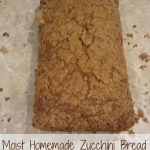 A moist and delicious, easy to make zucchini bread recipe!
Nutrition Facts
Amount Per Serving
* Percent Daily Values are based on a 2,000 calorie diet. Your Daily Values may be higher or lower depending on your calorie needs.
Ingredients
All purpose Flour
Salt
Baking soda
Baking powder
Cinnamon
Fresh grated zucchini
Vegetable oil
Vanilla extract
Eggs
Sugar
*Walnuts
Mix dry ingredients together first
3 cups all purpose flour
1 tsp salt
1 tsp baking soda
1 tsp baking powder
3 tsp ground cinnamon
In a separate bowl mix wet ingredients
2 cups grated zucchini
1 cup vegetable oil
3 tsp vanilla extract
3 eggs
2 1/4 cups sugar
(1 cup walnuts) this is optional as my kids don't really care for nuts.
Mix the wet and dry ingredients together fully.
Pour batter into greased bread pans.
Bake at 325 for 40 to 60 minutes.
Notes
*Walnuts are optional
Jenerally Informed https://jenerallyinformed.com/
Update: It has come to my attention that what is named a zucchini here in the US may vary in name from country to country, so here is a picture of a zucchini.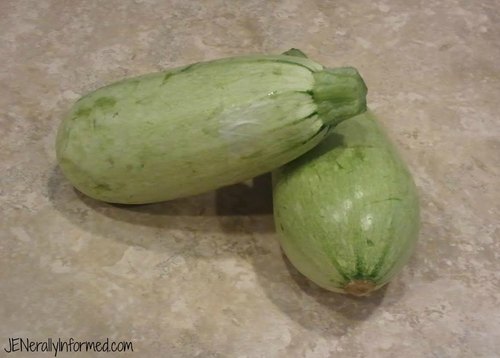 If you liked this recipe, then make sure to take a look at my recipe for the best banana bread you are ever going to taste! This one is a winner and I get requests to make it up for almost every party or gathering I attend.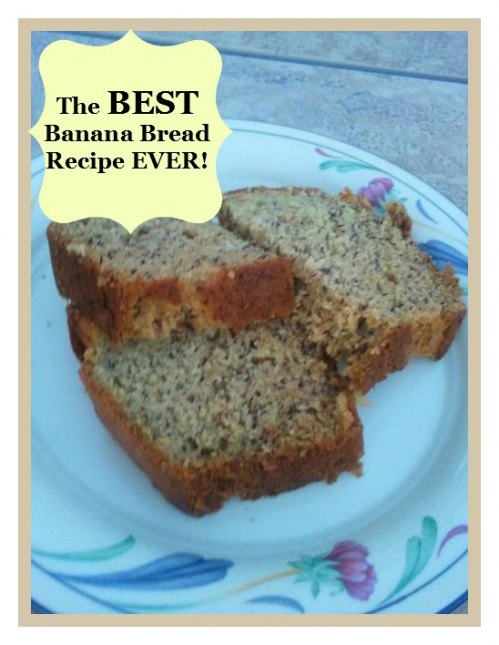 Stay Happy! Stay Informed!
Love,
Jen