This weekend I get to FINALLY plant my spring garden! I am super excited. I have my pre-made raised flower beds ready to be assembled and my vegetables and herbs ready for planting. This might seem early to some, but in Southern AZ, now is the time for planting. April starts to get a little warm for those tender buds. I promise to share pictures and a post about how to make your own raised garden later, but today how about we focus on spring with an easy little decor piece?!
I have also been decorating the inside of my home with Spring touches and my fireplace mantel needed a cute framed art piece. And of course, I can't just go find one on the internet, that would be boring. So I made one instead. Take a look!
Super cute, right? I am going to pop it in a cute vintage frame I found at my local thrift store and place it right on my mantle.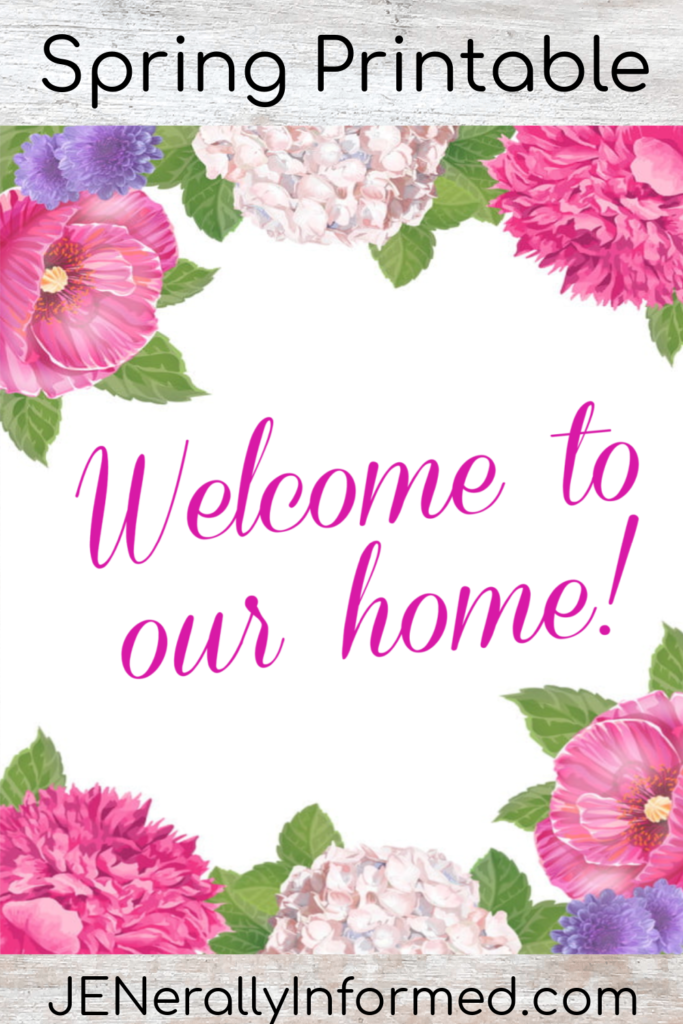 Want a copy? I am happy to share my printable, just click HERE to grab it for yourself!
Thanks for popping in and happy Spring!
Love,
Jen

Go ahead and share this post, you know you want to!