*This Post contains Amazon links. Please note, as an affiliate marketer for them, clicking and purchasing from these links results in me making a small commission from this action.
I am drawn to books with strong females heroines, ones who through their struggles learn to overcome, and grow. These books I am sharing with you today have that and more. They are ABSOLUTELY amazing, and you are definitely going to want to add all three of them to your Fall reading list!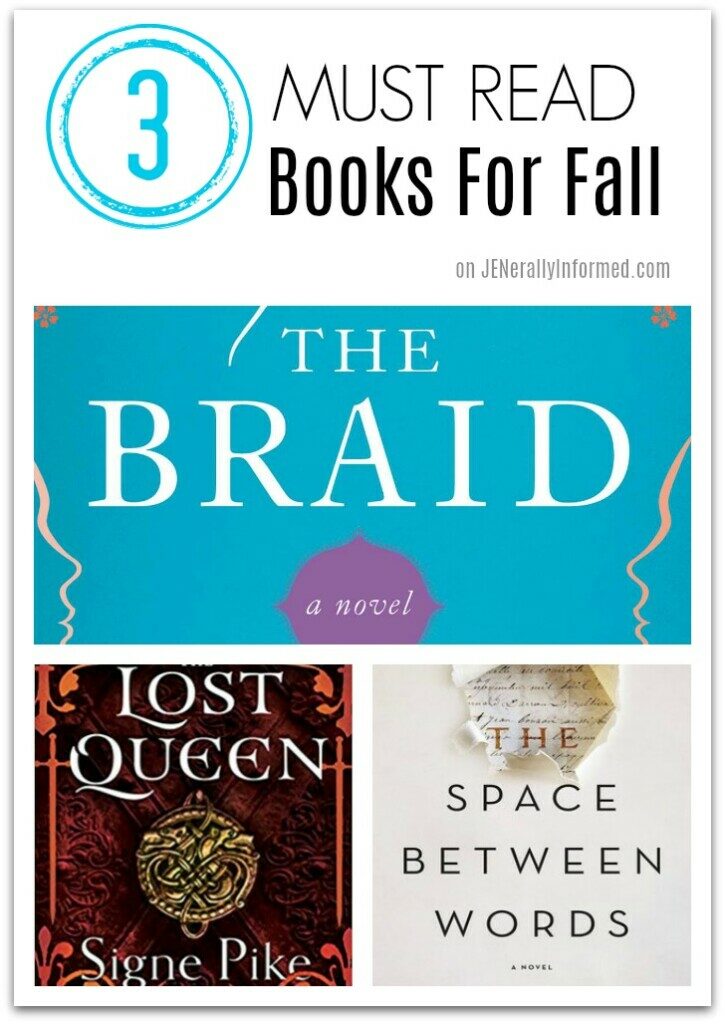 The Braid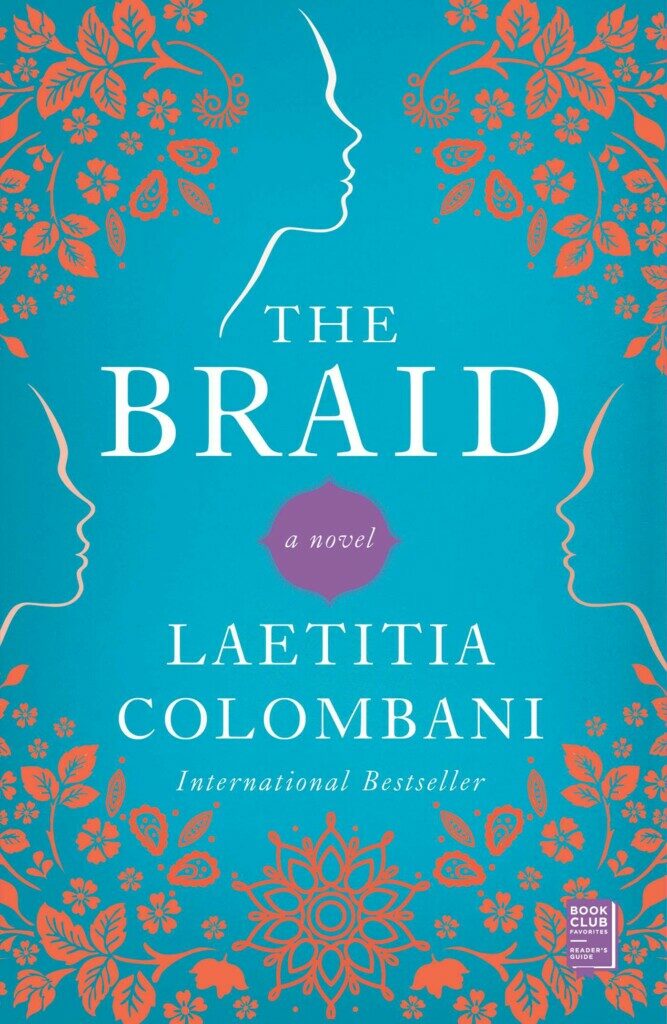 Three Women. Three Countries. One Amazing Journey. Their lives intertwined by a single object. Discover what connects us – across cultures, across backgrounds, and across borders.
I cried, I cheered, and I closed the book feeling joyful for these three women as they faced immense challenges, yet through a woven shared object, their lives, shared strength, and even their weakest moments prove to be the making of something great for each one of them. Please read this book, and share it with every woman you know!
You can (and totally should) get a copy of the book HERE
.




The Lost Queen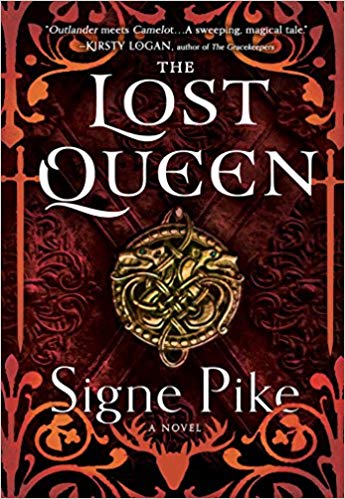 Camelot meets Outlander! The novel reveals the untold story of Languoreth—a forgotten queen of sixth-century Scotland—twin sister of the man who inspired the legend of Merlin.
In a land of mountains and mist, tradition and superstition, Languoreth and her brother Lailoken are raised in the Old Way of their ancestors. But in Scotland, a new religion is rising, one that brings disruption, bloodshed, and riot. And even as her family faces the burgeoning forces of Christianity, the Anglo-Saxons, bent on colonization, are encroaching from the east. When conflict brings the hero Emrys Pendragon to her father's door, Languoreth finds love with one of his warriors. Her deep connection to Maelgwn is forged by enchantment, but she is promised in marriage to Rhydderch, son of a Christian king. As Languoreth is catapulted into a world of violence and political intrigue, she must learn to adapt. Together with her brother—a warrior and druid known to history as Myrddin—Languoreth must assume her duty to fight for the preservation of the Old Way and the survival of her kingdom, or risk the loss of them both forever.
I loved the characters, the history, the magic and of course reading about the women in the story who support, encourage and help one another to grow.
You can (and totally should) get a copy of the book HERE
. The second installment in the trilogy comes out in the Fall of 2020. I can't wait!




The Space Between Words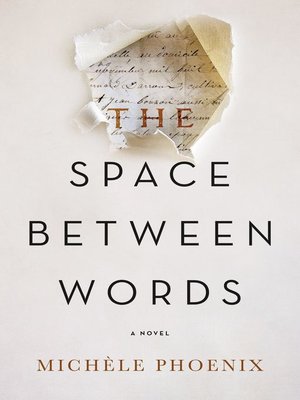 "There were seconds, when I woke, when the world felt unshrouded. Then memory returned."
When Jessica regains consciousness in a French hospital on the day after the Paris attacks, all she can think of is fleeing the site of the horror she survived. But Patrick, the steadfast friend who hasn't left her side, urges her to reconsider her decision. Worn down by his loving insistence, she agrees to follow through with the trip they'd planned before the tragedy.
During a stop at a country flea market, Jessica finds a faded document concealed in an antique. As new friends help her to translate the archaic French, they uncover the story of Adeline Baillard, a young woman who lived centuries before—her faith condemned, her life endangered, her community decimated by the Huguenot persecution.
"I write for our descendants, for those who will not understand the cost of our survival."
Determined to learn the Baillard family's fate, Jessica retraces their flight from France to England, spurred on by a need she doesn't understand.
Could this stranger who lived three hundred years before hold the key to Jessica's survival?
"An unforgettable portrait of courage and reclaimed hope." You can (and totally should) get a copy of the book HERE
.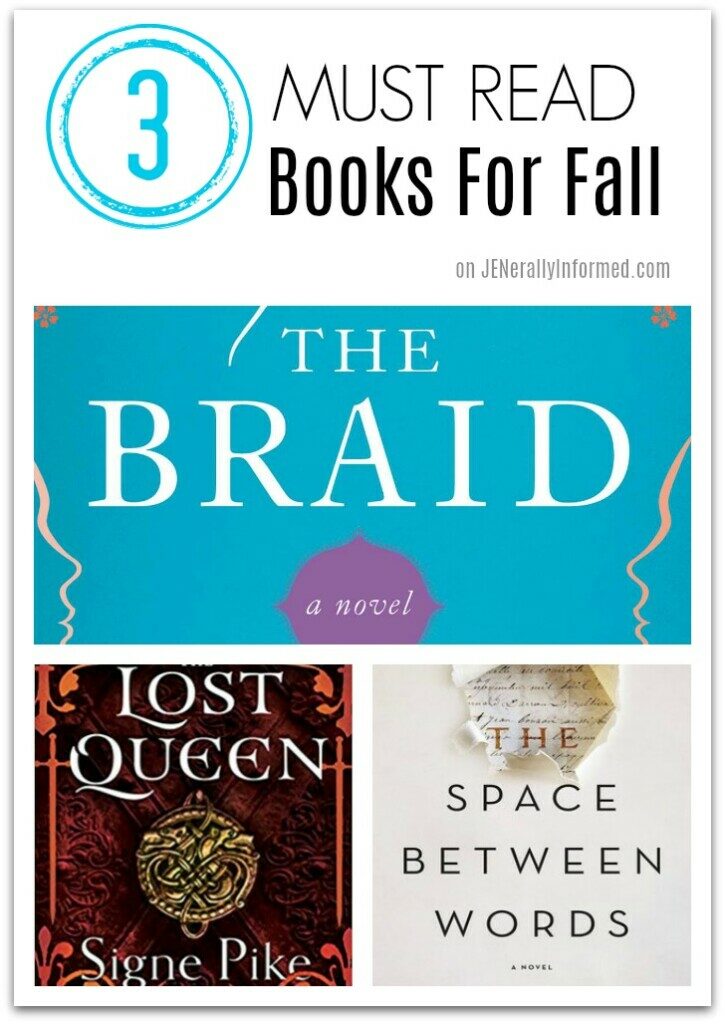 Happy reading and thanks for stopping in!




Love,
Jen

Go ahead and share this post, you know you want to!