Oh my goodness guys, sorry I have been a little MIA recently. My oldest daughter returned home from her 16-month Spanish-speaking mission and since then we have been hit with strep throat, colds, more colds, and even more colds! It has been a little crazy. We have the COVID tests at the ready that stay negative so far and have disinfected every corner of the house. I have even sent children to their various isolation corners, but they still keep bringing more illness home to everyone right after the last one of us recuperates. Geesh, makes me miss the quarantine days of old… just a little bit…. well, actually mostly no :)
Anyway, in between the bouts of illness, I made some cute little Memorial Day barrettes that my youngest has now proudly been wearing every day since Easter ended. They are super easy to make and really do add a touch of sparkle to any hairstyle. Take a look!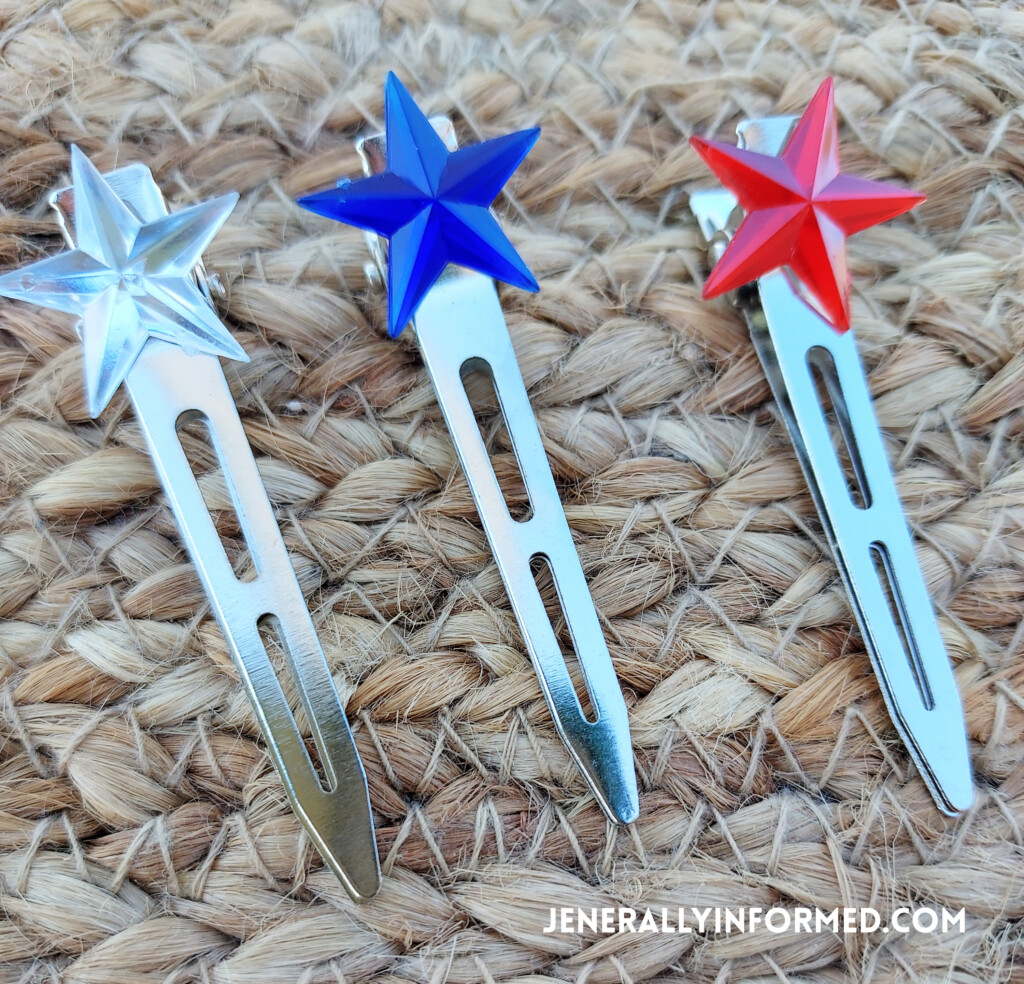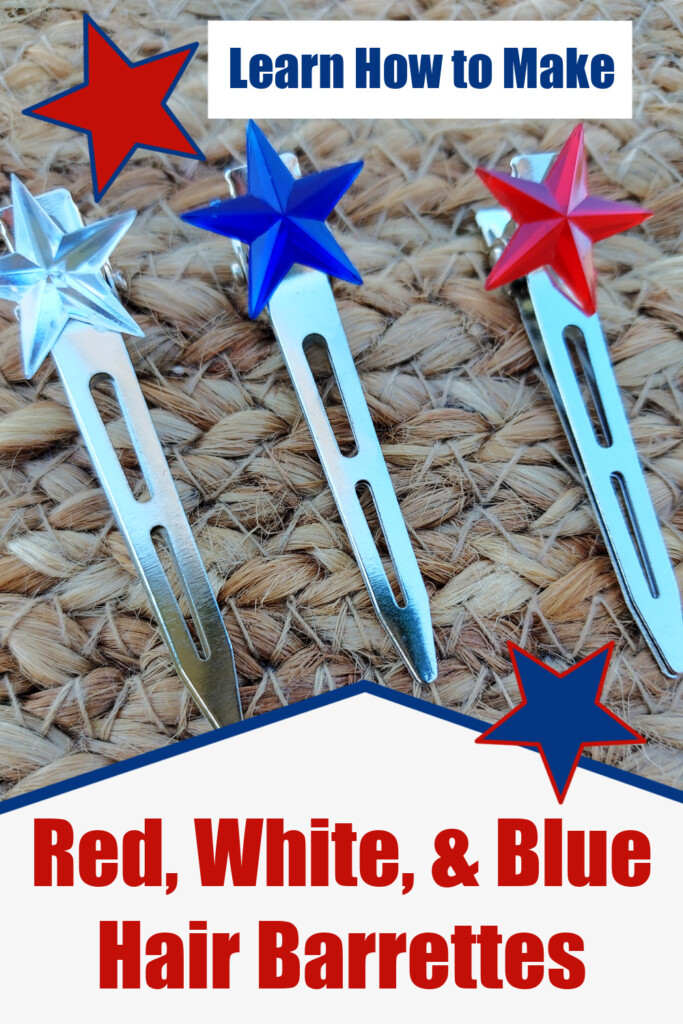 You guys know, that I believe the fewer steps something takes to make, the more my kind of craft it is! Here is what you need to make these. You will also need a glue gun.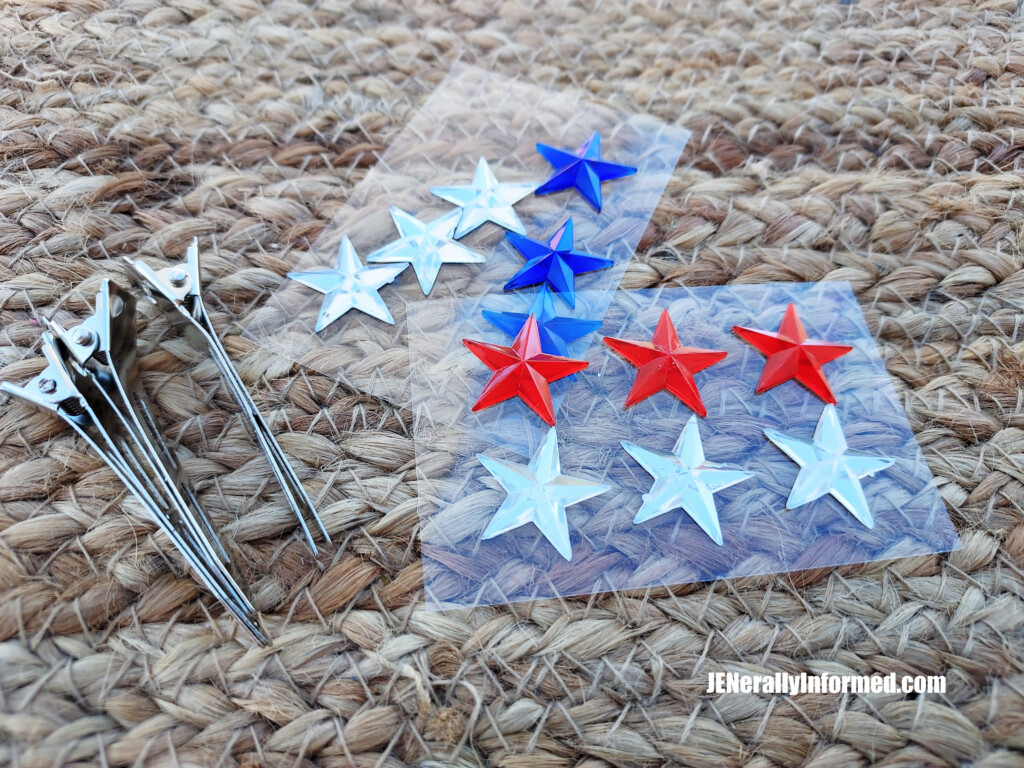 You can use jewels that have adhesives or just regular star jewels without the adhesive. You will need to use your glue gun, either way, to make sure they stick. I always prefer to use the indented/arched side for attaching jewels and embellishments. Just make sure that you don't glue the barrette together.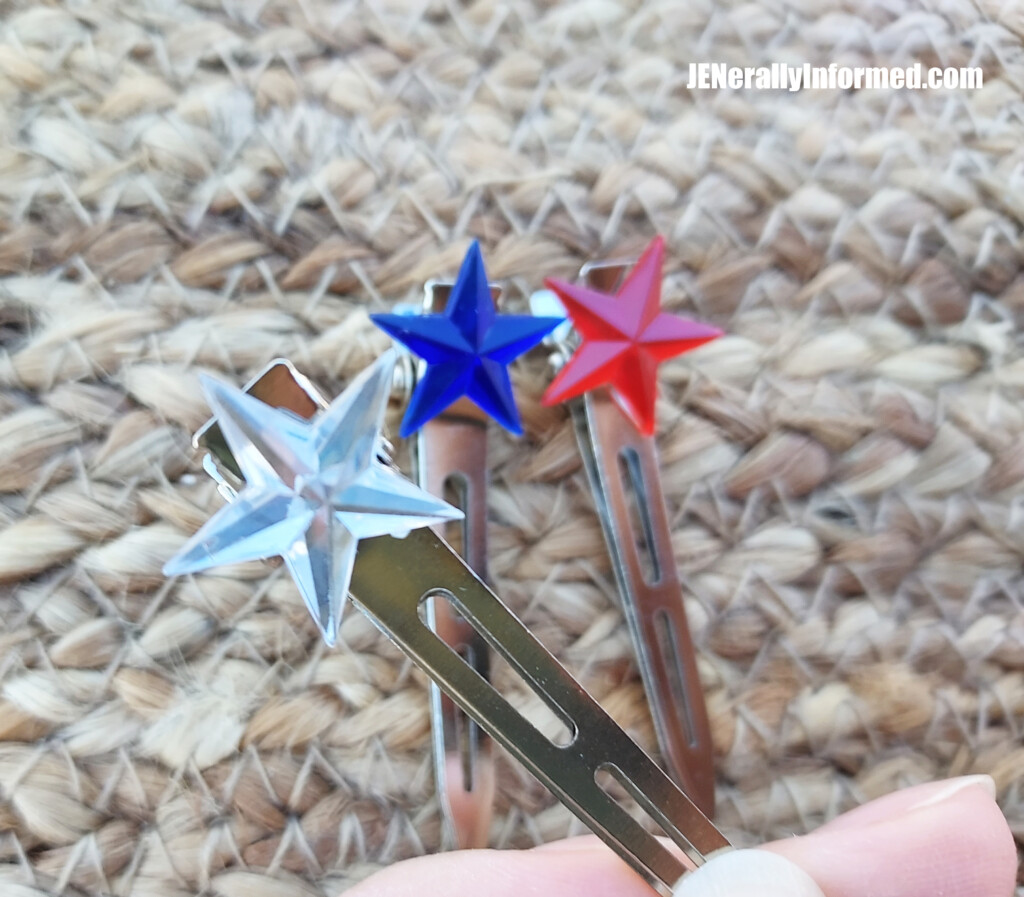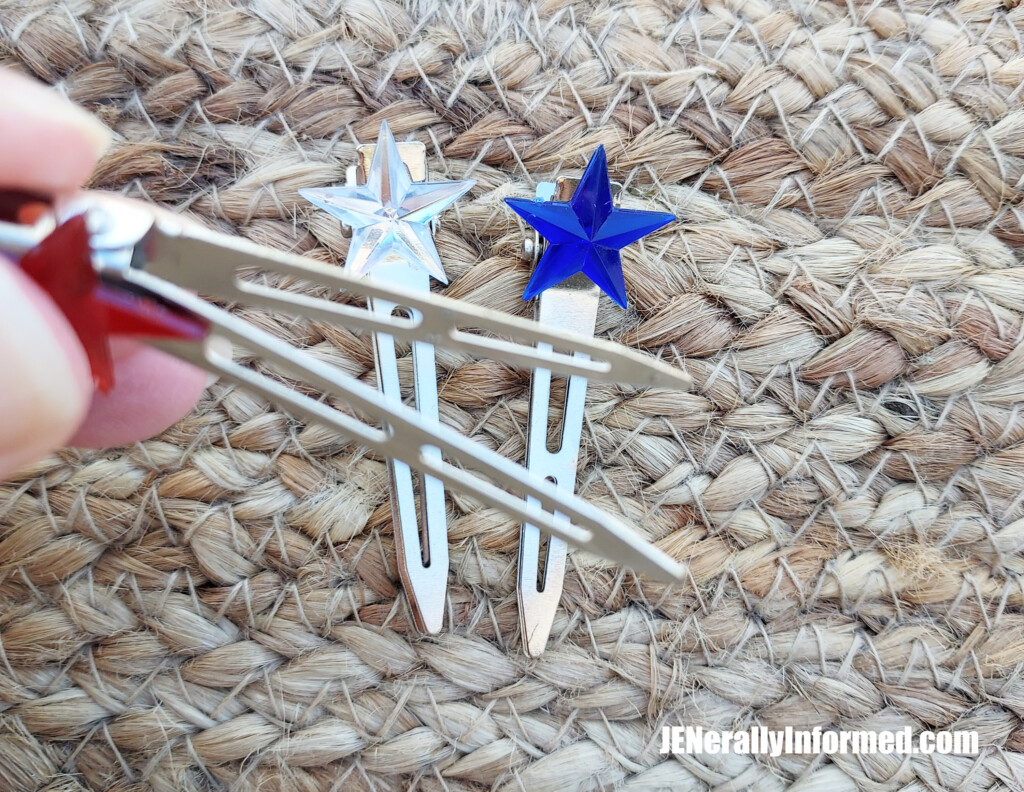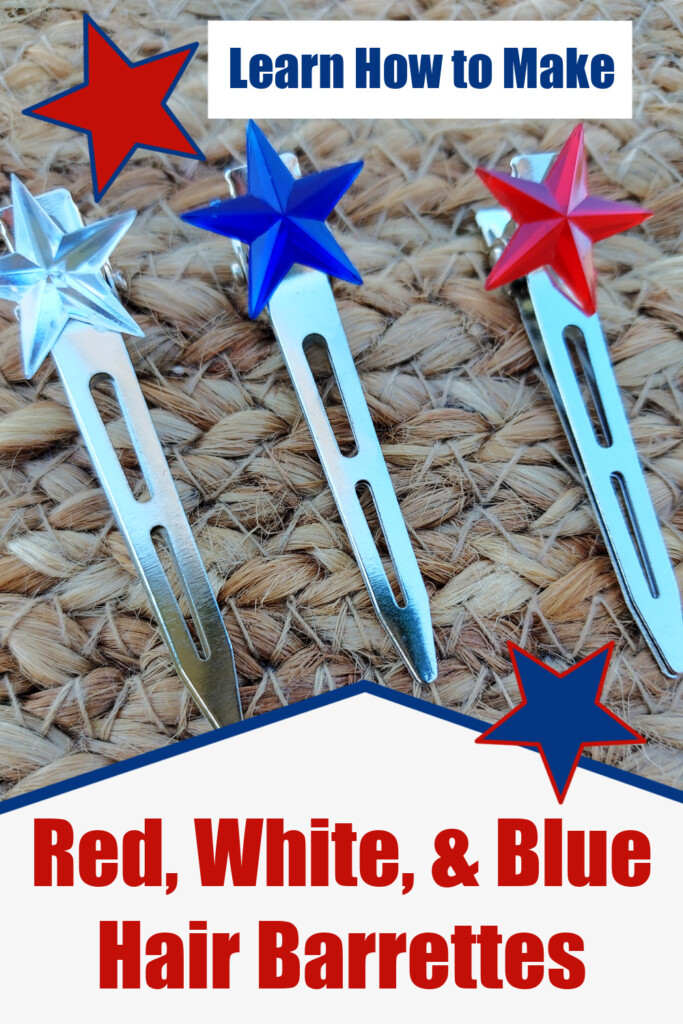 And voila, you too can be as sparkly as my Anneliese!
Happy almost May!



Love,
Jen

Go ahead and share this post, you know you want to!