Hi everybody! Memorial Day is quickly approaching and I wanted to try my hand at a new dessert option. I know there are always the oldie-but-goodies anything with red, white, and blue fruit, etc., but what about a pie? Could I figure something out that's easy to make AND delicious, since you all know I am the Queen of 5 steps or less when it comes to baking and cooking?!
And guess what, I did it! I am super excited to share this recipe with you. It is easy to make, taking less than 20 minutes to pull together. Except it tastes like you spent hours making it. Those are my kind of recipes.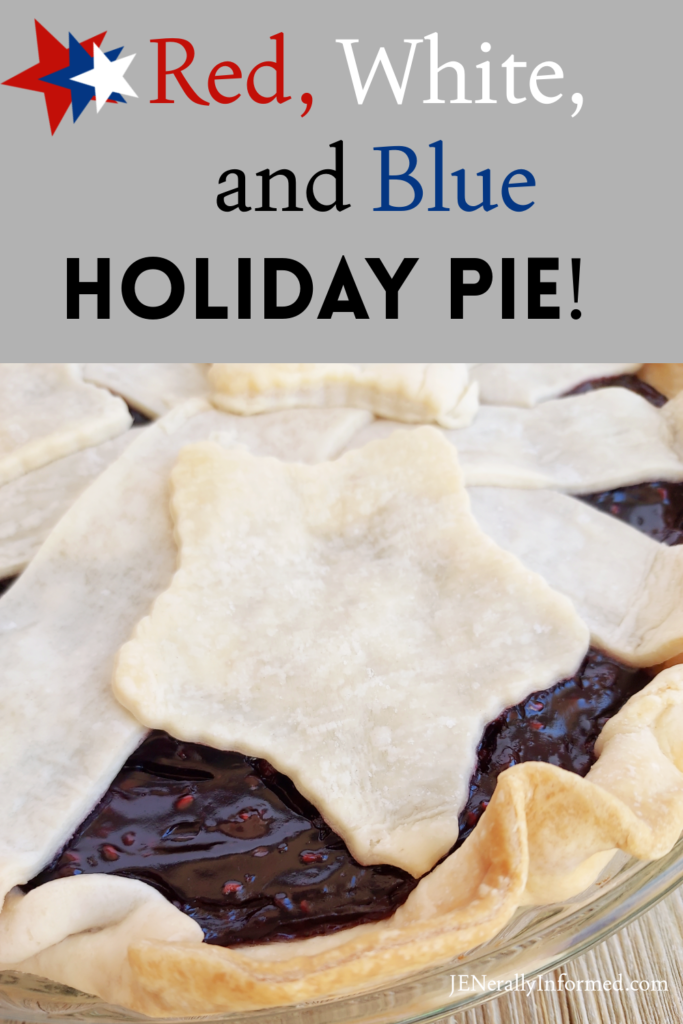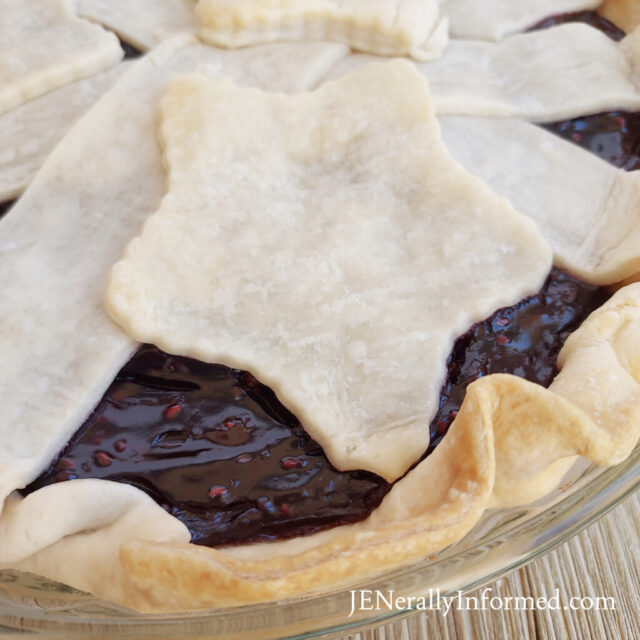 Here is what you need to make it:
One package of ready-made pie crusts, 2 jars of raspberry, blueberry, or strawberry pie filling, and a cute star-shaped cookie cutter.

Here is how to make it:
You are going to be been blown away by how easy it is to make this, plus it is way cheaper than buying a pie at the store. I spent about 10 bucks for my ingredients and a fresh, ready-made pie purchased at a bakery can be anywhere from 25-30 bucks!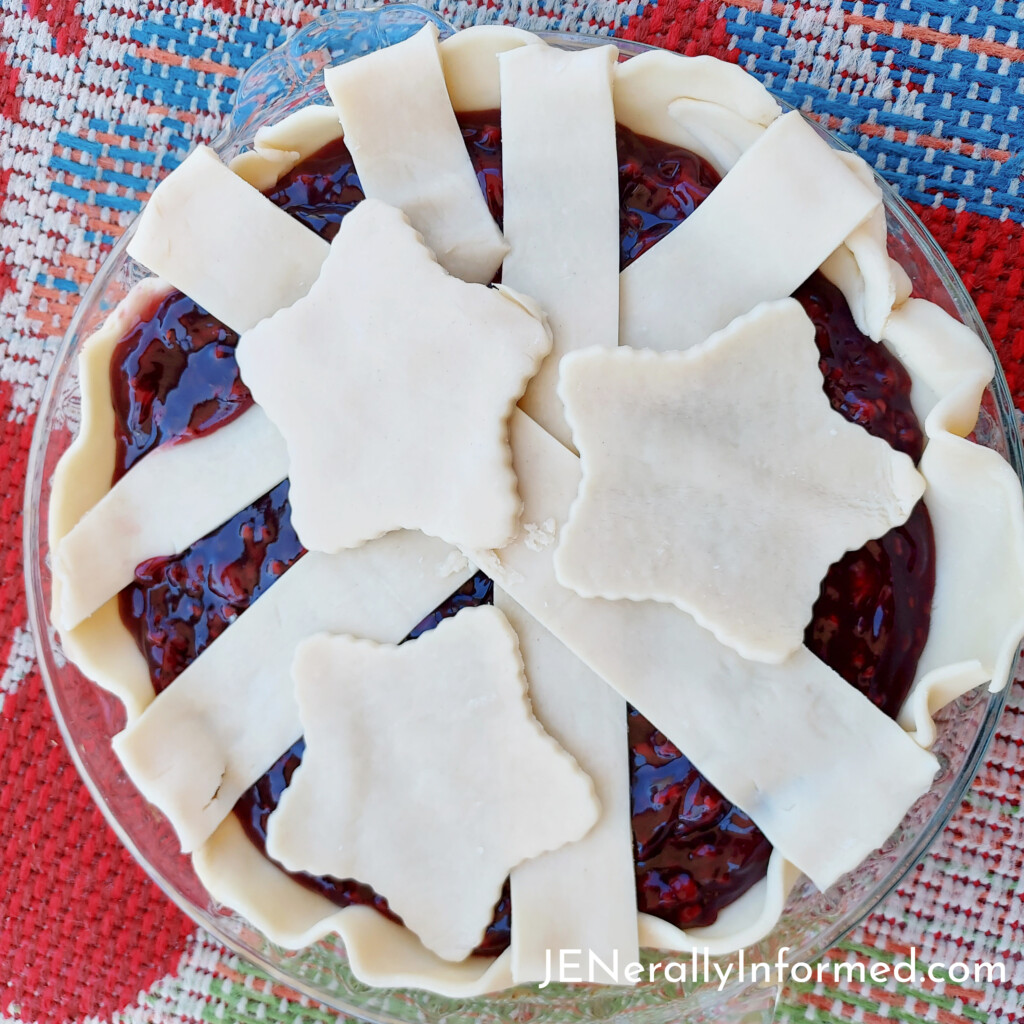 Place one of the pie crusts on the bottom of your pie dish and crimp or flare the edges. Pour in your 2 cans of pie filling. I used raspberry, it was so good!
Then using the other pie crust, cut strips and stars like you see in the picture above. Then bake for 25 to 30 minutes in a 350-degree oven until your crust is golden brown. That's it!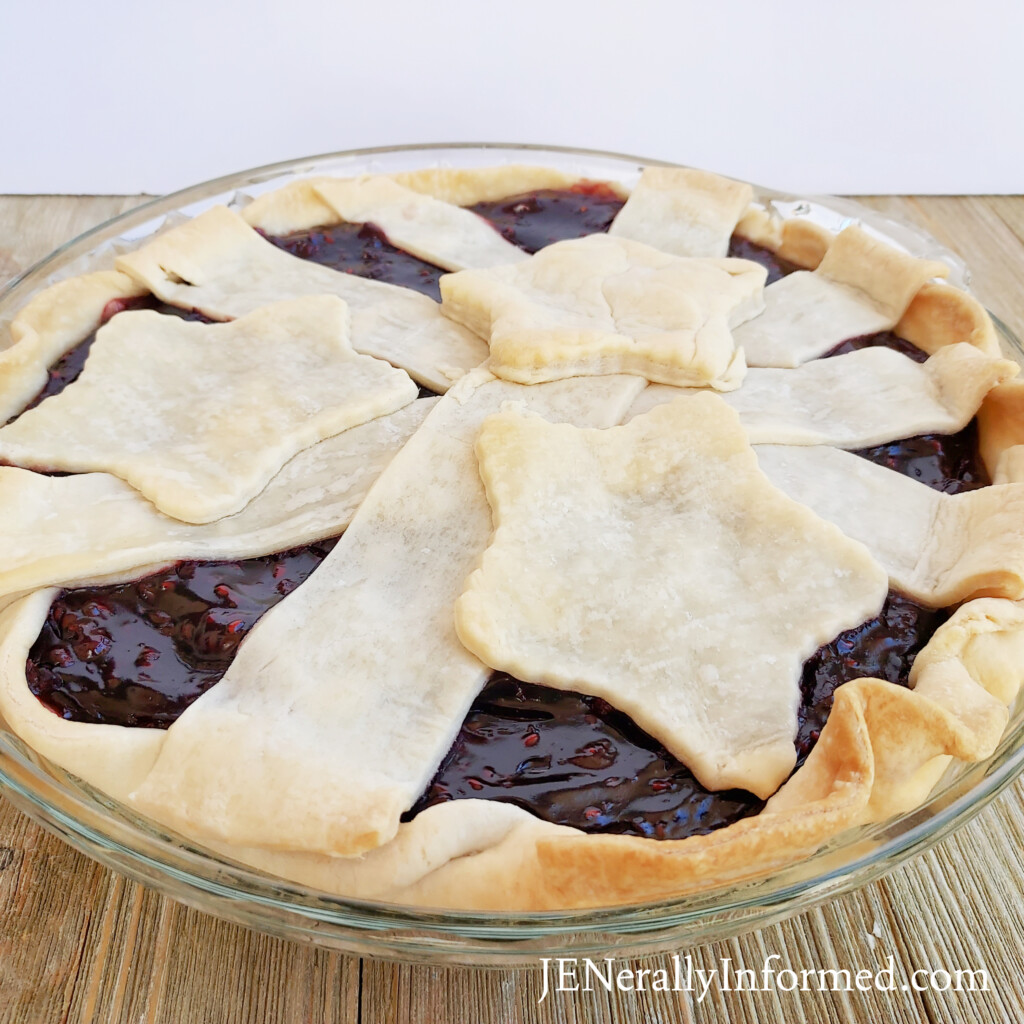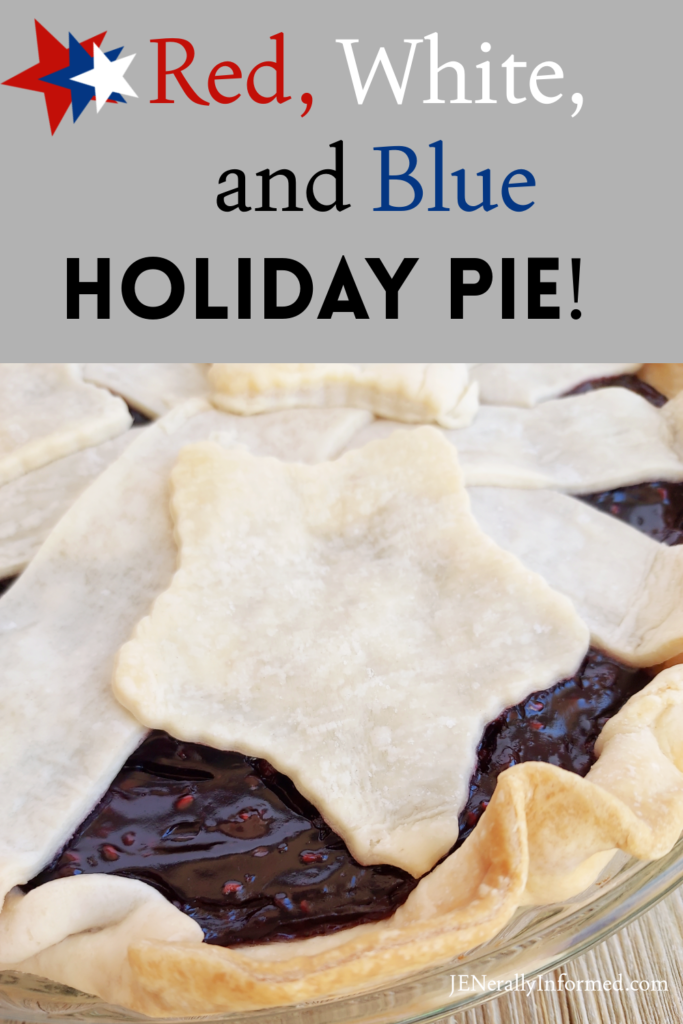 Now you are ready to be a summer pie-baker extraordinaire!
Thanks for stopping by and happy summering!



Love,
Jen

Go ahead and share this post, you know you want to!