Hellooo and welcome!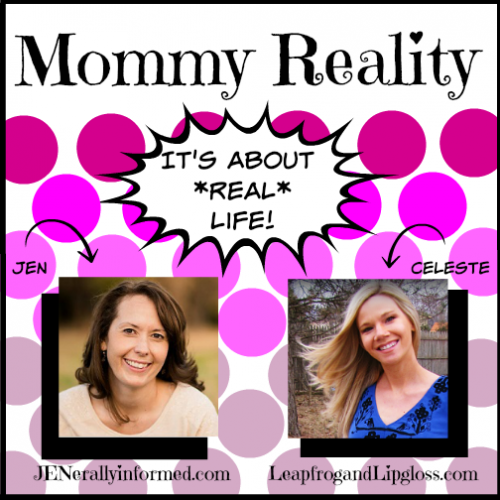 A few weeks ago Celeste and I announced that we would be taking a little summer break from the Mommy Reality challenges, but not before we had a chance to see the shenanigans and fun you all are having this summer!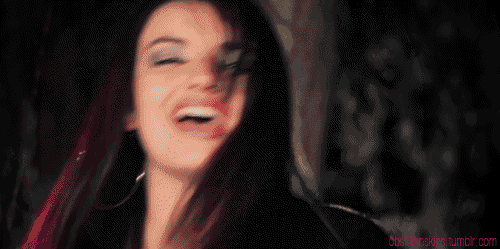 So for this last challenge, we asked you to submit your Lovin Summer-time Photos and it was pretty epic! We saw pictures of sprinkler fun, some pretty adorable swimming cuties, and even one photo of an enthusiastic swimmer, who might or not be attempting to maim her sibling. Also a video about "fart-knocking", an inside peek into summer life on a Greek island and in the country of Kenya, plus more! If you missed it, make sure to peruse all of the pictures and videos here.
Thanks to everyone who participated, and a special thanks to our awesome Co-Host for this last challenge, Echo The Mad Mommy! We think you are all pretty darn cool!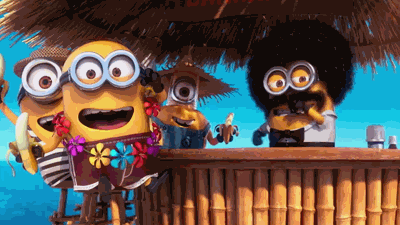 As explained, the winner of the "Summer Lovin" challenge would have the chance to Co-Host alongside us when we kick the Mommy Reality challenges back up in the fall with our 40th challenge! So the winner of the "Summer Lovin" challenge is…..
It's a mash-up with pictures from Rachel A Kenyan-Texan Mom and Echo The Mad Mommy!
The pictures these two ladies submitted were just too good not immortalize forever into Mommy Reality meme history! So here you go!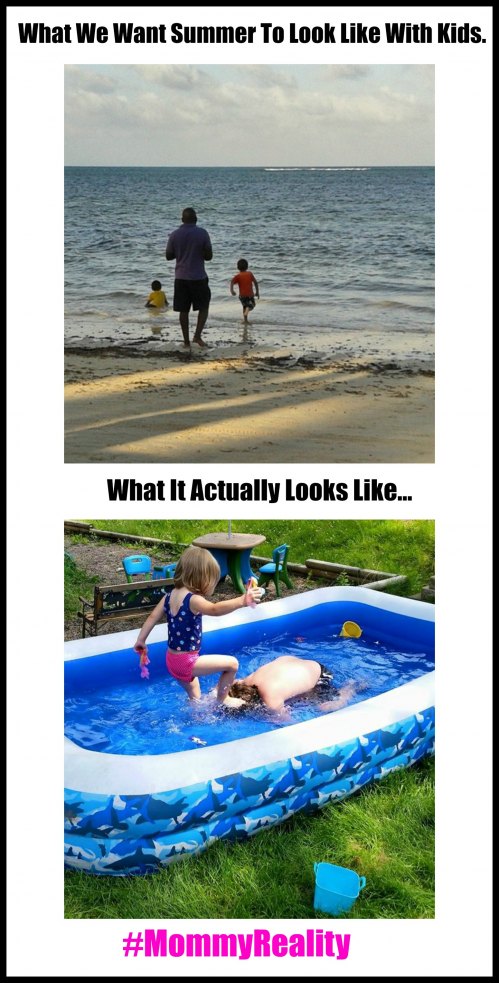 You can see all of our other memes on our tumblr page.
A BIG thank you to everyone who participated and best wishes for a fabulous summer!
We'll see you in the fall!