Hi everyone! Gosh, has this last month been crazy! Two graduations and I kid you not, but if there was an illness to have, my kids brought it home! I have the Dr. and Urgent Care on speed dial. I am sure they love it just as much as I love having all the sickness!
Anyways, I did want to pop in and explain where I have been. I hope to be able to return more to my happy place of blogging, as soon as I get one kiddo off to summer term for college and another kiddo off on his 2-year mission in July. No problem right, as long as everyone can stay healthy…..
So here is a quick little post about my new favorite Keto breakfast item. Breakfast feels like the hardest meal of the day when you are on Keto. I shared my frittata recipe with all of you, and now here is my favorite smoothie recipe. It is seriously so good and paired with a normal low-carb diet, it is such a delicious way to start your day!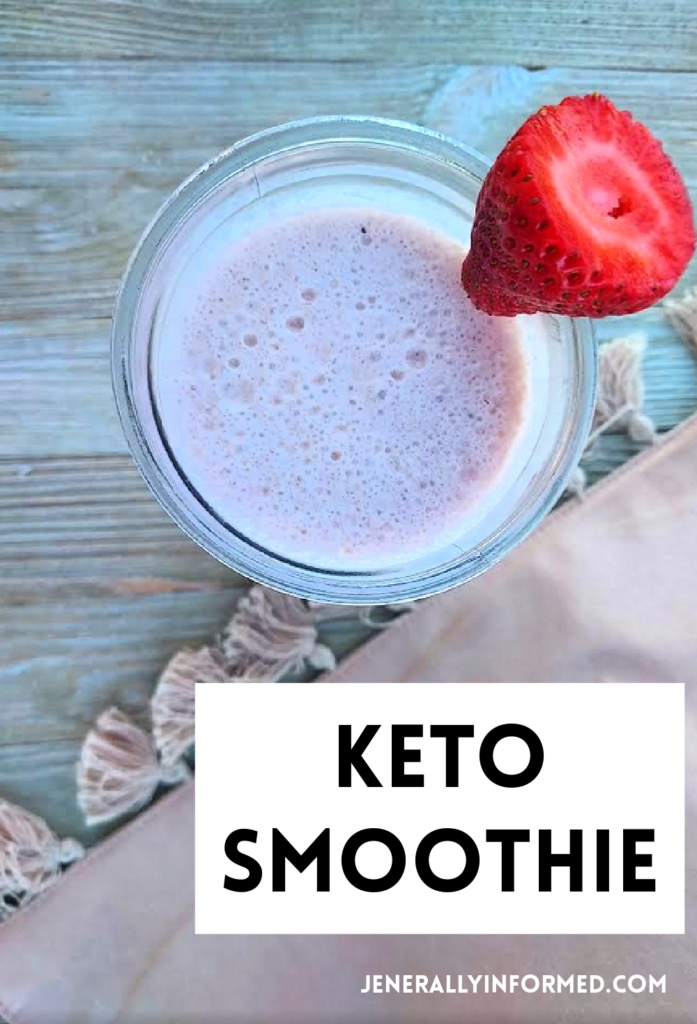 You can use frozen or fresh strawberries for this recipe. I really prefer the fresh though. You will also need coconut sugar, 1 individualized container of Keto yogurt, almond milk, (optional) half and half, fresh strawberries, and some crushed ice.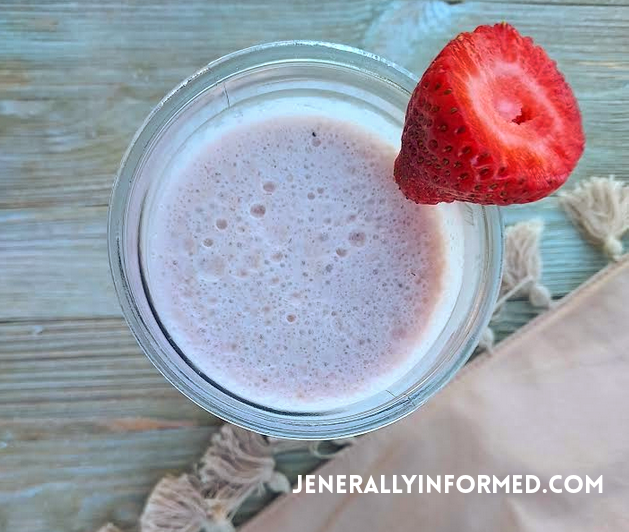 Plus, right now when it's a dry 85 to 90 degrees in Southern Arizona before the sun even comes out, and then it is 100 degrees by 10 am, who wants to be in the kitchen cooking that bacon and eggs for your Keto diet? Not me! Pass me my smoothie!
Here is a printable recipe for you!
Ingredients
2 teaspoons coconut sugar
1 individualized container of Keto yogurt
1 cup almond milk
(optional) 1/4 cup half and half
4 to 5 fresh strawberries- tops removed
1/2 cup crushed ice
Instructions
Combine all of the ingredients into a blender and mix well for about 1 minute.
Serve and enjoy!
https://jenerallyinformed.com/keto-berry-smoothie/
Keto Breakfast Frittata Recipe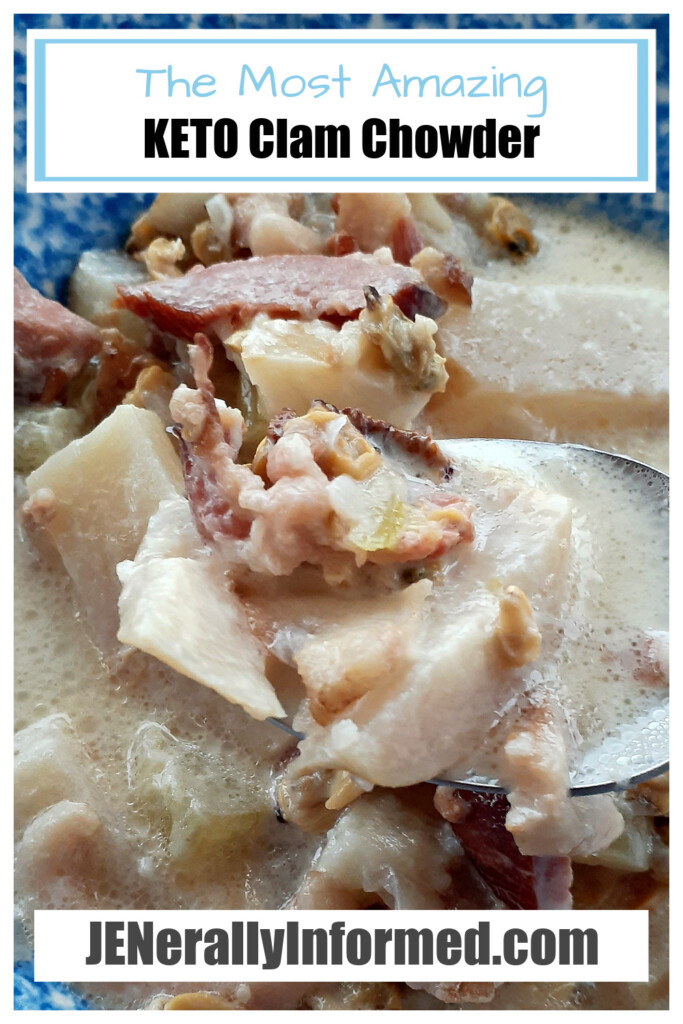 Thanks for stopping in!
Love,
Jen

Go ahead and share this post, you know you want to!