My middle daughter Rebekah has been begging for a mermaid tail for quite a long time. The only problem is that they aren't cheap and I am not really the best seamstress. So I came up with a plan for how to make a super simple and cute mermaid tail. You are really going to be blown away by how easy it is and I promise your little mermaid-princess is going to love it!
Here's how to turn your princess into a mermaid!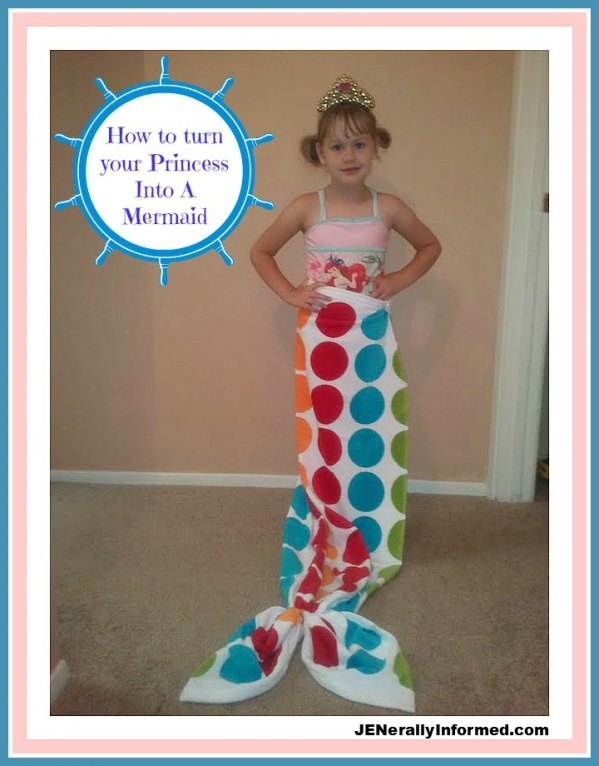 First I picked out an inexpensive towel that had a cute pattern. I picked this one up for about 3 bucks! Next I added sticky back VELCRO to the two ends of the top portion of the towel so that it would fit securely and easily around my princess's waist. I hot glued the VELCRO as well to make sure it would stick. You can also do a quick and easy stitch to tack down the VELCRO tabs.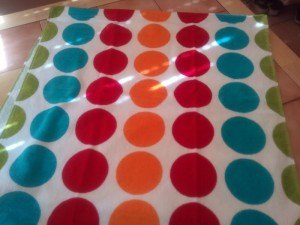 To create the mermaid tail divide the bottom of the towel into two equal potions and wrap two pony tail holders around each section.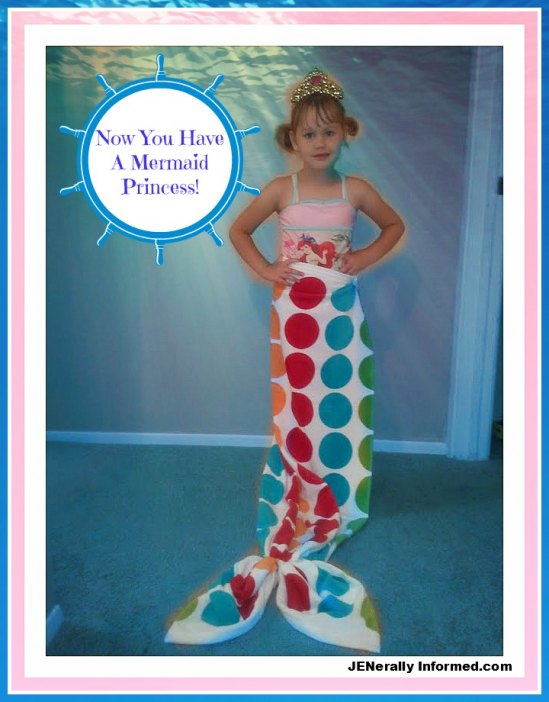 If you have a princess and would like to see more royal craft ideas and find some great printables to inspire your little royal, then make sure to check out the website for my book The Practically Perfect Princess!
Stay happy! Stay Informed!
Love,
Jen

Go ahead and share this post, you know you want to!