I happily received new glasses in order to facilitate this post. No other compensation was received.
I am kind of embarrassed to say how old my current glasses are, but the multiple cracks in the frames lovingly put there by more than one child are clues to just how old they are! They looked so bad and totally needed to be replaced, but ugh the hassle of the whole process! I really didn't fancy the whole experience of pulling my little number at one of the wholesale warehouses and then waiting interminably for my turn to have the opportunity to order new glasses. And then having to do it all over again when it was time for pickup.
But….. guess what??? No longer does getting a new pair of glasses need to be anything less than easy and get this- even an actually delightful process by grabbing your glasses online with GlassesShop!

I am not kidding when I say this whole process was painless. I went online and picked out my favorite frames, uploaded my prescription. Then placed my order. It all took less than 30 minutes, and I did it all while in my pajamas!
After I placed my order GlassesShop kept me apprised of the status of my order, and even let me know when my glasses had shipped.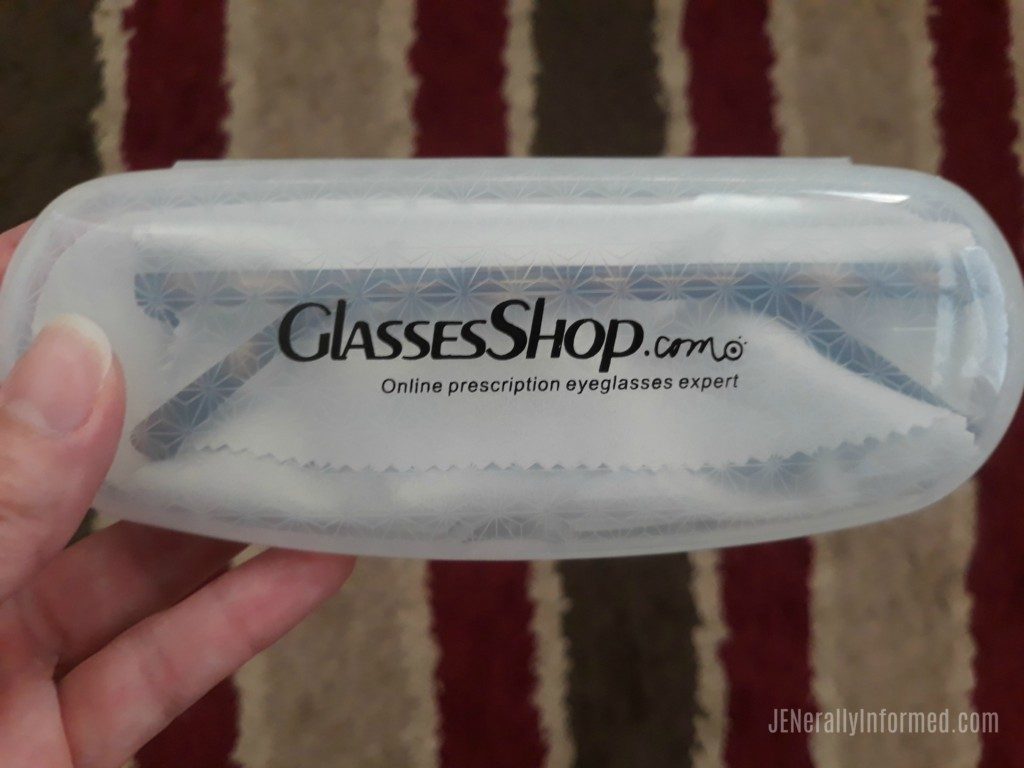 And although no model am I, take a look at my new specs! I really dig them.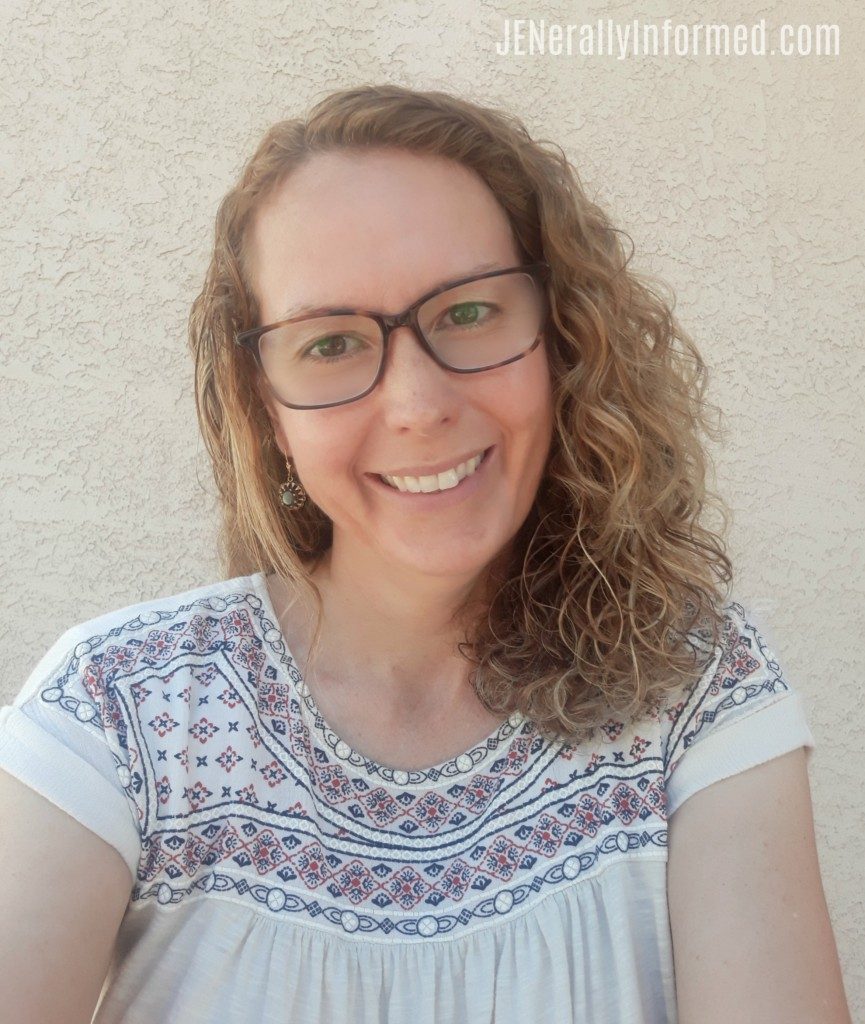 So are you looking to take the hassle out of getting your next set of glasses?
Say yes and use this special JENerally Informed reader coupon to receive 50% off eyeglasses and sunglasses with free lenses(sale frames excluded). Pretty cool right?! Use code GSHOT50 to take advantage of this offer.


Thanks for stopping in!


Love,
Jen

Go ahead and share this post, you know you want to!