We are officially one week into our summer break and so far I couldn't be happier about the slower schedule and the time we are spending together as a family. In order to make this the best summer EVER I have been working on something big since the beginning of the year. Thanks to my buddy Leslie of From Play Dates To Parties who spearheaded all of this I've been working with 10 other bloggers for the last few months to bring you awesome projects all summer long! You are going to love it.
In fact, today is the official kick-off to our Spectacular Summer Blog Hop! Wheeeeee!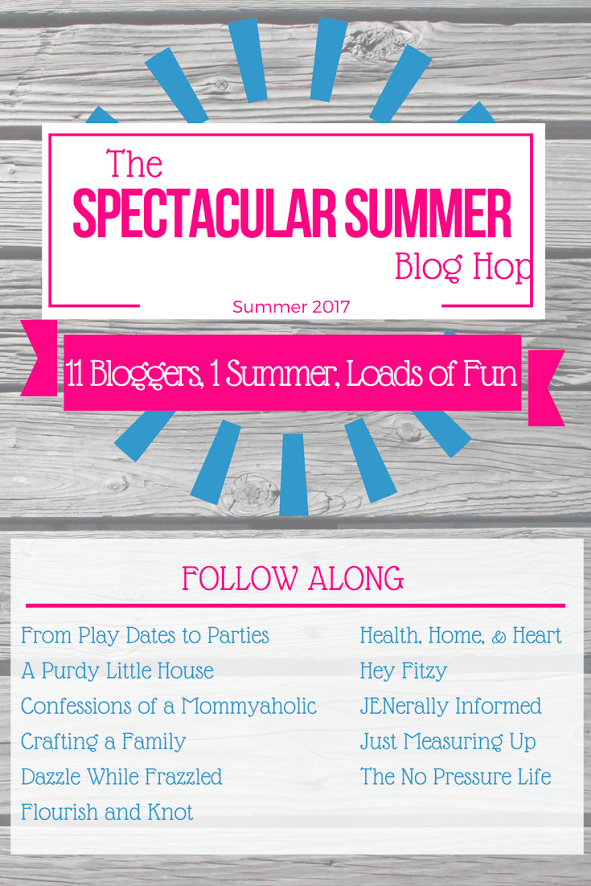 The twelve of us will be sharing posts every Monday and Thursday starting today and going all the way to the end of August. It's basically one fantastic summer-long party. And every party needs a little decoration, right? So to get this spectacular summer off right, Leslie is sharing 5 sets of bright and colorful summer party printables to keep you celebrating all summer long.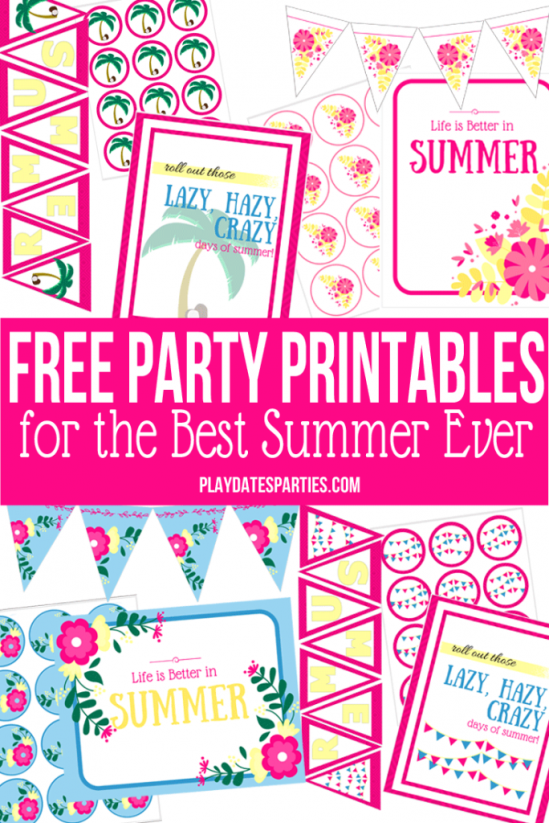 Here are a couple fun facts about Leslie: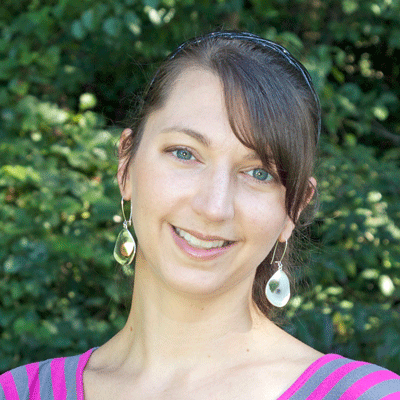 What was the last movie, TV show or book that made you cry or tear up?
Toy Story 3, hands down. The ending gets me every time!
If you were a super-hero, what powers would you have?
The Husband and I joke that my superhero power used to be the ability to look at a cart of groceries and estimate the price within $5. That was before kids and before companies started messing with prices and unit sizes.
If we're talking fictional superhero powers, how about the ability to clean house and fold laundry with the snap of a finger? Talk about an amazing superpower.
Isn't she fun?! Each of my co-hosts are answering different questions about Leslie today, so don't forget to hop on over to the blogs listed below to learn more about this crafty mama!
And, most importantly, head on over to From Play Dates To Parties to snag these adorable printables!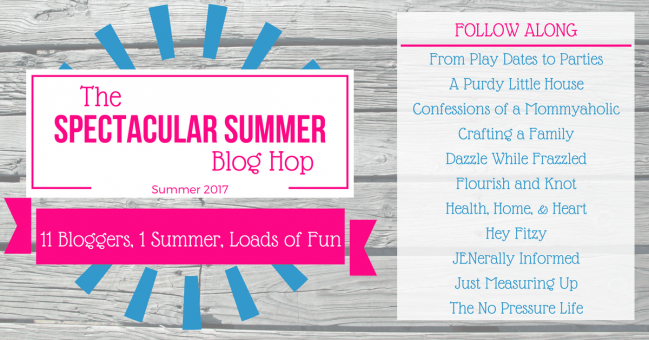 Here are all of my 2017 Spectacular Summer Blog Hop Co-Hosts. I hope you have fun visiting them all!

Lucky you! As each post goes up throughout the summer, you can find them all right here!


Love,
Jen


Go ahead and share this post, you know you want to!