Guys, how is it May already, and how is Mother's Day just next week?! Geesh, time is really flying this year! This week as I hurriedly tried to prep for Mother's Day, I made up some printable cards for all of the amazing women at church, and of course, I know some pretty amazing women over here on my blog too, so I had to share!
The beauty of these cards is that they are totally ready to upload right into your favorite place to print 4×6 pictures. I used the online Walmart app and printed up 200 plus cards for under 15 bucks. So now without further delay, feel free to pick your favorite card from the bunch and print it up at home or somewhere else that is easy for you. You can upload your favorite simply by clicking on it. I hope you enjoy them!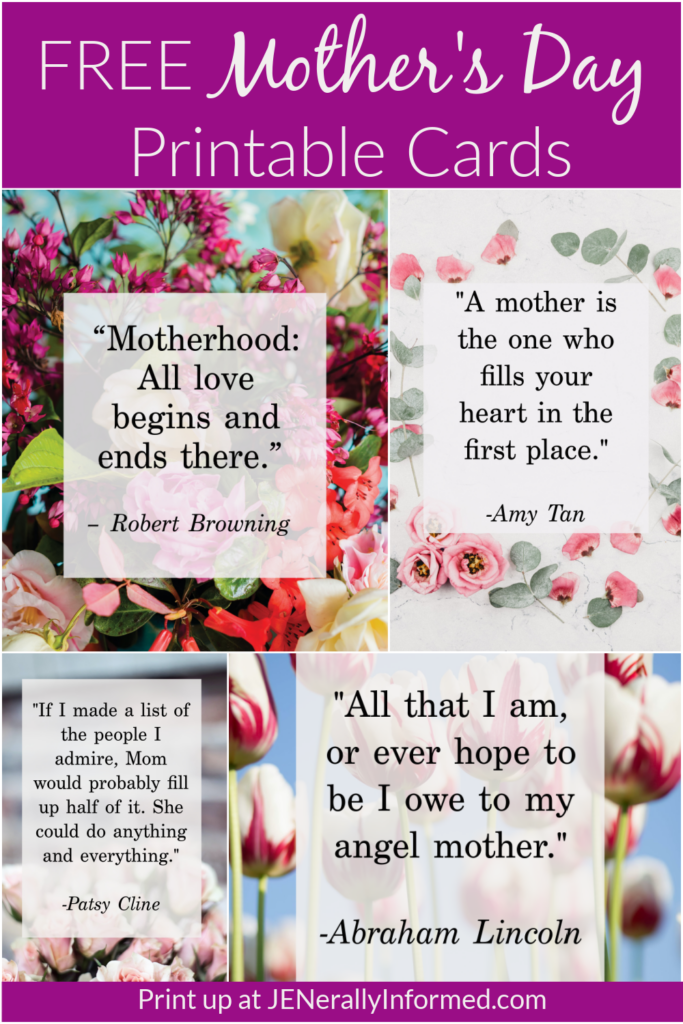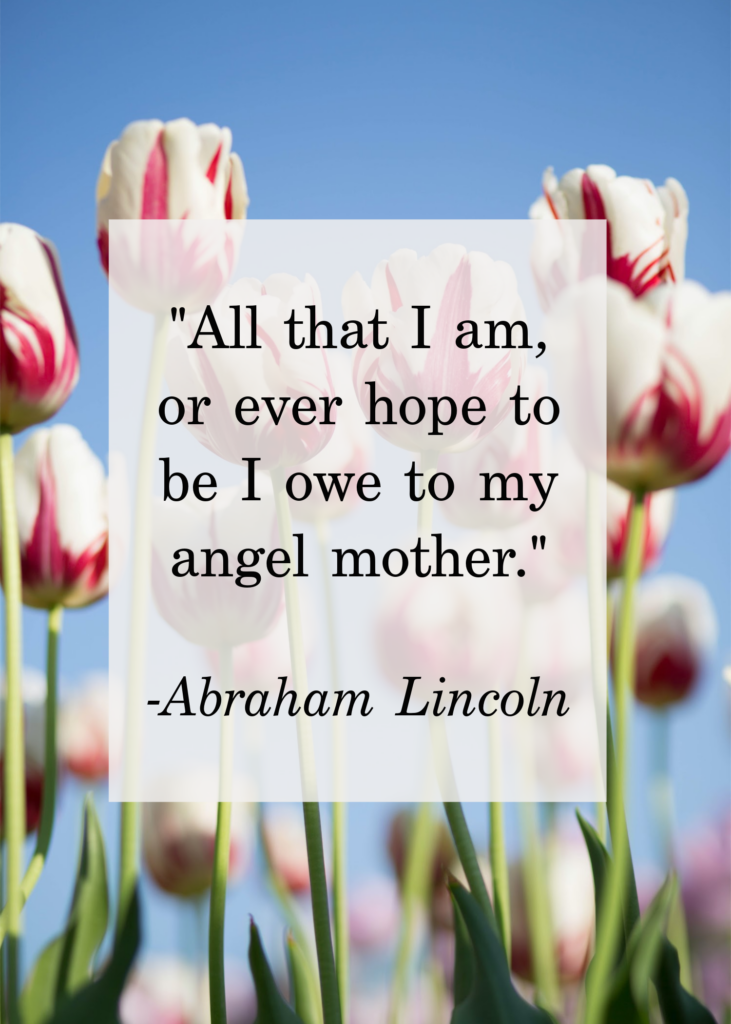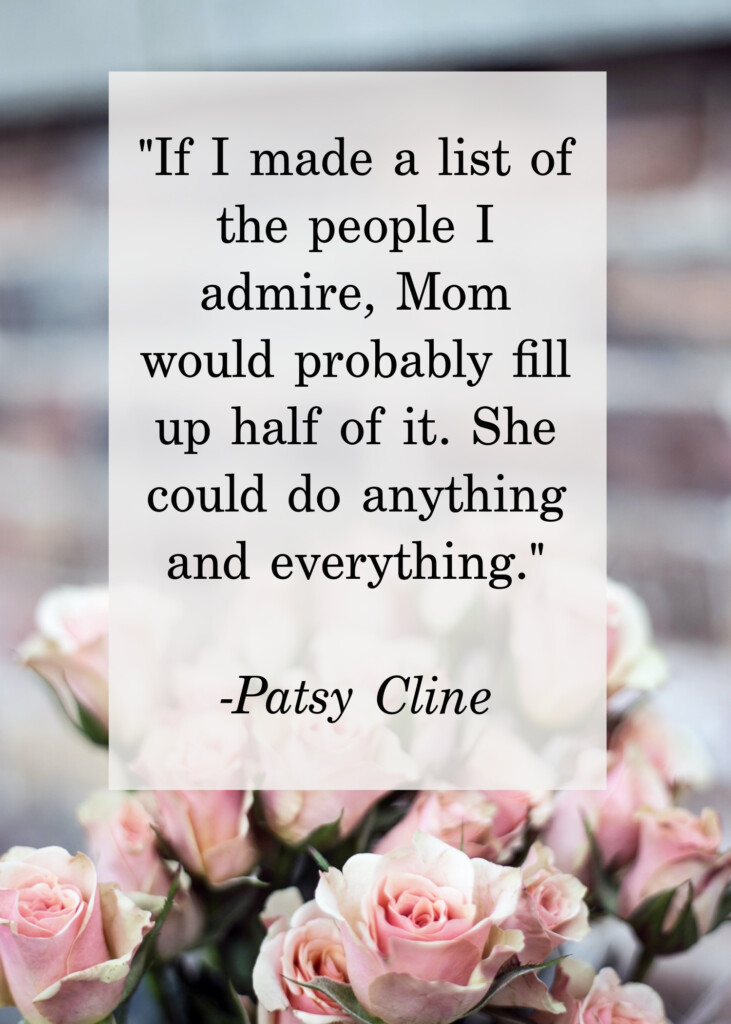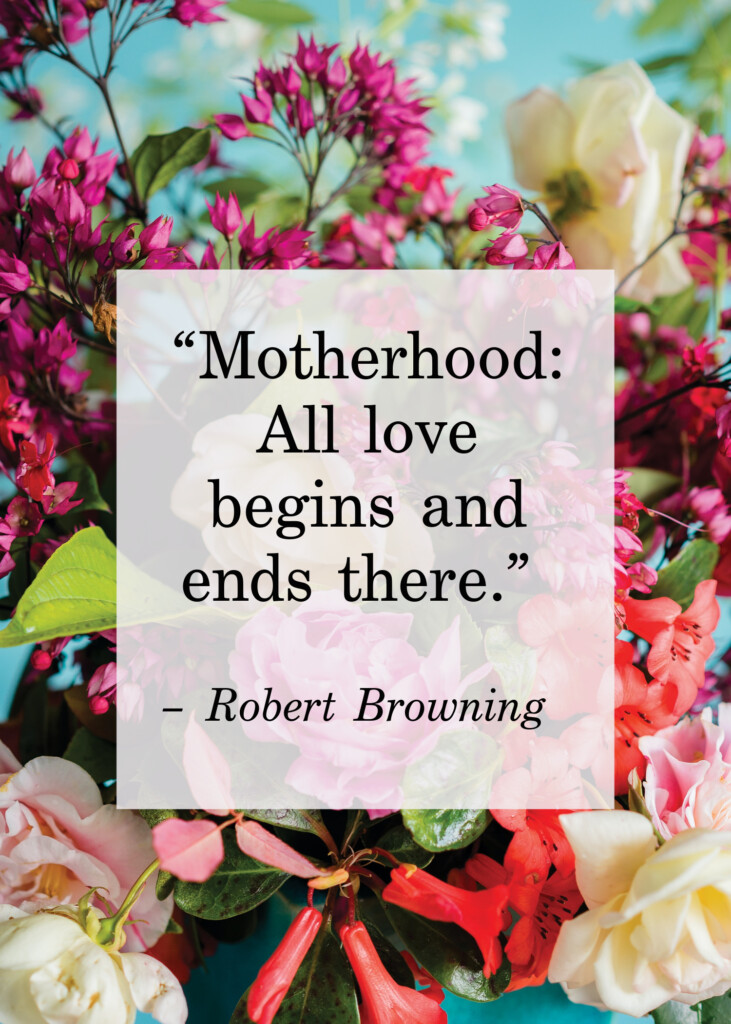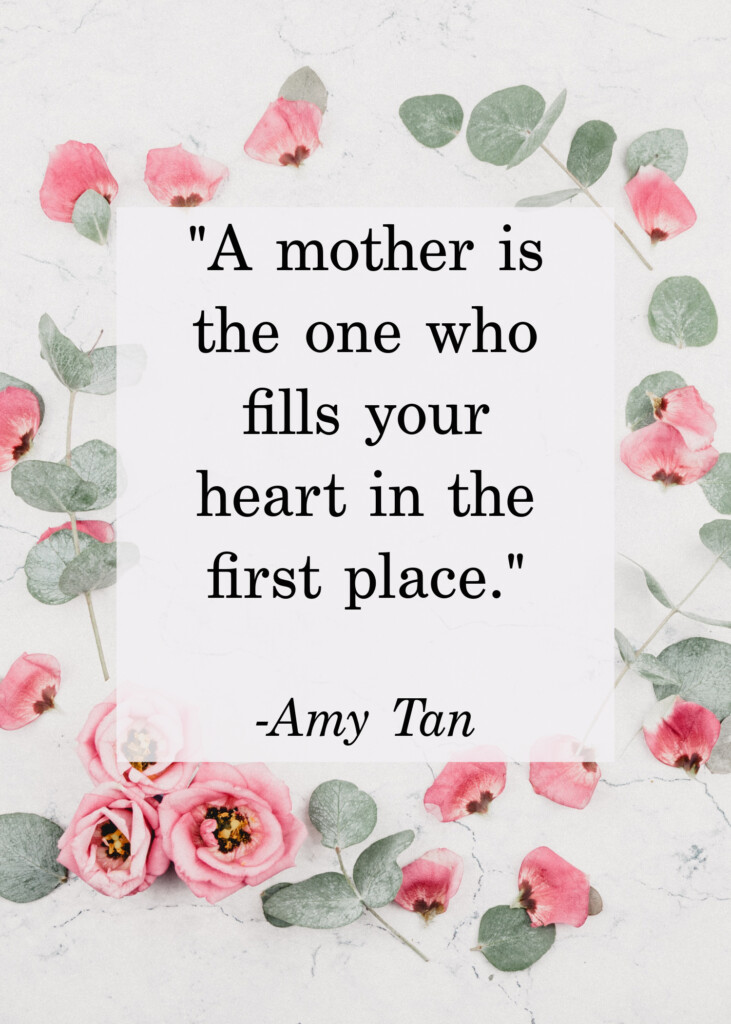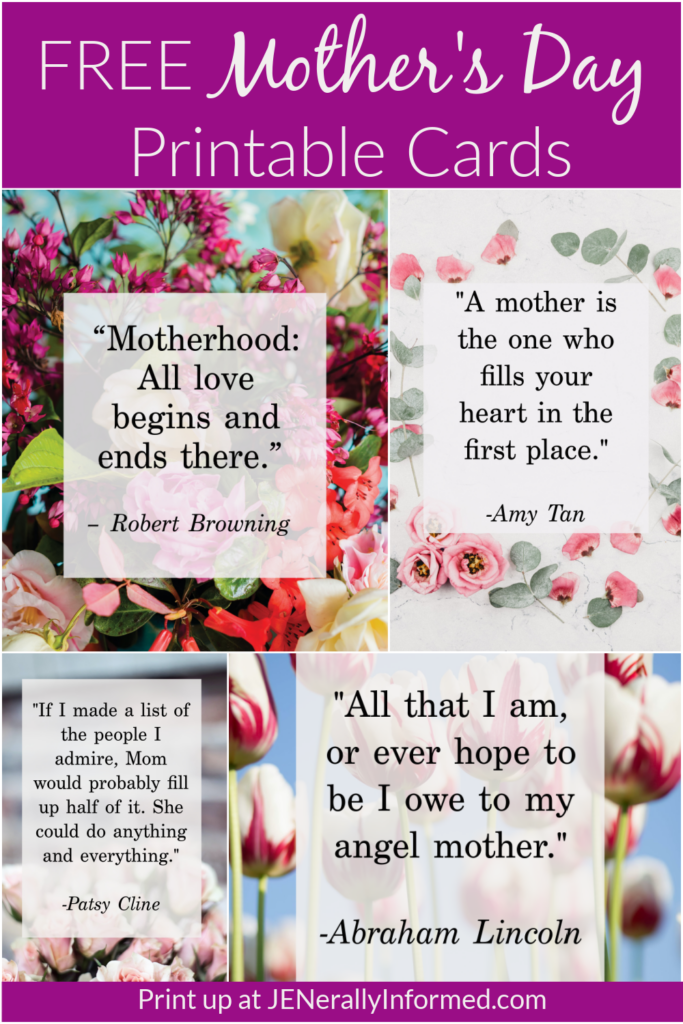 Happy Mother's Day!
Love,
Jen

Go ahead and share this post, you know you want to!