This shop has been compensated by Collective Bias, Inc. and its advertiser. All opinions are mine alone. #MARVELSnackBar #CollectiveBias
I send my children to school everyday with healthy lunches and also with good for them snacks, but it never fails that the second they walk through the door after school they are ravenous! Starving almost and ready to devour the entire house! I have a plan though for how to fill my children's Hulk sized hunger, with Marvel Chewy Granola Bars!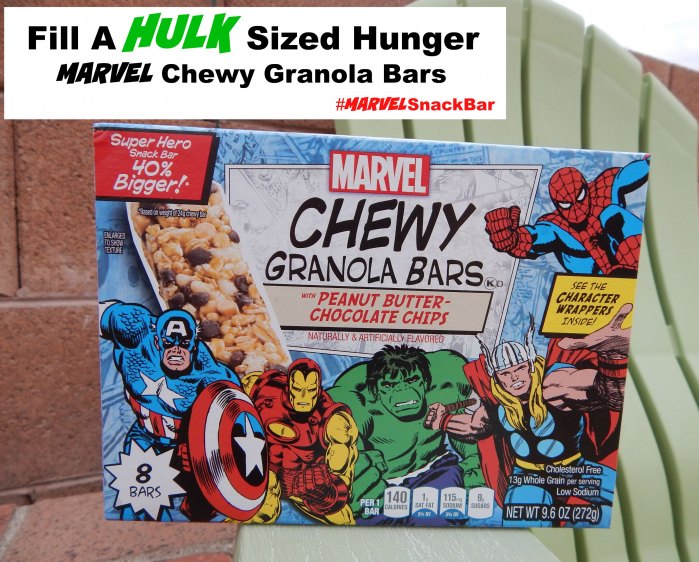 These Super Hero sized snack bars are 40% percent bigger and this means that now the battle against the 3 o'clock after school munchies can be beat! Look out Loki and Ultron, because with the Marvel Chewy Granola Bars fueling our moves we are ready for anything!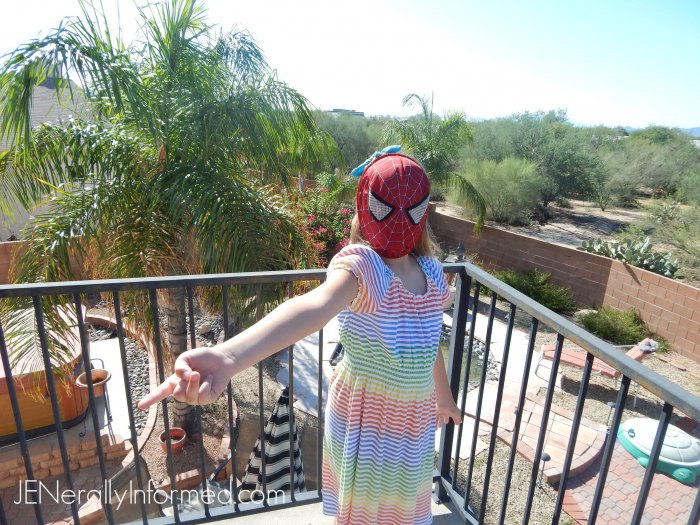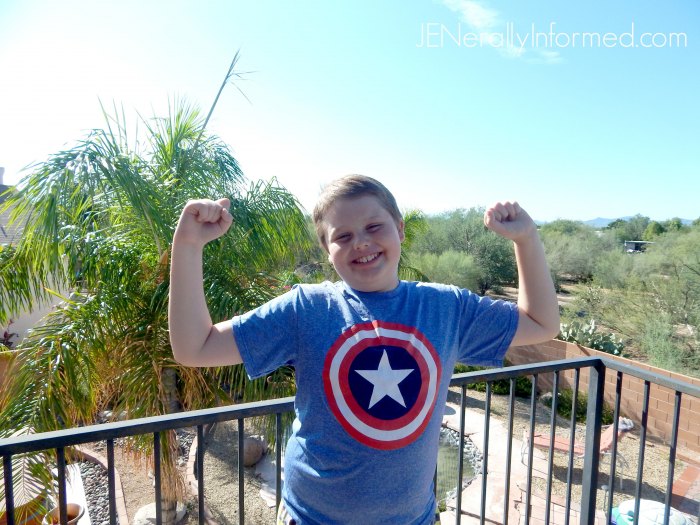 The second I saw the Marvel Granola Bars at my local Walmart I knew our family had to have them!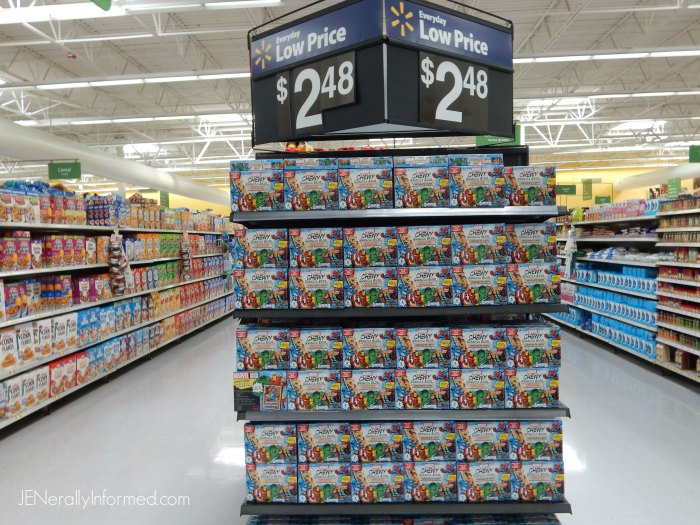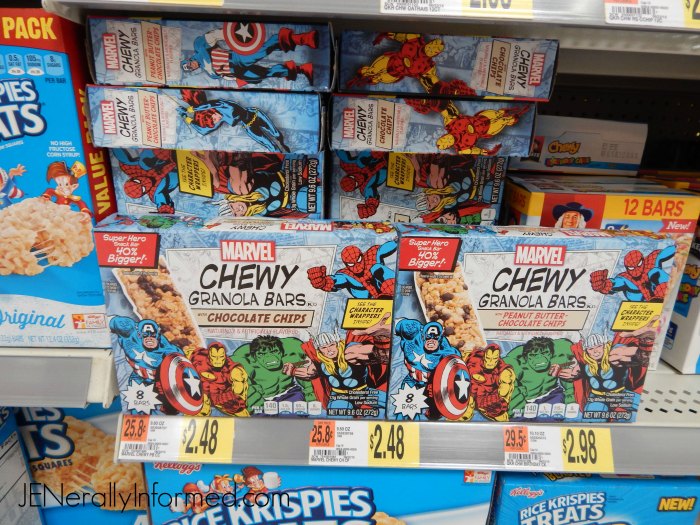 Because there are MARVEL fans, and then there are ULTIMATE MARVEL fans like my family! My husband began fueling our children's fandom with Avengers cartoons, comics and characters when they were little. My 14 year old daughter can rival even the most seasoned of fans in her knowledge of the MARVEL Universe and 2 of her siblings aren't too far behind that in their own MARVEL knowledge! So I knew that buying the MARVEL Snack Bars for them was a must!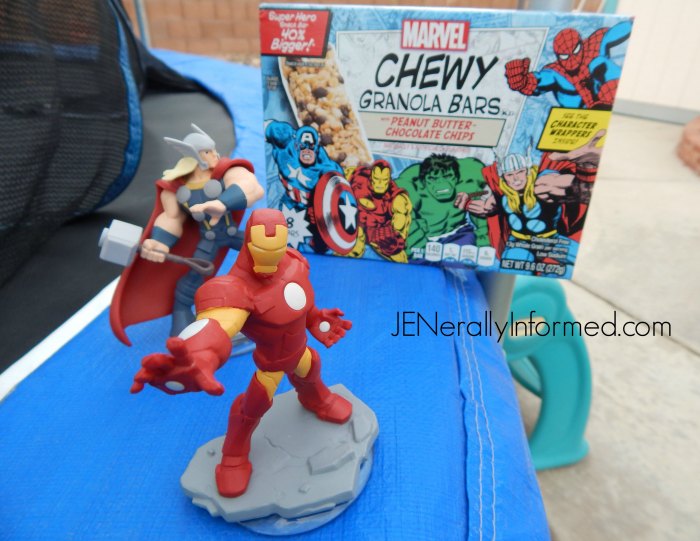 Take look at the individual wrappers! There are 6 of them featuring Captain America, Hulk, Spider Man, Iron Man, Black Widow and Thor! My children loved them all and there was absolutely zero fighting over who received which character. That is winning at snack time folks!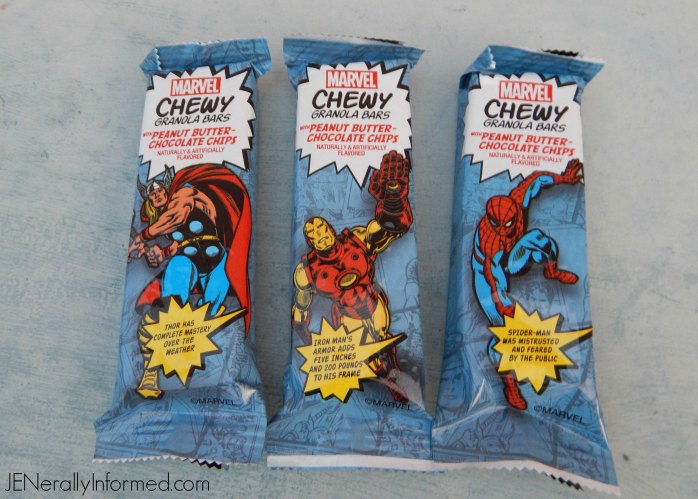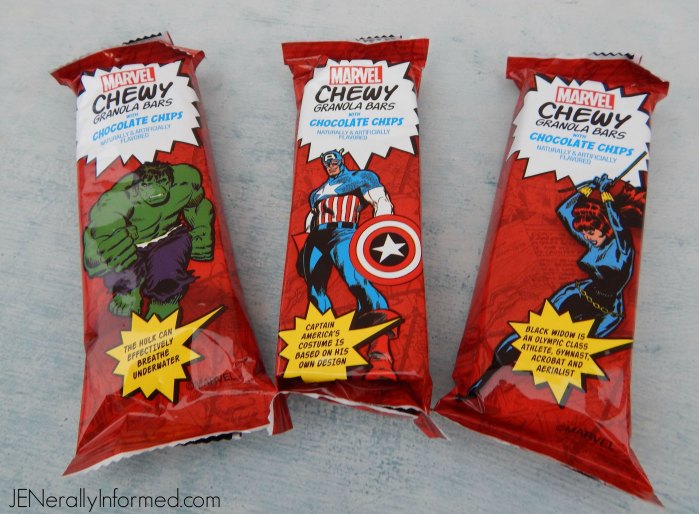 Plus each box includes one of 4 collector cards with Hulk, Iron Man, Hawk Eye, and Spider Man. My children squealed with delight when they saw these, because the graphics are so cool!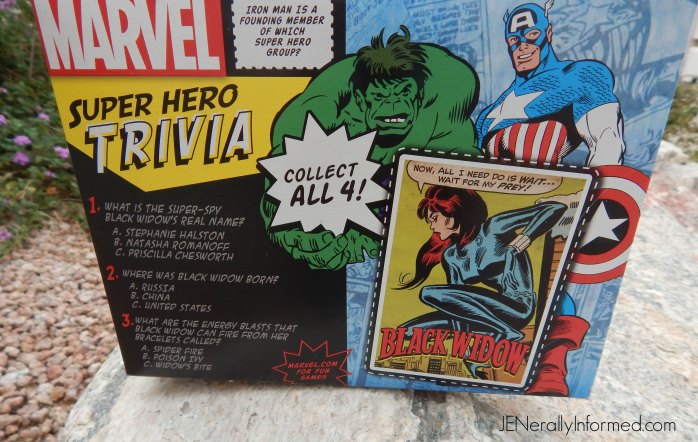 Are you ready to make snack time even better? Then take a look at the MARVEL word search I created! It's time to assemble your Avengers to see if you can find all the words in time! And paired with MARVEL Chewy Granola Bars you have gone and made the perfect Super Hero snack time!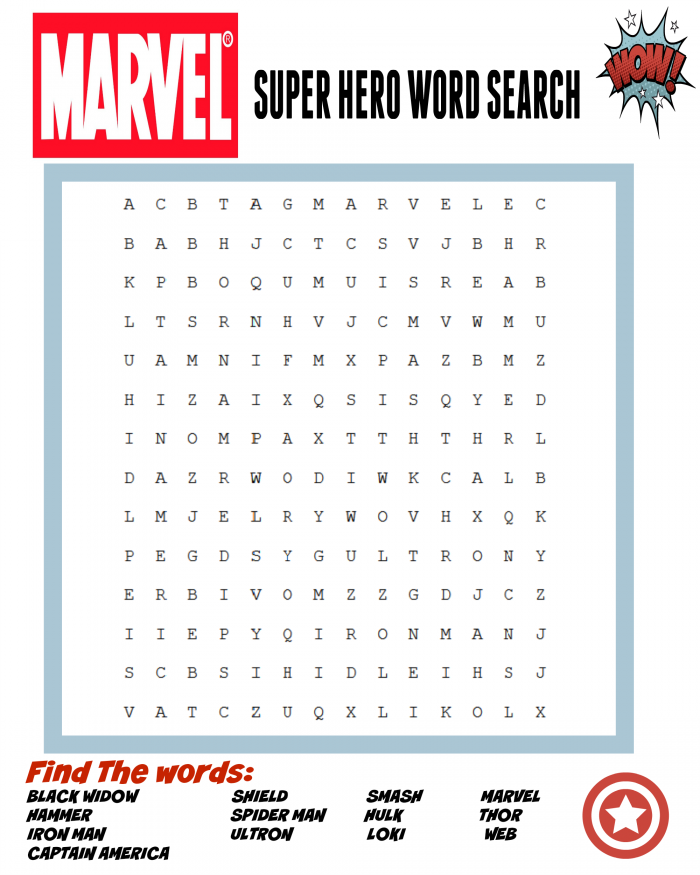 Now you too can make your own snack or lunch time Super Hero fabulous with Marvel Chewy Granola Bars! Don't forget that these would also make fabulous birthday treats and party favors!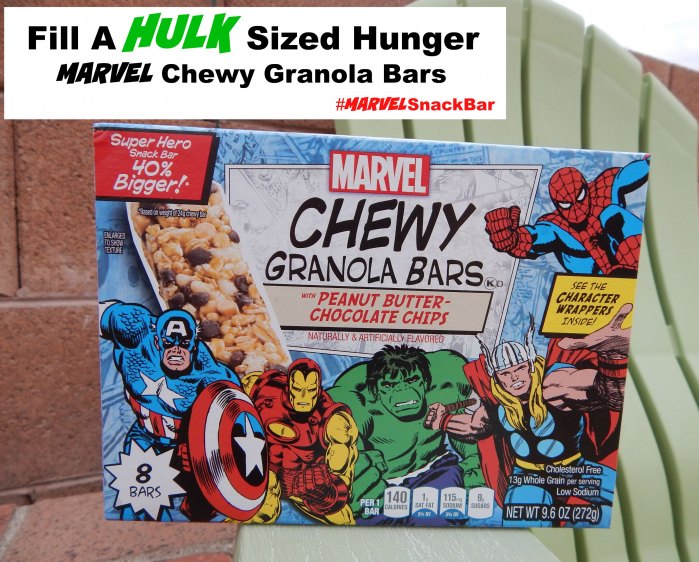 Stay Happy! Stay Informed!
Love,
Jen