Warner Bros. Home Entertainment provided me with a free copy of the DVD I reviewed in this Blog Post. The opinions I share are my own.
As a mom, I have a lot of fun sharing things that were special to me as a child with my own children. One thing that I have special memories of is Tom and Jerry cartoons and movies. I remember curling up on my couch and watching this show with my siblings and my mom and dad. I can't watch Tom and Jerry and not remember that couch from my childhood and get all the feels from that time in my life. I hope that my children will have memories just like that of their own that will pull them back to special places and times.
So imagine my excitement when Warner Bros., contacted me to ask if I would like to review the new Tom and Jerry Cowboy Up full-length animated family film!
The all-new, full-length animated family film is set for release on Digital and DVD on January 25, 2022. You can watch the trailer HERE.
Here is the synopsis: The Wild, Wild West just got wilder with Tom and Jerry on the ranch! This time, the rivals team up to help a cowgirl and her brother save their homestead from a greedy land-grabber, and they're going to need some help! Jerry's three precocious nephews are all ready for action, and Tom is rounding up a posse of prairie dogs. But can a ragtag band of varmints defeat a deceitful desperado determined to deceive a damsel in distress? No matter what happens with Tom and Jerry in the saddle, it'll be a rootin' tootin' good time!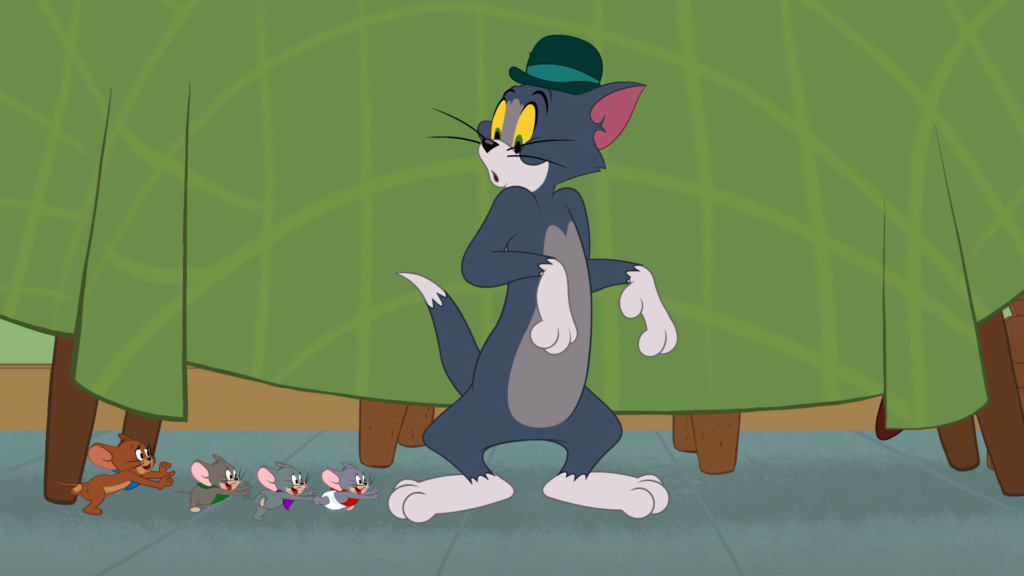 My family loved the movie and had a fabulous time watching it together.
And I know yours would too! You can carve out some family time with Tom and Jerry when it releases to DVD and Digitial on January 25, 2022!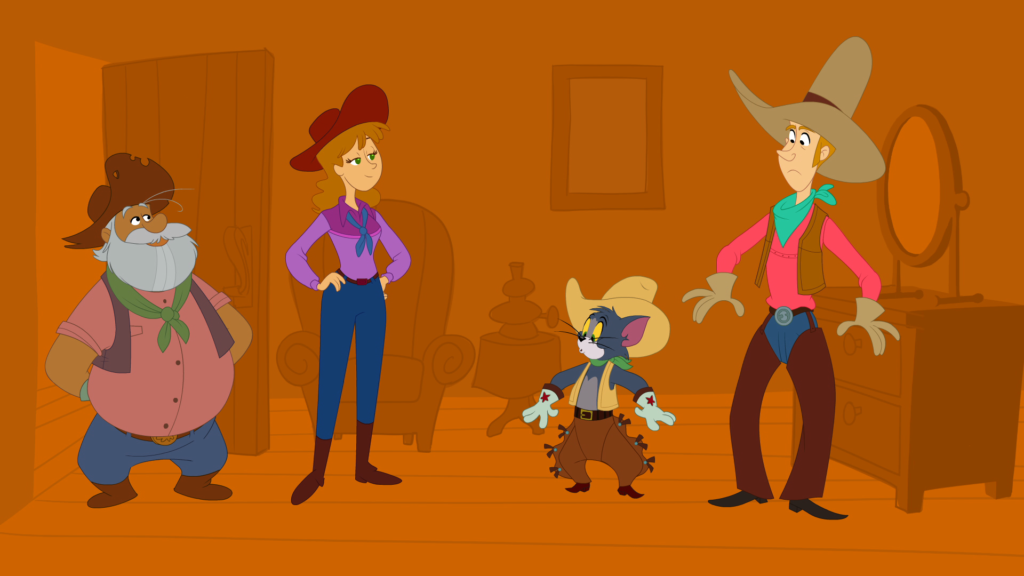 Thanks for stopping in and happy trails to you pardner!



Love,
Jen

Go ahead and share this post, you know you want to!