I received complimentary tickets to Universal Studios Hollywood in order to facilitate this post. No other compensation was received. All opinions are my own.

The city we live in has a 4 day break in the end of February for a holiday called Rodeo. Over the years we have found that Rodeo is a very good time to travel. This year for Rodeo we set our sights on visiting Universal Studios Hollywood.
If you haven't visited Universal Studios in a while, (it had been like 2 decades for me) then there is so much for you to see and do. We were equally impressed, entertained, and amused during our visit. That's quite a feat, because our family spans pretty much all of the ages and stages, and sometimes when we visit places finding something for everyone can be tough. After our visit to Universal Studios Hollywood we have all voted it as a new family favorite destination!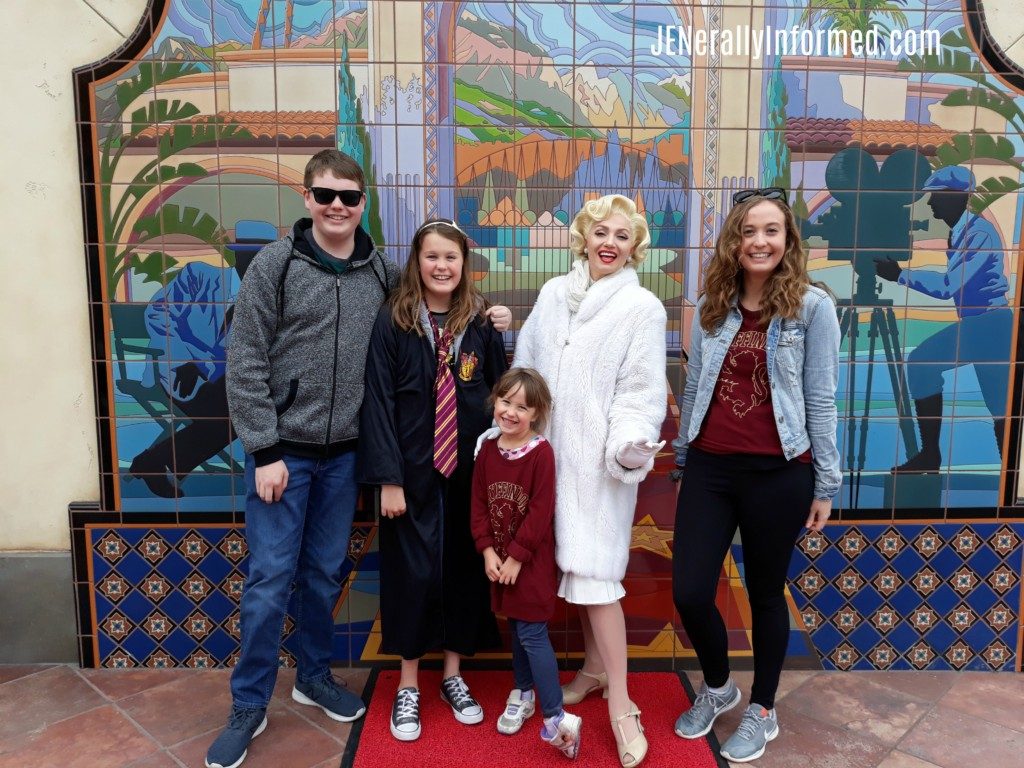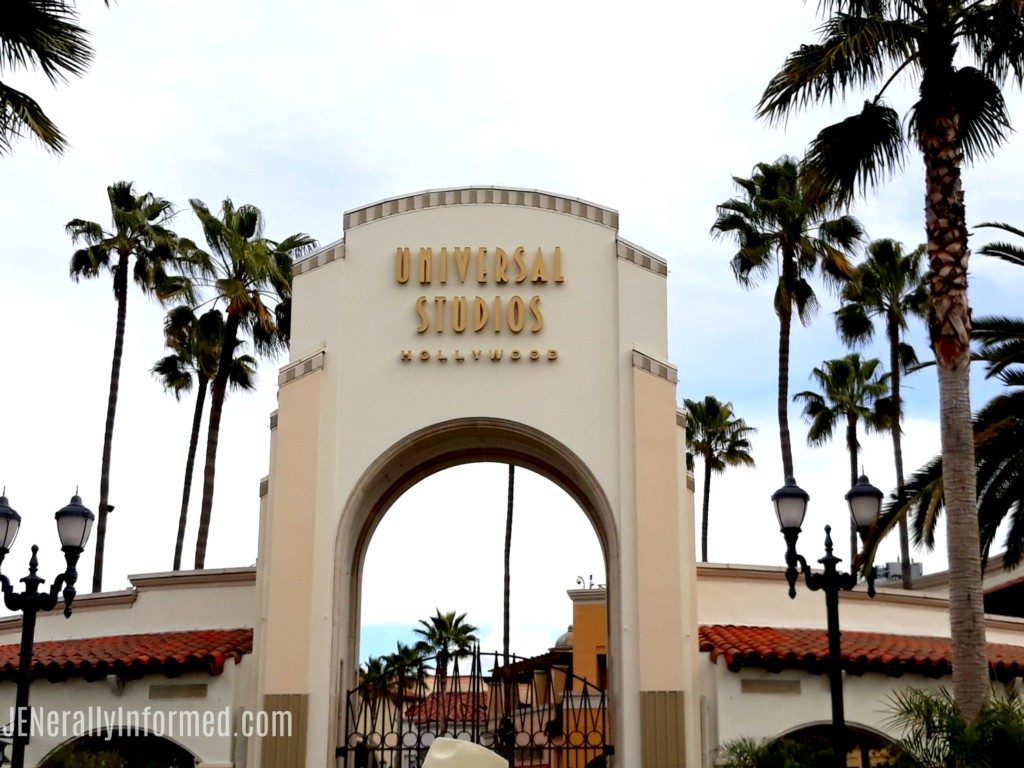 Thinking of going? Here is a round-up of our favorite family attractions, activities, and shows you definitely shouldn't miss while you are there!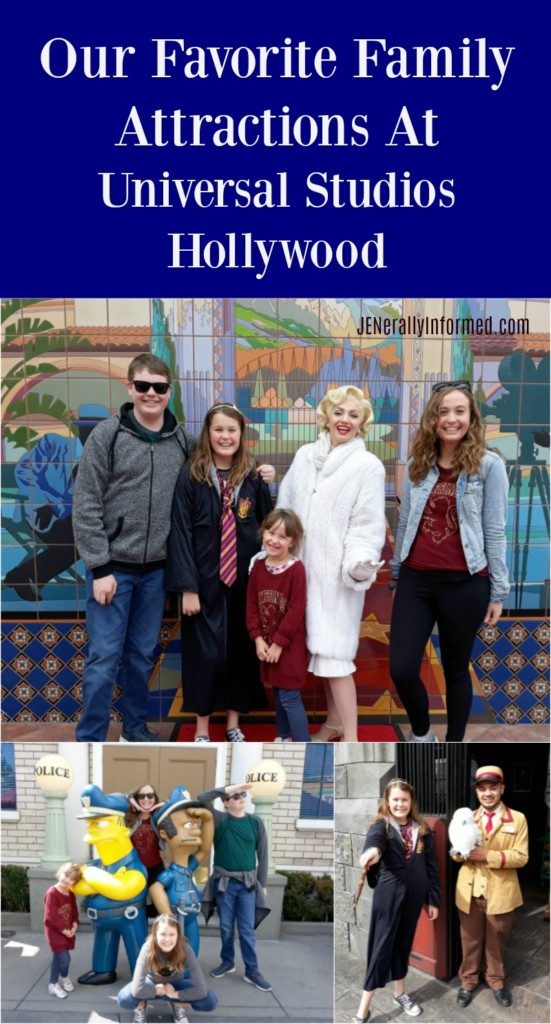 Don't Miss The Studio Tour
When I told my children we were going to go on a tram and drive around the studio for about an hour they looked at me a little askance thinking, "boring…"
But since this is Universal Studios it's NOT your traditional tour! It's a wild ride-full of fantastic graphics, 3D special effects, movie making magic, and more! My children absolutely loved it!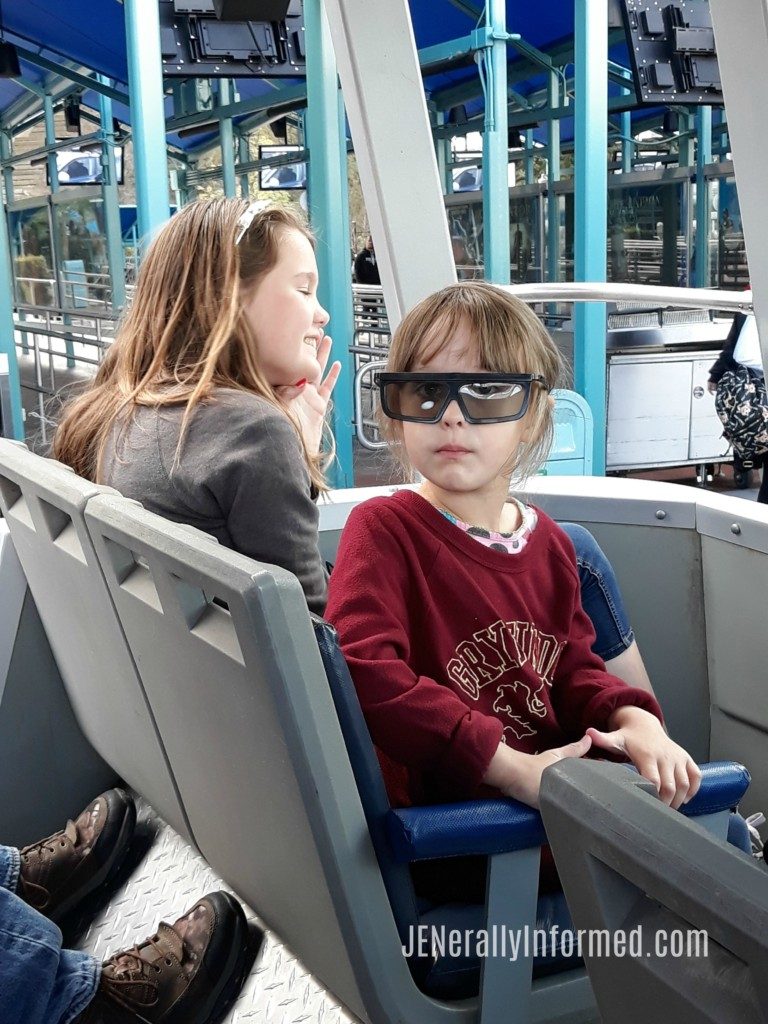 Here are my Harry Potter fans raising their hands in a show of support!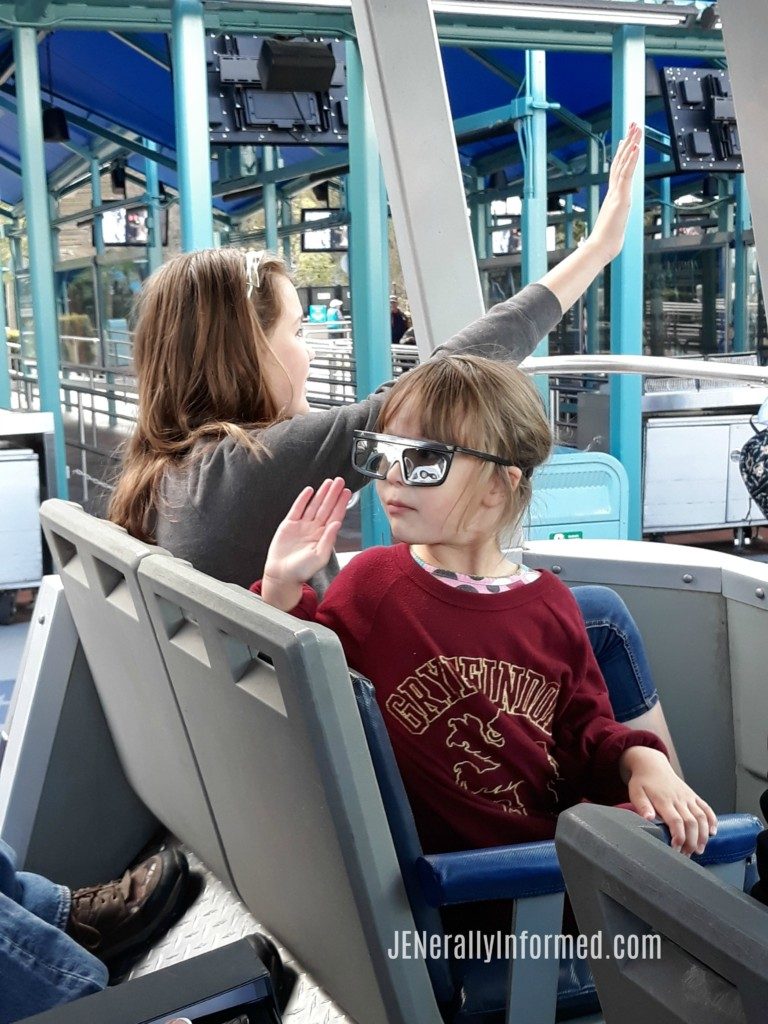 Gru's Minion Mayhem & Super Silly Fun Land
Everybody was excited to visit this spot within Universal. We found it a bit interesting to discover that my 5 year old is exactly the same height as a minion. The level of trouble might also be the same….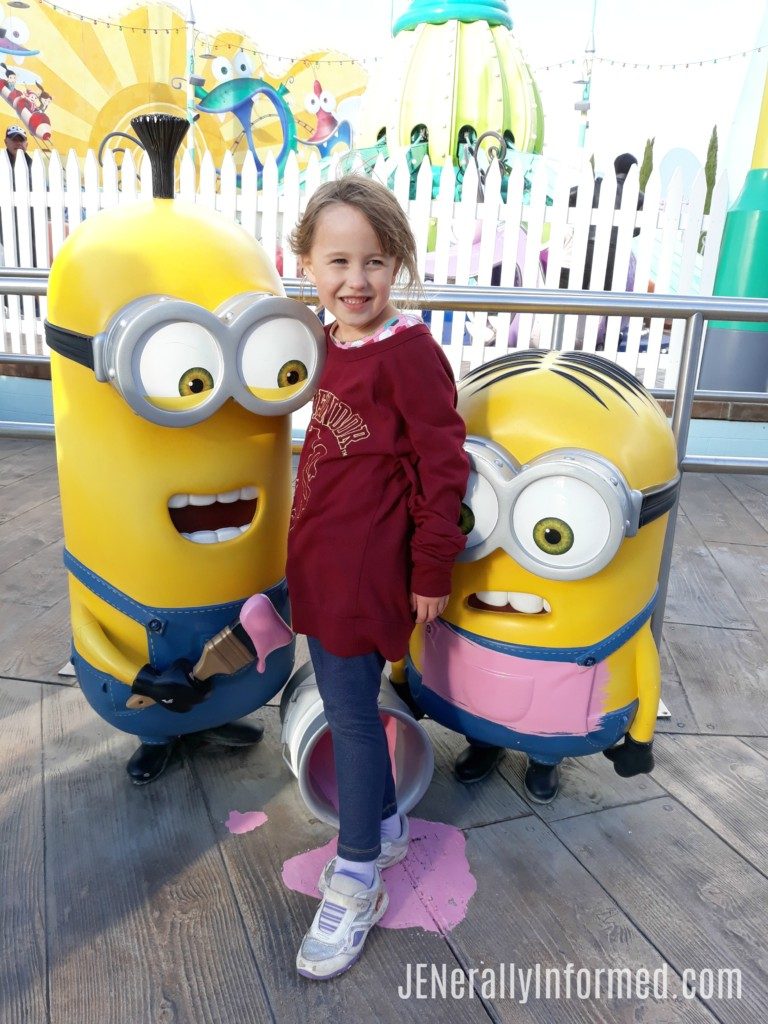 Does this next picture look familiar?
Don't worry, we didn't drop them off here. We just stopped for a quick picture. The big girls had their magical wands from Olivander's handy anyways should any minion shenanigans go down.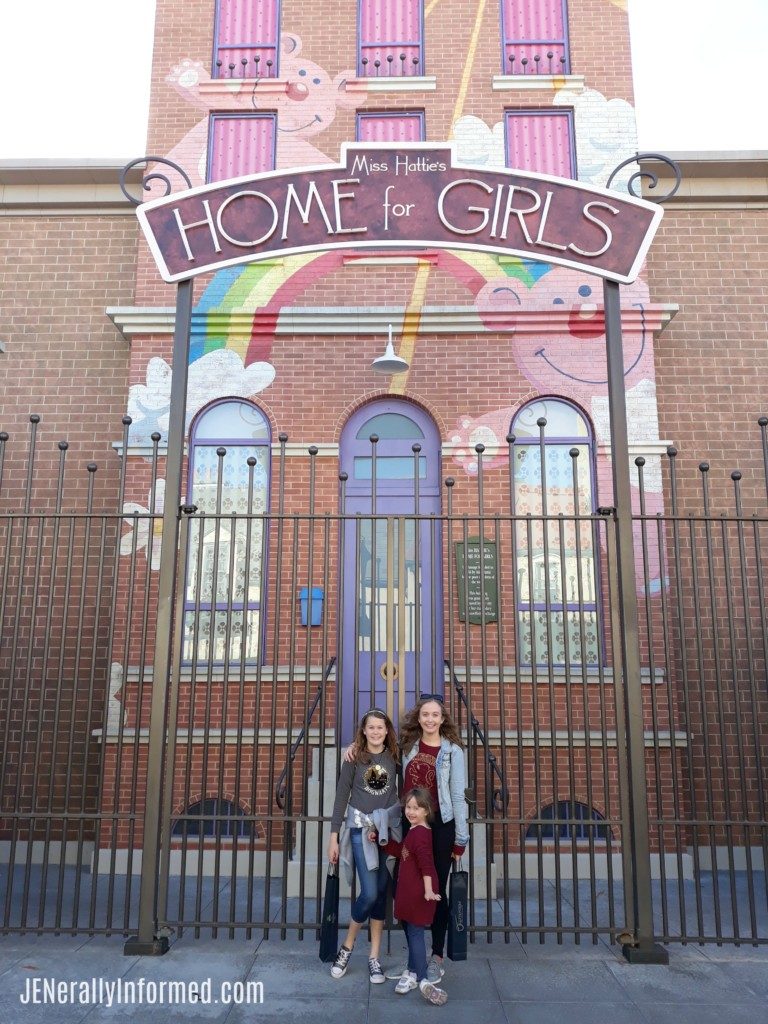 The Wizarding World of Harry Potter
Perhaps you noticed the complimenting family wardrobe theme the girls wore in these pictures ? Somehow my son didn't get the memo…
For all of us being able to to step right into the town of Hogsmeade was pretty much a dream come true. With it's snow-capped buildings, butter-beer, and a whole lot of magic; we felt like anything was possible! And we sure had a great time.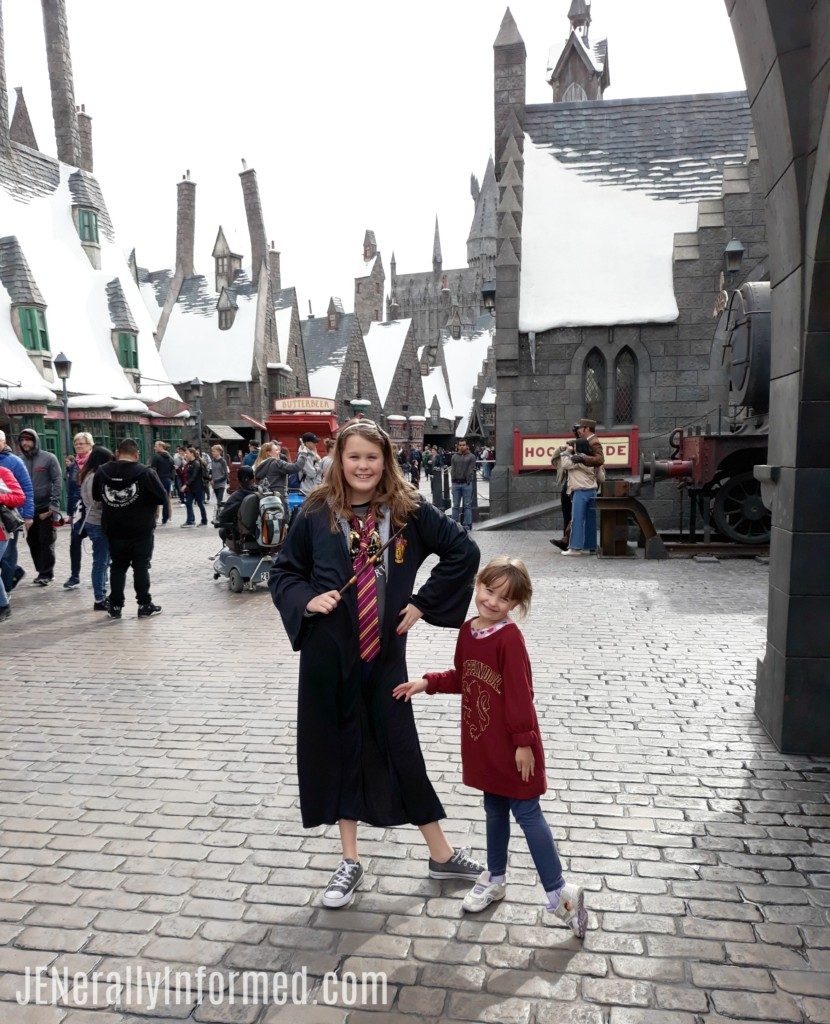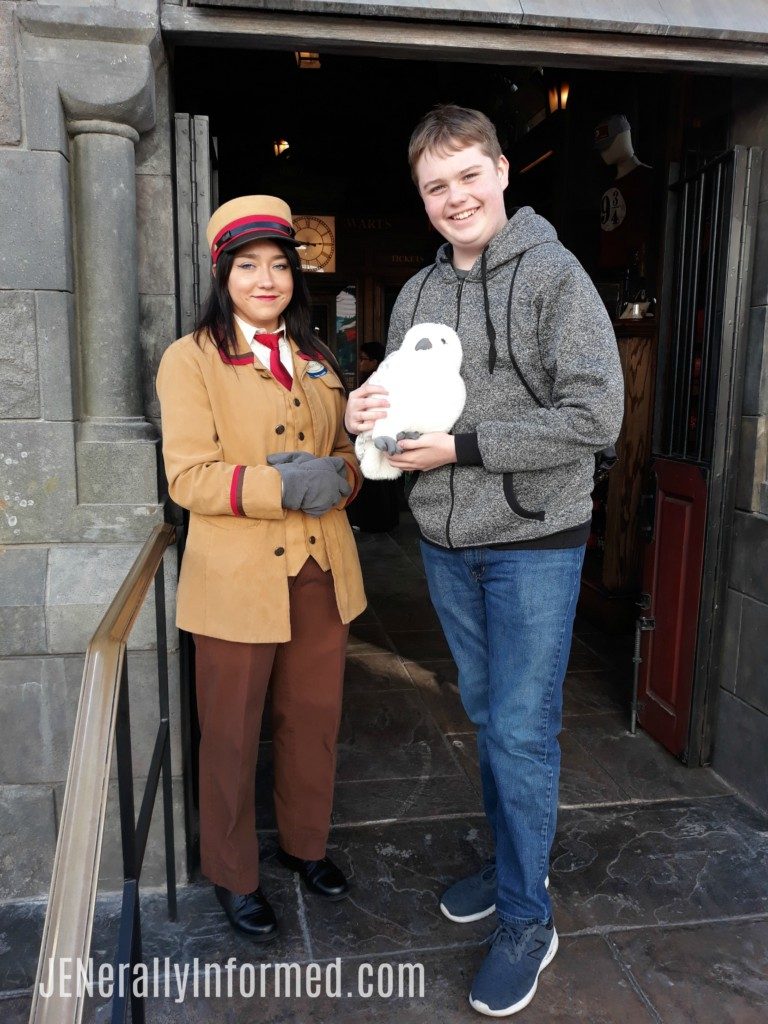 Did you know that if you pick up your own wand at Olivander's you can perform magic throughout all of Hogsmeade?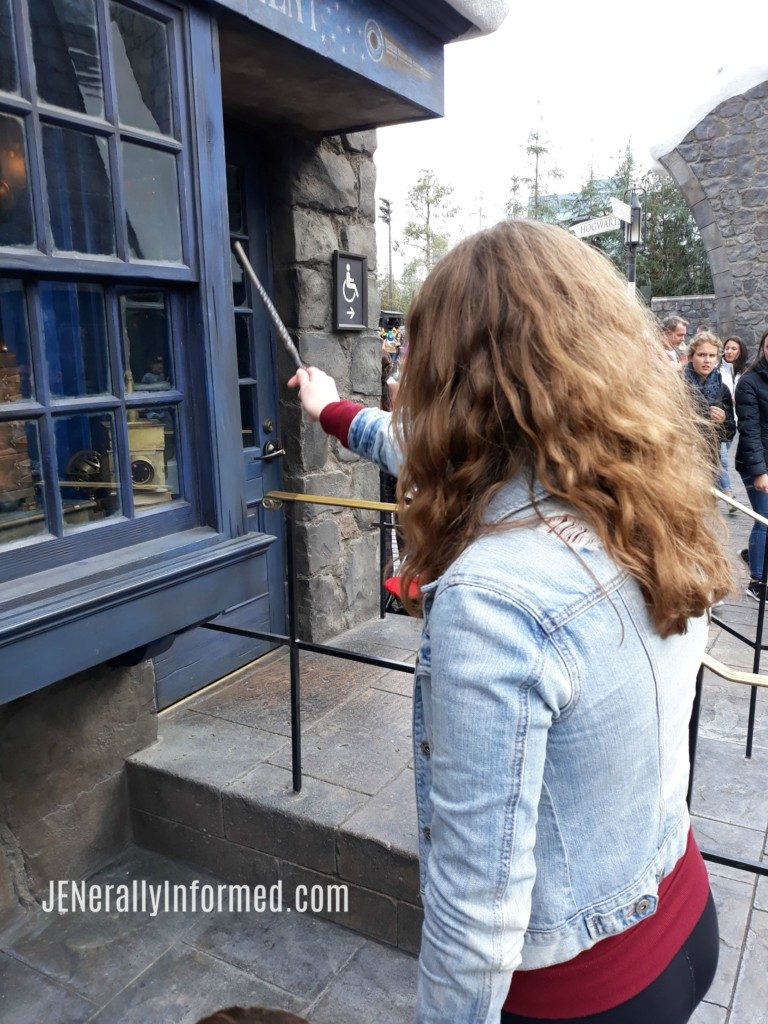 Interact With Some Of Your Favorite Characters
Universal Studios has a plethora of fun characters to interact with in personal meet & greets. But maybe that isn't your thing, and if that's the case you really shouldn't miss the many epic picture stops that are available! No waiting necessary for picture perfect moments like this.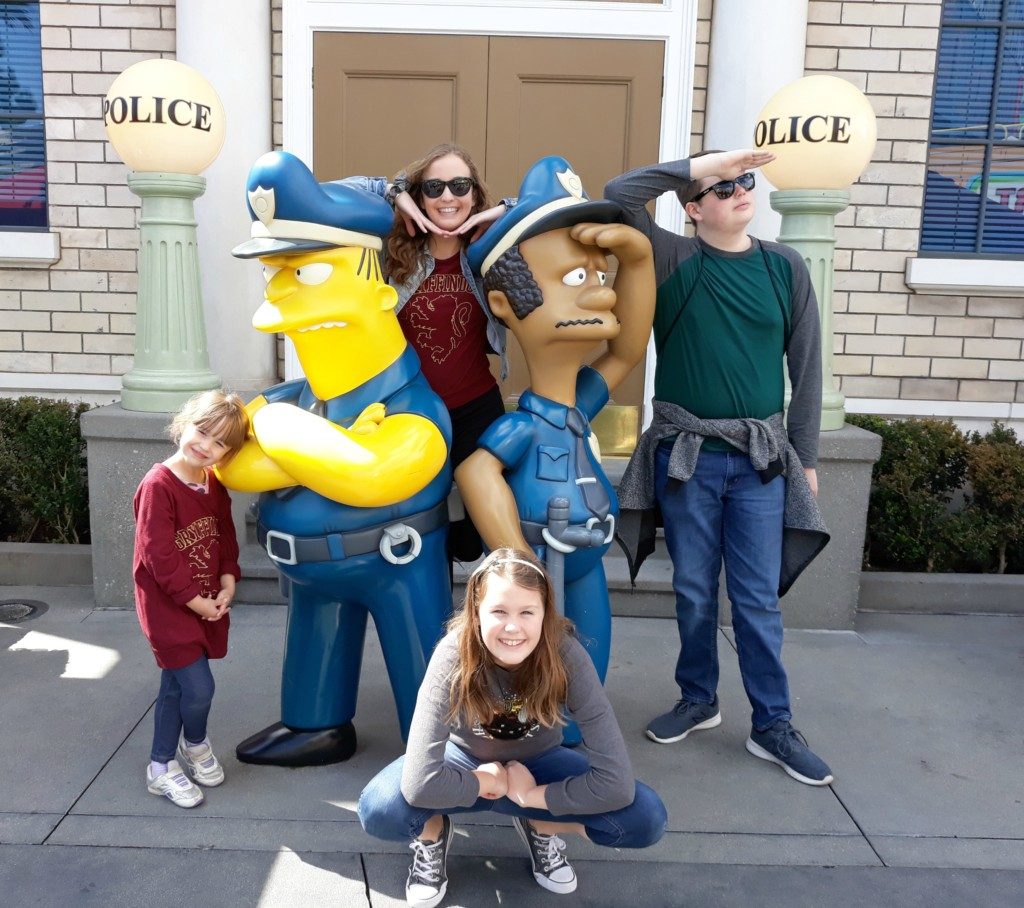 Now it's time for a few stories and a bunch of pictures.
My 5 year old daughter is a Trolls fanatic. She loves the show, the movie, and pretty much all of it. Imagine her reaction as we rounded a corner at the end of the day and found Princess Poppy standing there! There was no one around, but her and the Poppy. Two magical princesses locked in a moment of kismet.
Then imagine if you are a 5 year old and your "hero" bends down and gives you some beautiful flowers she picked for you?!
We all thought Anneliese was going to pass out from the joy of it all. We might also have brought those flowers home and planted some of the seeds. It's now officially named the Princess Poppy pot!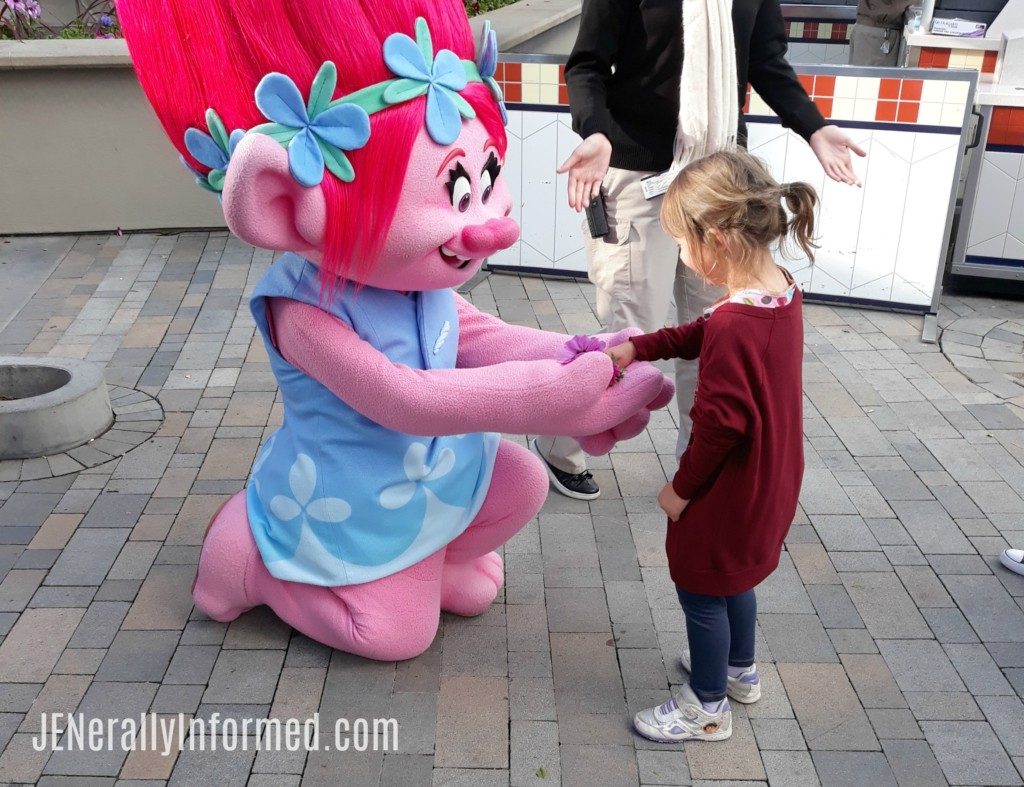 Hello Kitty is also pretty big around here. I had a massive collection when I was the same age my little girls are now. So let's just say that I might have been "fan-girling" just a little bit when we bumped into her. I think Anneliese was too!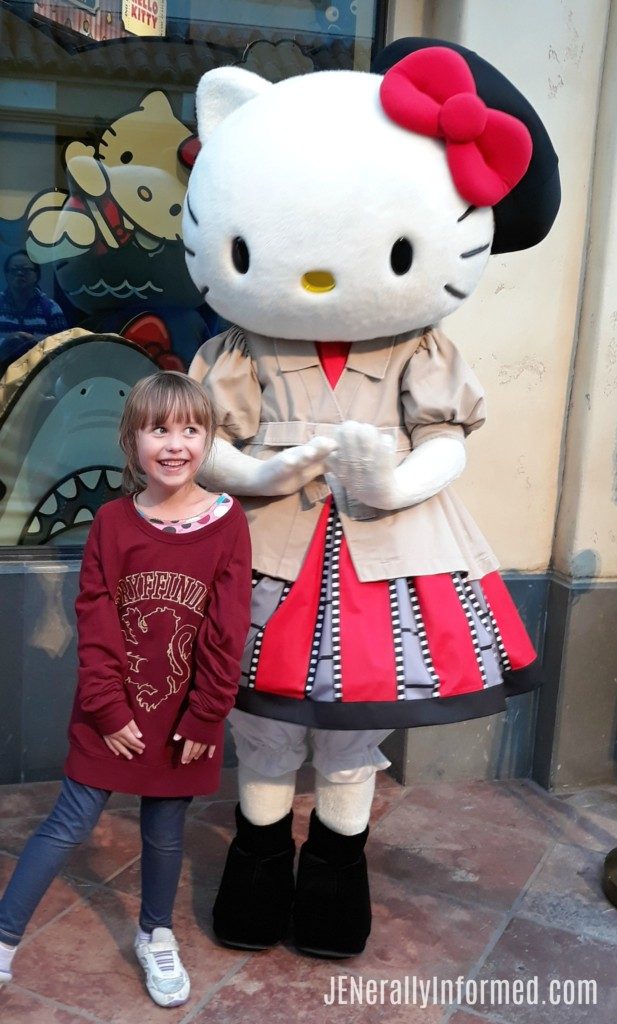 Fun Shopping, Good Eats, And Places To Stop And Enjoy The View
Where else can you step about a few paces away from a real-life raptor encounter to take a picture in the sky? Only at Universal Studios Hollywood?!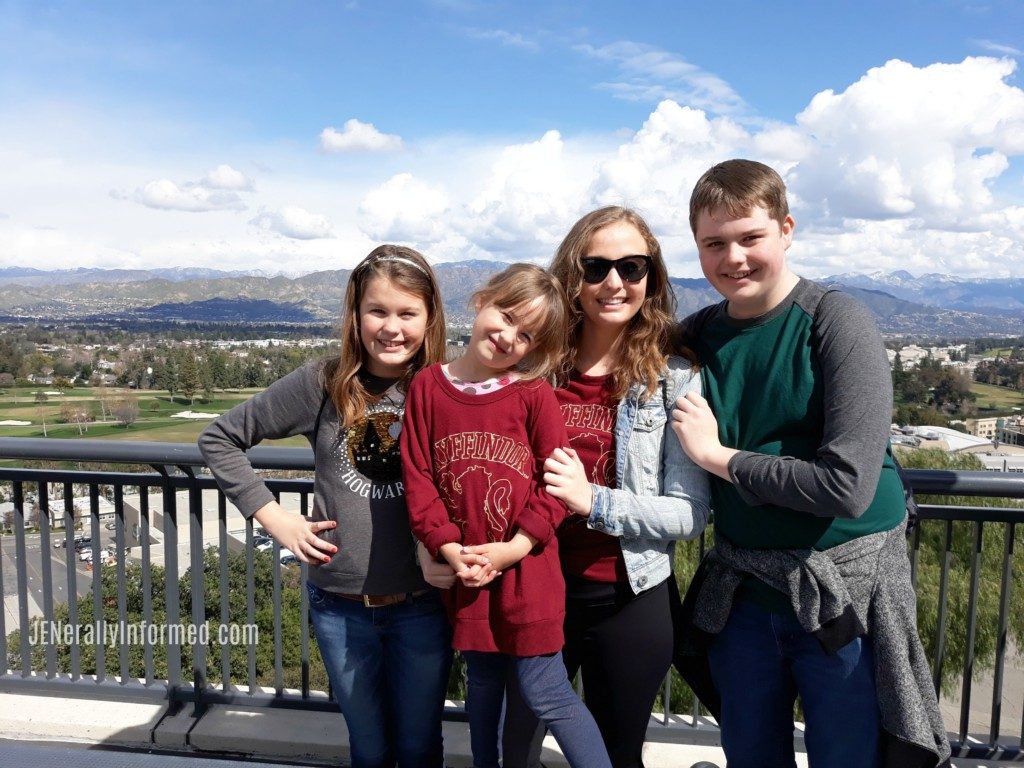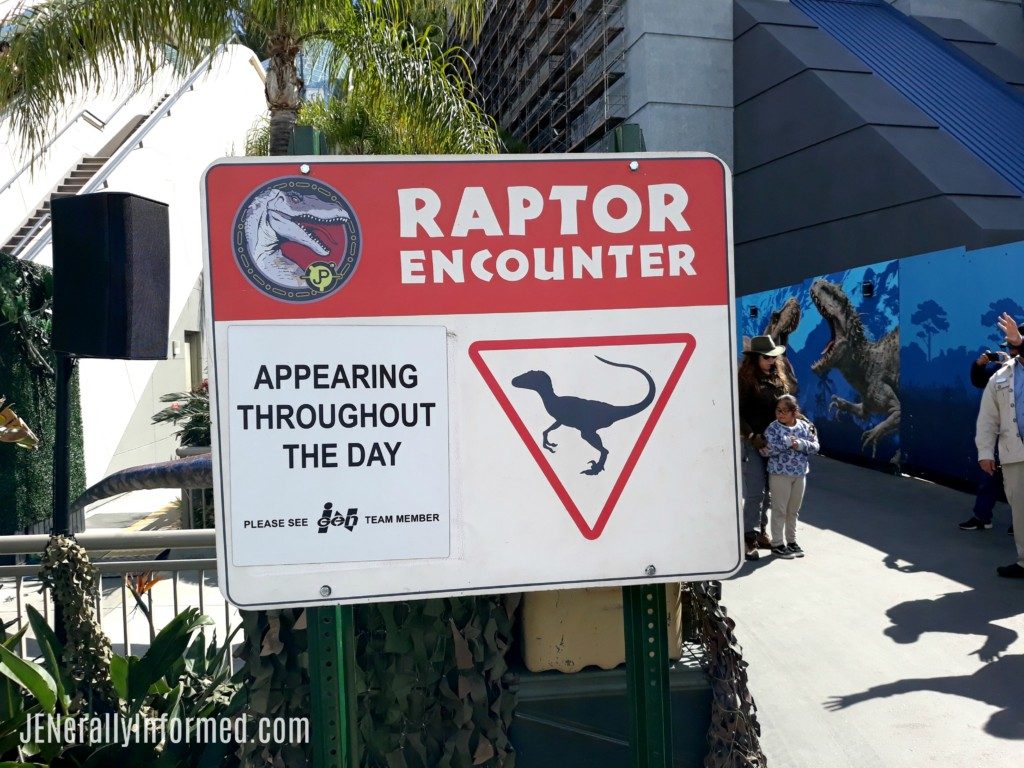 Or pop into an adorable AND tasty little French Bistro to grab a bite and take a break? Picture, perfect spot, no?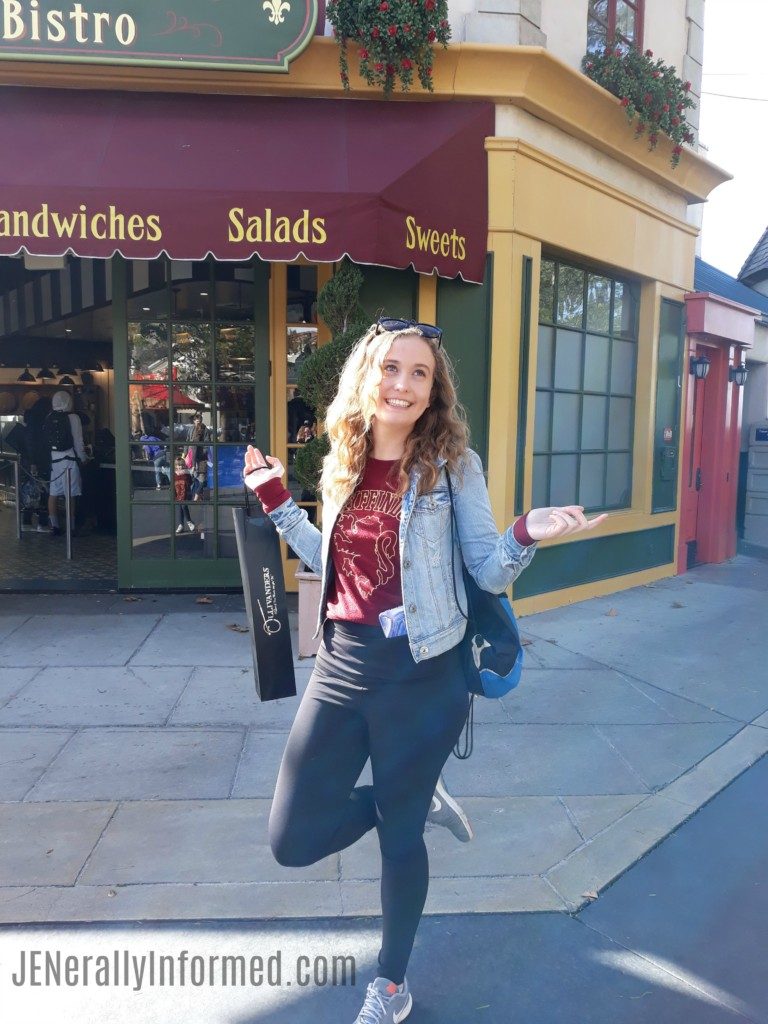 P.S. I didn't grab a picture of what I am about to share with you since my little girls and I were taking a pretty extreme trip with the Kung Fu Panda gang, but I hear my older kiddos and husband survived the Walking Dead attraction by telling bad puns. I guess the puns were so bad they worked liked zombie repellent. Who knew…..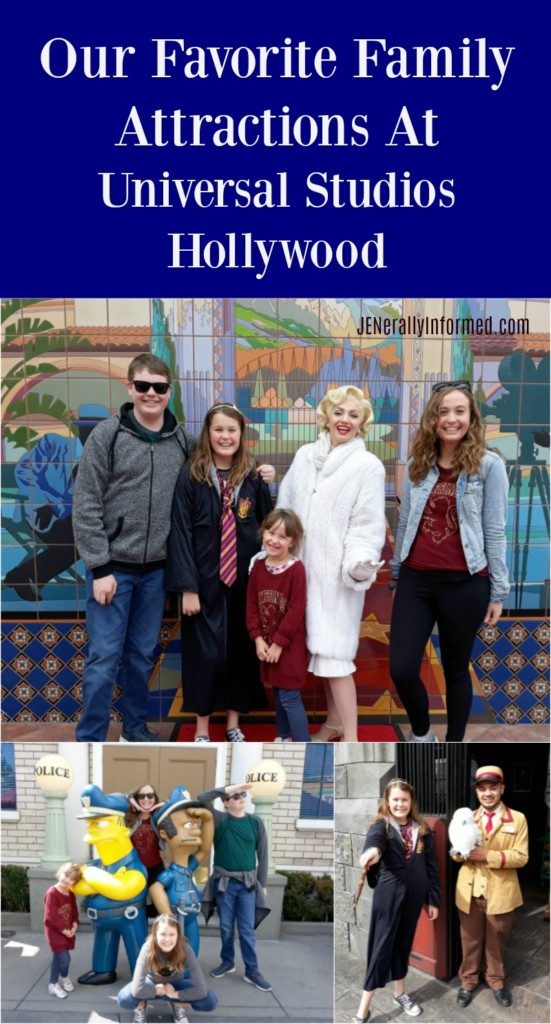 We loved our day spent at Universal Studios Hollywood, and can't wait to return. We just might make another trip this summer when the new Jurassic World opens up! If you are looking for a fun place perfect for all of your family members, then you definitely need to visit Universal Studios Hollywood!
Love,
Jen

Go ahead and share this post, you know you want to!
rxbuyonlinewithoutprescriptionrx.net/zocor.html
Buy Female Cialis online
noprescriptionrxbuyonline.com
Sertraline no prescription