*I received a complimentary retainer kit from JustRetainers in order to facilitate this post. No other compensation was received.
Five years ago my oldest daughter Samantha had her braces taken off. She was beyond excited to get those metal bars of torture off of her teeth. The braces had done their job, and her smile was beautiful. Here she is the day after they came off.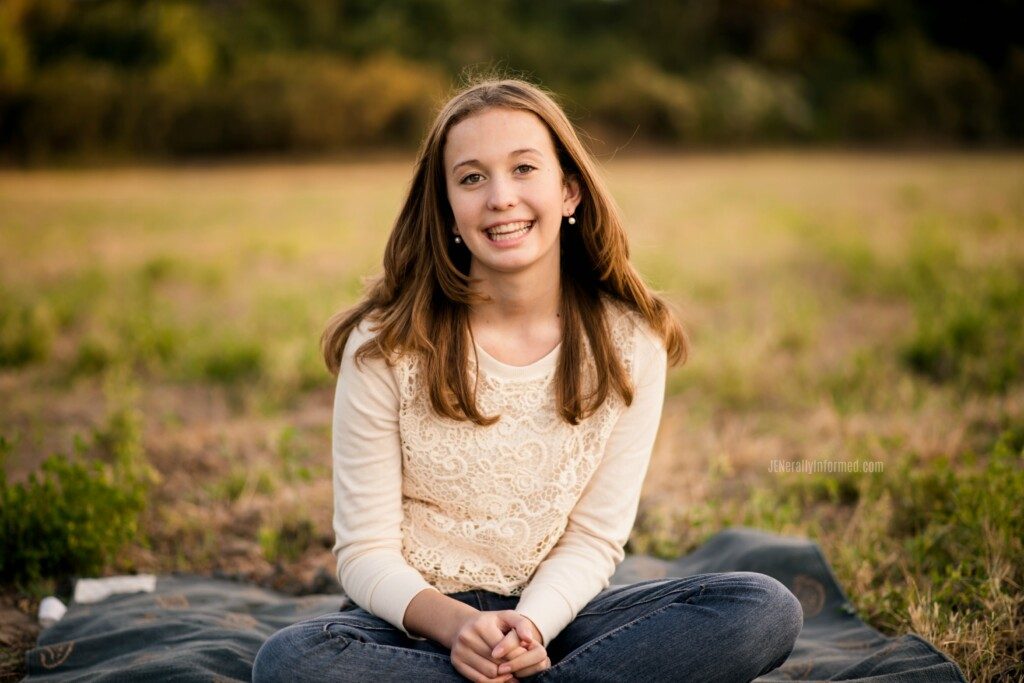 At the time when she had her braces removed, the orthodontist gave her a pair of retainers to use at night in order to "retain" the perfect shape of her teeth. He said that at some point in the future they would need to be remade since most retainers are not meant to last.
I nodded my "hmm-hmms" and happily walked out the door with my braces-free daughter AND my braces payment-free life. Dang are those things expensive, right?!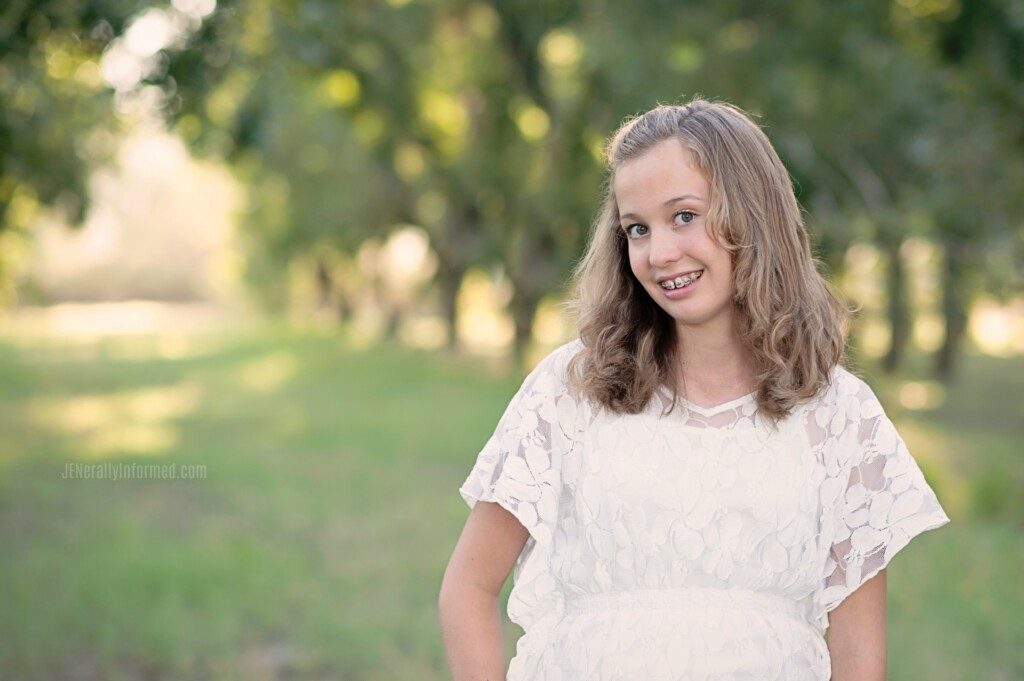 Now, flash forward 5 years to the future, and guess what? Her retainers are wearing out with small little holes developing in some areas. Ugh!
Unfortunately, a quick call to her old orthodontist revealed that he had relocated to another state, and so we would need to make new molds since the old ones were not in the new orthodontist's possession. Which meant loads more money spent. So being the thrifty cheap mama that I am, I went scouring the internet to see what deals for retainers were to be found. Miracle of miracles, I stumbled upon JustRetainers, and the rest of this story is absolute Kismet!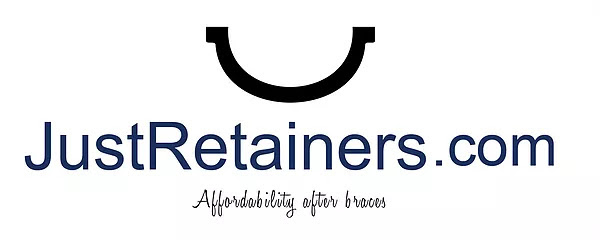 Here Is What JustRetainers Can Do For You:
JustRetainers provides you with a high-quality, orthodontic grade product at an accessible price. Like way accessible. Using them saved us hundreds and hundreds of dollars, and with absolutely zero quality lost. I cannot even begin to tell you how thrilled I am! Also, it is seriously the easiest process from start to finish.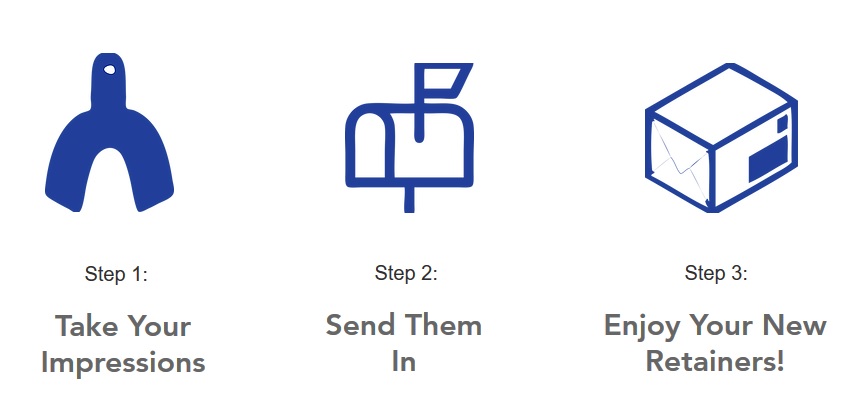 Once I had signed up online, JustRetainers mailed me out a package containing all of the materials we would need to make the retainer molds at home. They even sent a couple extra packets of the mold materials in case we might need a few attempts.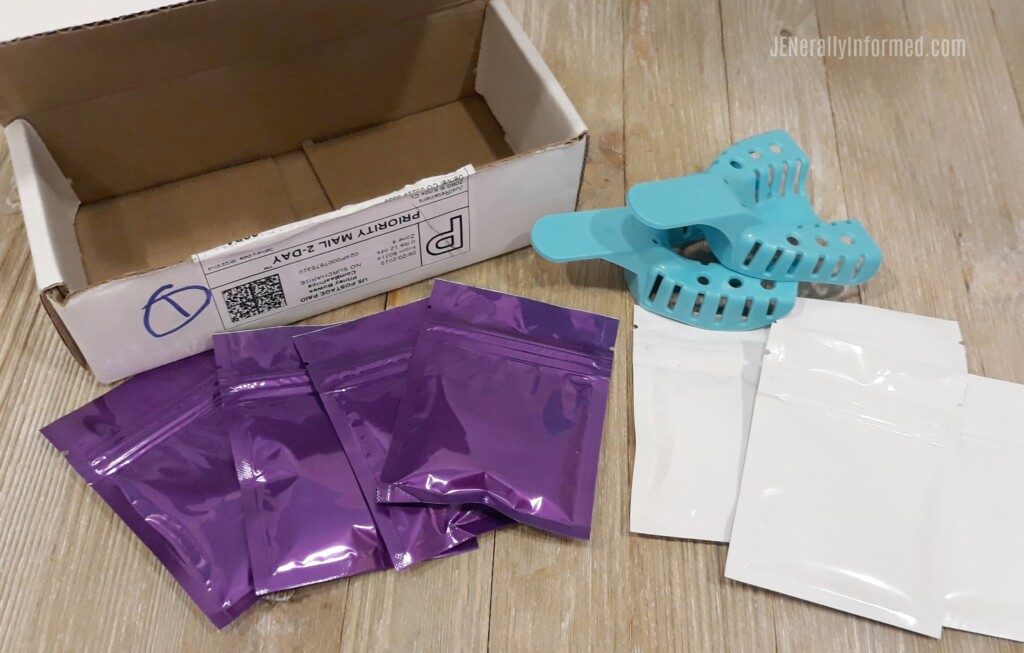 After reading over the directions on their website, and watching quite a view videos on their site about how to do the molds, we made our molds. That was pretty easy too!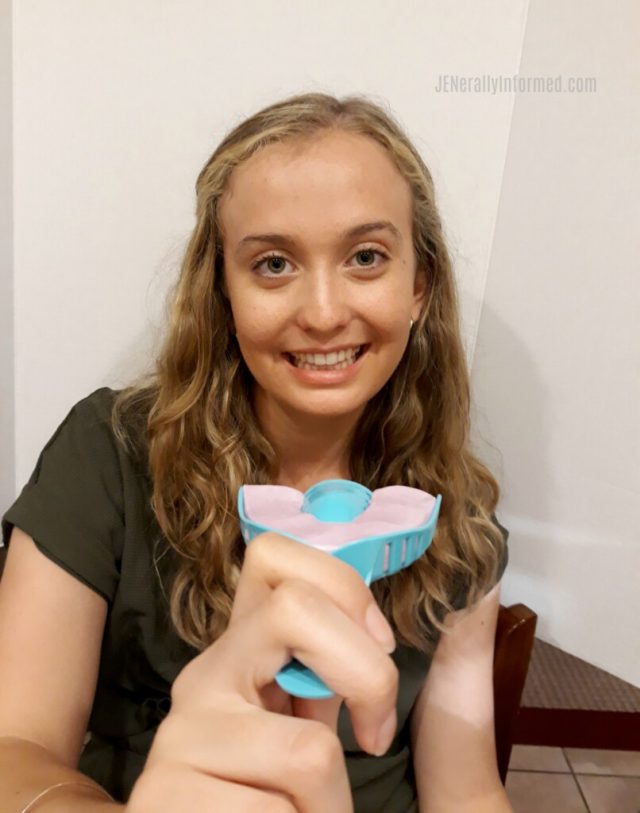 After we were done, we took a quick picture of our molds to email to JustRetainers in order to verify they were done correctly. Once verified, they emailed me a return mailing label, and then we shipped those bad boys off. We received the brand new retainers in about a week. Plus a 3D mold of her teeth that we could keep forever in case anything ever happens to the retainers. It was all pretty smooth!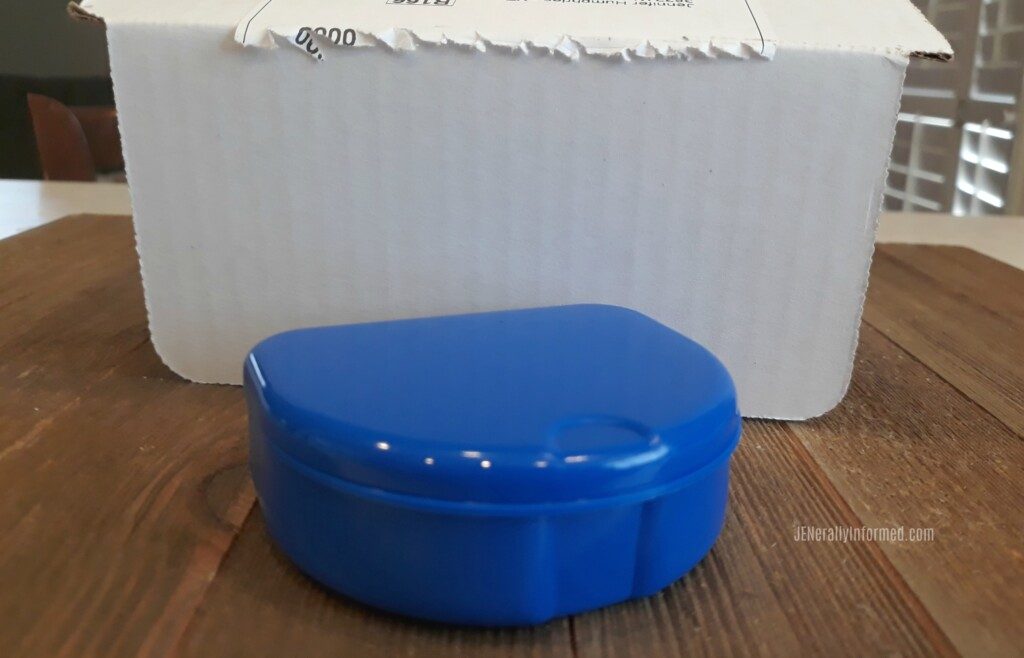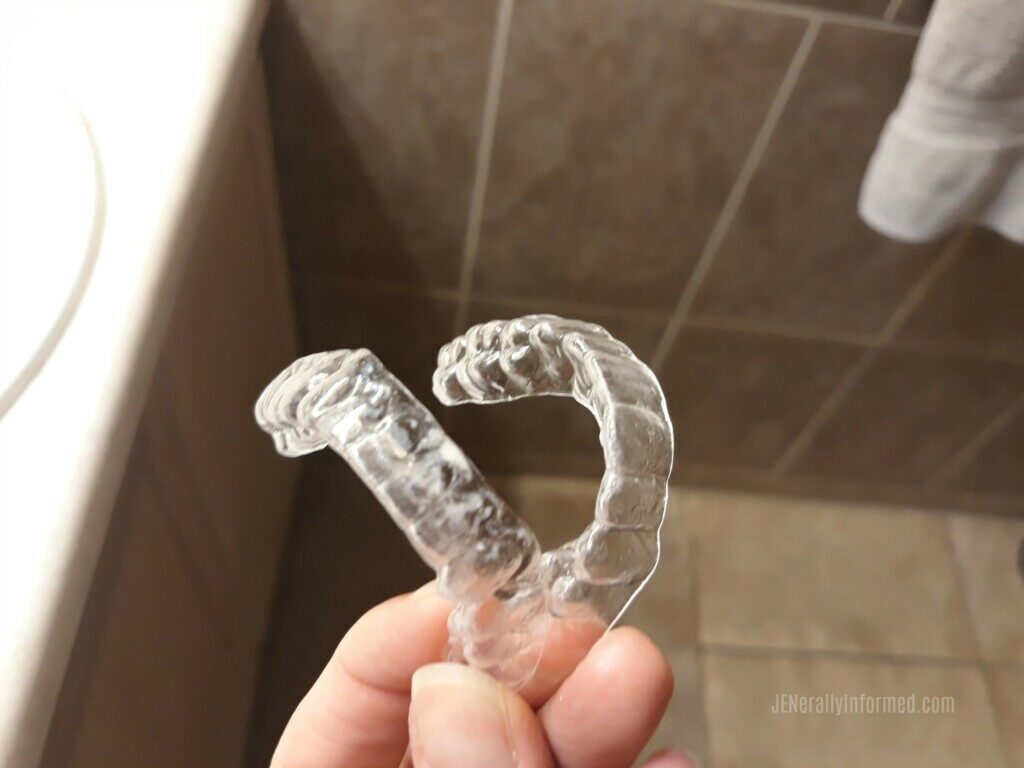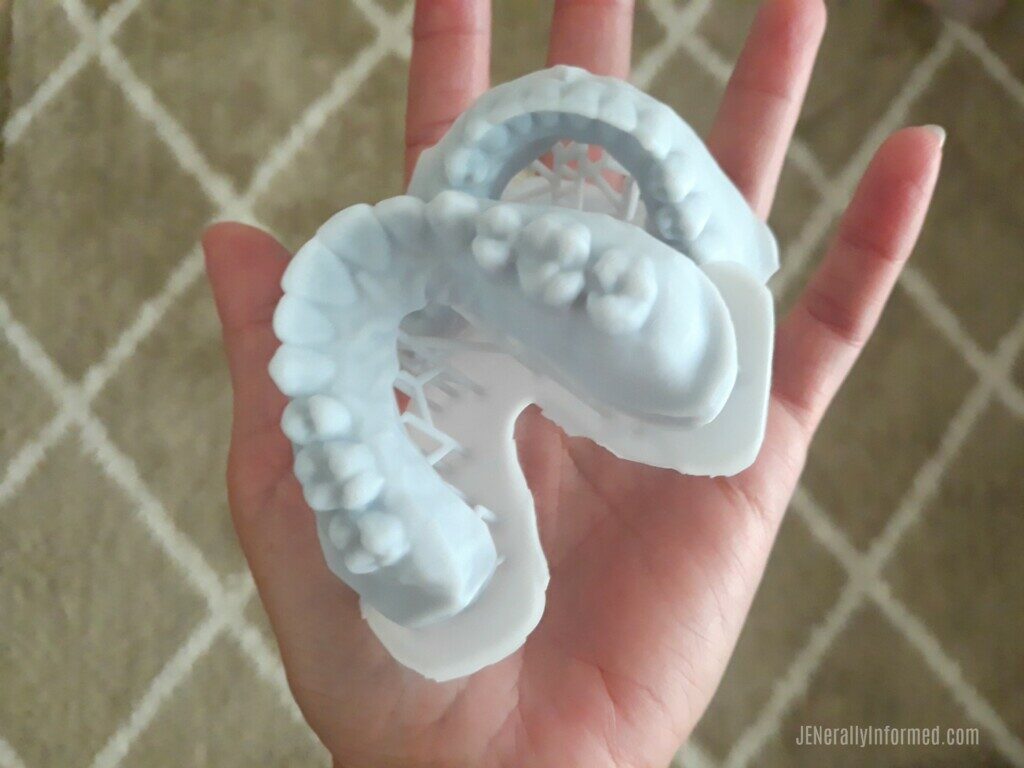 Sam and I seriously could not be more pleased. She says these retainers feel better and sturdier than her old pair.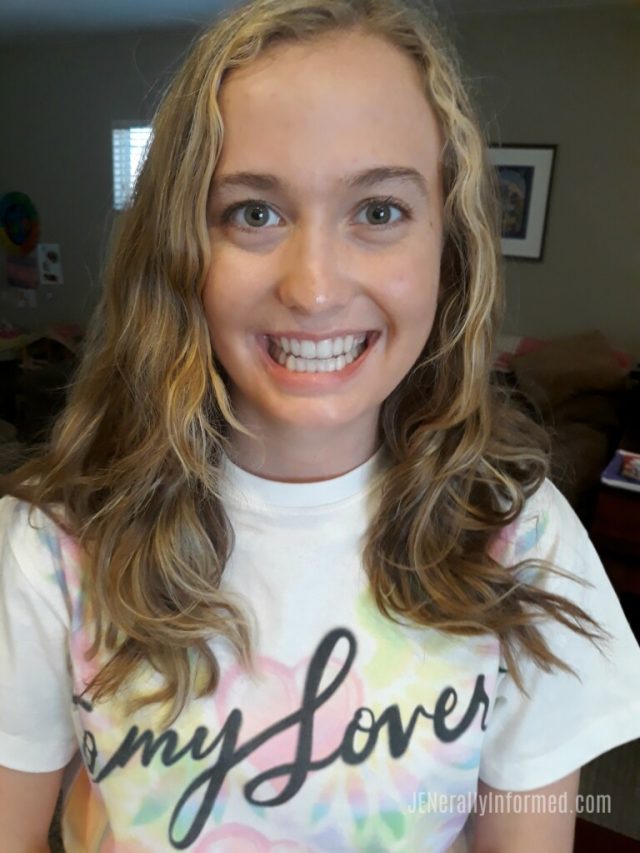 So if you or a family member are in need of a new retainer, please click yourself on over to JustRetainers RIGHT NOW, and avoid the orthodontist altogether!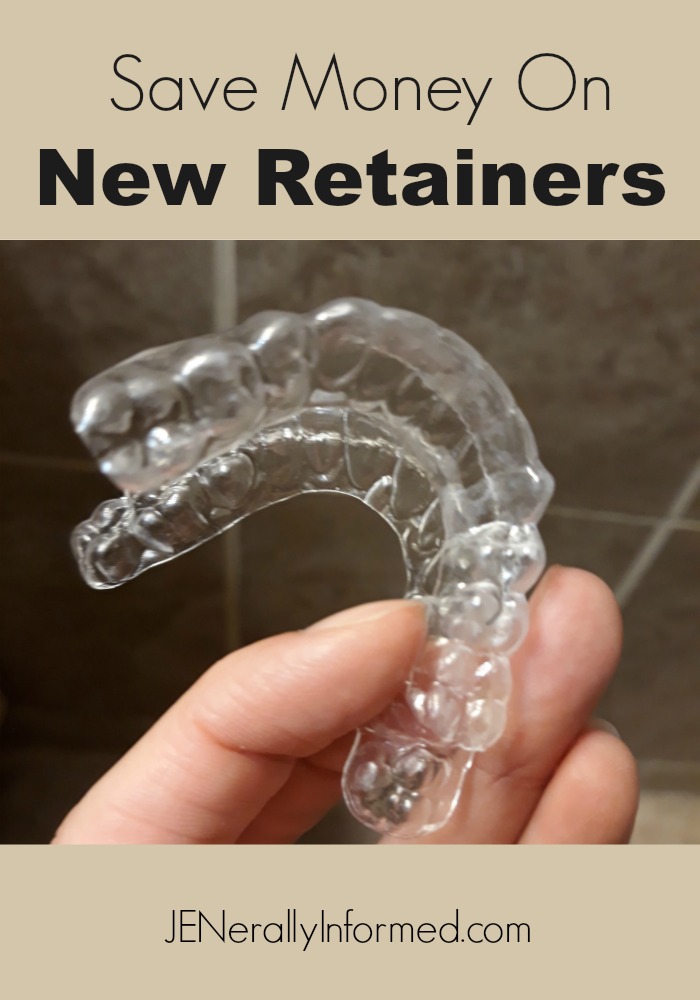 Here's A Little More Information About Why You Should Choose JustRetainers?
$45 insurance for your new retainers for an entire year. Damaged them? Only $35 to replace. No limit on number of claims!
Teeth molds. If you ever lose or damage your retainers, your smile is preserved in your mold forever.
Orthodontic grade retainers for just $115 a pair. More than 95% of orthodontists will charge you 300 to 1,000 bucks on average, and that is if you have your molds!
A safety net. JustRetainers gives you the opportunity to take the safe route and get a second pair of retainers even if your old ones are in good condition.
Already have a pair of molds? Simply check out like normal and they will email you a complimentary shipping label to get brand new retainers at the same low price!
Thanks for stopping in and have a great one!
Love,
Jen

Go ahead and share this post, you know you want to!