This shop has been compensated by Collective Bias, Inc. and its advertiser. All opinions are mine alone. #BTSBeautyBuys #CollectiveBias
I can't even believe how fast the summer has gone, but our family is hip deep into back to school season!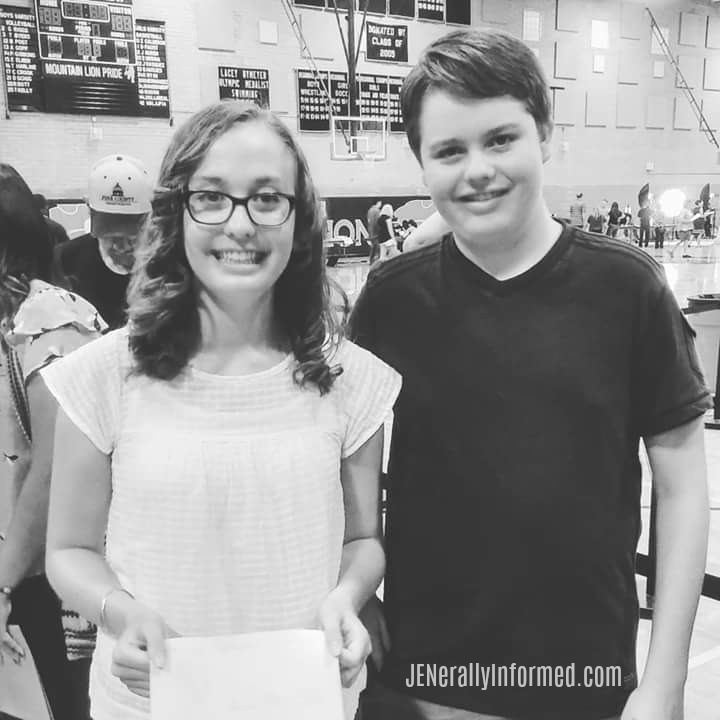 We've registered for school, bought clothes, school supplies, and are finishing up our last few errands so we can be ready for the BIG first day. As a mom to two teens, I know that how their skin looks is so very important in helping teens feel confident and ready too put their best "face" forward this school year. So don't forget to make sure you have their back to school skincare routine in place as well.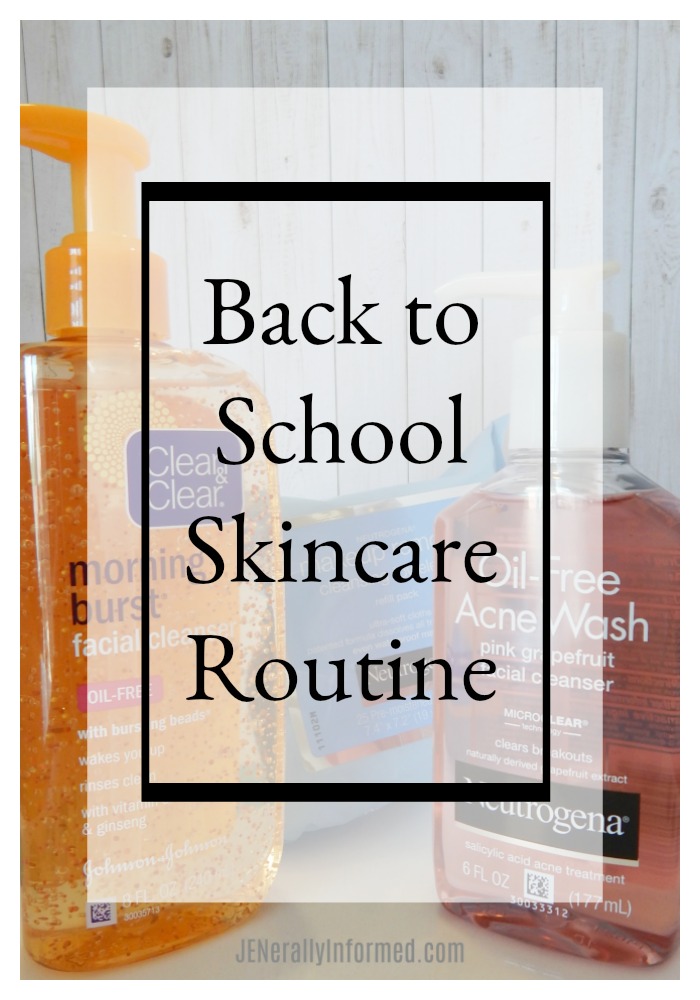 There have been only a few products that have won my overall stamp of approval for using on myself and then with and for my family. Two of those brands that do indeed have that stamp of approval are NEUTROGENA® and Clean & Clear®.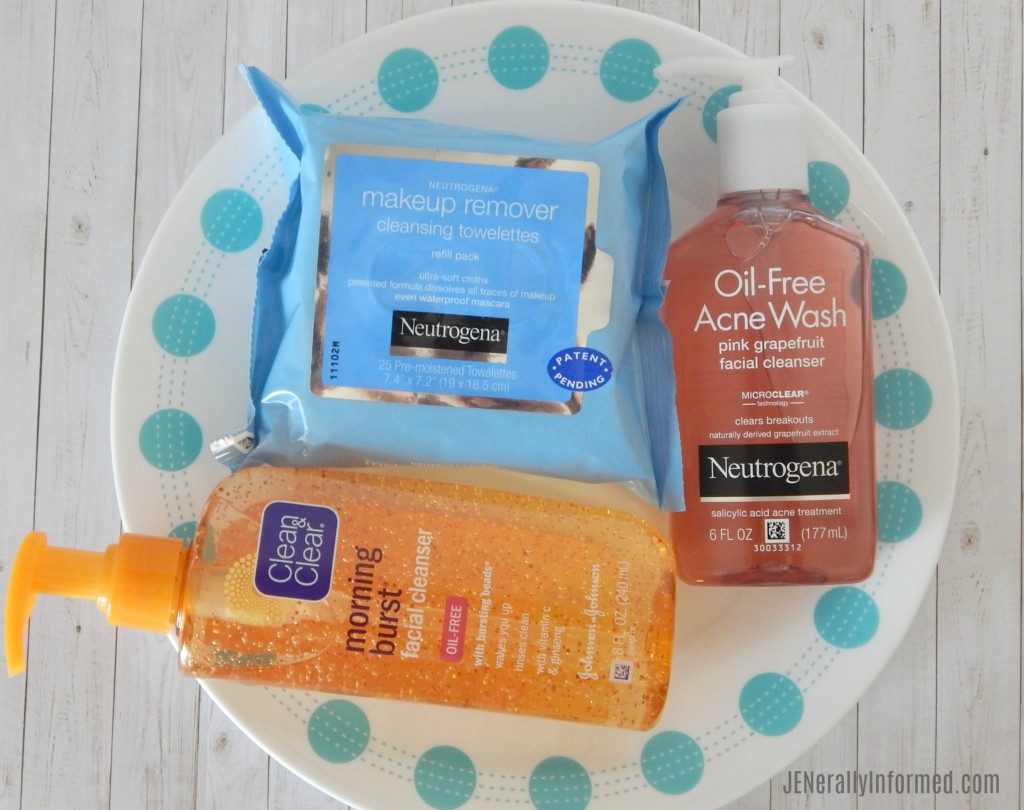 Here is how you too can help your teen to have a good skincare routine. First, let's talk about one of my most favorite products ever, and one that my daughter loves as well. NEUTROGENA® makeup remover cleansing towelettes. These gentle, ultra soft makeup remover wipes effectively dissolve 99.3% of your most stubborn makeup, even waterproof mascara – for clean, fresh looking skin in just one simple step.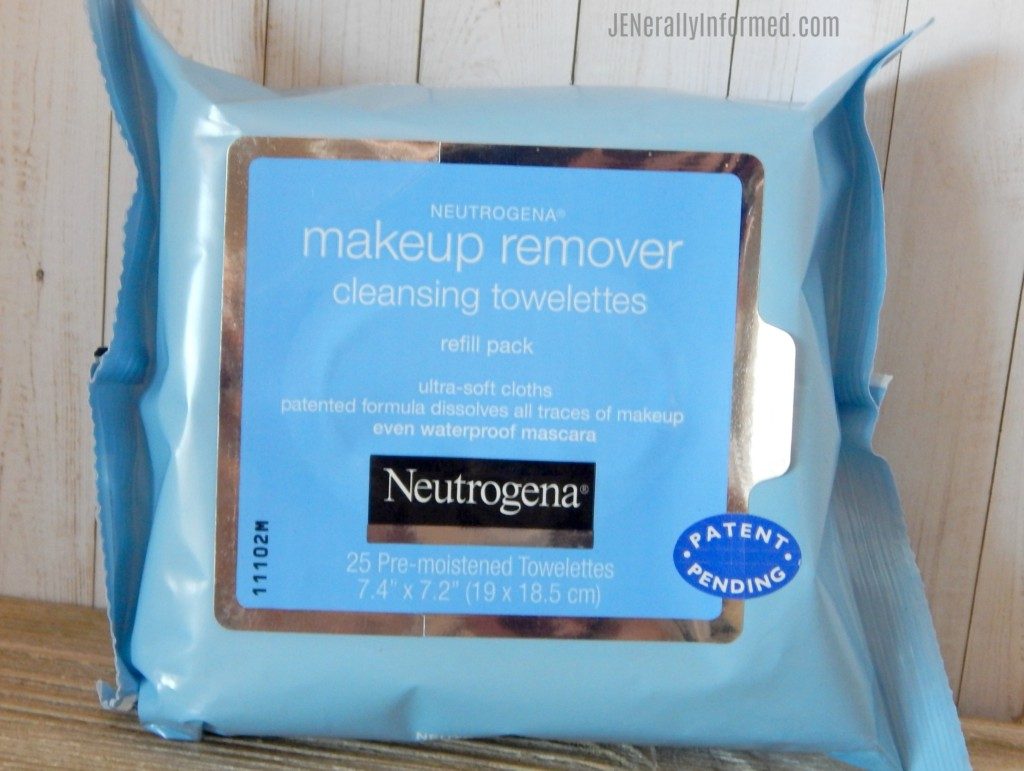 It leaves skin thoroughly clean with no heavy residue, so there's no need to rinse! Plus they're gentle enough to use around the sensitive eye area, even if you wear contacts. That is pretty important for my teen daughter who does wear contacts!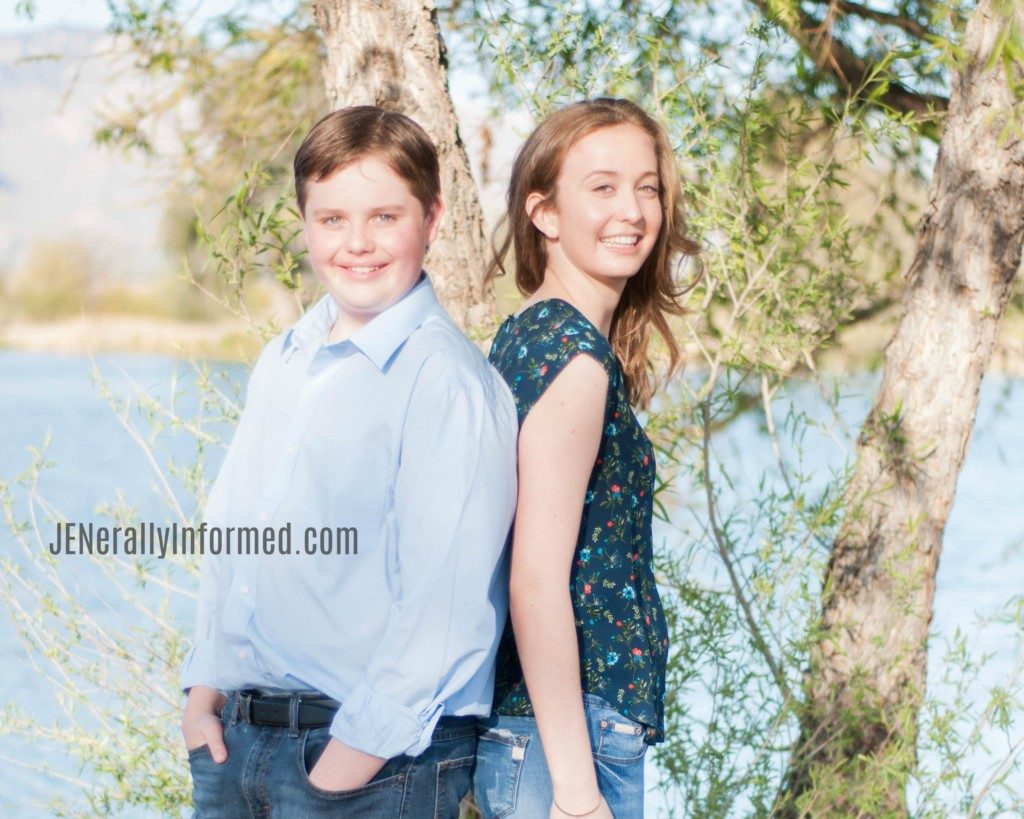 Now let's talk about cleansing. My daughter uses 2 different cleansers. One for a.m. and for p.m. She starts her day off by using Clean & Clear® Morning Burst Cleanser. This unique gel cleanser with Vitamin C and Ginseng wakes you up with a fresh citrus scent while soft BURSTING BEADS® burst with energy and vitamins, leaving your skin feeling clean, energized and ready to face the day. She then follows her cleanser with moisturizer and is ready to roll for the day.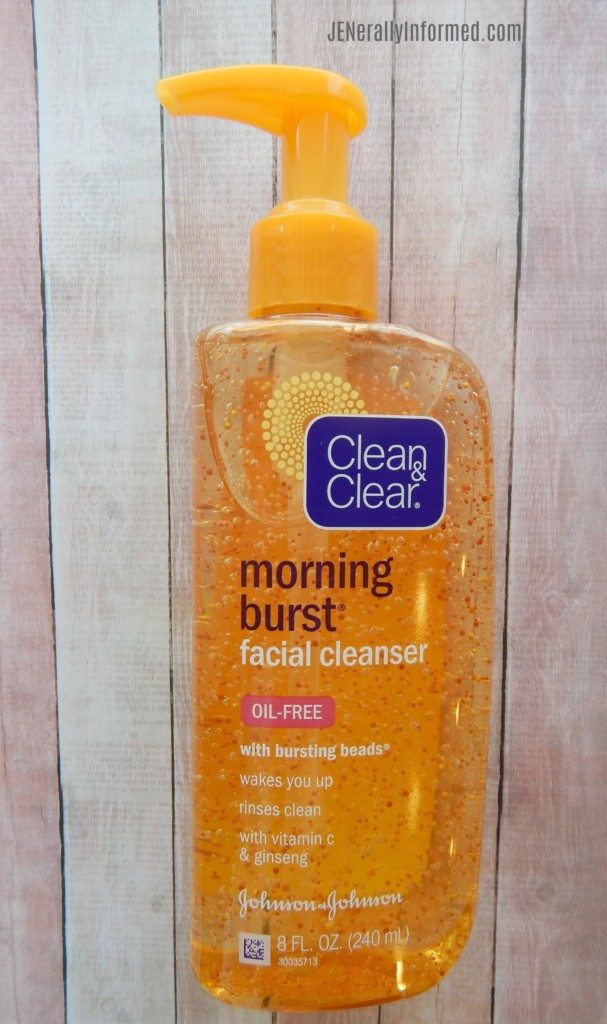 In the evening to help keep her skin clear and blemish free my daughter uses NEUTROGENA® Pink Grapefruit Facial Cleanser. With naturally derived grapefruit, Vitamin C and Salicylic Acid, this oil-free face wash starts working instantly to clear breakouts and even the marks they leave behind. Woo-hoo!!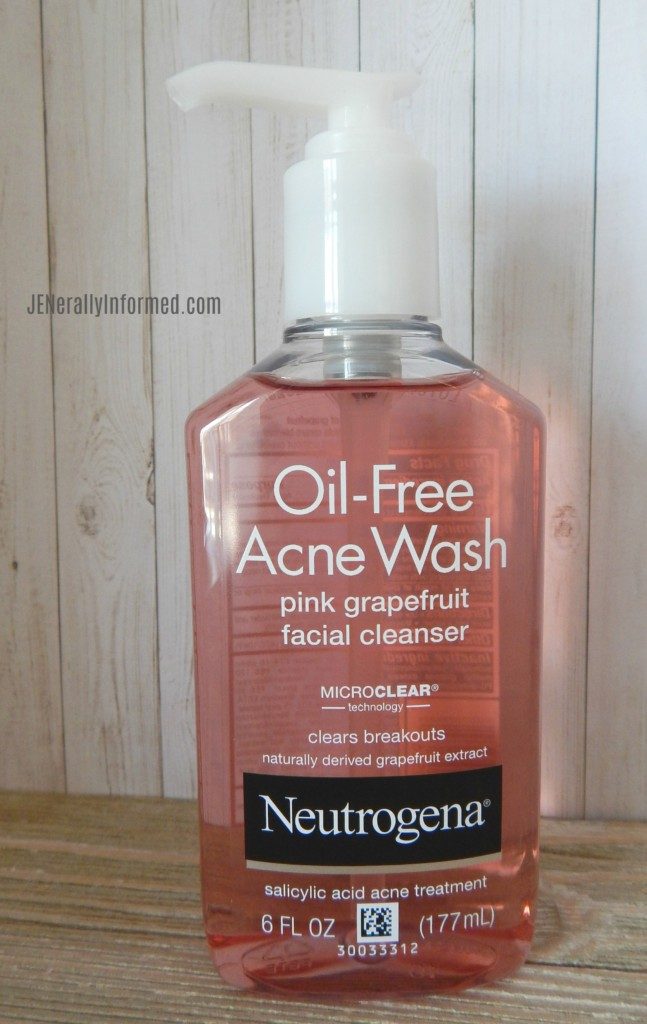 With maximum strength Salicylic Acid, this unique formula powerfully treats and helps prevent breakouts—even blackheads. It eliminates oil and dirt, as well as rinses clean without over-drying. See clearer skin in just 1 week. You gotta love a facial cleanser that does that. Remember that a little of these fantastic products goes a long way.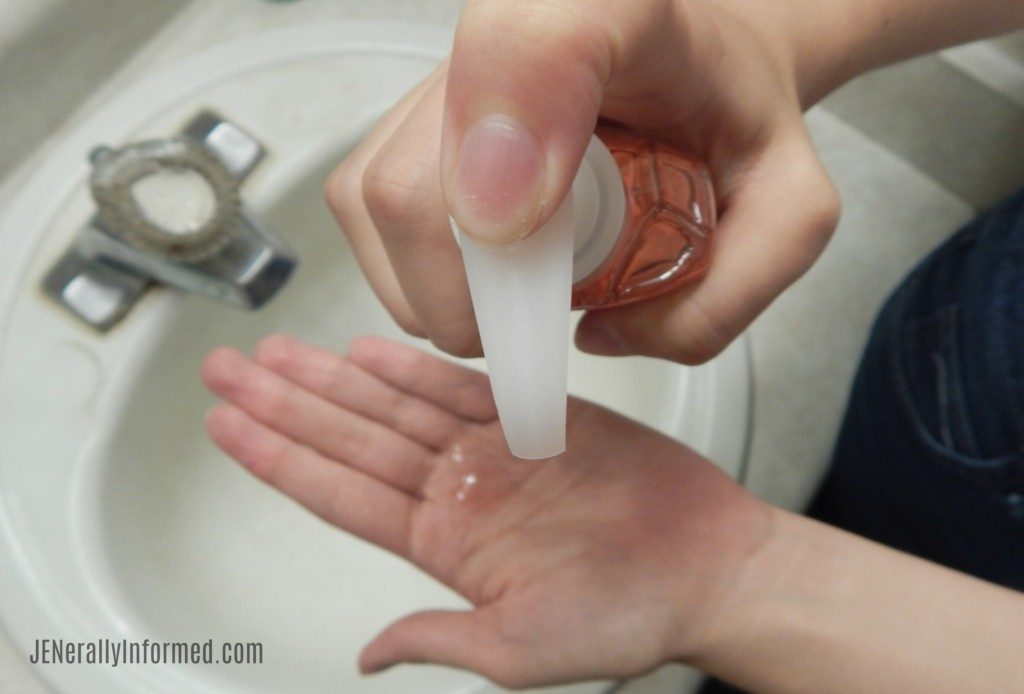 This is why these 2 cleansers are her power packed go-to team for skincare.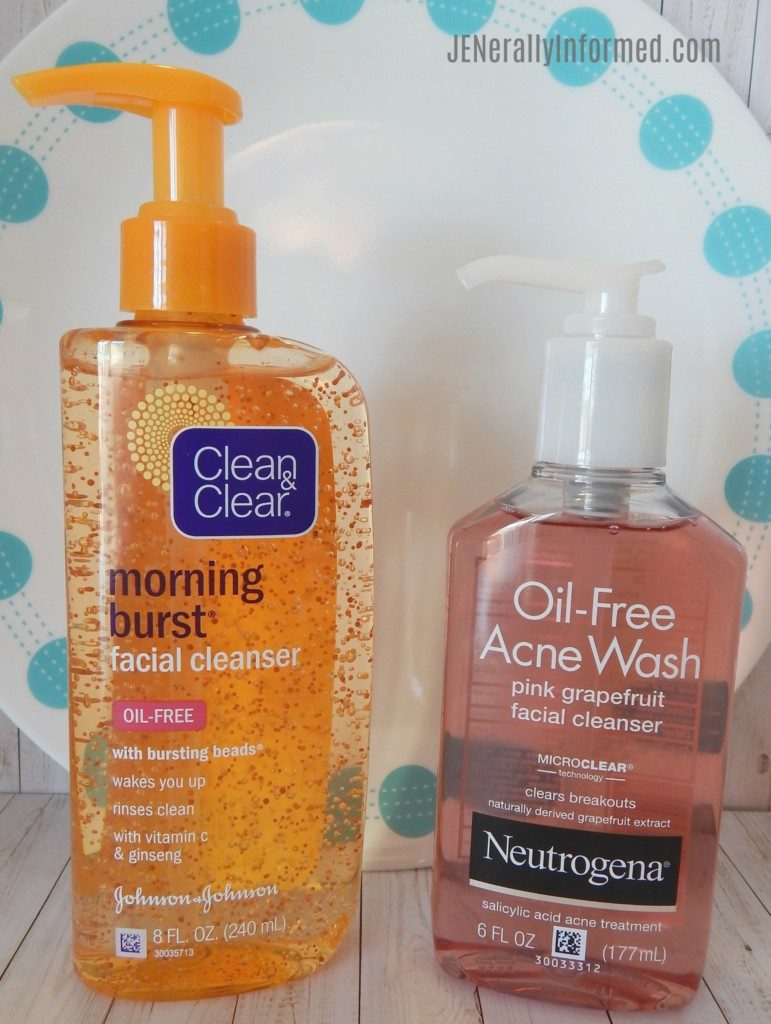 And of course the complete trio including NEUTROGENA® makeup remover cleansing towelettes, plus proper moisturizing makes the routine complete!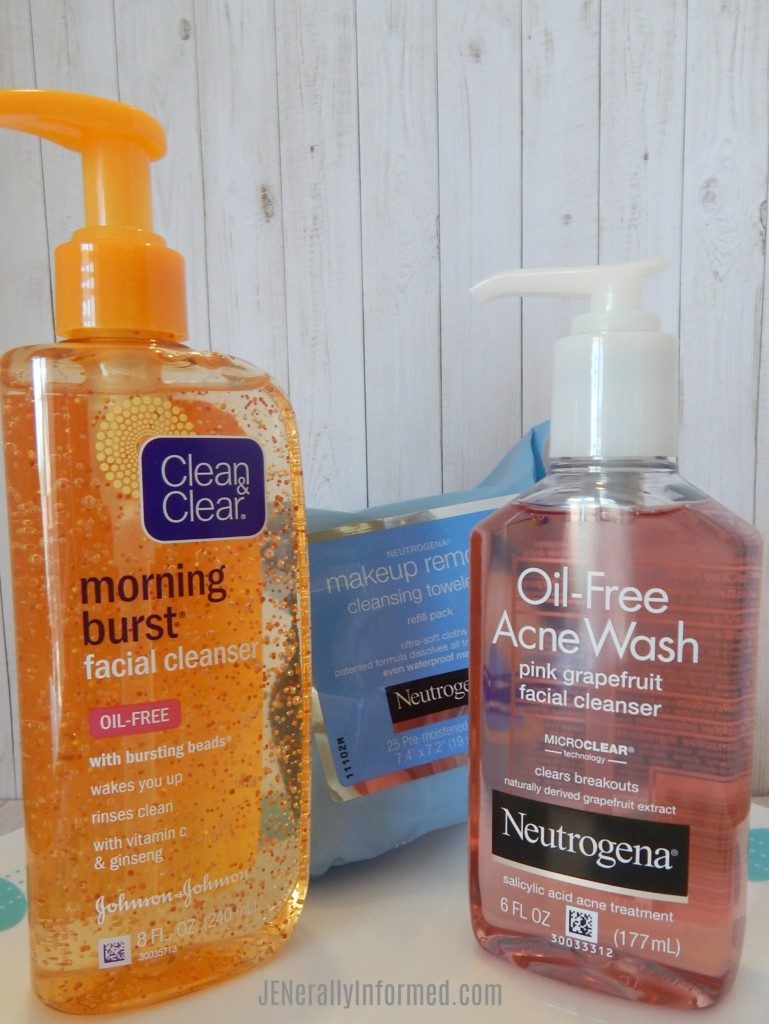 With 4 children in the house and a list of errands that keeps getting longer and longer, it is important that I can pick these products up at my local Kroger (Fry's) grocery store in one convenient trip.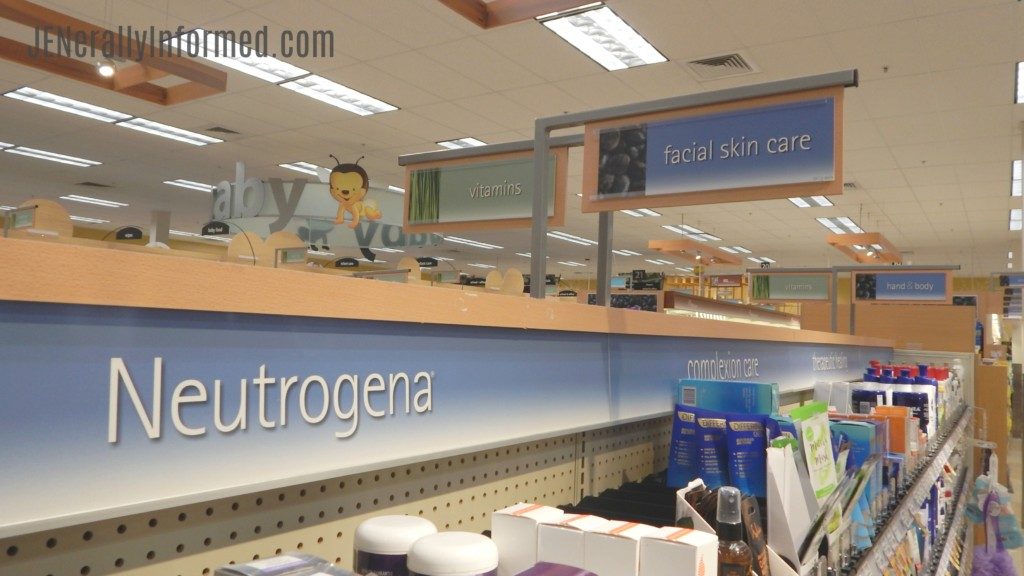 You can click this link HERE to find a Kroger store near you! This way you can stock up on those important skin care essentials your teen will need!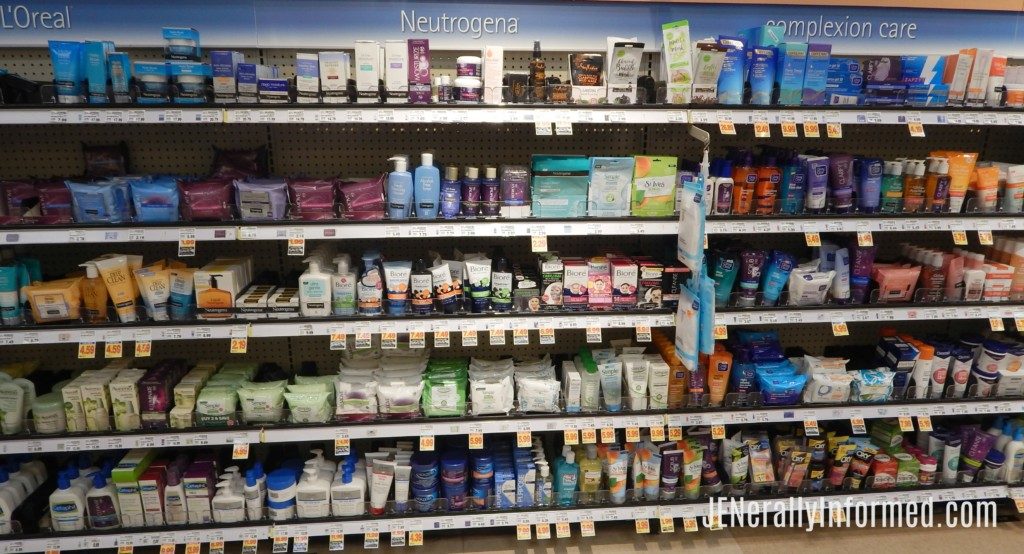 I would love to hear what your favorite NEUTROGENA® and Clean & Clear® products are in the comments. I hope you enjoyed this post, and have fun getting your peeps ready for back to school!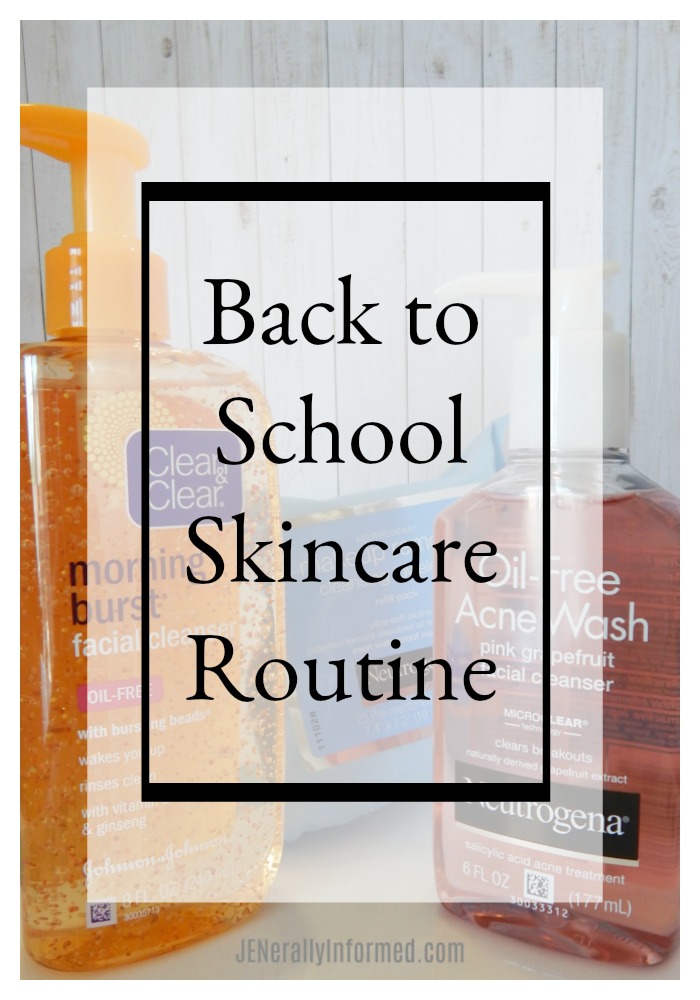 Love,
Jen

Go ahead and share this post, you know you want to!