2016 Is The Year Of The Blogger
If you are a blogger 2016 is going to be your year.
I am a PR professional and this is what I do for a living. I watch trends and adjust campaigns and plans according to those trends and right now I will tell you that almost every product, big brand and line wants an into the world of bloggers. Because bloggers are a direct line to a particular market these brands want to reach and most importantly, bloggers can launch full campaigns across multiple social media channels faster than ad companies can even begin to story board their ideas for a campaign. As bloggers we are doing it faster, better and smarter. And brands want in.
Some brands are using middle man agencies that work with bloggers. Some brands go directly to bloggers with a pitch. I have even successfully pitched companies I wanted to work with on my own.
Right now there are so many exciting developments taking place in order to bring bloggers to the top of the media pile and if you are a blogger looking to take your blog to the next step you are not going to want to miss it.
What this all means for you is that if you put a little elbow grease into your blogging I think you will most definitely see returns. So in order to help you hone your blogging skills I would like to invite you to the upcoming session of The Blog Staycation taking place January 14th-17th.

The Blog Staycation was created to allow bloggers a set time frame to dedicate towards their blog to work on simple or large updates, connect with other bloggers, share blogging resources, learn lots of great tips and tackle their blogging to do lists. Since the first Staycation the number of bloggers who participate has more than doubled and bloggers around the world continue to use this time to grow their blogs.
In 2015 we had so many great expert contributors to the Blog Staycation and I am living proof that what you learn at a Staycation works. I took copious notes each time and I hit the ground running after these sessions. My actions helped to not only double my blog audience, but also my reach and my blogging income. If you are trying to do all of this, but need a little help to get there then you are really going to want to join us.
So if you want in here is what you need to know:
Who Can Join?
ANY blogger! It doesn't matter where you live or what kind of blog you have!
When Is It?
Thursday January 14th through Sunday January 17th, 2016!
The Blog Staycation launches with a fast paced and fun Twitter party on Thursday January 14th at 6:30PST/7:30CST/8:30EST. Then the fun keeps coming all weekend long and here's the great thing…you can do as much or as little as you want!
What Happens At The Staycation?
Make sure to sign up for our Staycation updates HERE, so that you can know the schedule of events! Besides our regular daily group Facebook chats, we will have some expert break out sessions geared towards some knock-your-socks off topics!
To make sure you don't miss anything during the Staycation, we will send out a daily email alerting you to all of the activities happening that day. You are welcome to join any of the chats on twitter (#BlogStaycation) or on Facebook.
You can also visit my other Staycation co-hosts blogs to get support and ideas for some of the things on your own to do list. We will let you know what we have cooking over on our blogs during the Staycation as well with our daily Staycation email updates.
Julie- Girl On The Move
Trish- The Trish List
The great thing about the Staycation is that you can choose how much time you would like to contribute and which events to participate in!
Don't Forget The Loot!

Refer your friends to the Staycation for a chance to win an Amazon gift card!
Sign-up Now!
Join the Facebook group HERE!
Sign up for email updates HERE!
I hope you are as excited as I am about this newest Blog Staycation and the opportunity to grow your blog.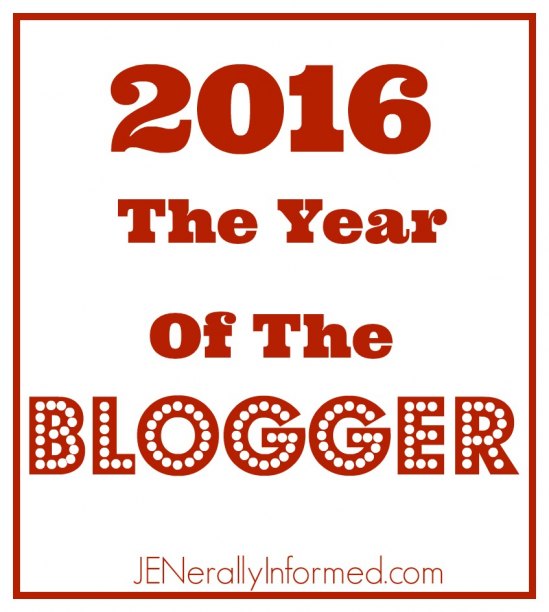 Love,
Jen

Go ahead and share this post, you know you want to!